To all the college seniors out there, I am sorry that you didn't get the ceremony you hoped for. I am sorry that you missed out on the last couple of months of your college life. But hear me out, all the work you did to get here did not go unnoticed. You guys are superstars!

That being said, the college seniors deserve something nice on their graduation. I have compiled a list of some items that every college senior will love.
---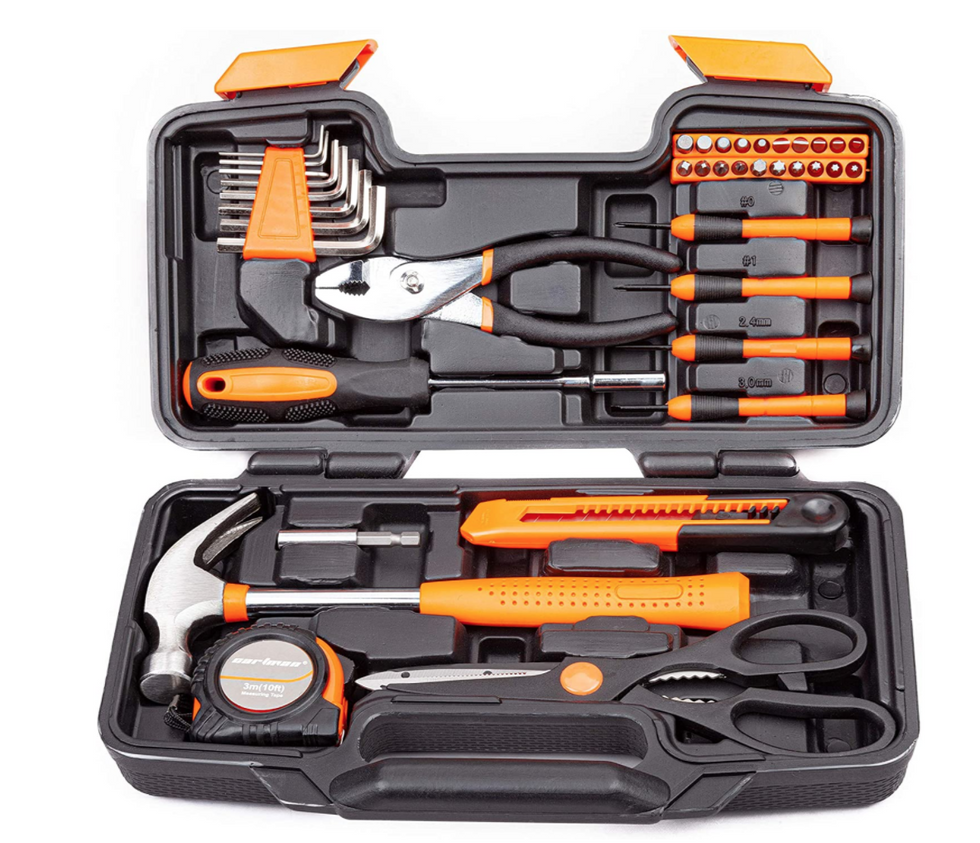 Because every college graduate will need a screwdriver when they don't have one on hand. This small kit has everything they will need for simple fixes around their new house or apartment.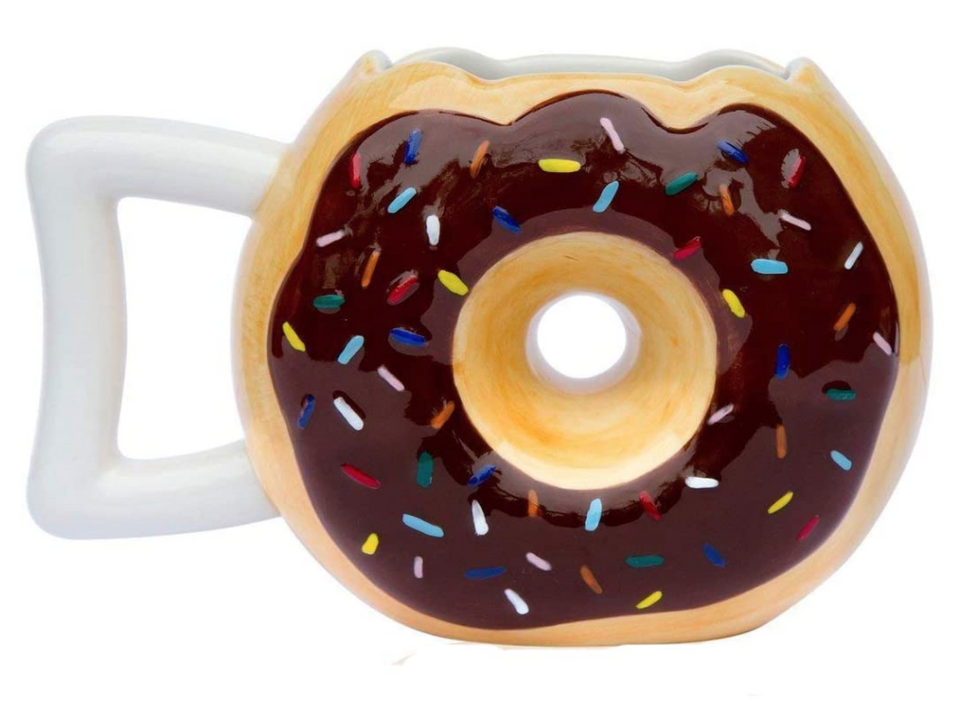 College students LIVE on coffee and caffeine. Help them by gifting them of some cute coffee mugs that they can show off!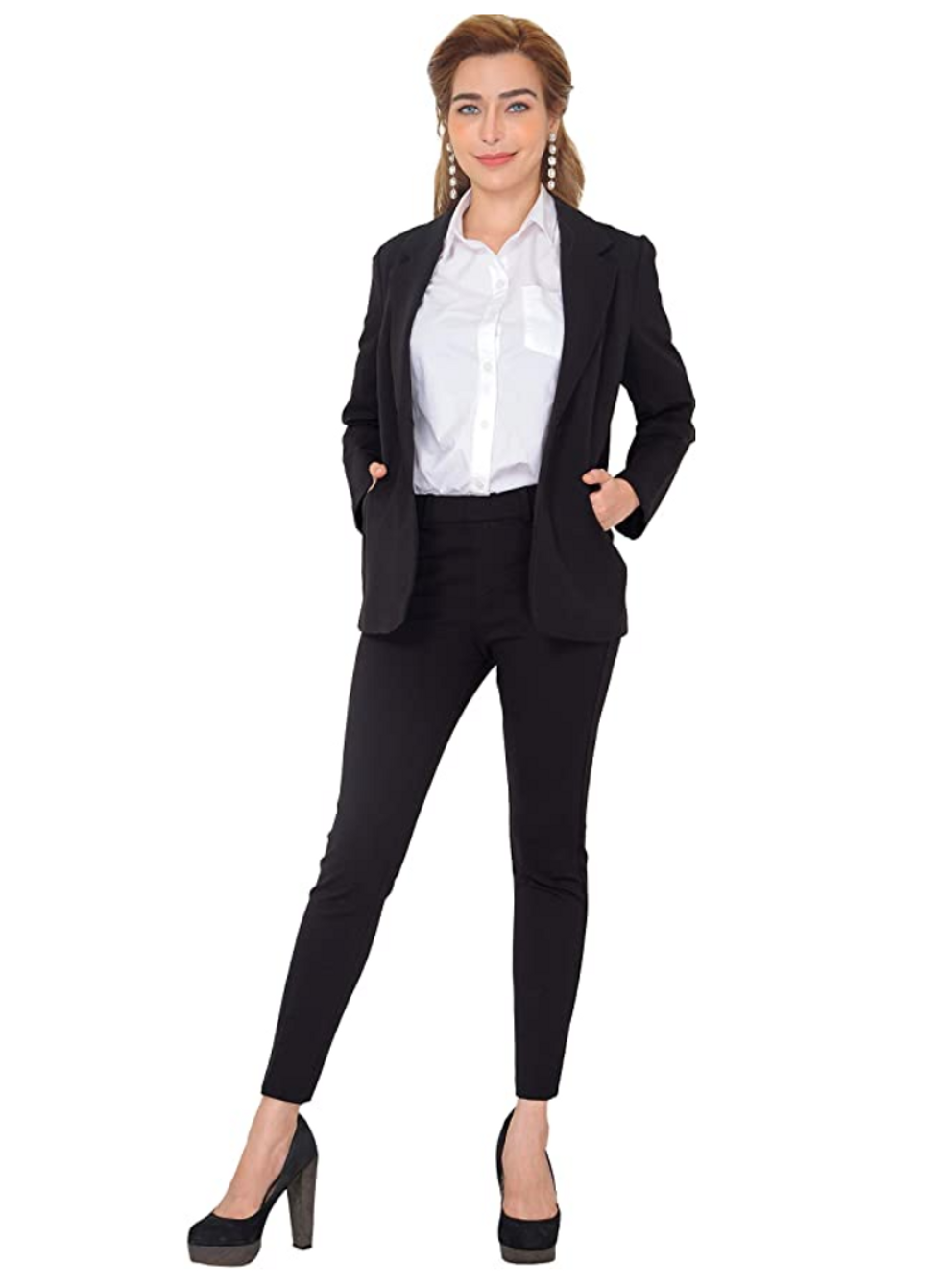 College graduates are applying for jobs, and most likely will need a professional outfit for interviews. Help get that expense out of the way.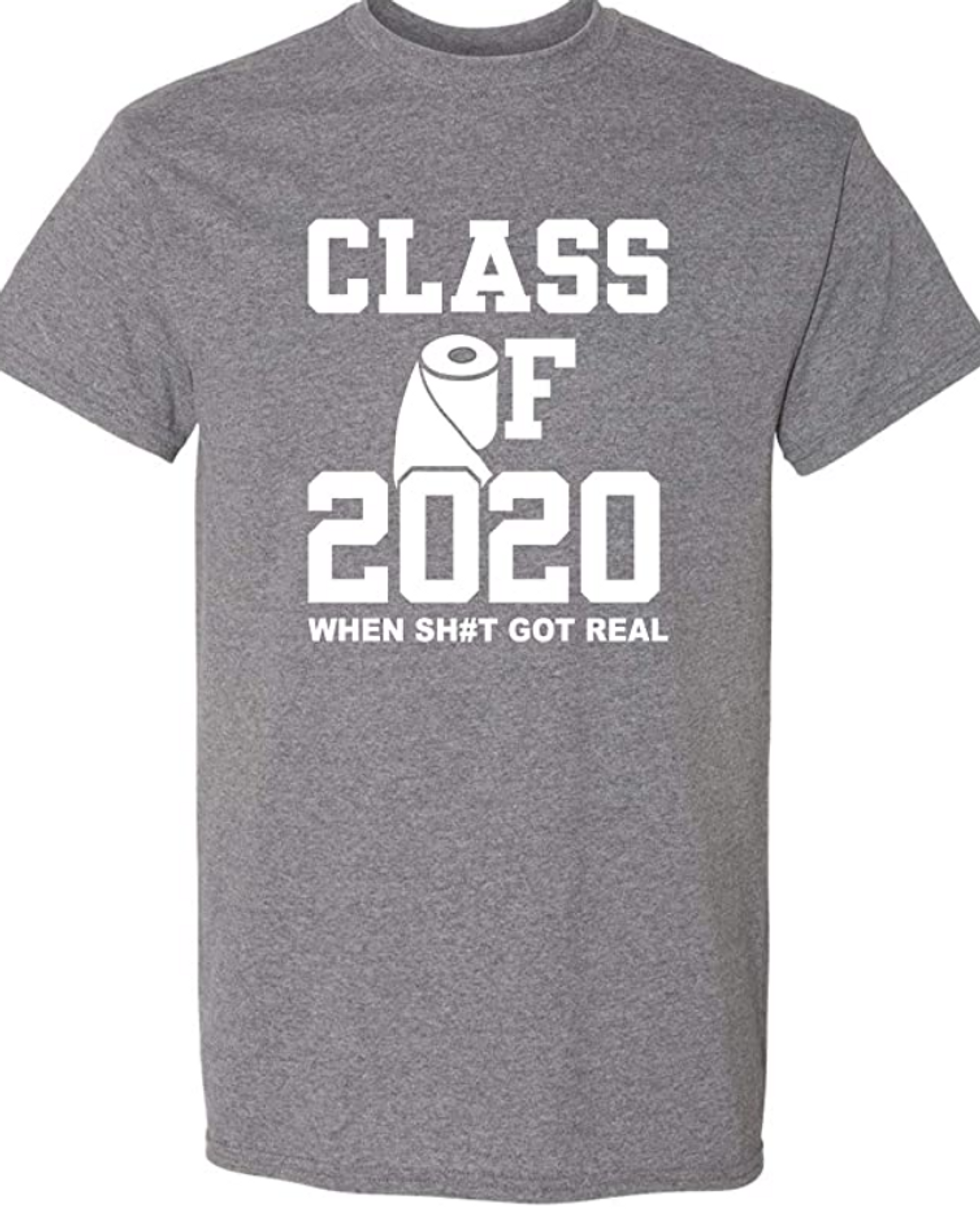 Classic. Graduation ceremonies wouldn't be the same without something coronavirus related.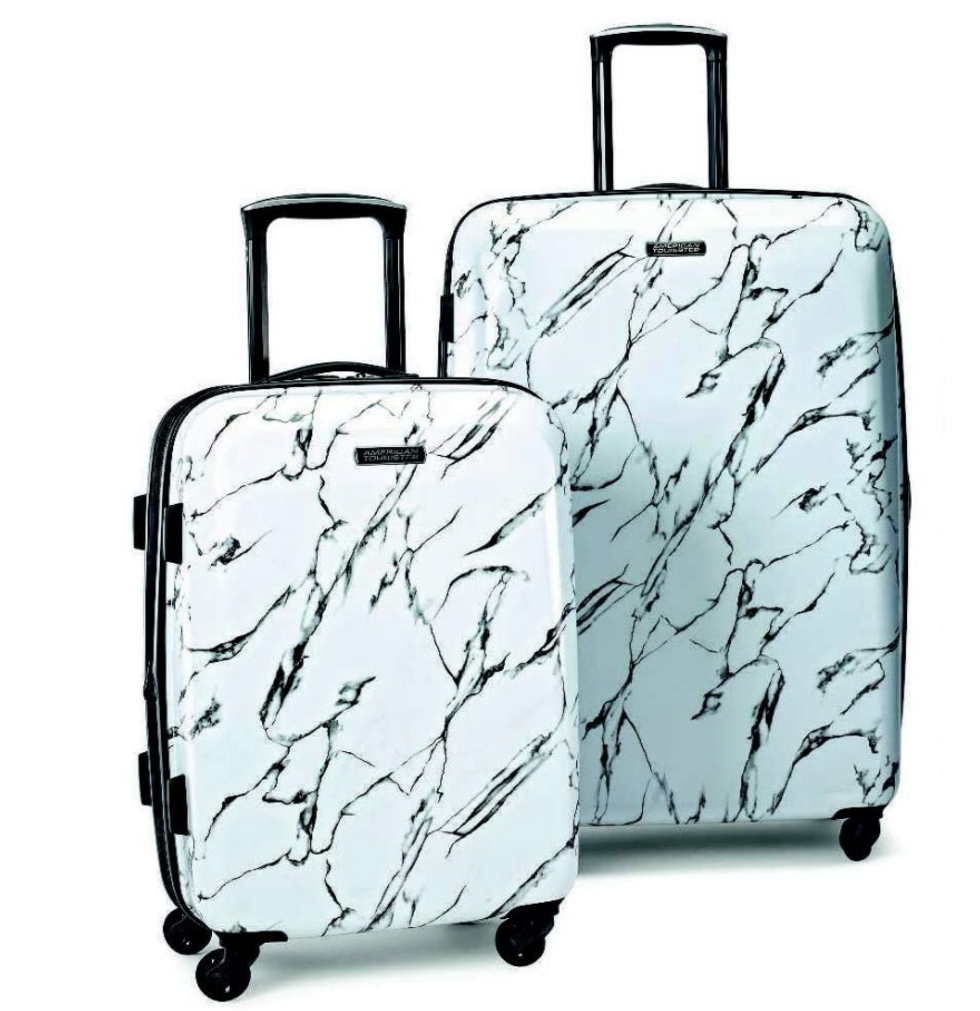 Hopefully by the time of graduation, they will be able to travel and have a good time with friends.
6. Gym membership
Help keep them active and healthy! Buy them a local gym membership so they don't have to worry about another monthly payment.
7. Money
Student debt. Loans. Books. Groceries. We are all broke, help us out.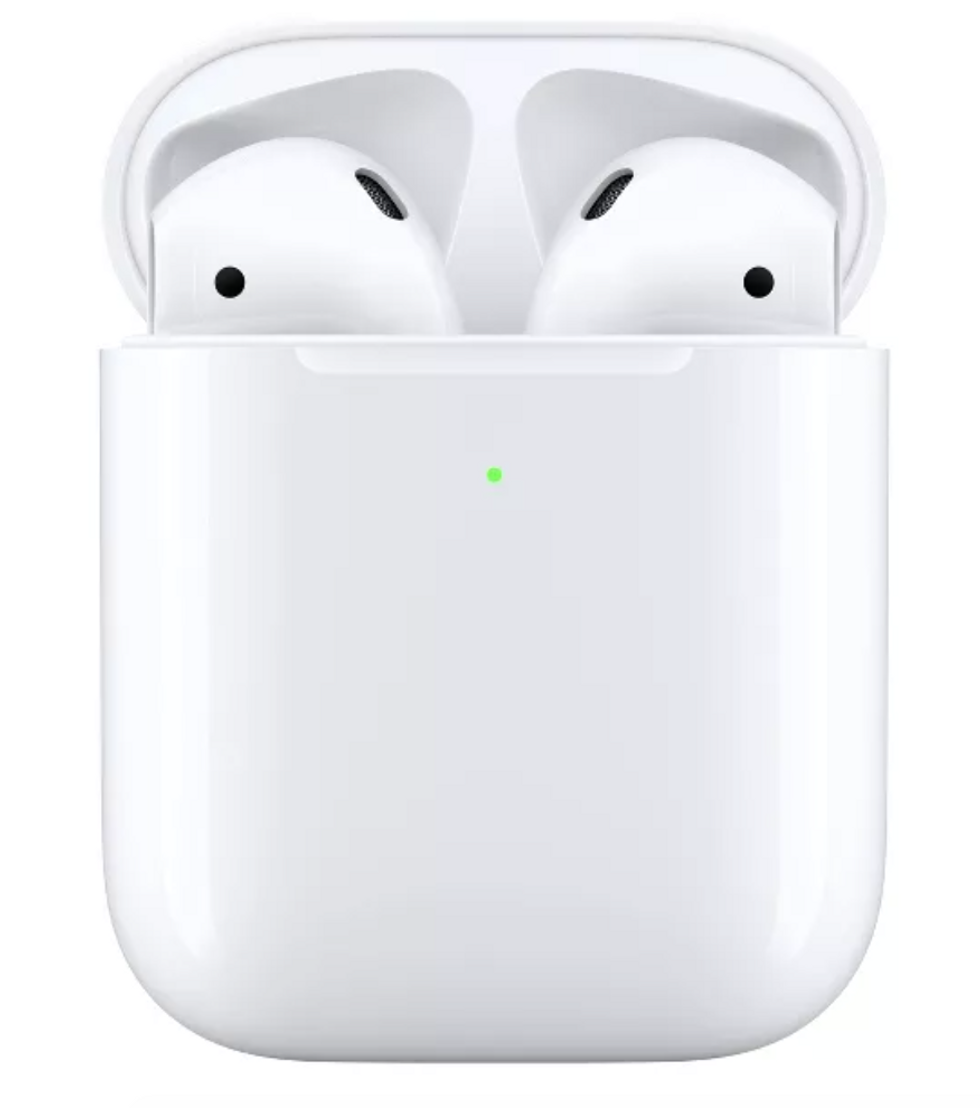 To block out any negativity. And look cool while doing so.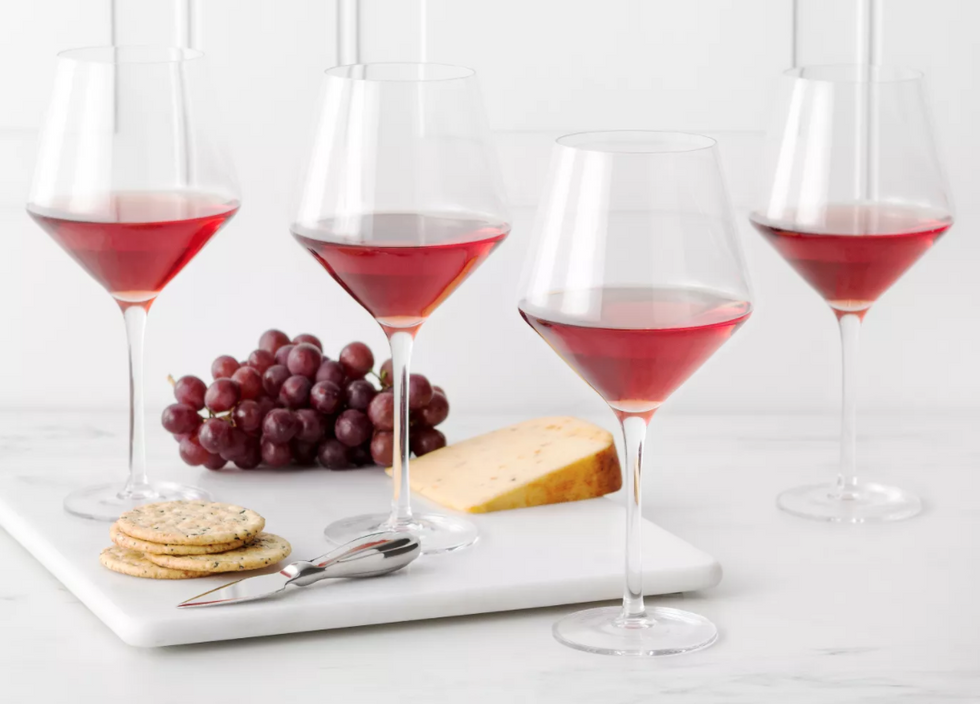 After college, you know they will need to drink to forget. Trust me.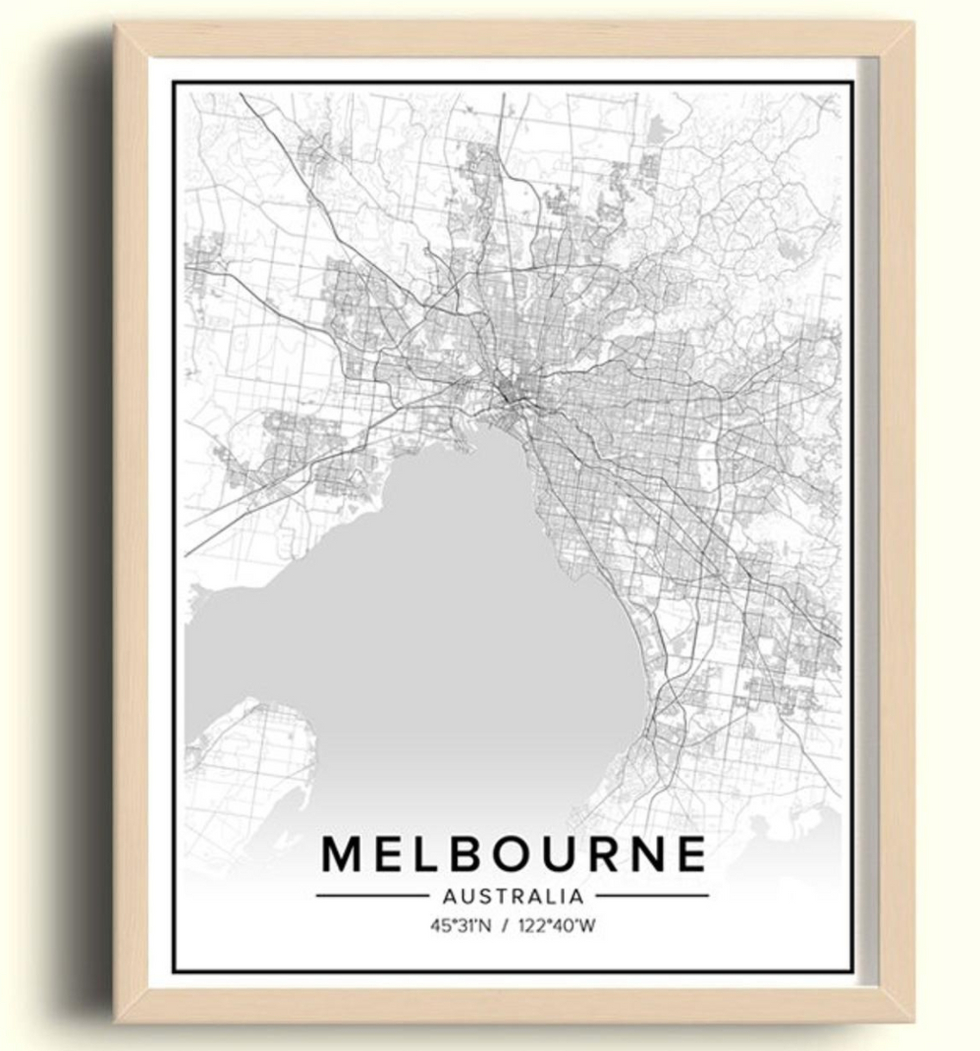 This is a super cute idea. You can have a map printed of their college town so that way it will always be with them.

As an Amazon, Target, and Etsy Associate, Odyssey may earn a portion of qualifying sales.