When I was new to the city of Waco, I sat in my dorm a lot of the time, simply because I did not know what there was to do. It forced me to get out of my comfort zone and explore the city that I now call my home. Waco has changed a lot, and will continue to grow, but here are 10 actually fun things to do in "The Wack" for Baylor students, adventurous Wacoans, and lovely visitors.
1. Tortilla Tossing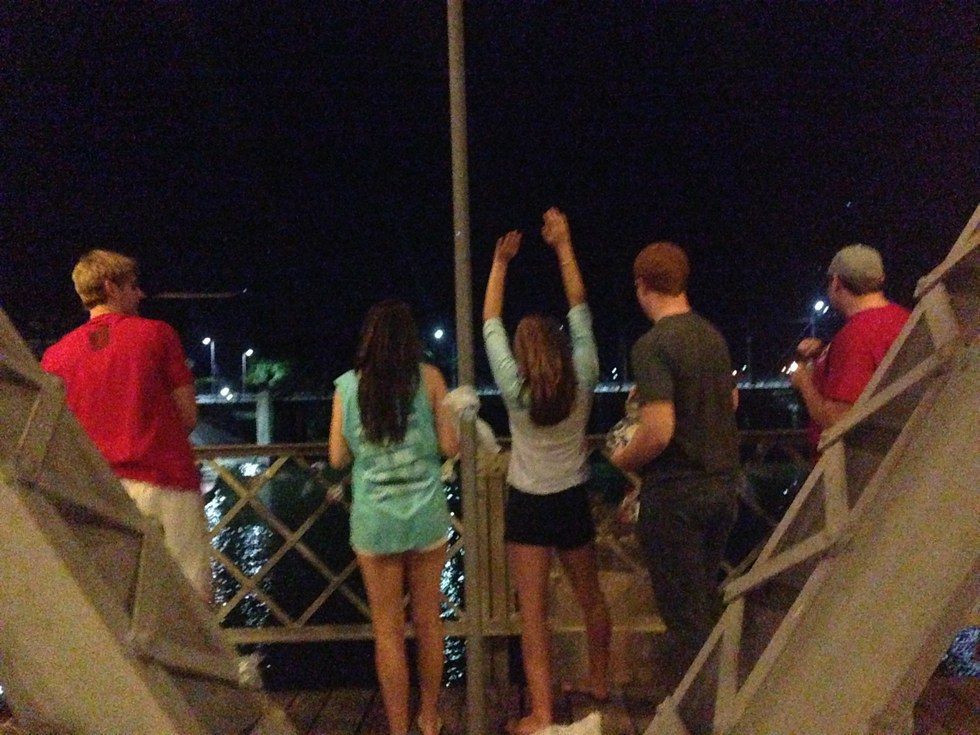 It's a Baylor tradition. Take a group of friends, the person you've been "talking" to, or your life-long love to the Suspension Bridge in downtown Waco. Stand on the bridge and toss your tortilla onto a freestanding platform in the river. If you and the person you're with both land the tortilla, congratulations! Tradition says, you're getting married.
2. Magnolia Market
Good ol' Chip and Jo Gaines have made Waco really look like a wonderland lately. With the grand opening of Magnolia at the Silos in late 2015, tourists have been in and out of the city like crazy. It's a great place to spend the day; there are food trucks, a large area for kids to run around and play, and, of course, the market itself where you can indulge yourself on all the decor you could possibly buy.
3. The Farmer's Market
My favorite thing to do is go to the Farmer's Market. Also located downtown, it occurs every Saturday from 9 a.m. to 1 p.m., and Tuesdays seasonally from 3 p.m. to 7 a.m. The best tasting fruits and vegetables are sold here. There are endless puppies walking with their owners. Crepes, grilled cheese sandwiches, ice cream, and much more are made fresh and sold to eat while you do your produce/meat shopping. So many cute vendors. So many good products. So worth your time.
4. Rooftop Hoppin'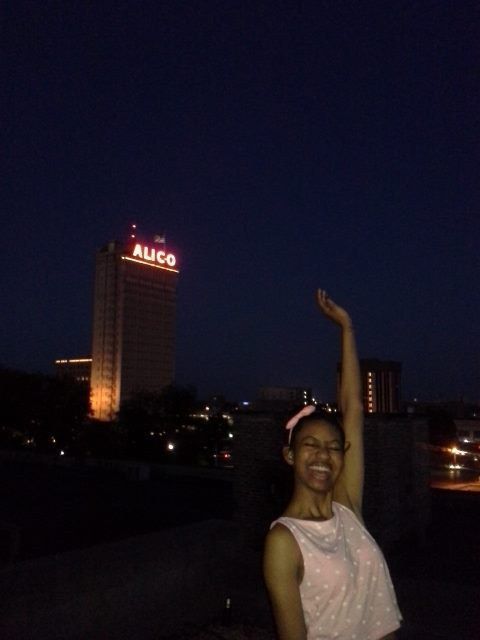 I'm not sure how legal this one is, but it's so much fun. Go with lots of friends and walk around downtown. Find fire escapes or stairs and go to the top. Watch the sunset. Look at the horizon. Have fun.
5. Cameron Park
416 acres of awesome. Complete with endless trails, perfect picnic spots, and a zoo, Cameron Park is the best place to go for a workout, to walk your pup, a romantic date, or more.
6. Downtown Food trucks
If you can catch them while they're open, it will be an experience you will not forget. It's a refreshing break from dining hall food, fast food, and the okay cooking you do on Wednesday nights after class and work.
7. Dichotomy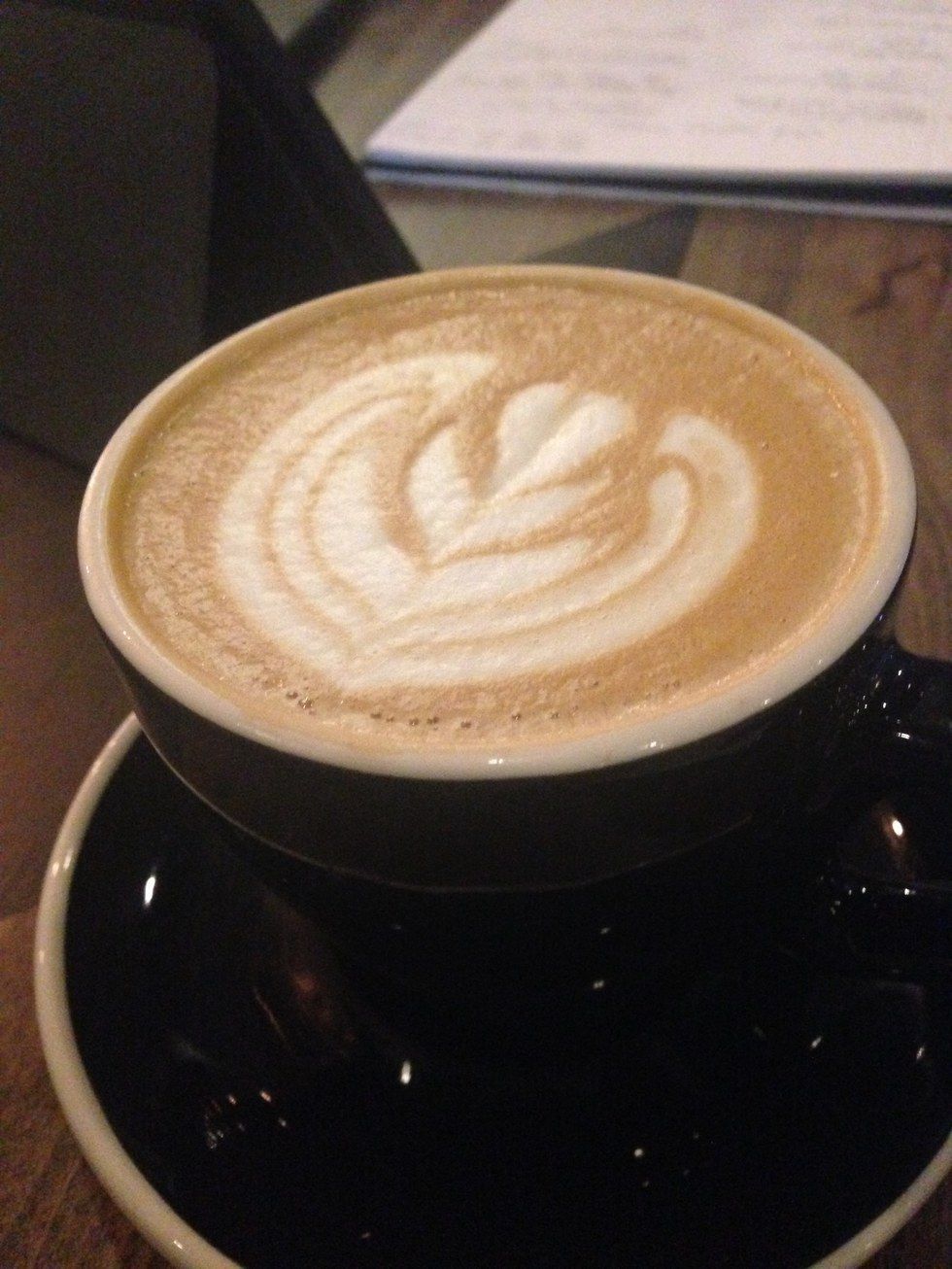 Looking for a place to grab a cup of coffee and study? What about a place to look cute and have a glass of wine or two? At Dichotomy, you can do both. Aptly named, Dichotomy is a coffee shop/bar that is always hoppin' with some of the best coffee, tea, and adult drinks in town.
8. Bars, Bars, Bars
Speaking of bars, for the older crowd, Waco has many. If you're looking for the classic Baylor bars, there's always Scruffy Murphy's or the Dancing Bear Pub. Other fun bars include True Love, Austin's, and Muddle, located downtown.
9. Kayaking
If you're a Baylor student, head over to the Baylor Marina and check out some kayaking/paddle boarding/sailing equipment. Even if you're not a student, find one and you can rent the same equipment for $5. Coast down the Brazos on a school night. It's a great workout, the water feels amazing, and it is (depending on who you are) free.
10. Baylor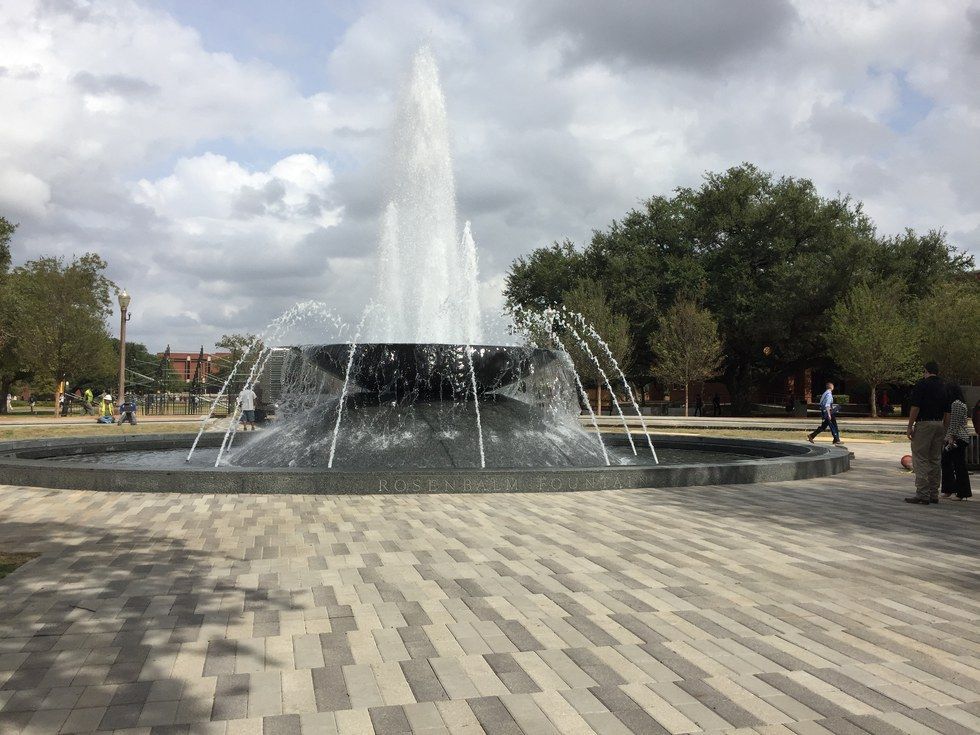 As a visitor to Waco, Baylor is one of the main attractions. Take a tour of the new stadium and the campus. Even if you're a student, do some more exploring of your campus. Venture in the tunnels. Explore the places you rarely go. Baylor is great and Waco is great. Get to know your city.