Oh, Valentine's Day. The time of year when us single people gag at the decorations and cute Instagram posts from couples. A time of year that most of us normally dread. However, just because you do not have a significant other in your life doesn't mean you need to spend the day on your couch watching Netflix all day! There are still a ton of fun things you can do on this holiday. Here are 10 things you can do on Valentine's Day, no boyfriend required.
1. Go on a date with your best friends.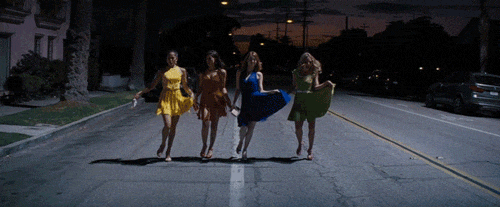 Grab your best girlfriends, and go on a girl's date night! Go watch a movie, go out to eat, or even a picnic in the park! A day spent with your girls can never go wrong.

2. Have a movie night with your siblings.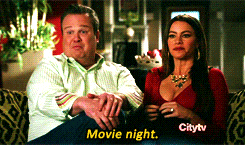 Have younger siblings, or even older siblings but they aren't in a relationship either? Plan a night in with them and have a family movie night. Include popcorn, blankets to cuddle in, and of course your pajamas!

3. Give yourself a spa day.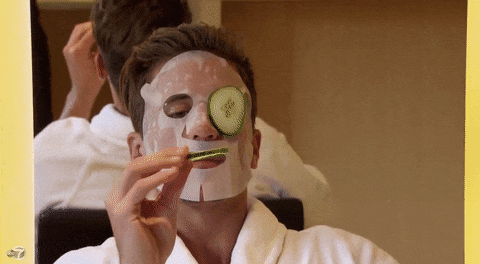 Just want to spend the day with yourself? Treat yourself to a spa day. Go out and buy face masks and spend the day relaxing. Don't forget to stop by the candy aisle to pick up some chocolate, too!

4. Have a mother/daughter day.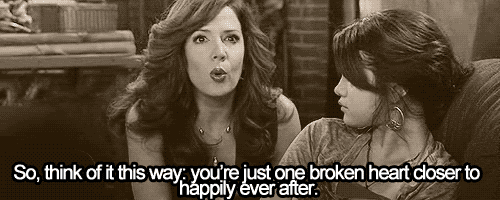 Grab your awesome mother who's always been your shoulder to cry on when a boy breaks your heart, and take her out for the day. Go get your nails done, go shopping, or try a restaurant that you both have never tried before.

5. Spend the day with your pet.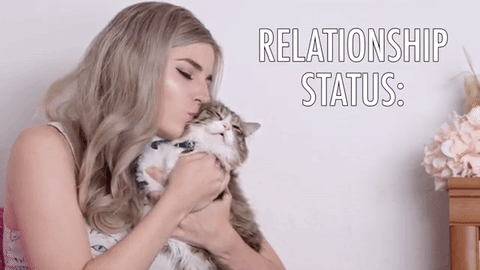 Take your dog to a dog park and play fetch. Spend the day being lazy with your cat. Whatever pet you prefer, spend the day loving on them! Studies show that pets are 100 percent better than boys, anyways.

6. Go help at an animal shelter.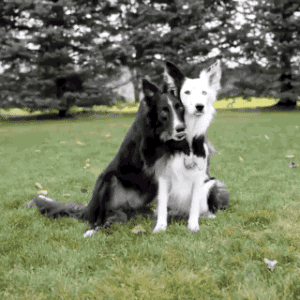 Don't have a pet of your own? Go volunteer at your local animal shelter! Most shelters let people come in and play with the animals. What better way to spend February 14th than loving on our furry friends?

7. Volunteer.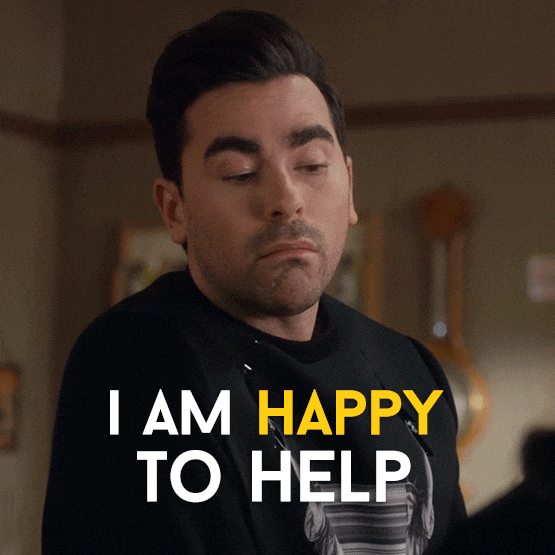 Valentine's Day isn't just for couples. Give all that love you have in your heart out by volunteering somewhere. Whether that be at your local food bank, church, or just picking up trash in your local park, giving back is truly rewarding and will have you filled with love and happiness.

8. Go roller skating.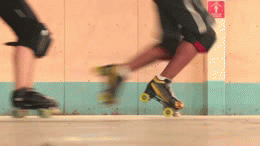 Grab some friends and test your balance with roller skating! There's sure to be tons of memories made while you and your friends try to stay on your own two feet. Warning, you might laugh until you cry if you or one of your friends ends up falling!

9. Change your hair.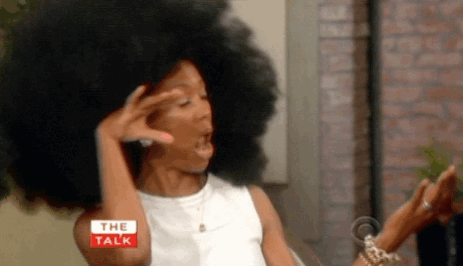 New hair, who this? If you've been thinking of trying a new color or cut, now is the time to get it done! Getting a rocking new look can boost your confidence and happiness, so why not?

10. Have a sleepover.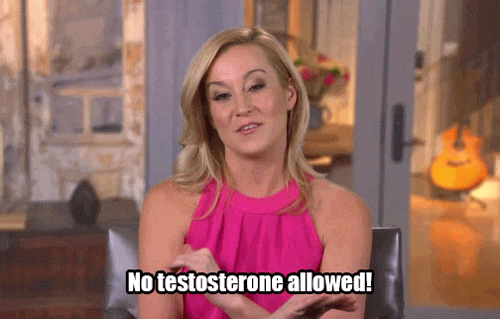 You and your girls want to just stay in? Gather up all your favorite chick flicks and spend the night laughing together, crying together, and bonding together. Make sure to take tons of pictures so you'll remember this night forever!

No matter what you do on this day, just always remember that you are loved and do not need a significant other to feel that love! Your family and friends will always love you unconditionally, so surround yourself with the people that truly matter to you and remember how blessed you are!