The heiress herself is reponsible for some of the greatest lessons and some of the most entertaining reality television. Was I too young to be watching "The Simple Life?" Yes. Was it hilarious and did it introduce me to just how iconic Paris Hilton is? Yes again! I mean, she's no Pope, but her words of wisdom are worth noting.
---
1. Global warming is happening.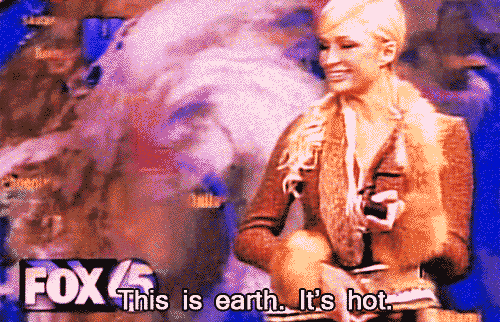 2. Dogs are the only friends you really need.
3. Be prepared for anything.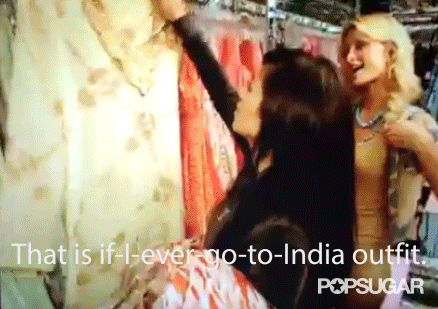 4. Empathy is everything.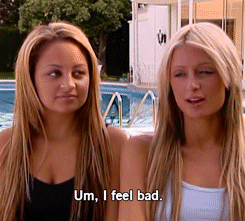 5. Always know where to snag the deals.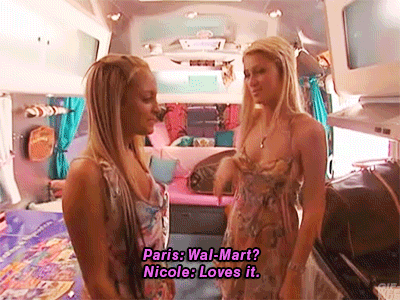 6. Never doubt yourself.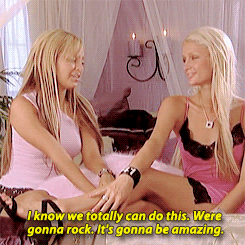 7. Never miss an opportunity to treat yo' self.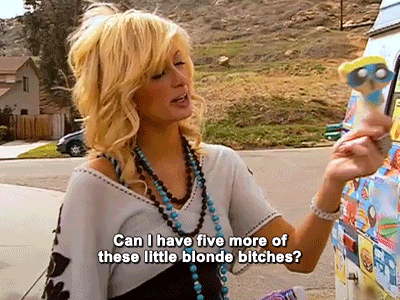 8. There is no such thing as a stupid question.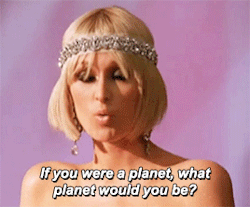 9. Don't be afraid to cut ties with toxic people.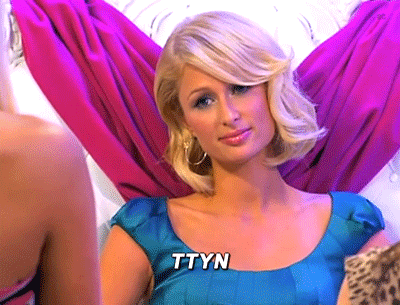 10. And most importantly, "Stars are Blind" is a classic.