Whenever the winter season comes along, flu season is not to far behind. Getting sick while in college is a hassle, because missing classes can leave you falling behind, and your mom is not there to take care of you. Here are some tips to help the healthy students stay flu-free and to help the sick students get back on their feet.
1. Get a flu shot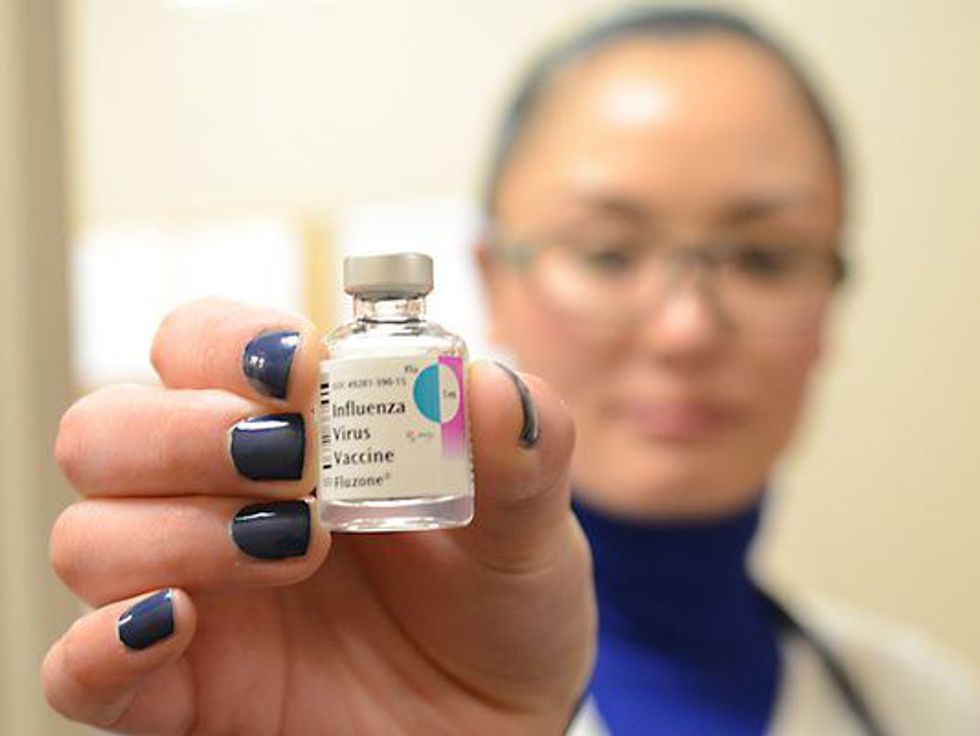 According to the CDC, or the Center of Disease Control, the most secure form of flu prevention is getting the flu vaccination. Many drugstore pharmacies, such as Walgreens or CVS offer flu shots. For college students still on their parents' health insurance plans, most flu shots are covered through insurance.
2. Wash your hands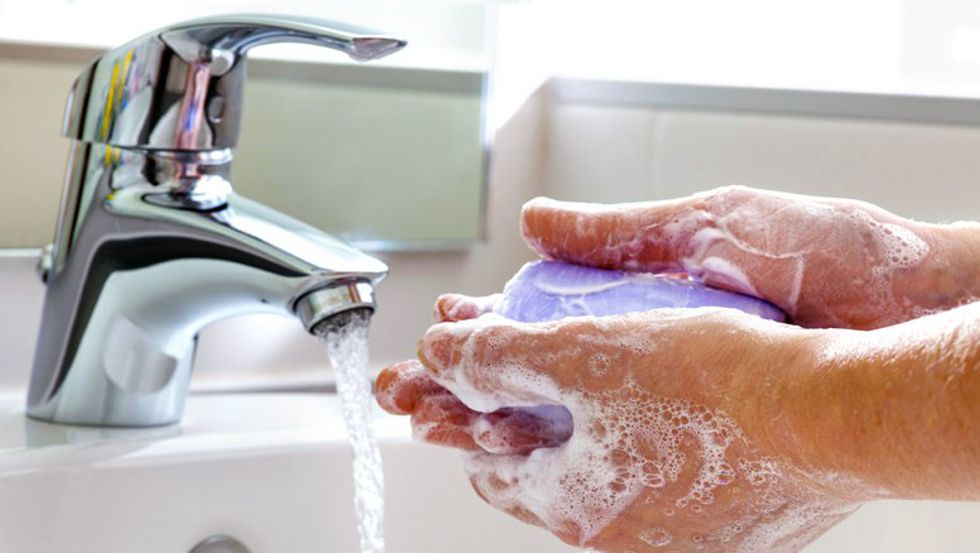 The easiest way to prevent the flu is by washing your hands. Whenever it is possible, washing your hands or using an alcohol-based hand sanitizer is a way to stop the spreading of germs. The CDC limits the ideal hand-washing time to 20 seconds.
3. Disinfect suspicious areas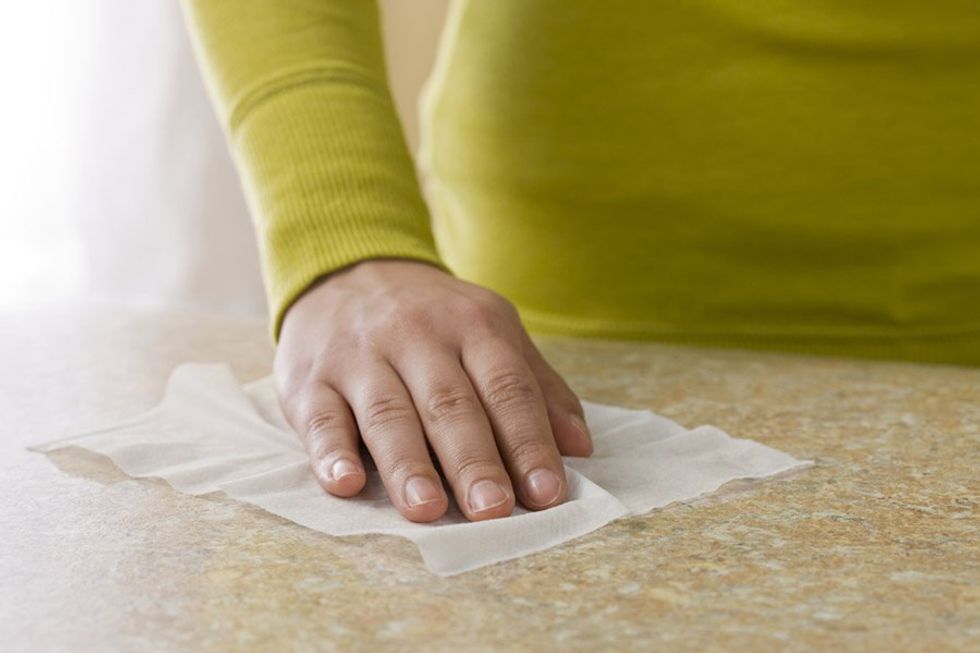 When living in closed off and contained areas like dorm rooms, germs are more likely to spread between students. Wiping down commonly used areas such as doorknobs, light switches, and sink handles can help stop germs in their tracks and keep students healthy.

4. Cover your nose and mouth when sneezing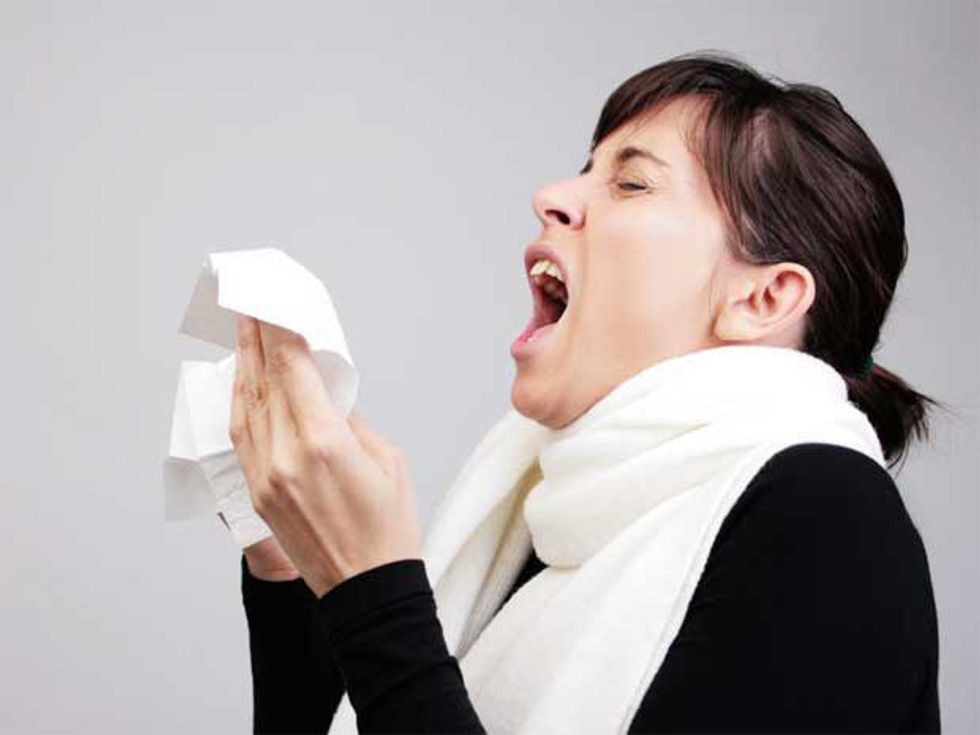 Besides touching commonly used objects, another way germs can be spread is through sneezing and coughing. When a student feels like they are sick, covering their nose and mouth with a Kleenex is the best way to keep germs from spreading. Certain tissue brands even offer lotion and Vicks Vapor Rub infused options for better comfort.
5. Avoid touching your eyes, nose, and mouth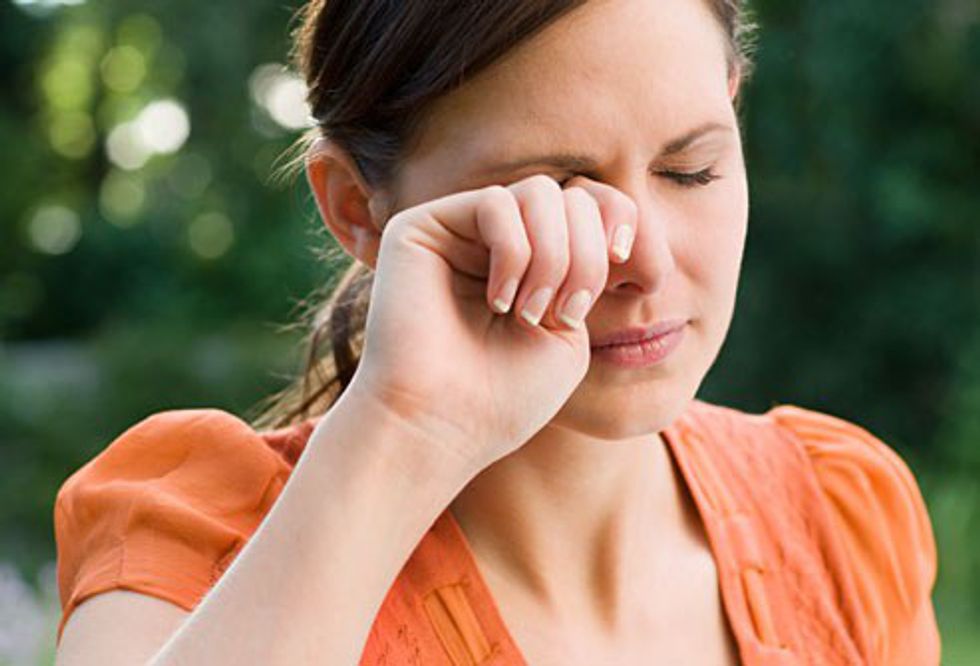 The eyes, nose, and mouth are openings in the body that germs often choose to travel through. Along with staying clean and sanitizing surrounding objects and areas, keeping hands away from these areas can help prevent individuals from spreading their germs to others

6. Eat vitamin C-rich foods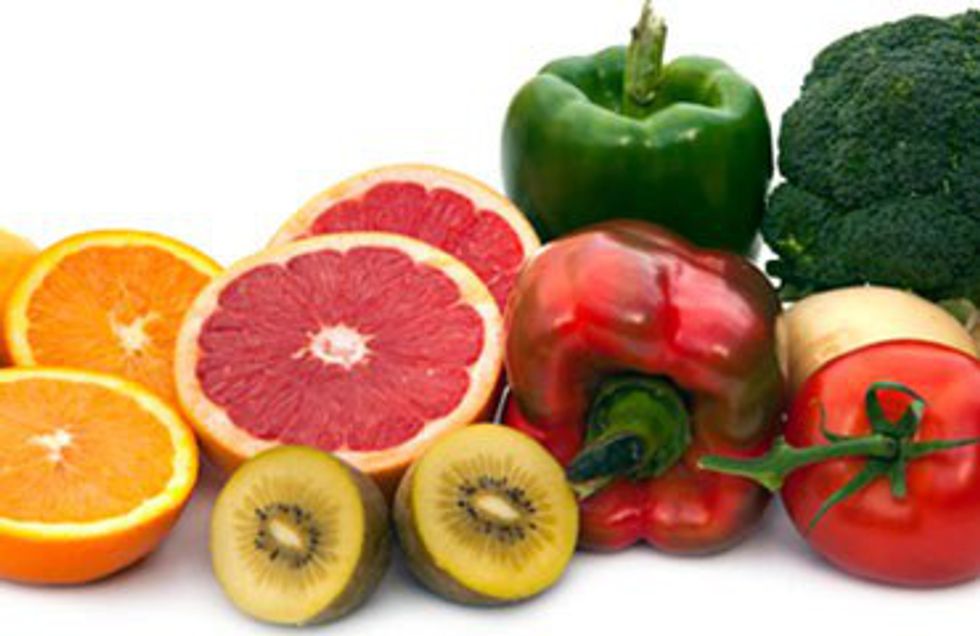 Although vitamin C can't completely prevent a person from getting an illness, eating foods rich with the vitamin can help manage symptoms and shorten the length of the illness. Citrus fruits, such as oranges and grapefruits, are high in vitamin C. Other fruits and veggies such as peppers, broccoli, pineapple, mango, and kiwi also contain high amounts of vitamin C.
7. Stay indoors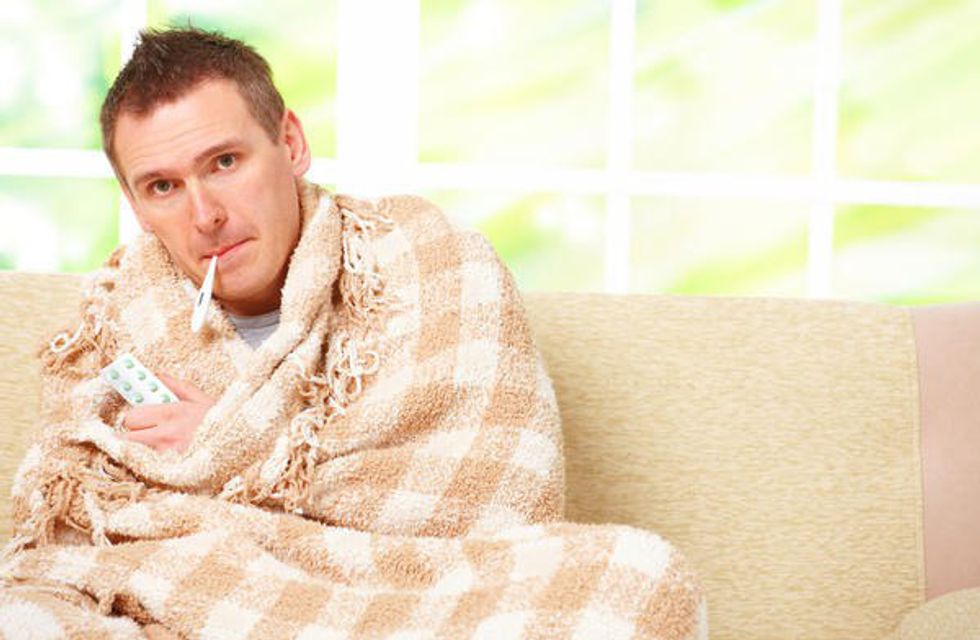 For the individuals who are already sick with the flu, staying indoors is helpful when trying to get better. For the people that are experiencing fevers, the CDC recommends staying at home for 24 hours after the fever has broken.
8. Keep hydrated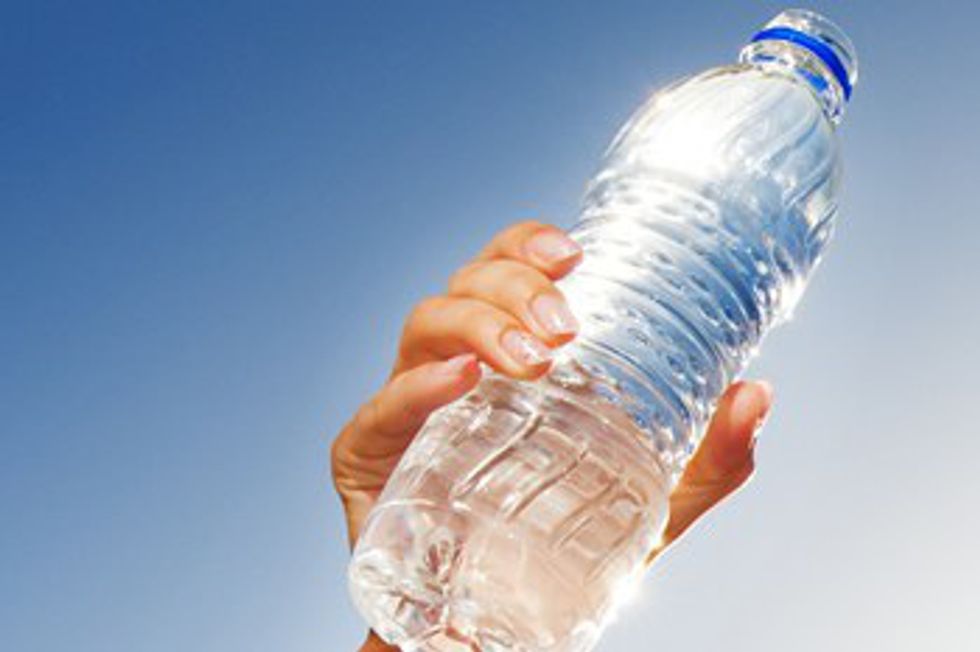 With many flu symptoms, some people often have experiences with losing lots of fluids. Staying hydrated while sick will help people feel better and prevent other issues, such as dehydration.

9. Avoid contact with sick people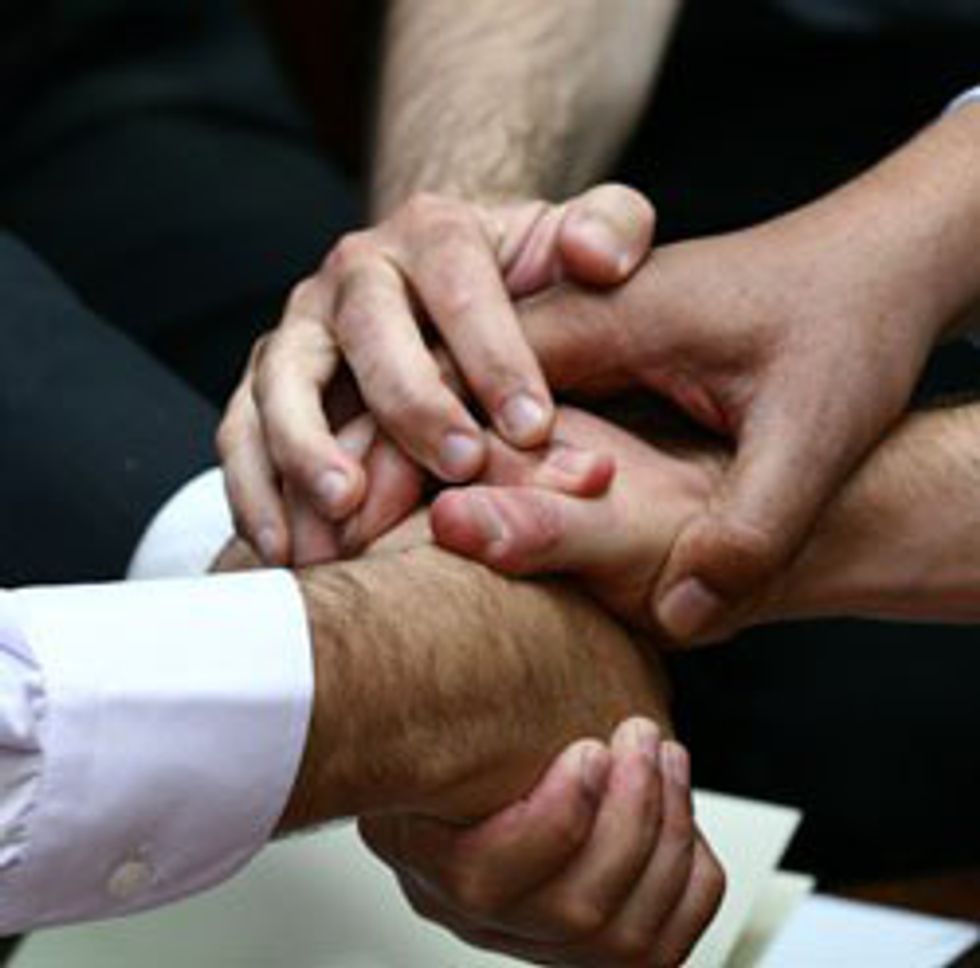 If a person is truly concerned with getting sick, another way to stay healthy would be to avoid contact with sick people. Many times, an illness can be spread among a group of friends. During cold and flu season, the number of hugs and handshakes between others can be limited to avoid the spread of germs. If someone knows that they are sick, it would also be a good idea to let their friends know, just in case the illness starts to spread.
10. Sleep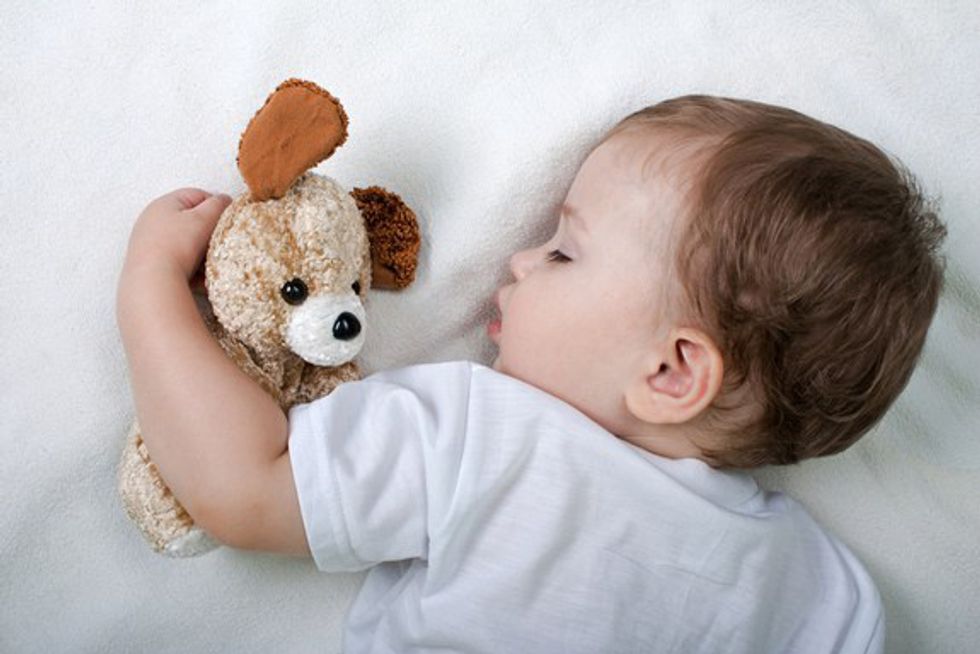 When having the flu, or any winter illness, getting rest can help the body recover and fight off the illness. Taking it easy is often the best course of action, because when a person is sick, they usually don't feel like doing much. Some strains of the flu are also quite short lived, so a good day's sleep may help someone fight off the flu completely.
With the winter in full swing, cold and flu season has already started. By loading up on vitamin C, washing hands, and getting plenty of rest, college students should be on the right track for a healthy semester.