In just a few months our country will elect a new president, our candidates have been chosen and the ballots are set. Political debate is in full swing so there is no better time to lighten things up. Here are ten fictional characters who would make excellent presidential candidates, choose you vote carefully!
Leslie Knope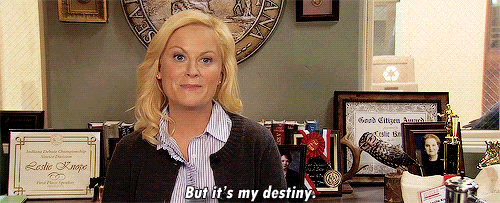 Of course, the obvious choice. Her time in the Pawnee Parks Department has shown she is more than capable of being a successful president. Also, come on people it is her life long dream.
Professor Minerva McGonagall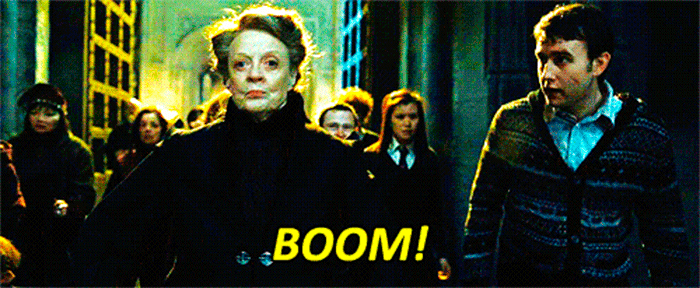 Lets be honest, she basically ran Hogwarts with her BFF Albus Dumbledore. I'm pretty sure she has plenty of spells to combat any problem she could face in the White House.
Bugs Bunny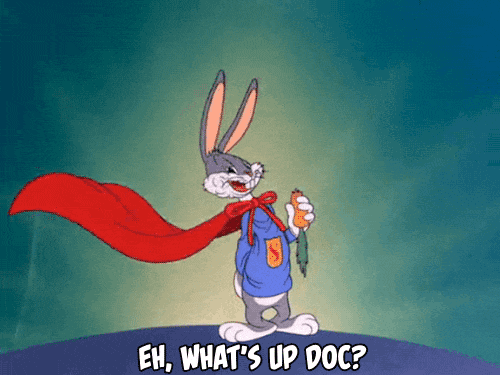 First of all, everyone needs a little comic relief in their lives, but more importantly Bugs can get himself out of any situation, dupe any Elmer Fudd and always ends up on top. He would start every speech with "Whats up Doc?" and you've got to admit that line brings you right back to your childhood.
Dwight Schrute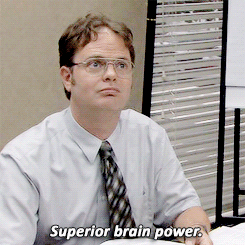 Structured and ethical, Schrute has a position on almost every issue and will score well with business men and farmers alike.
Olivia Pope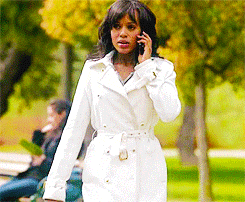 Okay, who are we kidding, Olivia saved Fitz' presidency more than once in the first season of Scandal alone. She has proved that she can stay cool in any situation and would make one bad-ass president.
Willy Wonka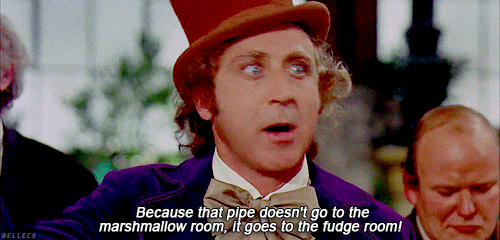 Who wouldn't want a "world of pure imagination" and chocolate waterfalls? I think four years is just enough time to turn the country into his chocolate factory. That's really all he'd need to do as president...
Ron Swanson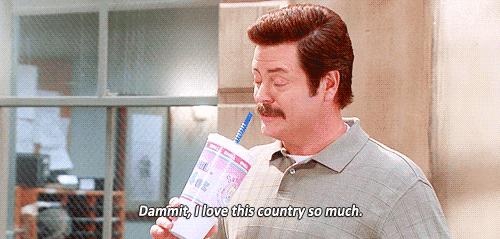 Steak would be guaranteed at every White House dinner. He is rational, realistic and principled. His campaign slogan would be "Never half ass two things. Whole ass one thing"
Leroy Jethro Gibbs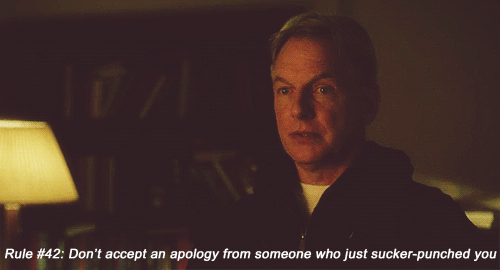 He is definitely the Commander-in-Chief of NCIS. He commands respect with his no-nonsense leadership and is revered by his team. He knows that sometimes people need a little smack on the back of the head and he has a rule for everything.
Kim Possible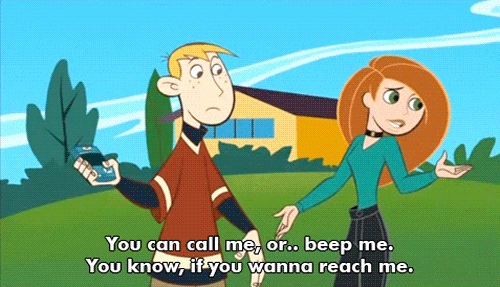 "It doesn't matter where or when there's trouble," she'll be there on the double. Talk about reliable, am I right? She was fighting crime when she was in high school so I'm sure she could run the country, no problem. Seriously thought call her or beep her if you want to reach her...
Barney Stinson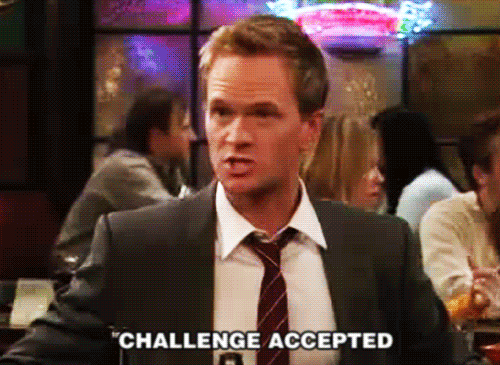 He would be a legen...wait for it...dary president! Stinsons has already proved himself to be capable of convincing people to do anything, while being quite the risk taker himself. He would have a play in his playbook for any situation that would come his way in the White house and he would always be dressed to impress! His campaign slogan would definitely be "Challenge Accepted!"
So who would you vote for?