Ah, Christmas...
Except for the cold, it is my favorite time of year. During the holidays, so many cool events take place, people have lifted spirits, and the air just seems a little lighter.
But do you know what else lifts spirits and makes the air lighter? Alcohol!
Check out these ten fabulous cocktails assured to knock your stockings off! (See what I did there?)
---
1. Apple Cinnamon Cranberry Mimosas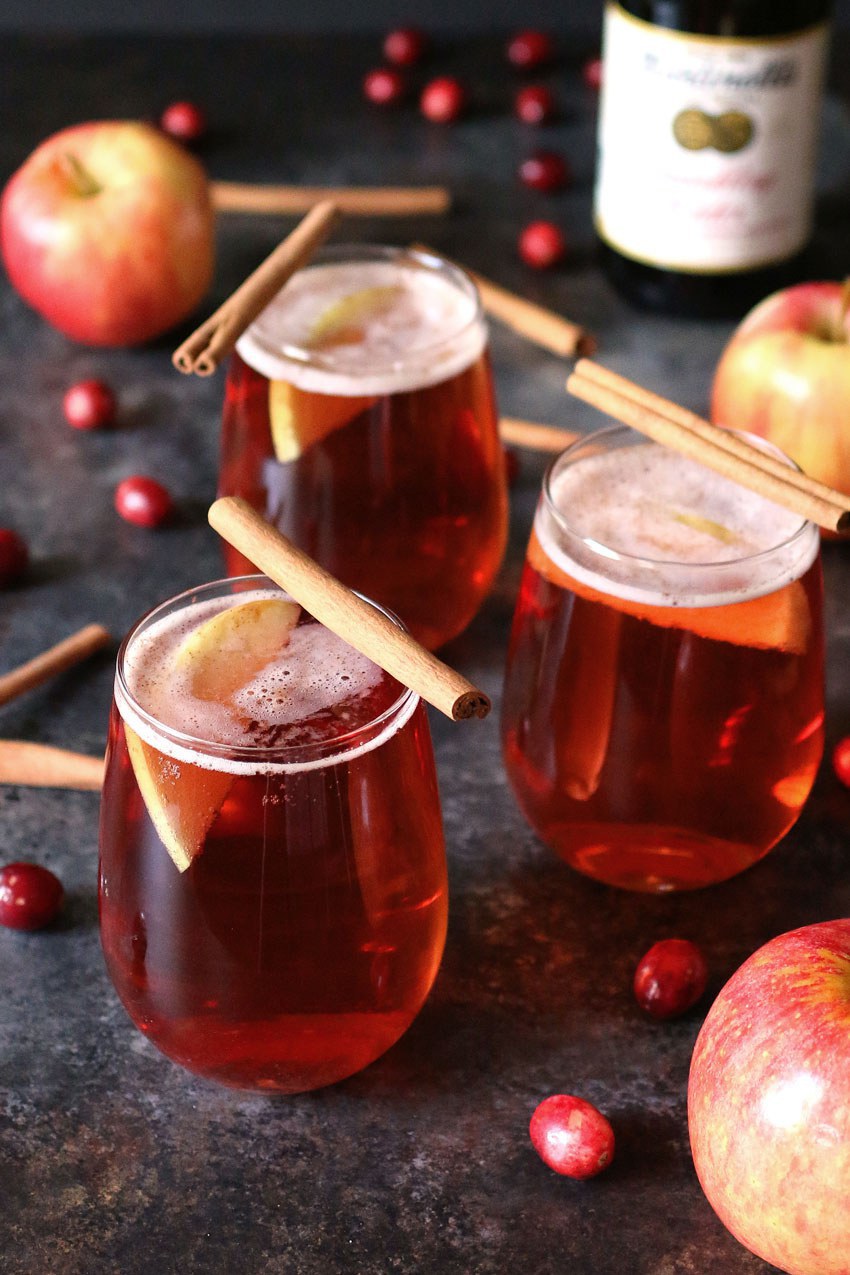 Mimosas aren't just for brunch, y'all.
2. Apple Cider Moscow Mules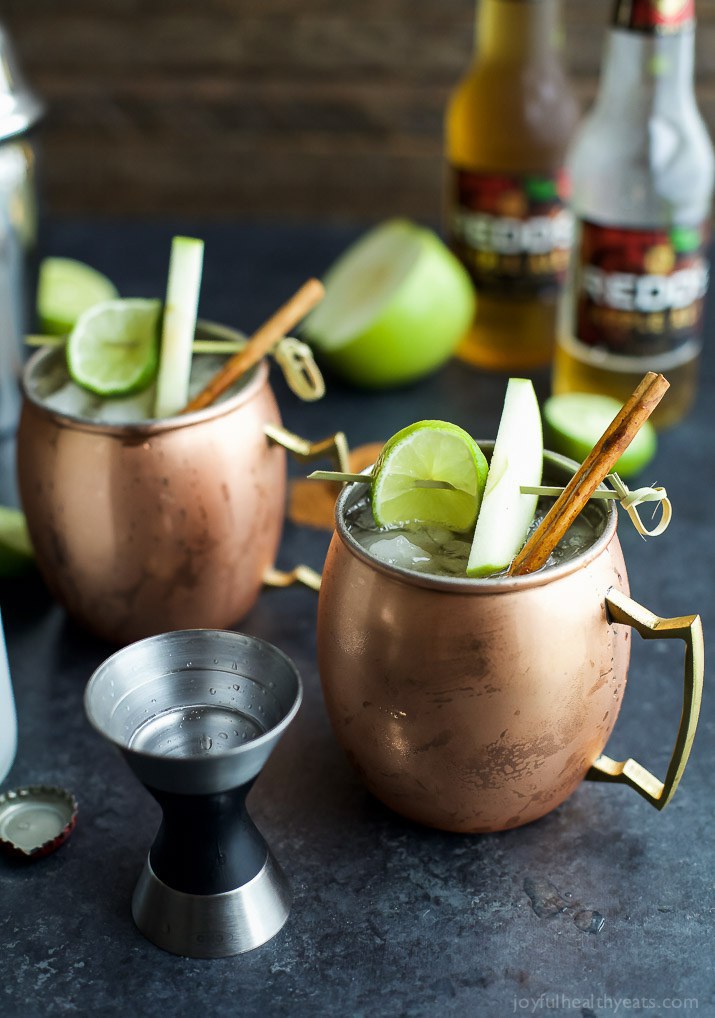 Time to break out the copper mugs!
3. Cranberry Orange Margaritas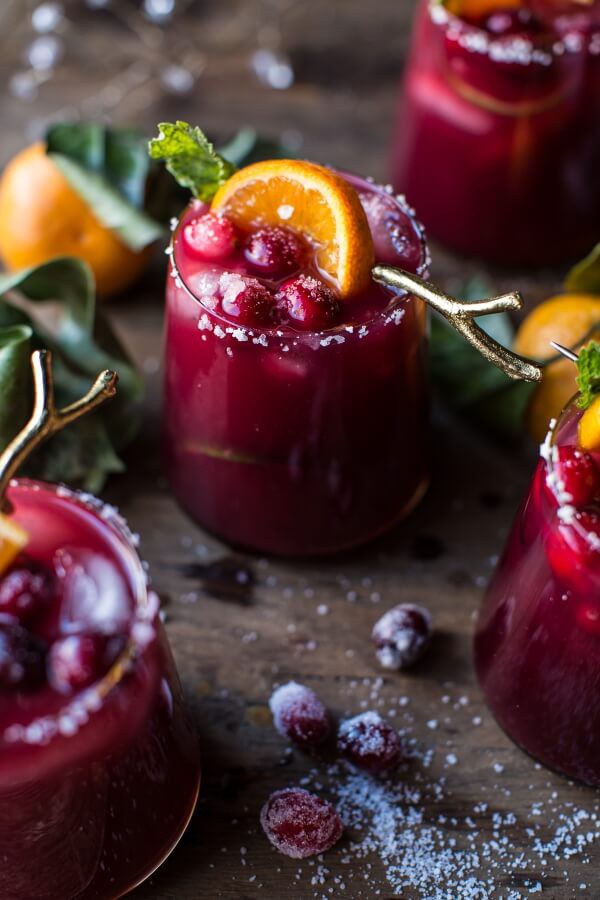 Feliz Navidad!
4. Cranberry & Rosemary White Christmas Sangria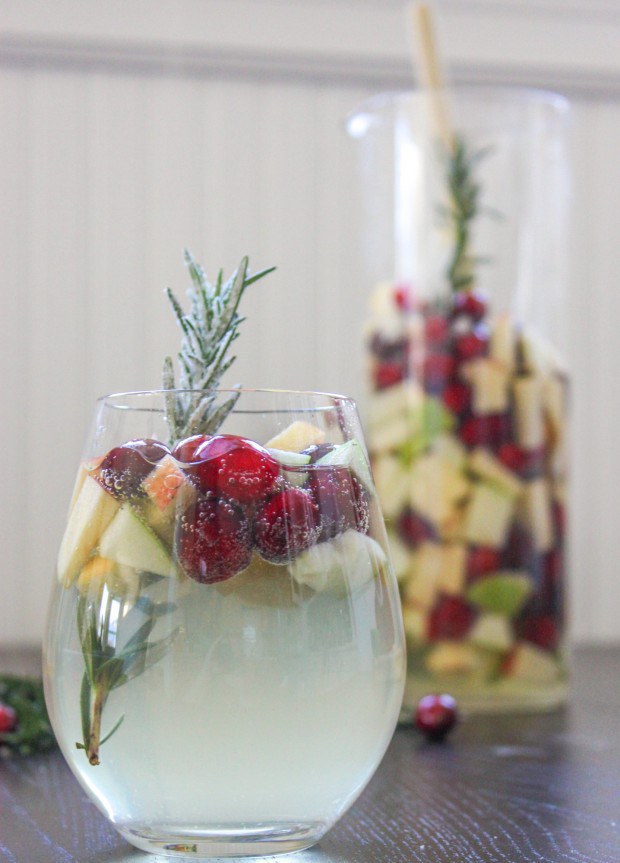 We tried this recipe last year. It was delicious!
5. Rudolph's Tipsy Spritzer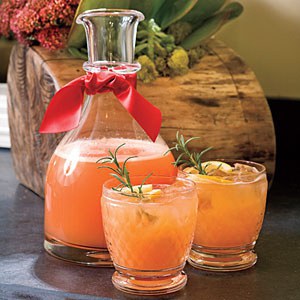 No reindeer games with this one.
6. Salted Caramel White Russian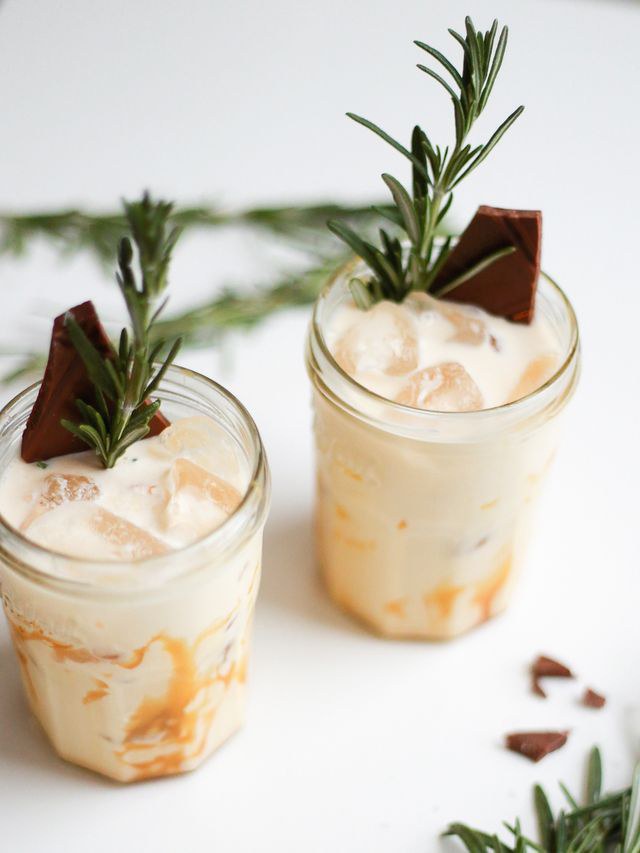 As sweet and salty as retail workers on Christmas Eve.
7. RumChata Egg Nog Cocktail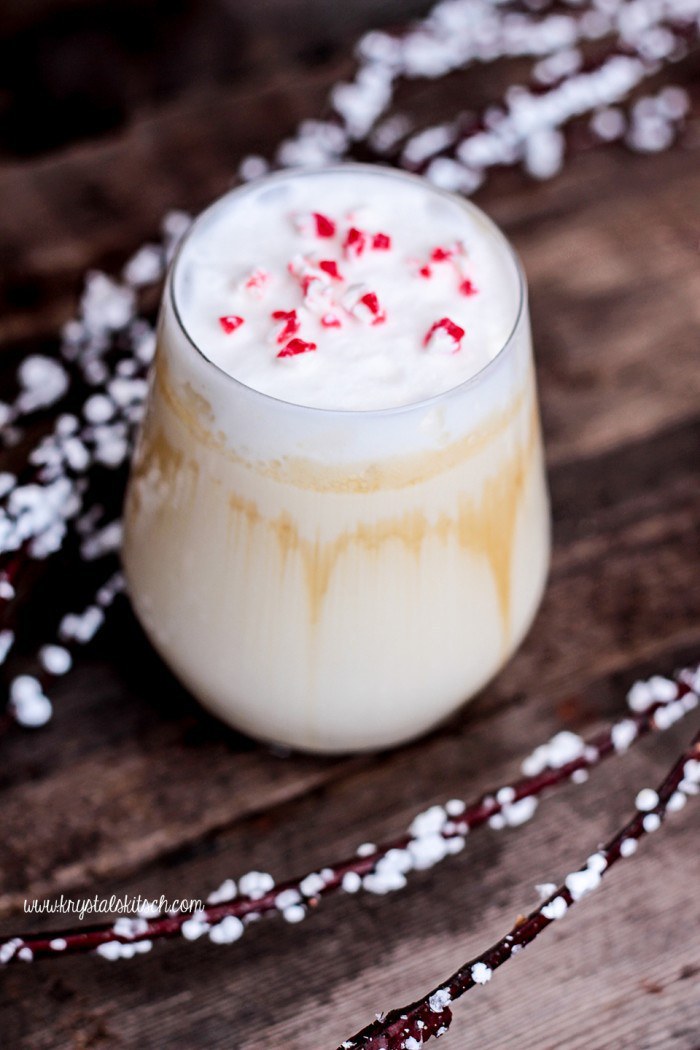 As surprisingly tasty as your head sewn to the carpet.
8. Red Wine Hot Chocolate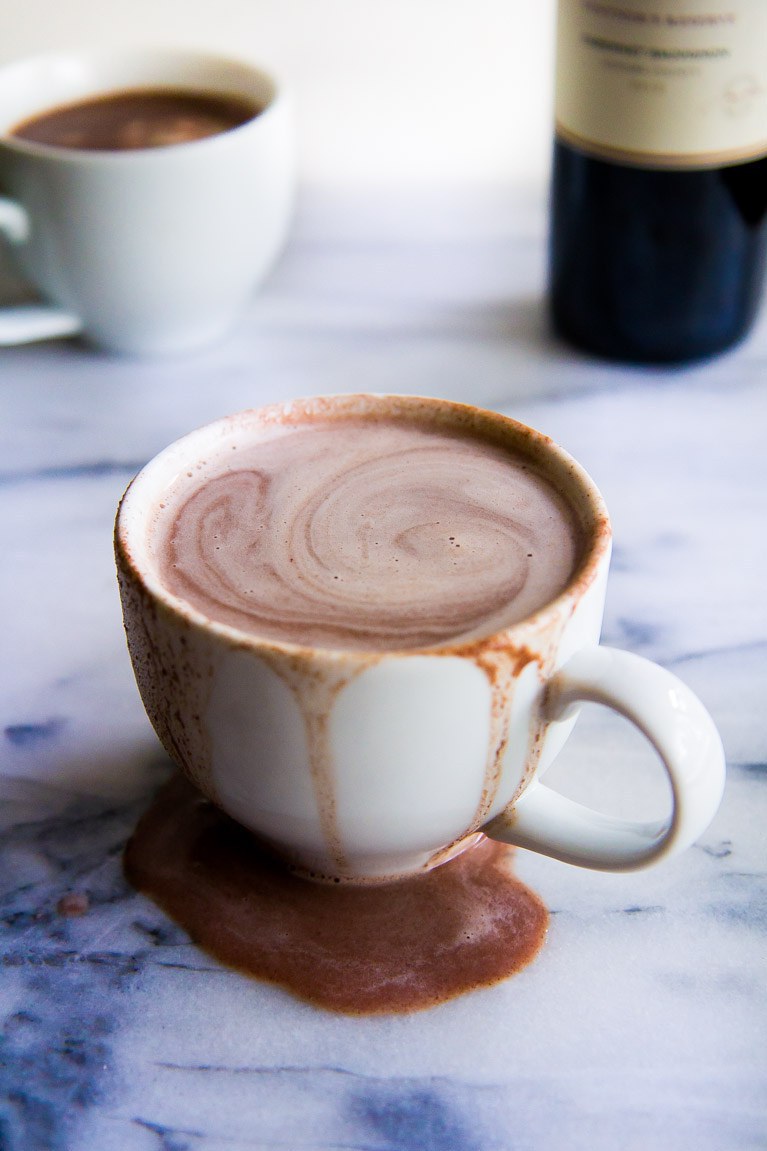 I love wine. Wine is my favorite.
9. Poinsettia Punch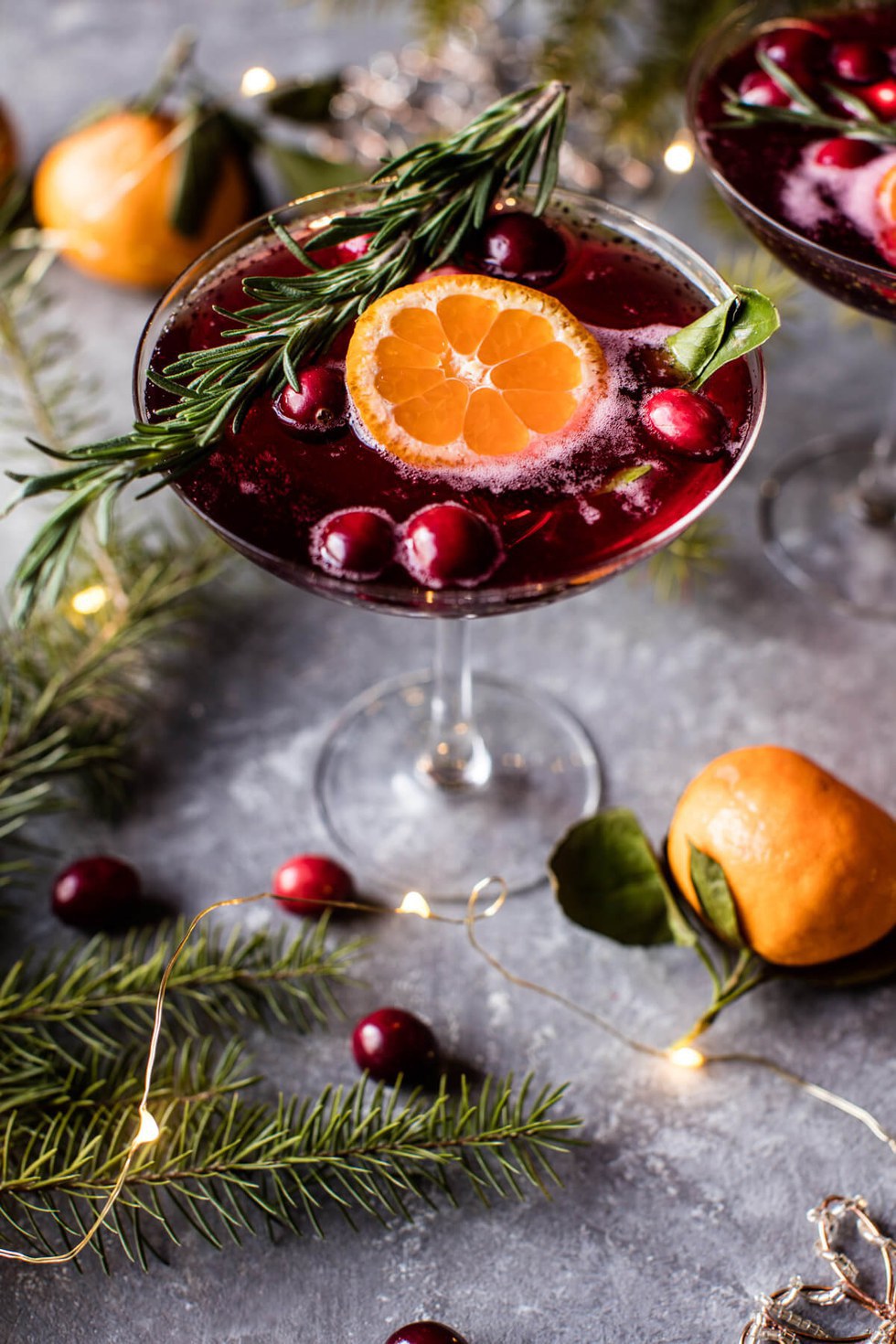 As boozy as it is beautiful.
10. Silent Night Martini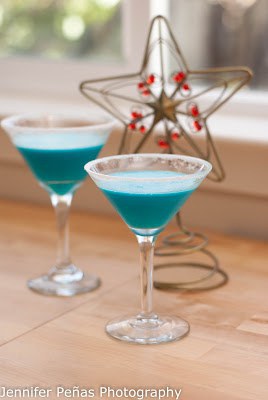 Even Santa can't keep quiet after a few of these!
Merry Christmas, and Happy Holidays! Enjoy!