While we'd all like to ignore it, stress will certainly come with the start of the spring semester. Everyone has their own ways to get rid of this stress, but since coming to college, I've found a few that work for me. Try some and see if they do the trick!
1. Listen to calming music.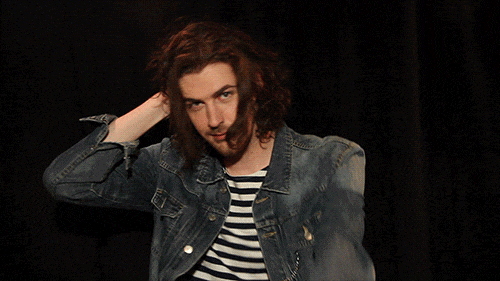 I listen to artists like Hozier, James Bay, and The Lumineers when I do work to keep from stressing out too much. Some of my recent favorites are "You Are Your Mother's Child" by Conor Oberst, "Stealing Cars" by James Bay, and "Between the Bars" by Elliot Smith. Also, Olivia Millerschin is a great artist on Youtube.
2. Watch heart-warming movies.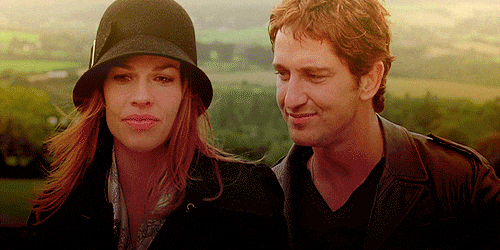 If you feel like taking a break from work entirely might be best for you, watching a movie is a good way to distract yourself completely. Charlie St. Cloud and P.S. I Love You are amazing tearjerkers if you're in the mood for that, but Stuck in Love is my all-time favorite.
3. Write down everything you're feeling.
It doesn't matter if you're good at writing or not, truthfully. Getting out your feelings relieves stress and if you don't necessarily want to talk to someone, writing helps to express yourself.
4. Make your bed.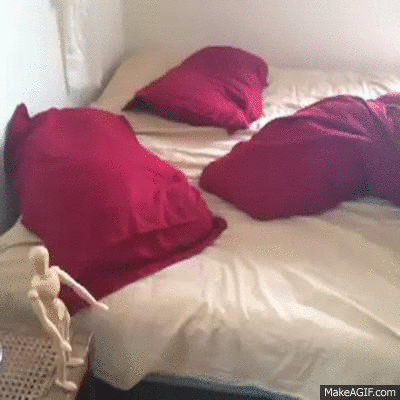 Cleaning up my room always makes me feel more put-together and a quick way to do this is to simply make your bed. As a plus, getting into a made bed after a long day is the best.
5. Drink tea.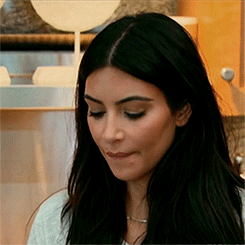 I'm a firm believer in the fact that everyone could like tea; they just have to find the tea that's right for them. For mint teas, I love the Jade Citrus Mint Green Tea and White Chocolate Peppermint Rooibos Tea from Teavana. The latter is seasonal, however-- much to my disappointment. For fruity teas, Youthberry White Tea is one of my favorites. For any other teas, go to the Teavana store and get a cup of one you'd like to try!
6. Do a puzzle.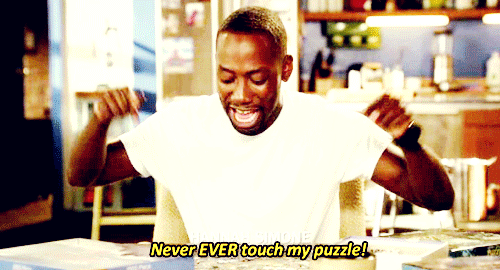 Some people hate puzzles and some love them. If you love them, they can definitely help you feel productive.
7. Take a nap.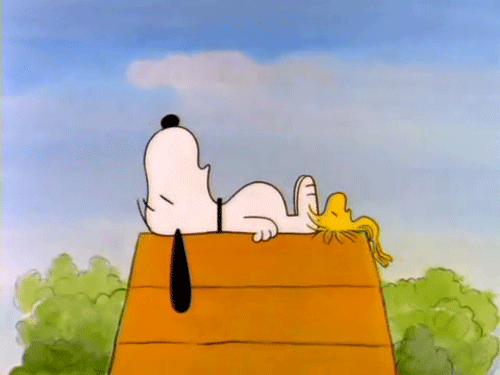 Sometimes the best thing to do to destress is to sleep it off. Taking a nap will clear your mind and help you have a fresh start when you wake up.

8. Dance!
I am a terrible dancer and that is no exaggeration. But sometimes blasting Panic! At the Disco or Maroon 5 and dancing wildly is just what I need to feel better.
9. Walk outside.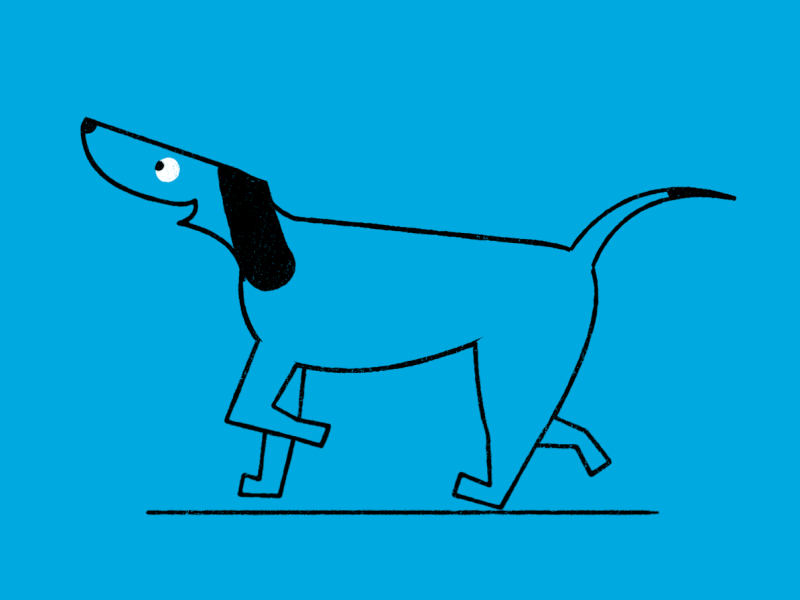 This works no matter what the weather is-- even in rainy Binghamton. It's good to get fresh air once in awhile and it works wonders in clearing your head!
10. Hang out with someone who calms you.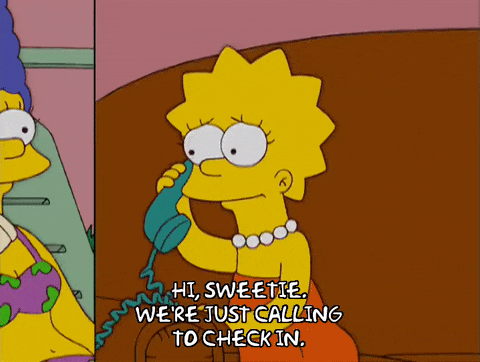 There are certain friends and family members I have that put me at ease when I'm around them. Spend time with these people in your life or call them if they're not around!