Halloween is far too soon! I am not prepared! Now, I'll have you know that I am one of those courageous souls who will ponder for days and weeks over the truly perfect, fantastically original, brilliant costume. Dressing as an angel or devil? Laughable. A black cat? Blasphemous. A Sexy Police Officer/Firefighter/Nurse/AnyOtherClichéOccupation? Never never never! A clown? Obviously not during these trying times we find ourselves in these days… But basically, I REFUSE to be basic. Sometimes however, creativity, though admirable, can take a turn for the worse. I have done the dirty work for all you Hallo(weenies) and have searched high and low to find you the most imaginative… yet absolutely awful… costumes through all the World Wide Web. The bad, the punny, and the very ugly-- I've got the worst of the worst here for your perusal. Here are 10 ridiculous costumes that you will likely not see me wearing this Halloween, but I mean, I suppose that one man's trash is another man's treasure, so maybe this will be a source of inspiration for you all? Because anything is better than a boring costume!!!
1. A One Night Stand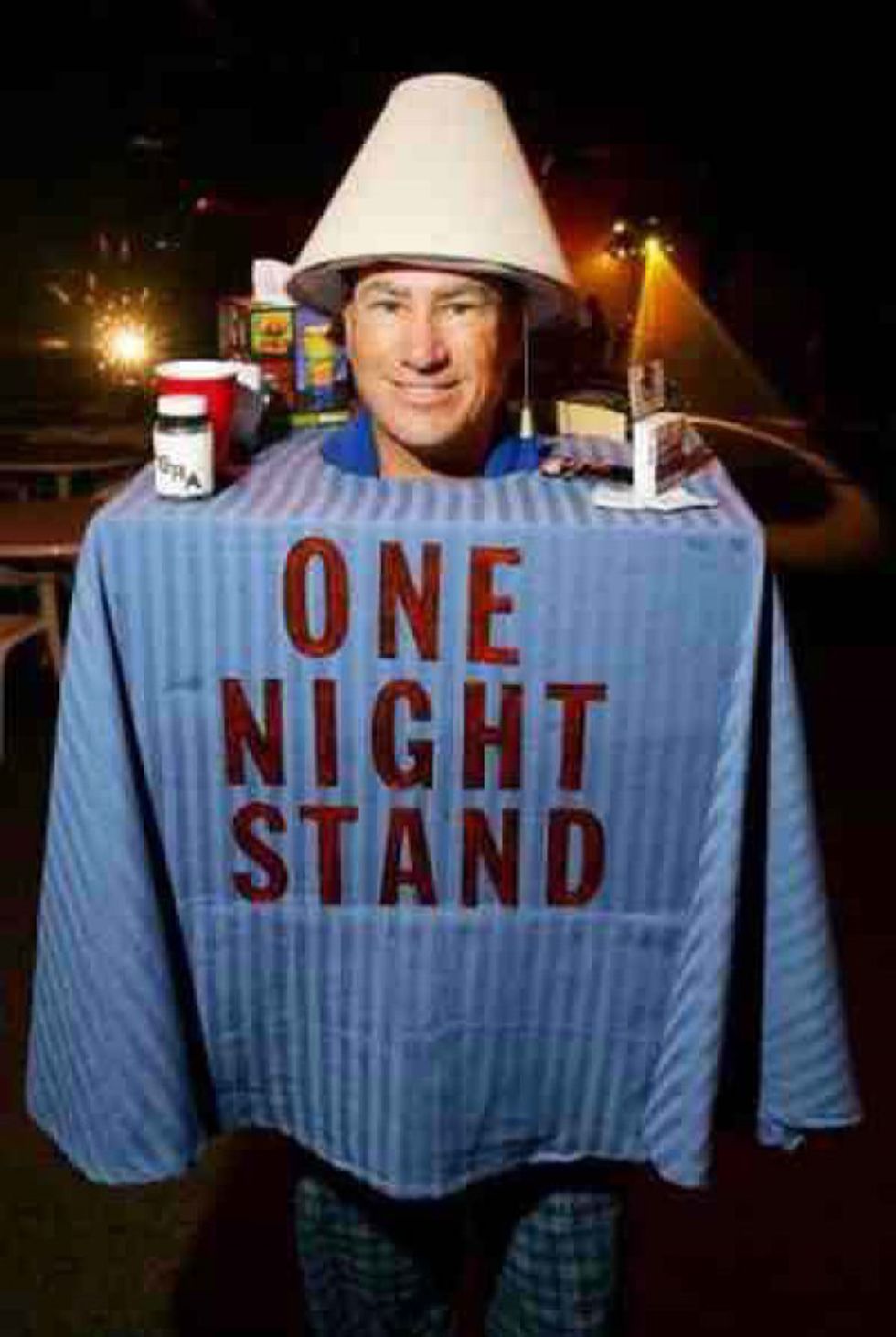 Don't get me wrong, there's nothing I love more than a good pun… This-- this is not a good pun.
2. A Spooooky Croc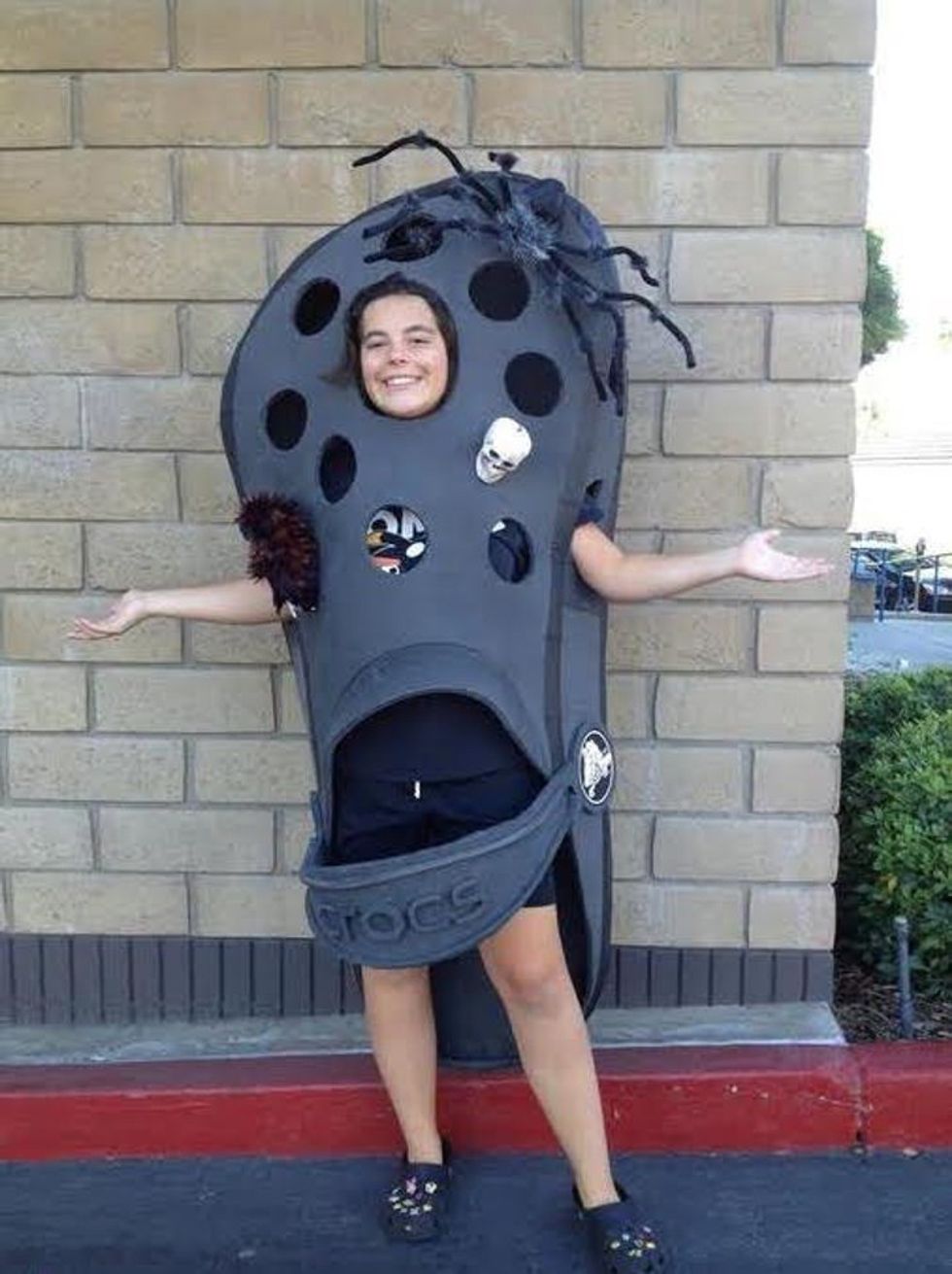 Frightening!!! The spoopiest!!!
3. A Pot Head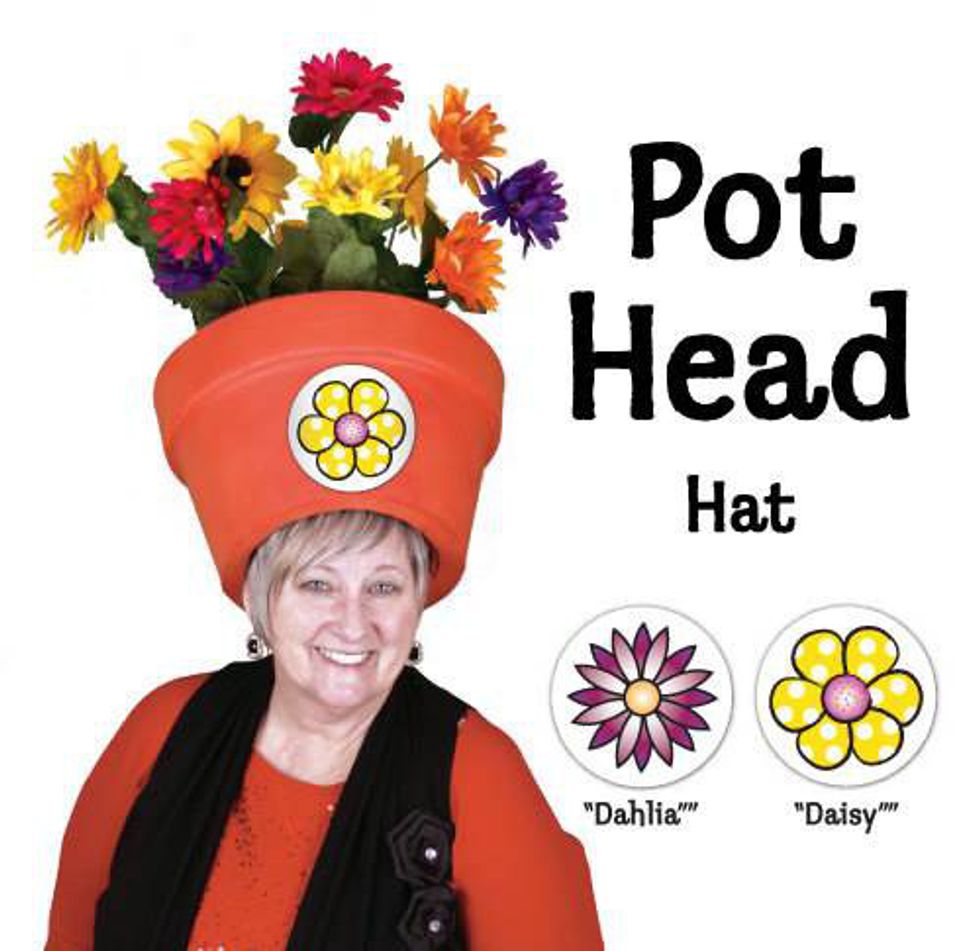 Please, please no.
4. HashTag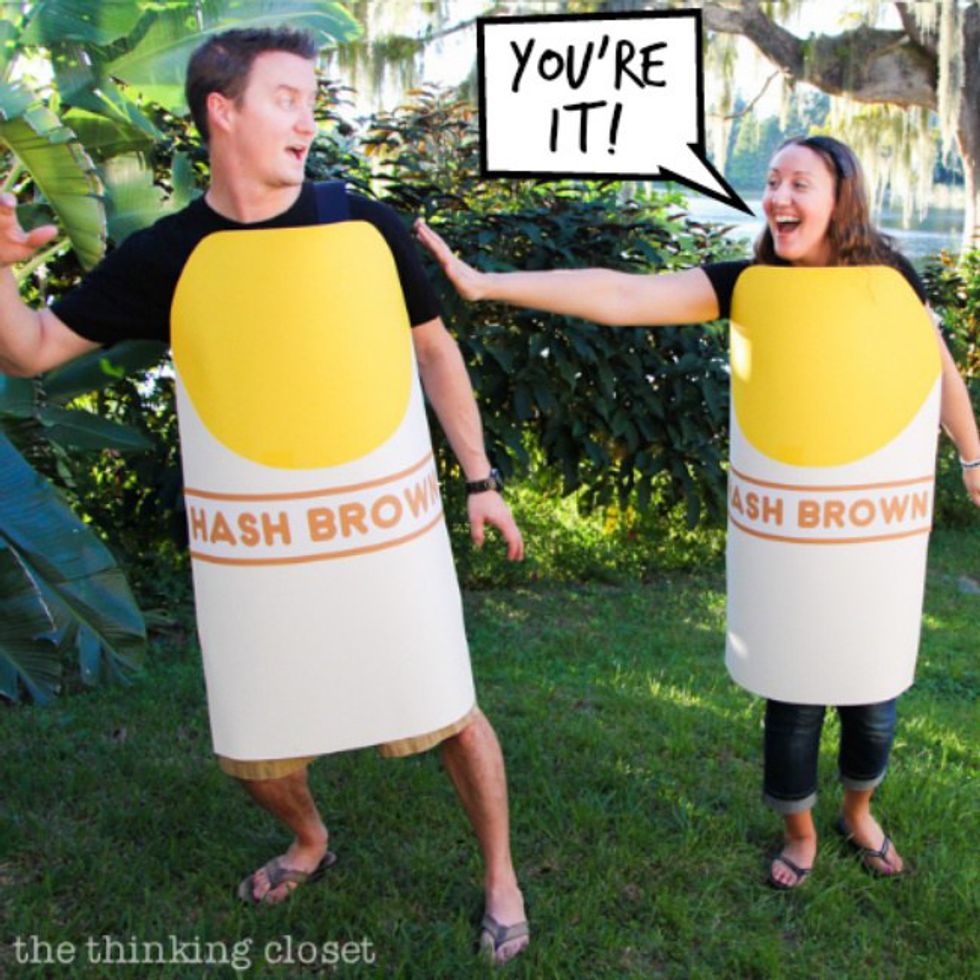 How romantic! And... active! At least no one's going as a couch potato!
5. A Couch Potato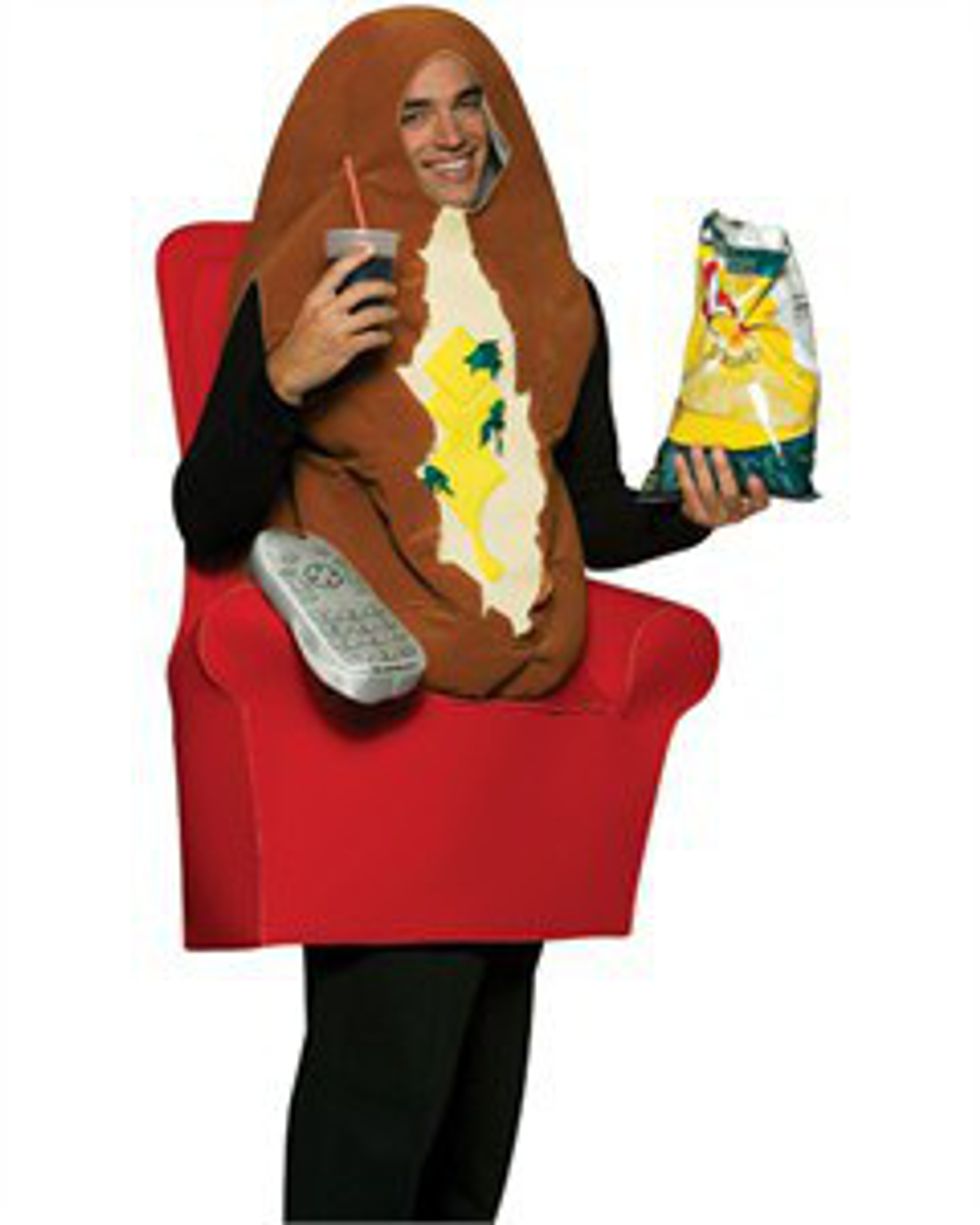 I spoke too soon.
6. A Sexy Piece of Corn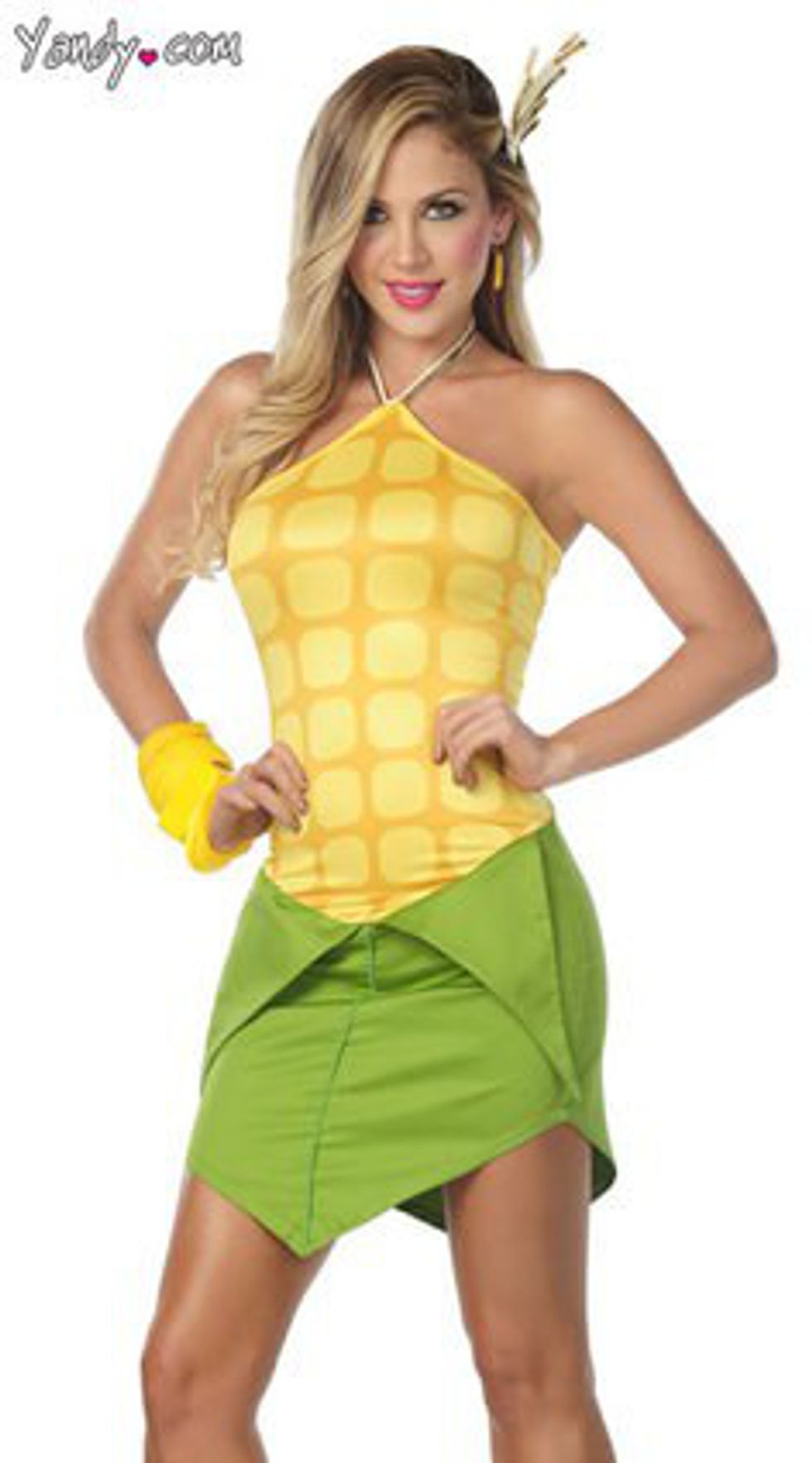 Who says veggies can't be sexy?
7. asPAIRagus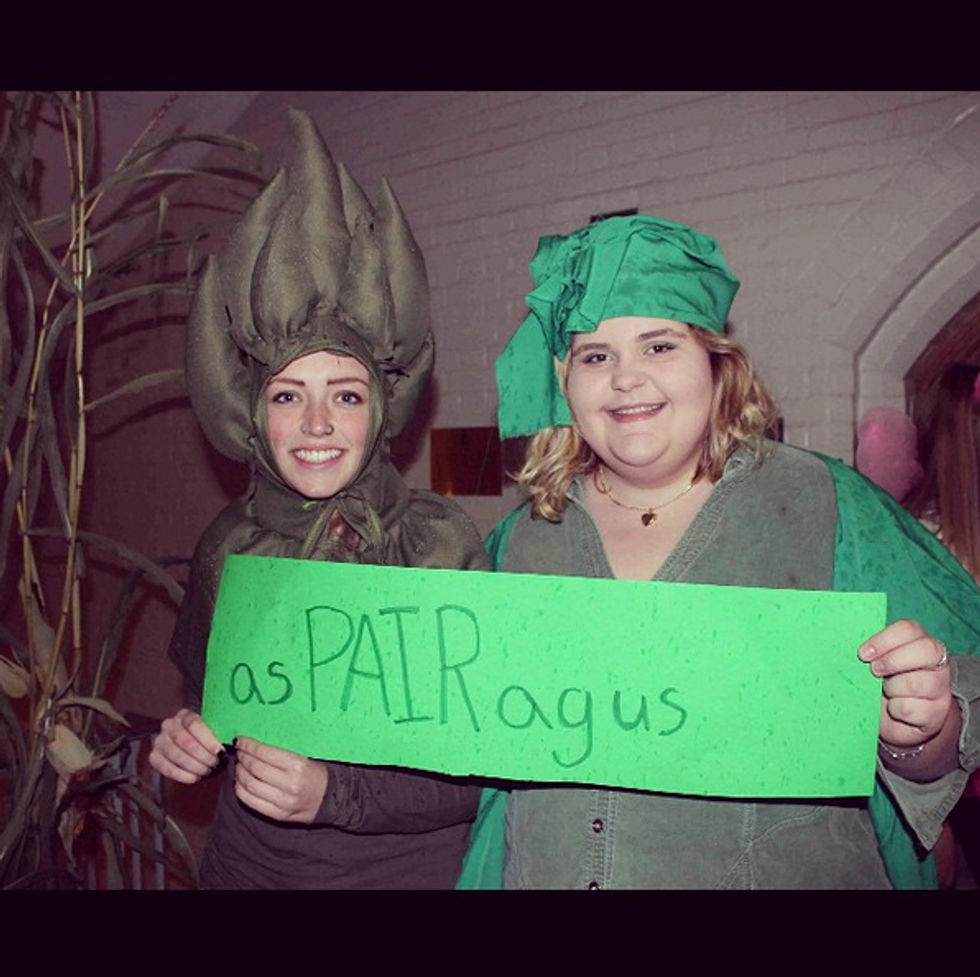 Not feeling very sensual this evening? Perhaps a more modest vegetable will suit your fancy?
8. Sexy Donald Trump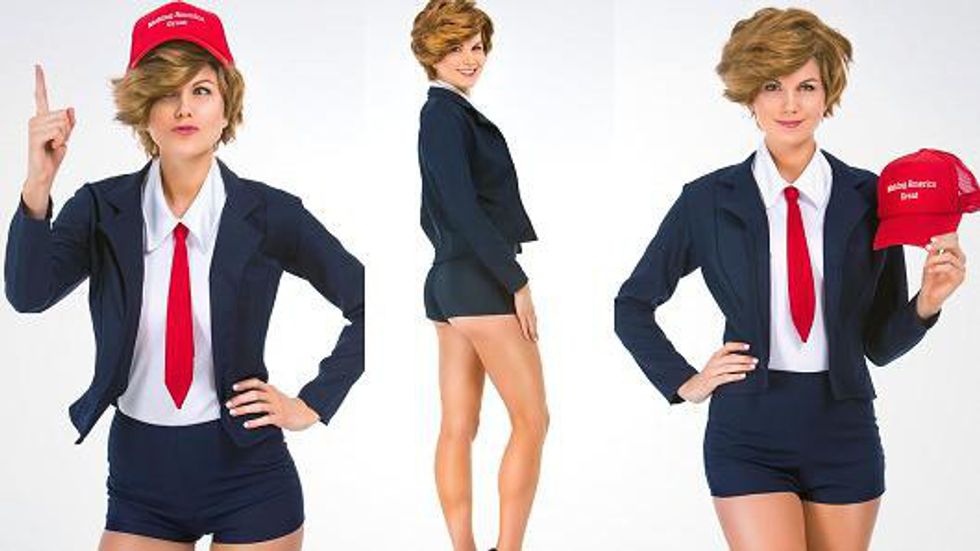 This costume is terrifying on SO many levels… Often mistaken for honorable mention: the Sexy Oompa Loompa.

9. Harambe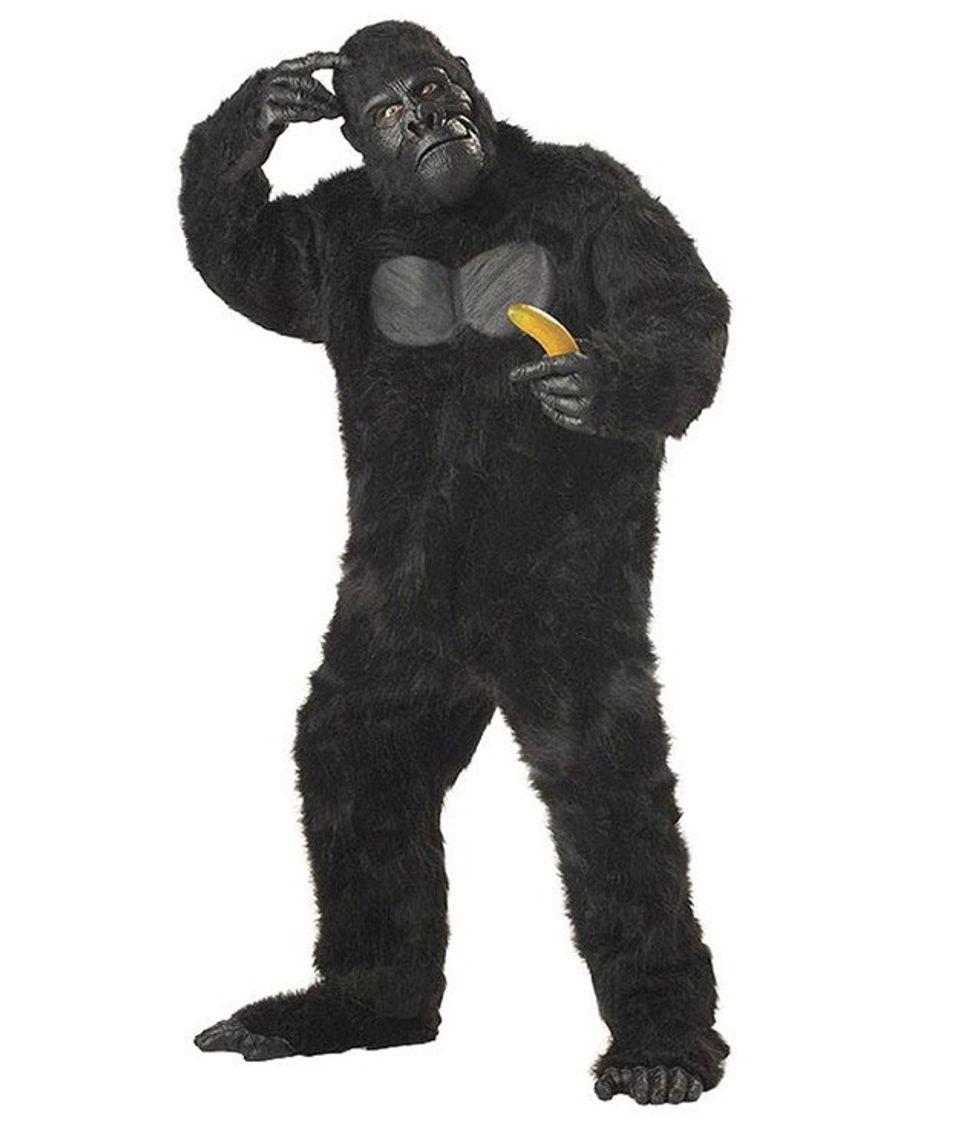 DON'T DO IT. Just don't. Never was funny, never will be.
10. The Breadface Man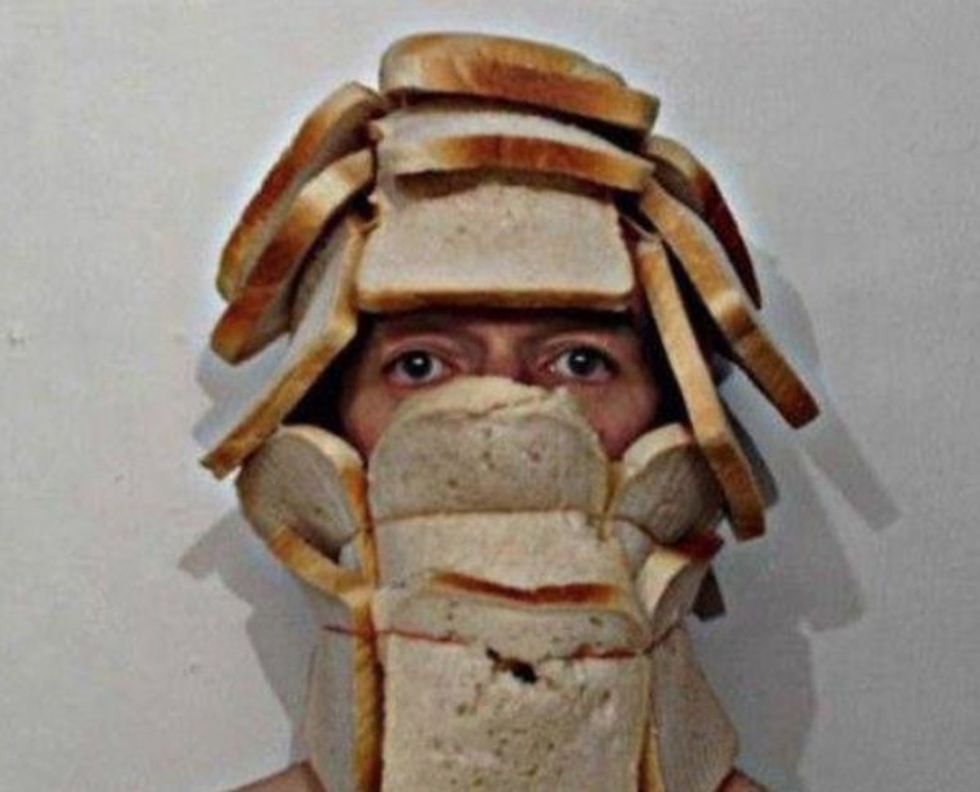 I really have no idea, so don't ask. I'm just going to leave this here. The End.