So let's just go ahead and state the obvious: breaking up sucks. It doesn't matter who does it or if it was mutual, it's still probably going to hurt. So what do you do? Call you friends, binge on movies and junk food. Maybe you're someone who likes to work a lot and go to the gym and keep your mind off of it. Either way, you're probably using music as therapeutic tool. Whether it's a sad song to cry to (uh, Adele!) or the vicious breakup anthem (thank you Beyonce for creating the iconic Lemonade), you're feeling it all. There's that cliche Bob Marley quote about music and feeling no pain, but it's true! So here are a top 10 (not in ranking order) list of the best breakup songs.
1. "Sorry" by Beyonce: I had to start with this one because it wouldn't feel right putting it anywhere else. One of my favorites from the beautiful album, this encompasses every aspect of the screw you attitude when it comes to breaking up. Go listen to it on repeat, you'll feel like the baddest woman ever. Also, the video: the poetry, Serena, dancing, everything. It couldn't have been better. I AIN'T SORRY.
(Don't forget Irreplaceable by the way!)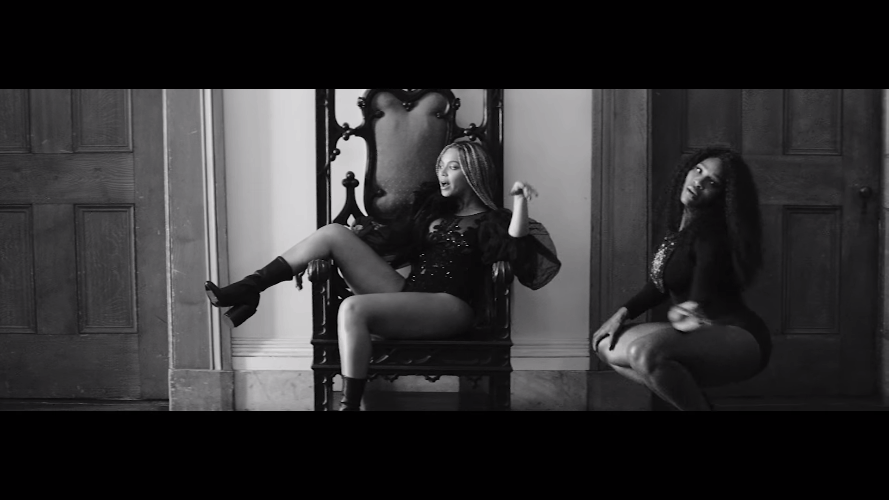 2. "Since U Been Gone" by Kelly Clarkson: I remember being like 10, no relationships at all and still feeling this song. The angry breakup is just what you need afterwards because Kelly is right, I can breathe for the first time! You clearly can't go wrong with this one. Oh, and the video adds even more to it.
3. "Somebody That I Used To Know" by Gotye: Yes, it became so overplayed that everyone I knew got so sick of it, but years later, I can appreciate it again. It's so sad to find out the person you were with is totally different. Then with the female perspective! Go ahead, get in your car and belt it out, it helps a lot.
4. Pretty much all of Adele: I say all of Adele because literally all of her music. She's become the queen of breakup songs basically. From "Someone Like You" and "Hello" to "Rolling in the Deep," this woman covers it all. She's there every step of the break up process and thank God.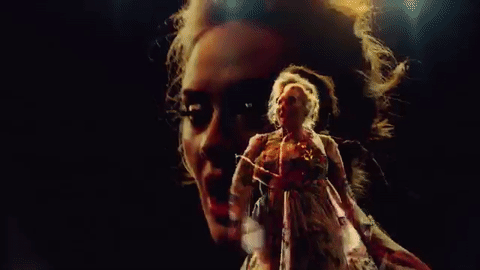 5. "Skinny Love" by Bon Iver: My indie self comes out to sulk in sadness for this song. It's the ultimate sad breakup song. As Bon Iver explained in a 2012 interview, "you're in a relationship because you need help, but that's not necessarily why you should be in a relationship. And that's skinny." Beautiful, beautiful man.
6. "Heaven Knows I'm Miserable Now" by The Smiths: Though not notable known as a break up song, I think we can make a case for it. Known for their sad songs, this one is more prominent and very relatable. Why do we waste time with thoughtless time?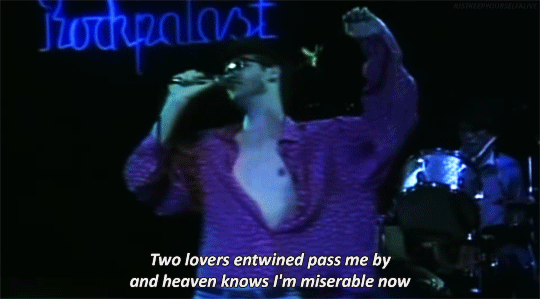 7. "Slow Dancing in a Burning Room" by John Mayer: I know, I know, you're probably like why on Earth did you have to put John Mayer on here, but this song makes up for everything he's ever done. It's truly beautiful and really paints the best picture of a dying relationship. Continuum is a really great album too.
8. "Needed Me" by Rihanna: Anti has been one of my favorite albums this past year and this song is a standout. She reminds you that she doesn't need you, she's got it all on her own. It'll give you the self-empowerment and independence you're looking for. Didn't they tell you that I was savage?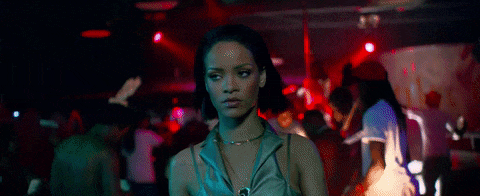 9. "I Will Survive" by Gloria Gaynor: The ultimate breakup song, karaoke anthem, everything! Such an iconic song is one for the brokenhearted. You will learn how to love again and not need them! You go ahead, we believe in you.
10. "Before He Cheats" by Carrie Underwood: It wouldn't feel right not putting this song in here. Even if you hated country music, you probably still enjoyed this song. Though I don't recommend doing any of the things she does to him and his car, I do think you should listen to it and live vicariously through Carrie.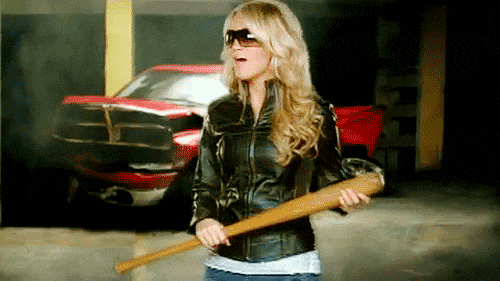 Did I get it right? Wrong? Miss any of your favorites? Let me know!