As I get older it has become clear that worrying evolves into a daily struggle when life is so busy and stressful. As a child, worries are few and far between, but now that I am older and faced with responsibilities, jobs, school, and decisions I often catch myself being anxious and worried. It is so easy to accept these thoughts as normal and okay, but it is extremely detrimental to your attitude and mindset. When I am in a state of worry I can often feel the tension in my muscles or the throbbing of a headache. If the worrying wasn't bad enough, now I'm faced with physical pain. Who wants to go through an entire day feeling so terrible? The best way to handle anxiety and worry is to bring your thoughts and needs to the Lord. I often want to fix my problems by myself, but need to remind myself that God is loving and all powerful and wants to help me get through life's struggles. God's word can aid in taking your worries away and has clear instructions on how to bring your problems to the Lord! Isn't that amazing?! Here are 10 bible verses you can refer to when you are faced with difficulties and stress!
1. Psalm 46:1-2, 7 "God is our refuge and strength, an ever-present help in trouble. Therefore we will not fear, though the earth give way and the mountains fall into the heart of the sea; The Lord Almighty is with us; the God of Jacob is our fortress."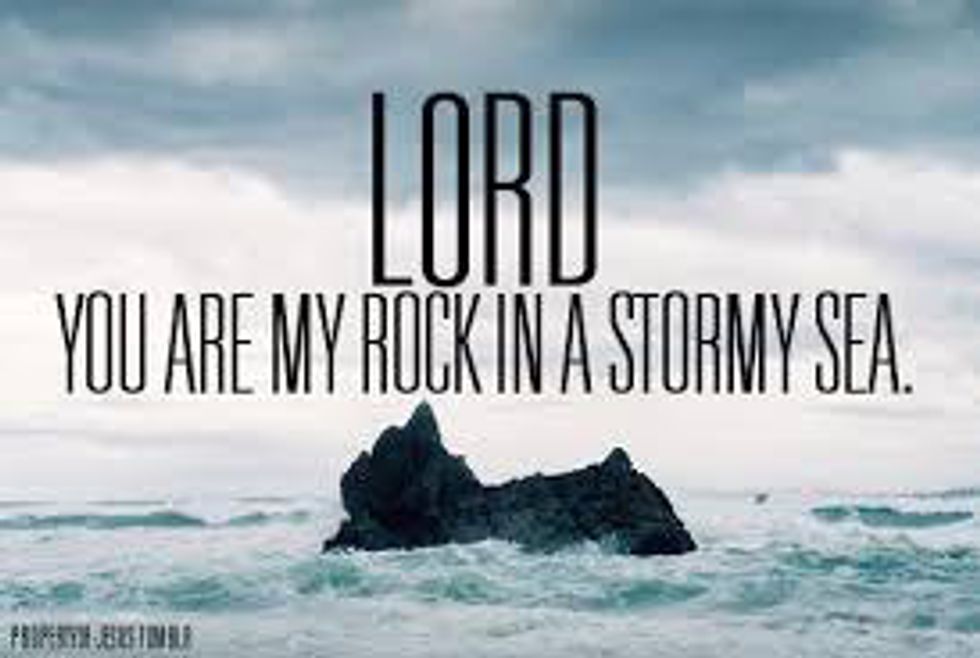 2. Isaiah 12:2 "Surely God is my salvation; I will trust and not be afraid. The Lord, the Lord himself, is my strength and my defense."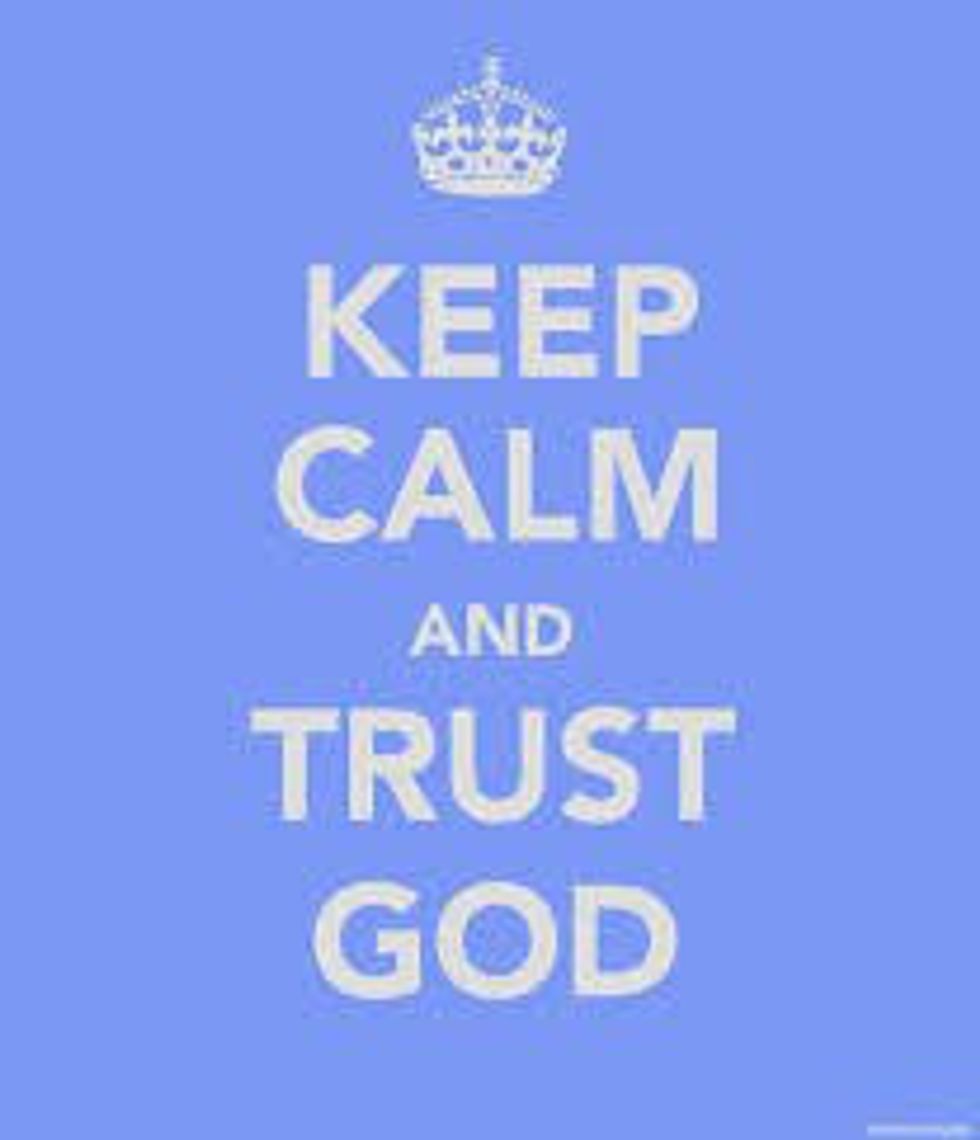 3. Matthew 6:34 "Therefore do not worry about tomorrow, for tomorrow will worry about itself."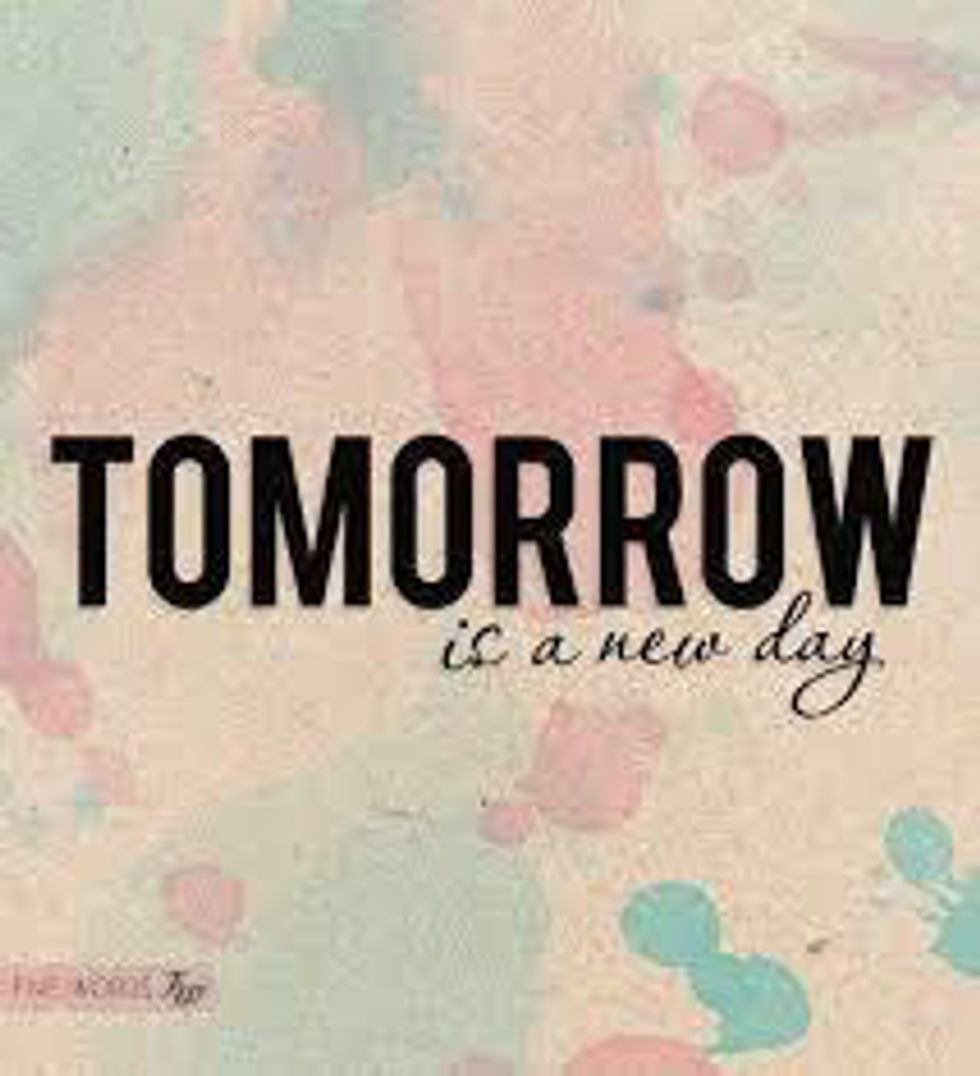 4. Jeremiah 17:7. "But blessed is the one who trusts in the Lord, whose confidence is in him."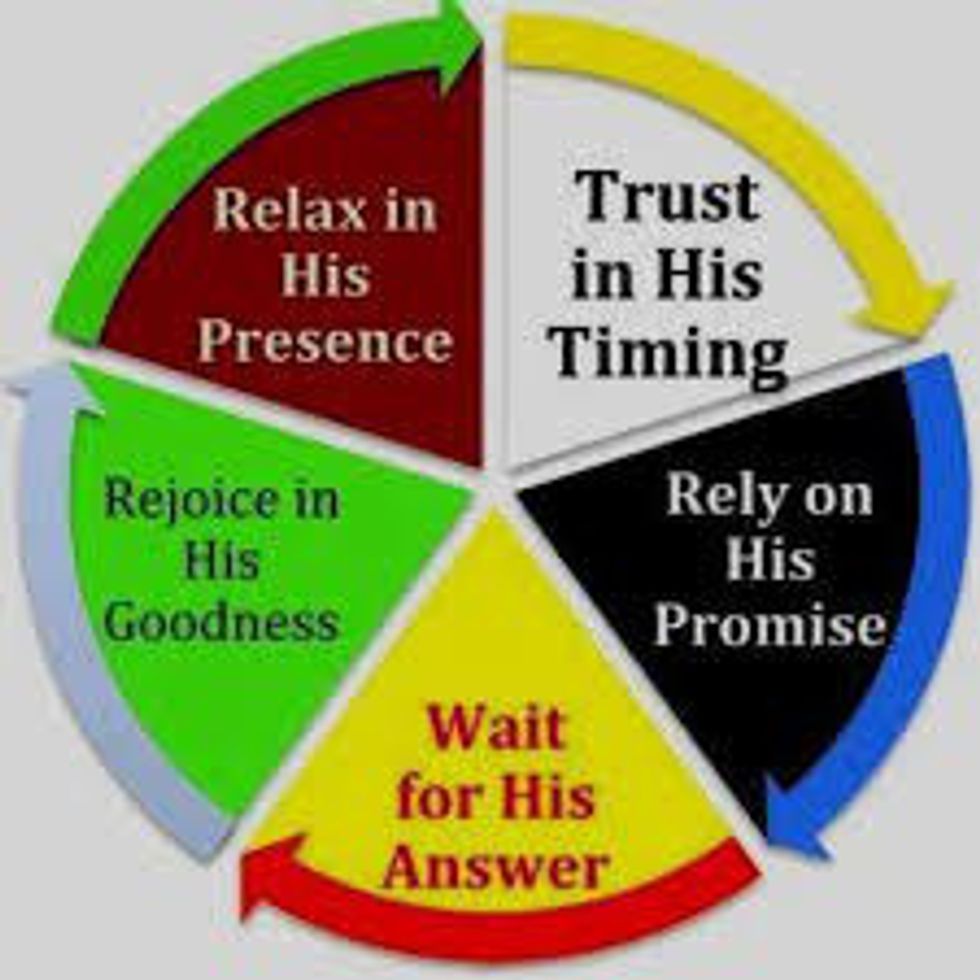 5. Philippians 4:6 "Do not be anxious about anything, but in every situation, by prayer and petition, with thanksgiving, present your requests to God."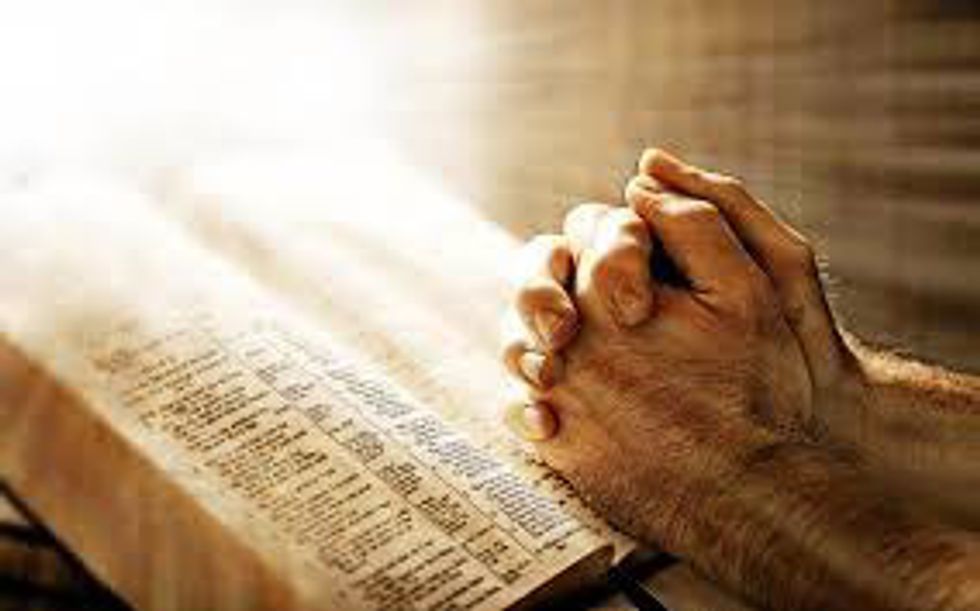 6. 1 Peter 5:6-7 " Humble yourselves, therefore, under God's mighty hand, that he may lift you up in due time. Cast all your anxiety on him because he cares for you."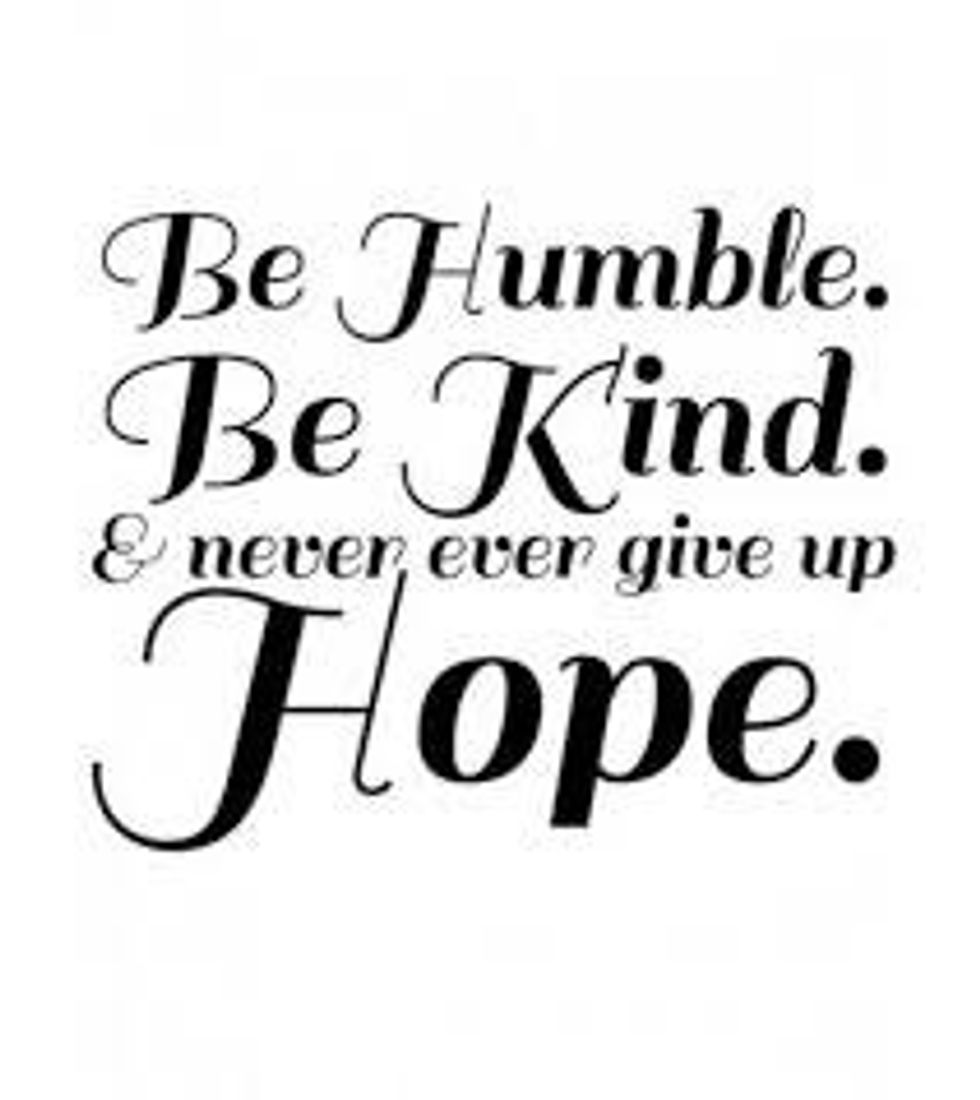 7. John 14:27 "Peace I leave with you; my peace I give you. I do not give to you as the world gives. Do not let your hearts be troubled and do not be afraid."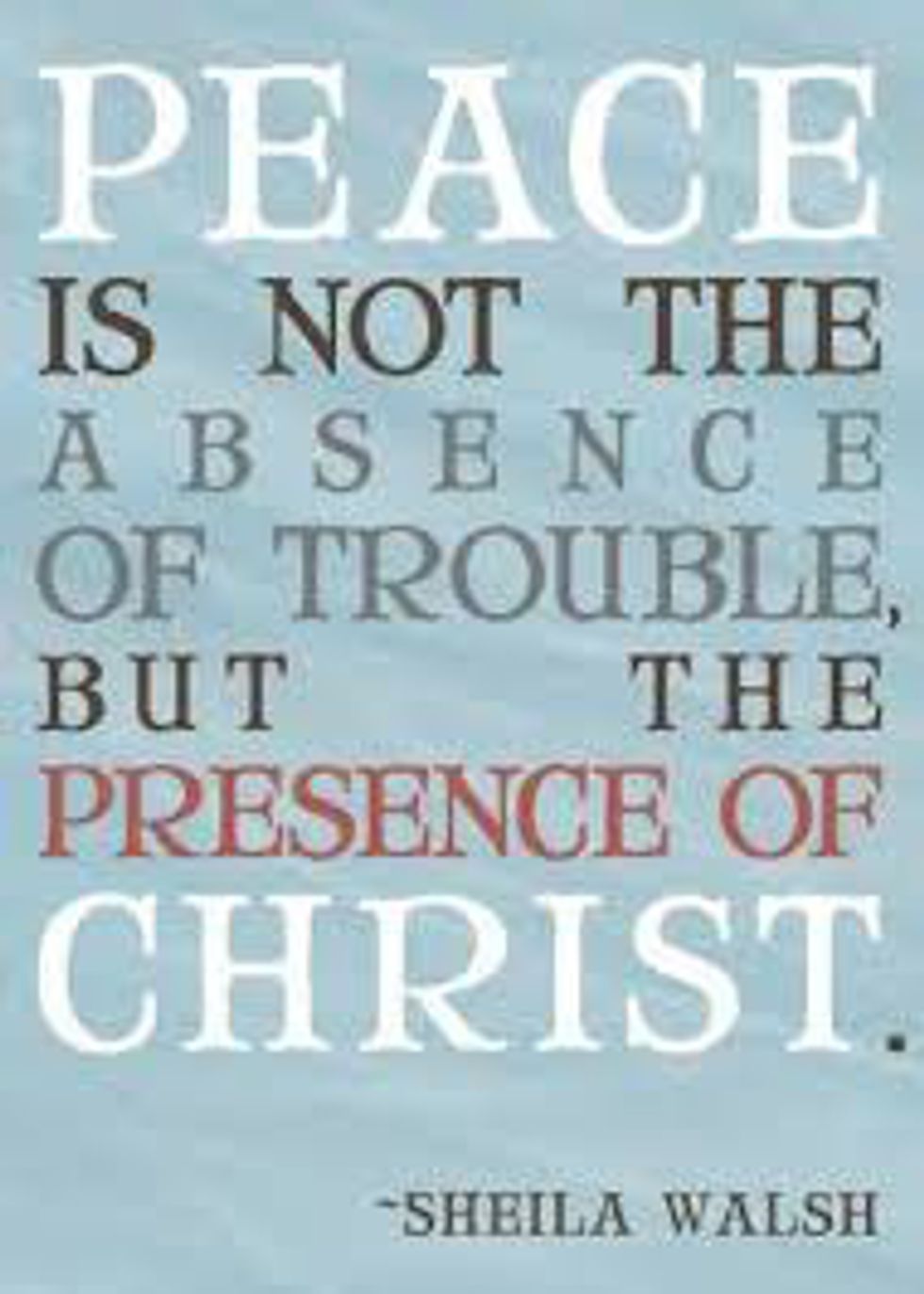 8. Psalm 55:22 "Cast your cares on the Lord and he will sustain you; he will never let the righteous be shaken."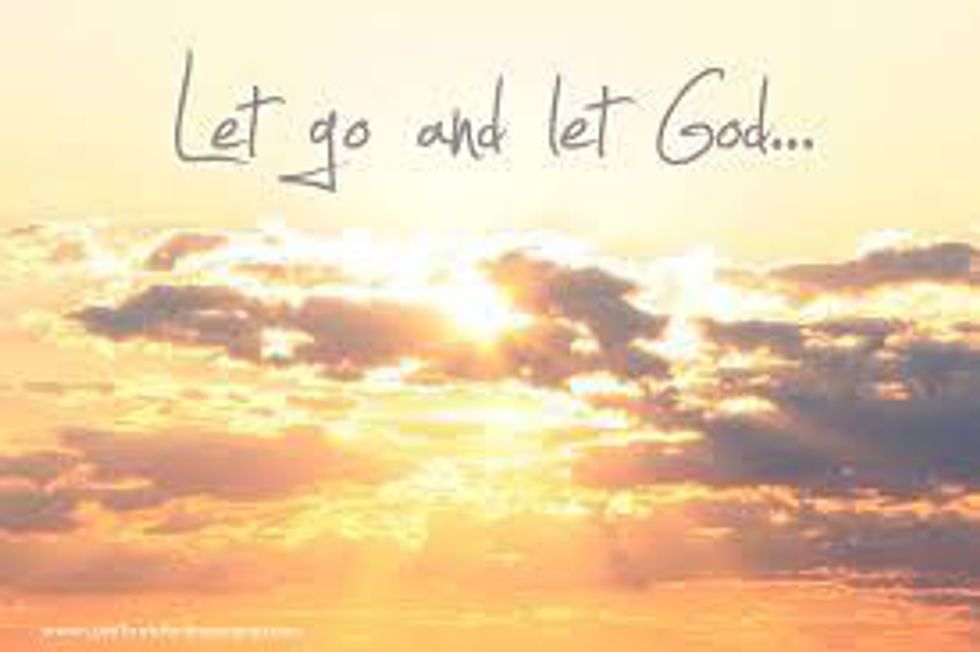 9. Psalm 23:4 "Even though I walk through the darkest valley, I will fear no evil, for you are with me; your rod and your staff they comfort me."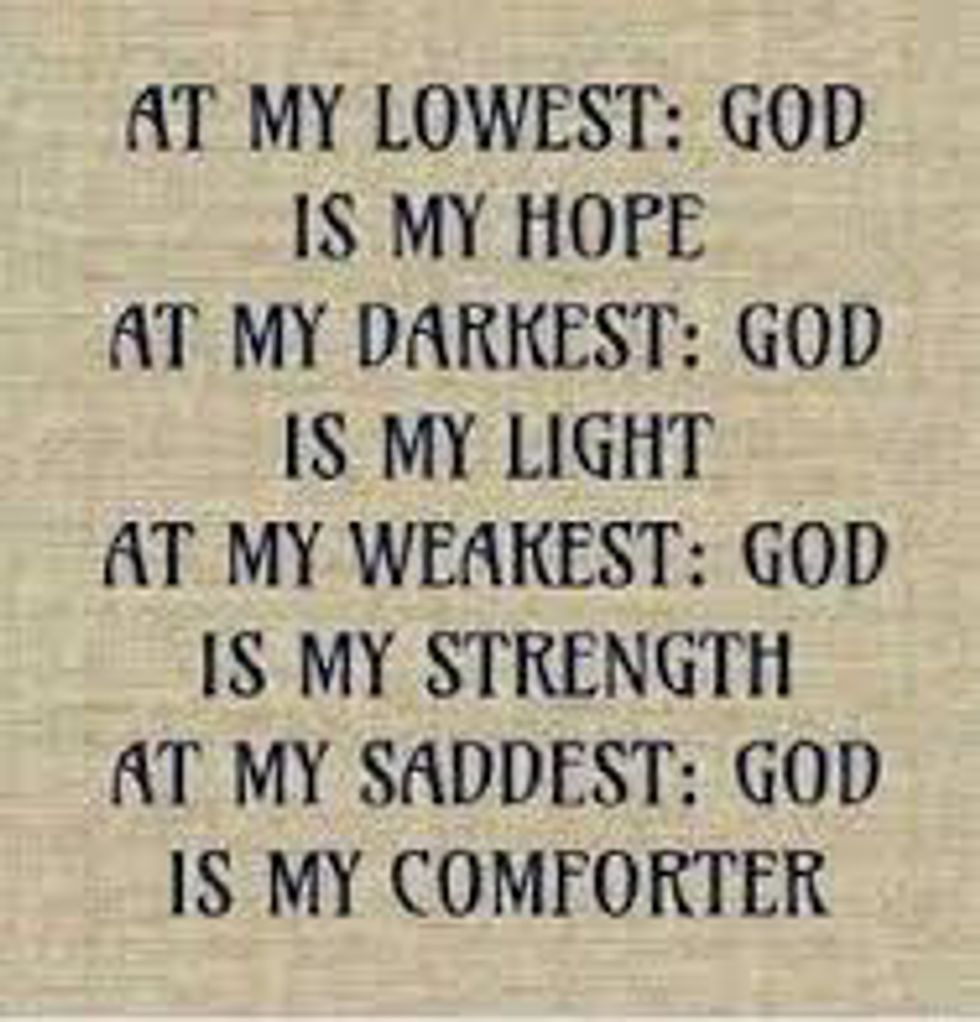 10. Jeremiah 29:11 "For I know the plans I have for you," declares the Lord, "plans to prosper you and not to harm you, plans to give you hope and a future."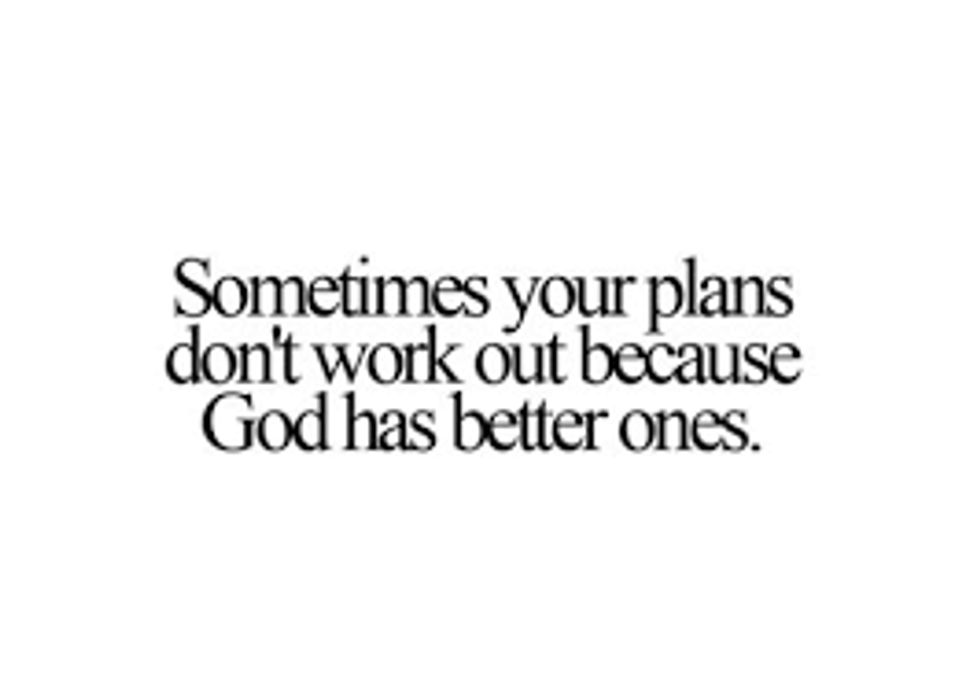 ---
I hope that these bible verses were able to bring you some peace and relief. Just remind yourself that God is your strength and your refuge and to lay your struggles before Him! He loves you immensely and wants to lighten your heart and your mind. In the future, when you're faced with stress and struggles try referencing these wonderful verses! They are sure to help you feel a million times better!