Bold. Beautiful. Beyoncé.
She is one of the most well-known music industry icons of this decade and the previous. She has qualities that are FLAWLESS. She has her family life together, surrounded by a loving husband and three stunning children. She's very recognizable for her music and her dancing. She's got everything going in the right direction for her. Between her ability to preform while carrying twins to the fact she can whip her hair from side to side without breaking her neck, she defies the definition of amazing.
Beyoncé is flawless, and here are 10 GIFs to prove that.

1.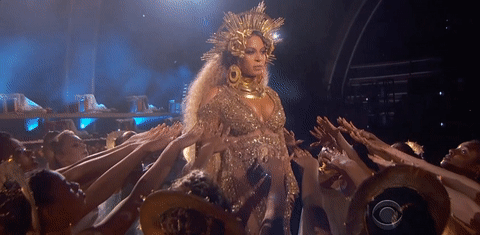 2.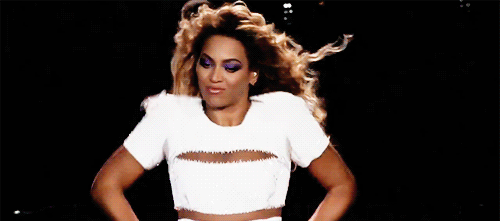 3.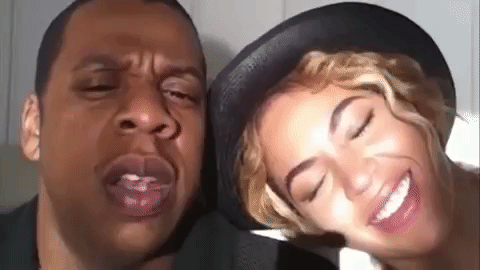 4.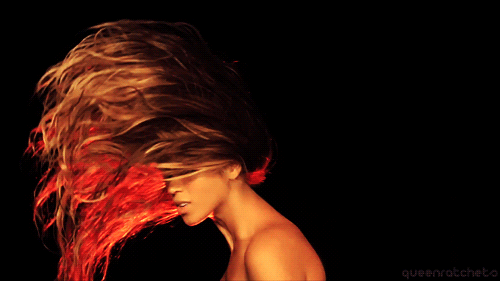 5.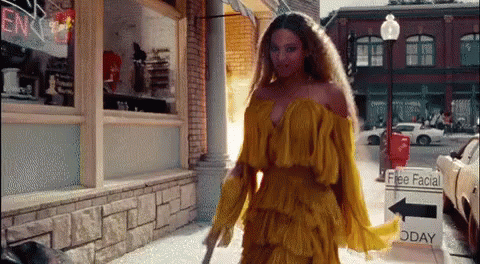 6.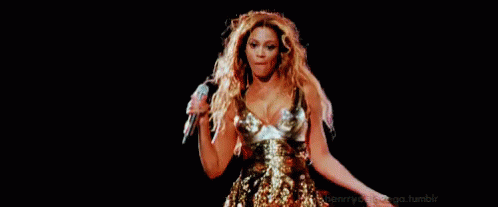 7.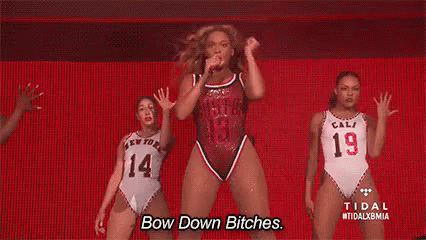 8.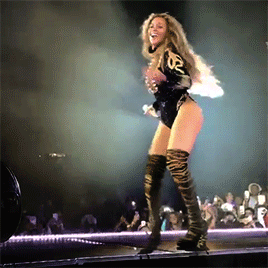 9.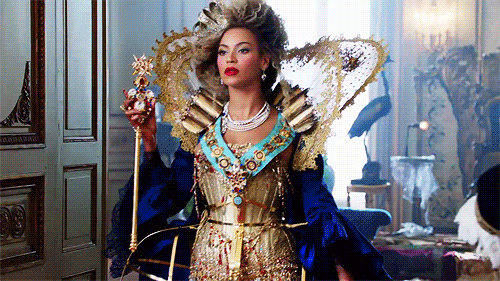 10.