No matter where you go, there is always someone from Pittsburgh. Being from Pittsburgh is accepted by some and shunned by others. Whether you are straight from the city or from the greater-Pittsburgh area, you know that there are many great things about the city that everyone loves.
1. Mount Washington Incline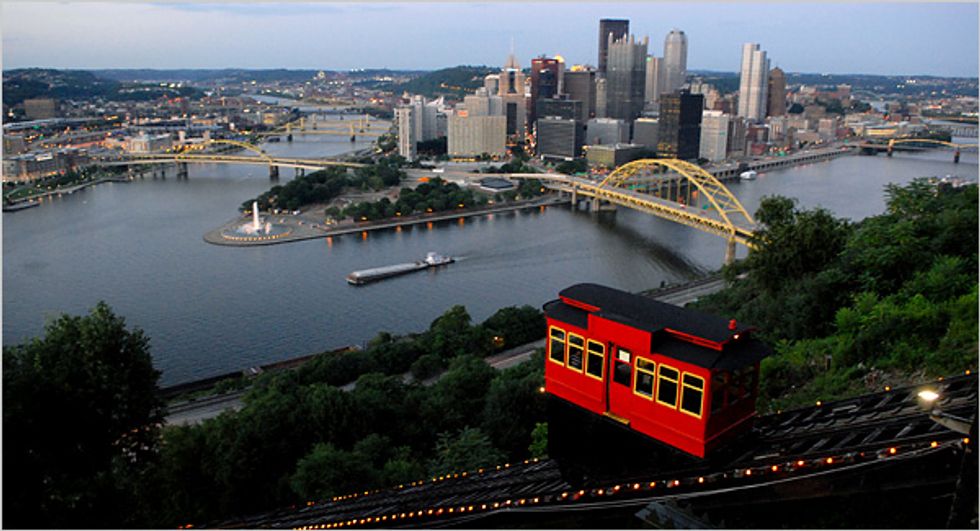 There is no better way to see and embrace all of the city's beauty.
2. Primanti Bros.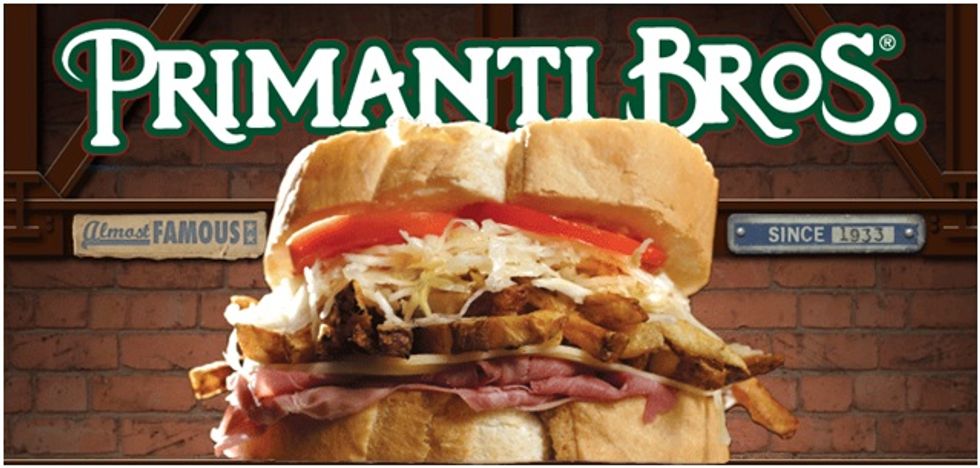 Yes, those are fries on a sandwich. Yes, it is delicious.
3. Museums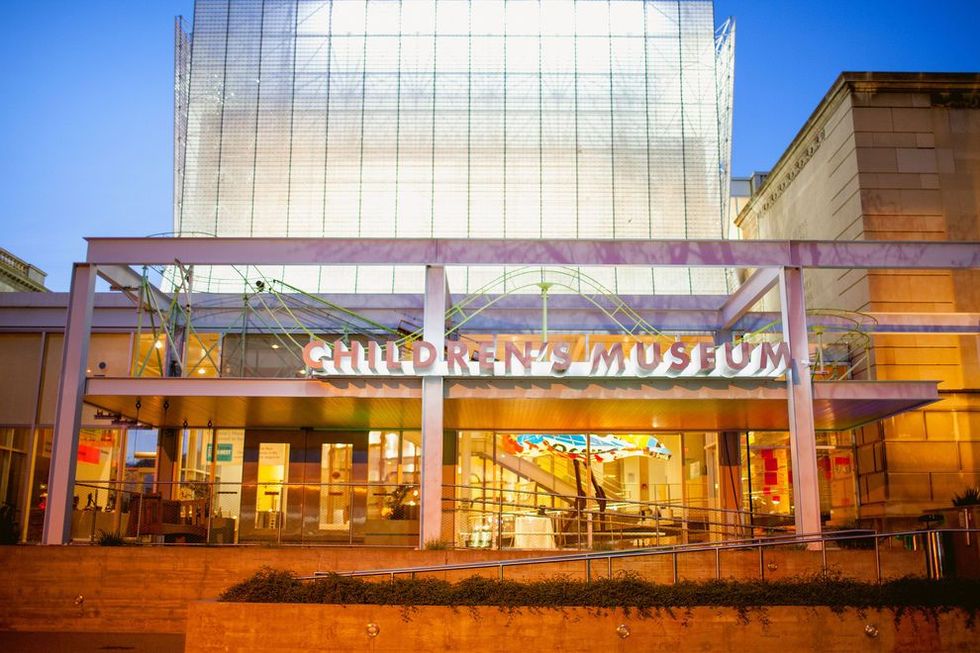 Whether you go to the Mattress Factory or the Science Center, there is a museum for everyone.
4. Sports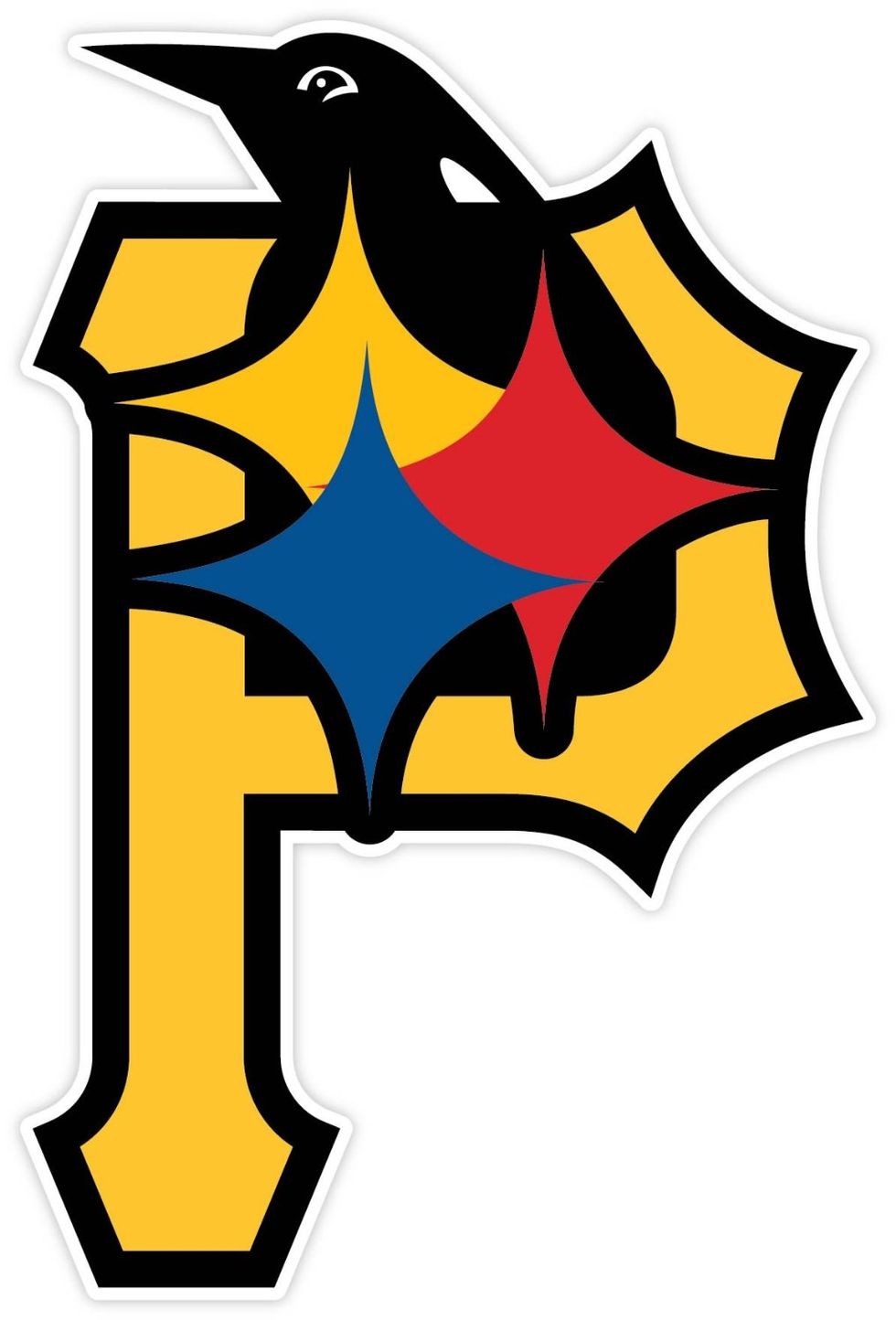 Whether you are at PNC Park watching the Pirates, Heinz field watching the Steelers or PPG Paints Arena watching the Penguins, you are in for a good time and a good game.
5. Ketchup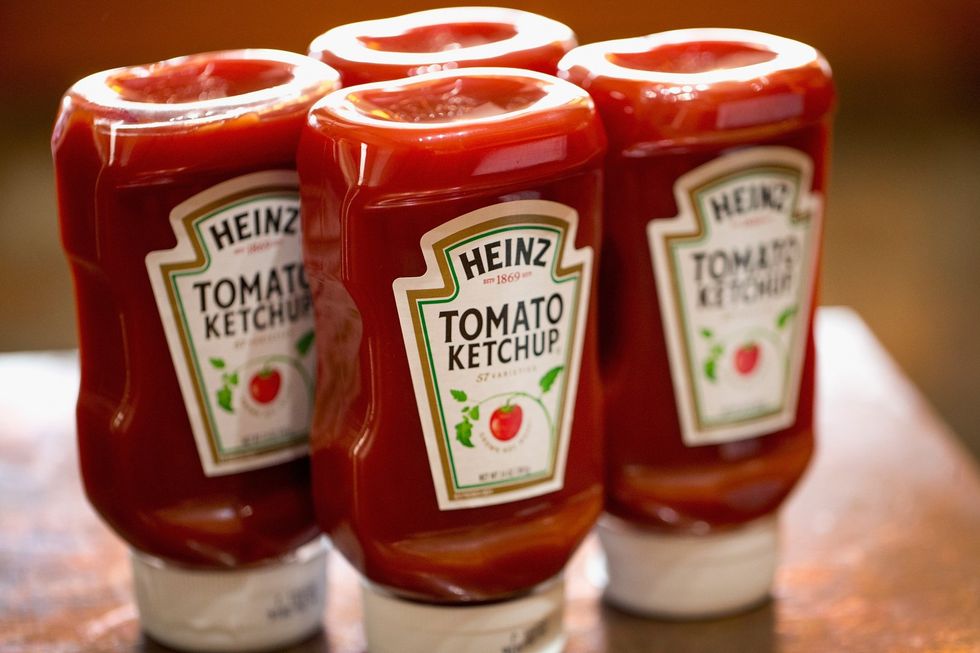 The home of Heinz ketchup and a staple in all fridges.
6. Bridges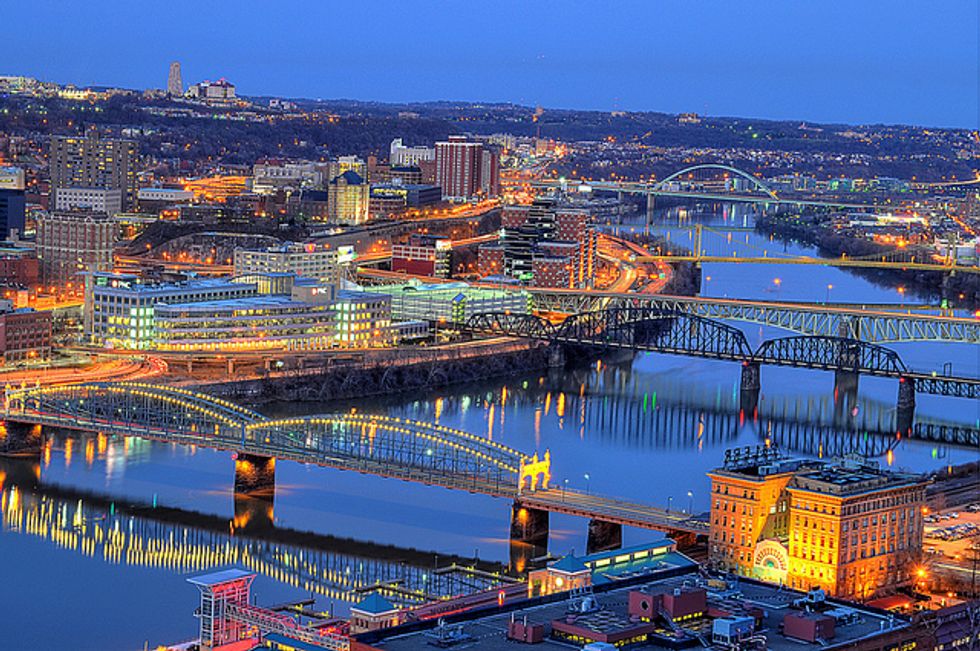 We aren't called the "City of Bridges" for no reason. Pittsburgh has over 400 bridges!
7. Language

"Pittsburghese" is real. If you have ever talked to someone from the city, you have probably heard a few words that you didn't think were real, such as "slippy," "yinz" and "jagoff."
8. The Strip District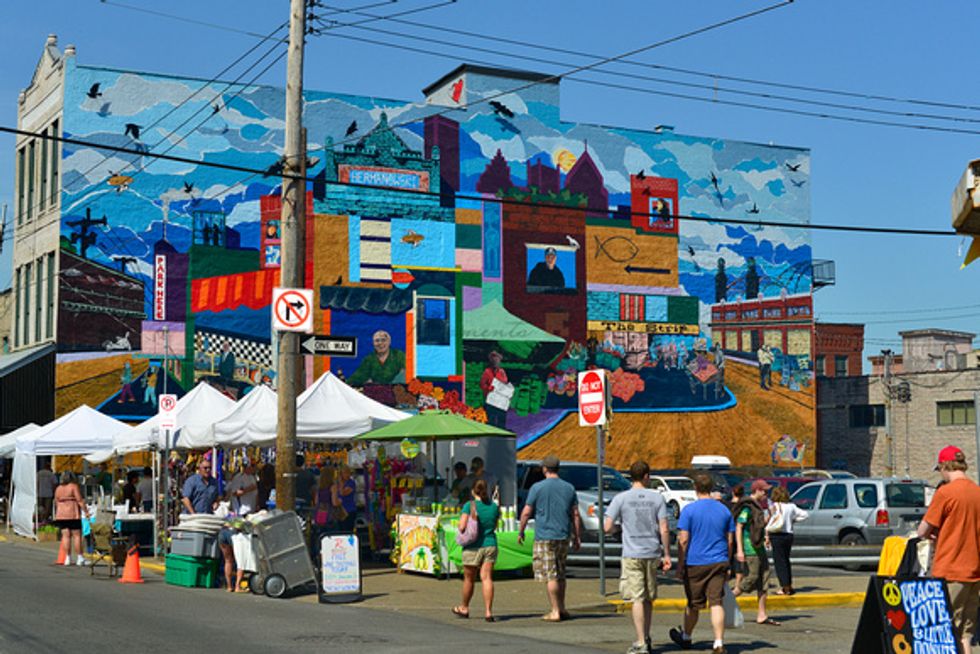 Whether you want to shop, eat, look at street art or do all three, the strip is a great place to visit!
9. Eat'n Park

Whether you want Sunday morning brunch or somewhere to hang out with your friends at 2 a.m. Eat'n Park is the perfect place to go.
10. Kennywood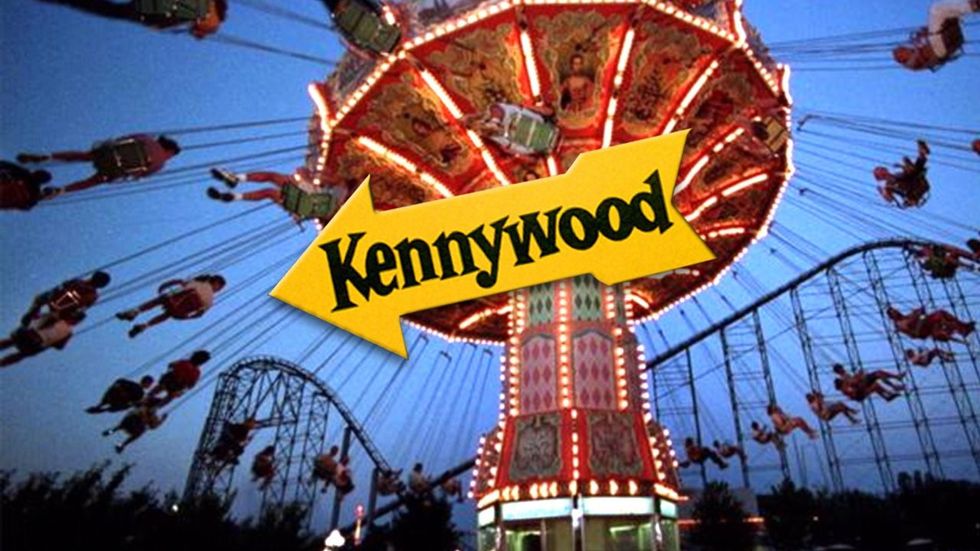 There's nothing better than being able to go to Pittsburgh's own amusement park and ride some rides and eat some potato patch fries.