Hair and makeup are two of the most artistic and exciting things that are sparking interest in many people's eyes across social media. Tutorials, videos, photos, and many other forms of this art expression are piling up on twitter, YouTube, Instagram, and Facebook. These artists are gaining followers and popularity on their channels and social media pages by the thousands, and for rightful reasons. There are hundreds of talented and fantastic people that are expressing their abilities and styles of these beautiful art forms. Many of these people's tutorials and tips are helpful learning tools for those who are interested in joining the hair and makeup world themselves. Listed below are some of the top 10 beauty gurus you MUST follow for perfect makeup and hair inspiration.
1. Guy Tang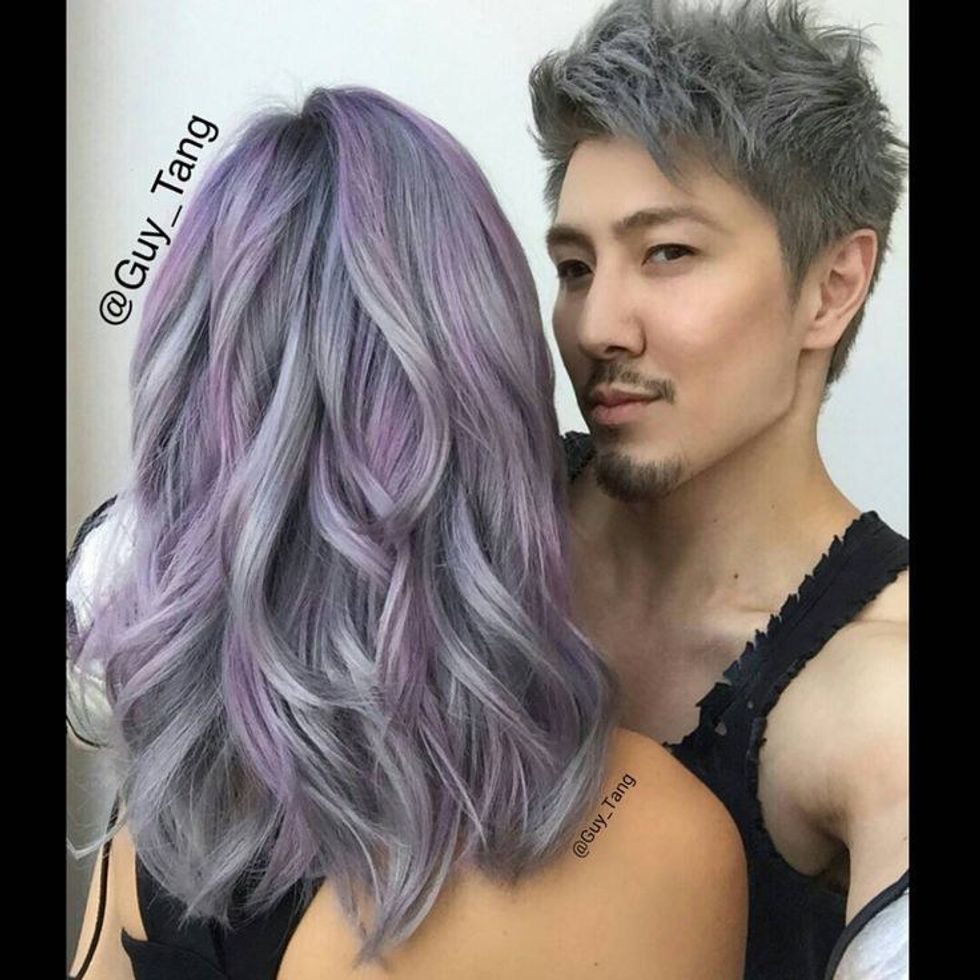 Guy is a hair stylist in West Hollywood California, who is far from afraid of being himself. Guy is very experimental with colors and cuts that you wouldn't even think of. From metallic silver, to bold and bright rainbow locks, Guy Tang creates beautiful styles for every type of personality. After watching some of his videos, you'll want to dye your hair bright purple, I promise. Twitter/Instagram: @Guy_Tang
2. Manny Mua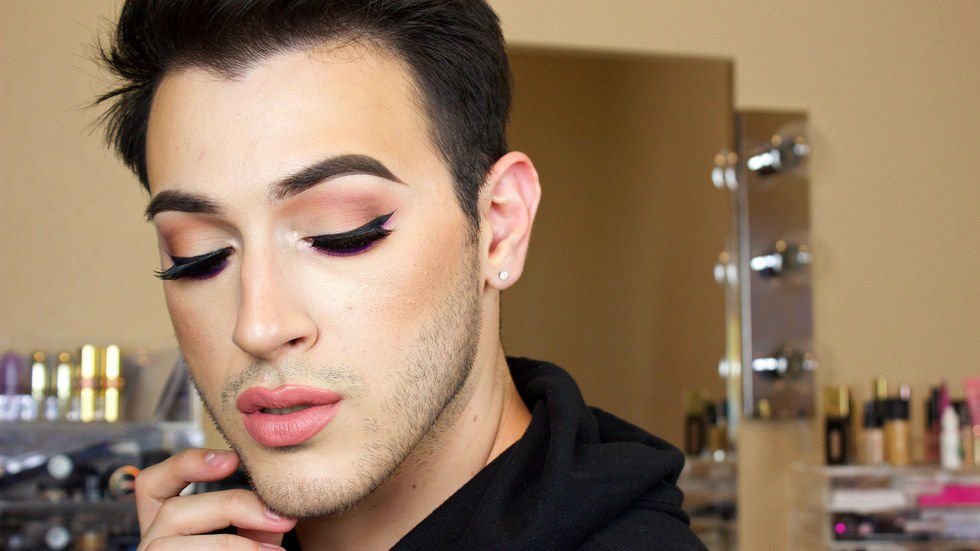 Manny is a boy beauty blogger with a fantastic and vibrant personality. Manny holds pride in being a male makeup artist, and rightfully so. He is throwing away the thought that only women can wear makeup. His actions and beautiful contouring are helpful for anyone who wants to wear makeup, no matter what gender. Twitter/Instagram: @mannymua733
3. Joycelyn Linh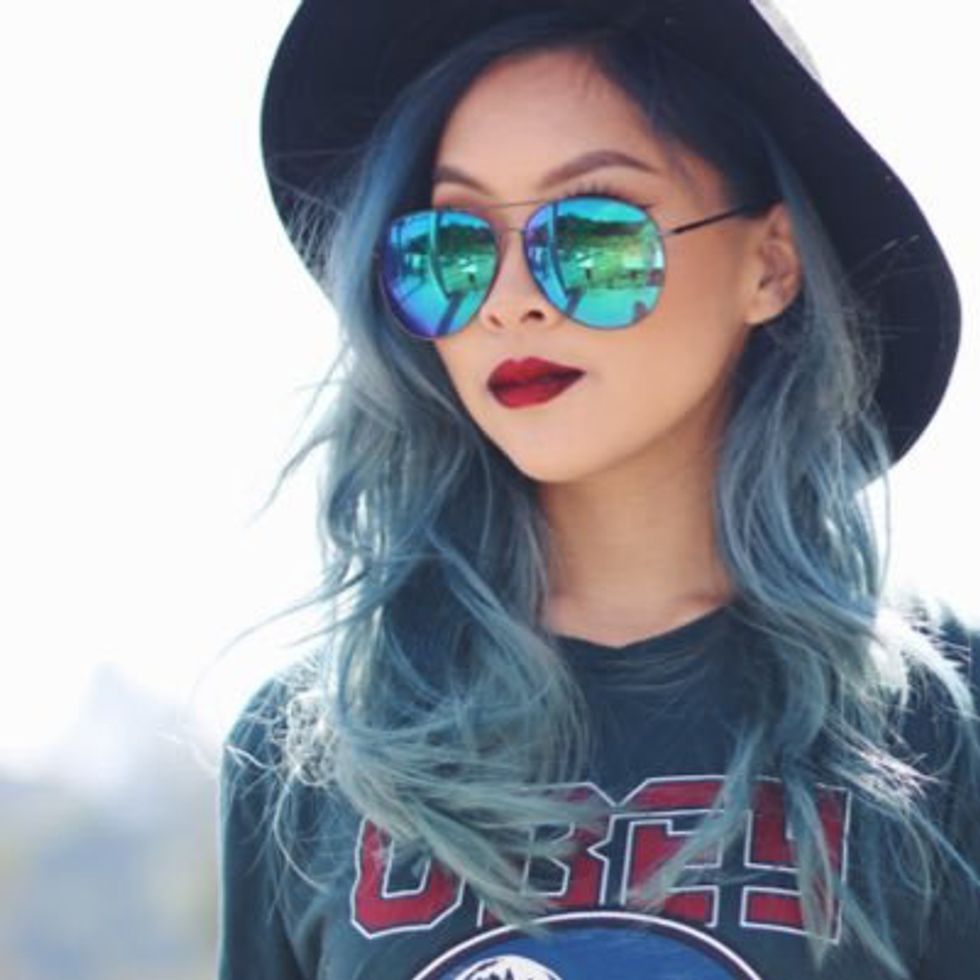 Joycelyn is the queen of eyeliner, AND hair color. Her hair color is always bold, and beautiful. She always keeps her social media updated with the products she uses and what she does to keep her hair fantastic. Along with hair updates, Joycelyn does amazing makeup tutorials for tons and TONS of different looks. From casual to stunning dark looks, this girl has tons of videos for any style of makeup and hair that you need. Twitter/Instagram: @JLINHH
4. Isabel Bedoya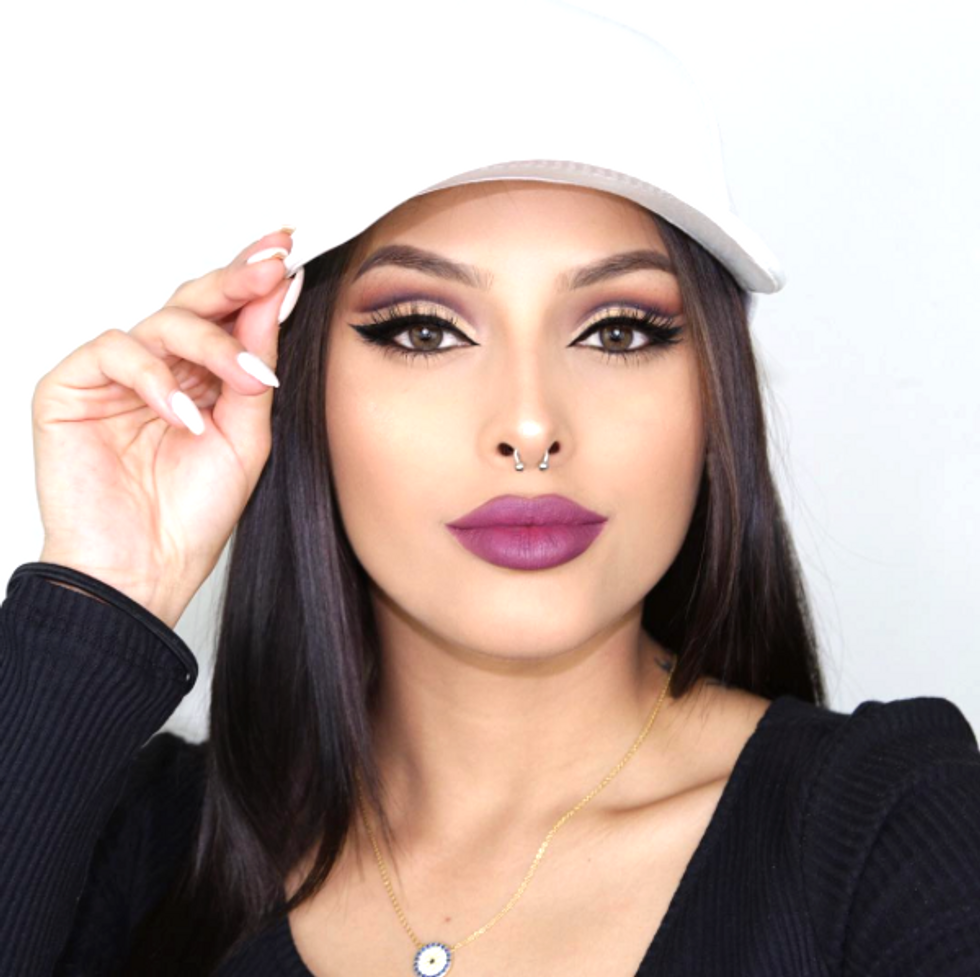 Isabel is a self-taught makeup and hair stylist that creates looks that will blow your mind. Isabel uses unique tips and tricks to build easier and better ways to do your face up right. Isabel's beautiful looks inspire many other artists to find their own perfect tricks that help makeup doing simple, and fun! Instagram: @itsisabelbedoya
5. Kenya Dempsey
[rebelmouse-proxy-image https://media.rbl.ms/image?u=%2Ffiles%2F2016%2F10%2F04%2F636112048306608732982464954_13767705_1719073378358657_1420508078_n.jpg%3Fig_cache_key%3DMTMwOTM4NjIyNjY3MDgwNjM4Ng%253D%253D.2&ho=https%3A%2F%2Faz616578.vo.msecnd.net&s=387&h=9fb4743534bfce6893d61c038340bce7c0a97107053d3c18aa0e8ea432678c5f&size=980x&c=2473666018 crop_info="%7B%22image%22%3A%20%22https%3A//media.rbl.ms/image%3Fu%3D%252Ffiles%252F2016%252F10%252F04%252F636112048306608732982464954_13767705_1719073378358657_1420508078_n.jpg%253Fig_cache_key%253DMTMwOTM4NjIyNjY3MDgwNjM4Ng%25253D%25253D.2%26ho%3Dhttps%253A%252F%252Faz616578.vo.msecnd.net%26s%3D387%26h%3D9fb4743534bfce6893d61c038340bce7c0a97107053d3c18aa0e8ea432678c5f%26size%3D980x%26c%3D2473666018%22%7D" expand=1 original_size="1x1"]
Kenya is an 18-year-old self-taught makeup artist from Ireland. Kenya creates works of pure art on her face. From cartoon looking lips to creepily stunning Halloween-inspired creations, Kenya's talent is shown by her beautiful designs that she designs right on her own canvas (aka her beautiful face.) Instagram: @kenyadmua
6. Melanie Mendez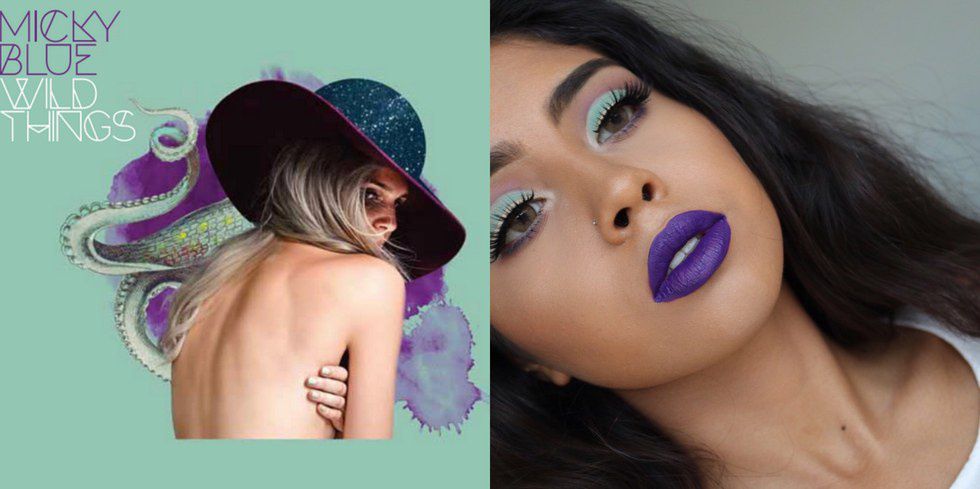 Melanie is a young aspiring makeup artist who deserves much more recognition than she is getting. This talented young girl has creations and looks inspired by music albums and artists, and other looks that are just simply beautiful. Melanie's talent is showcased on her Instagram and through her YouTube tutorials. Instagram: @father.melanie
7. Marissa Melhorn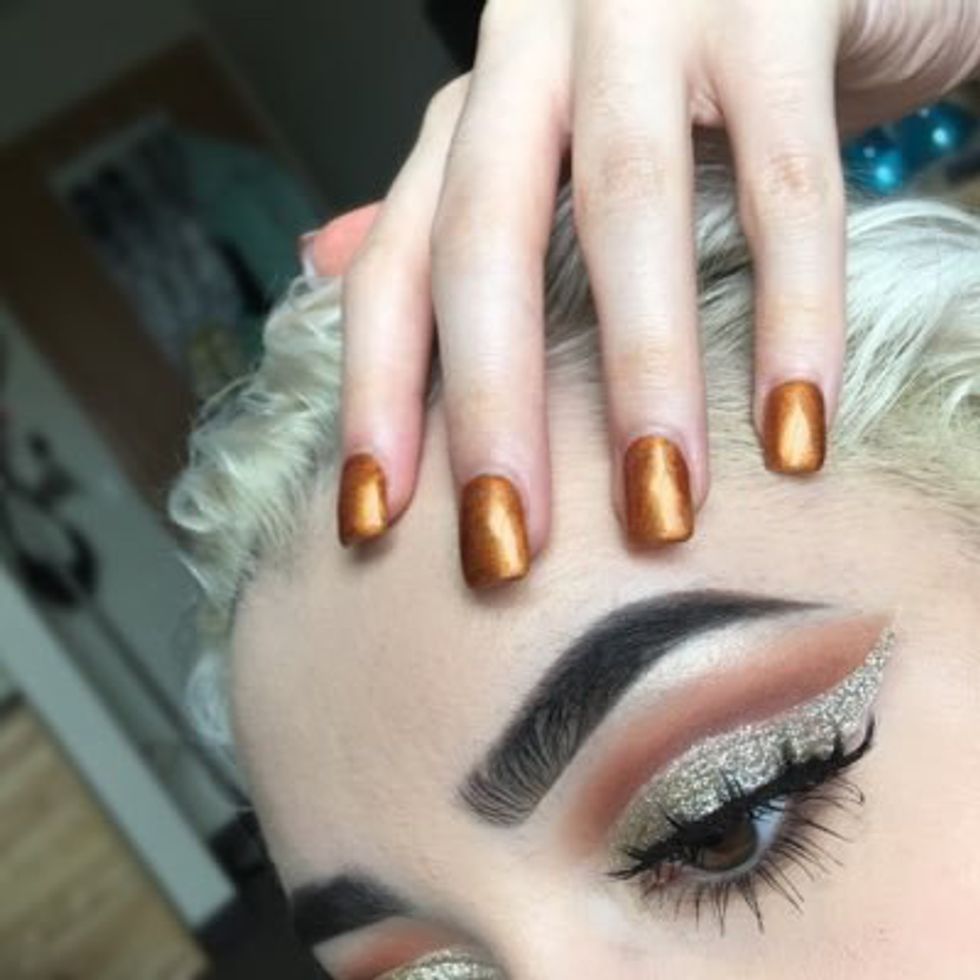 Marissa is another unique self-taught makeup artist that has inspired many people to begin doing makeup. With her typical bold hair and bright eye shadow colors, Marissa wows her followers with beautiful looks every time she posts a new photo. Instagram: @marissamelhorn1
8. Marlyn Marie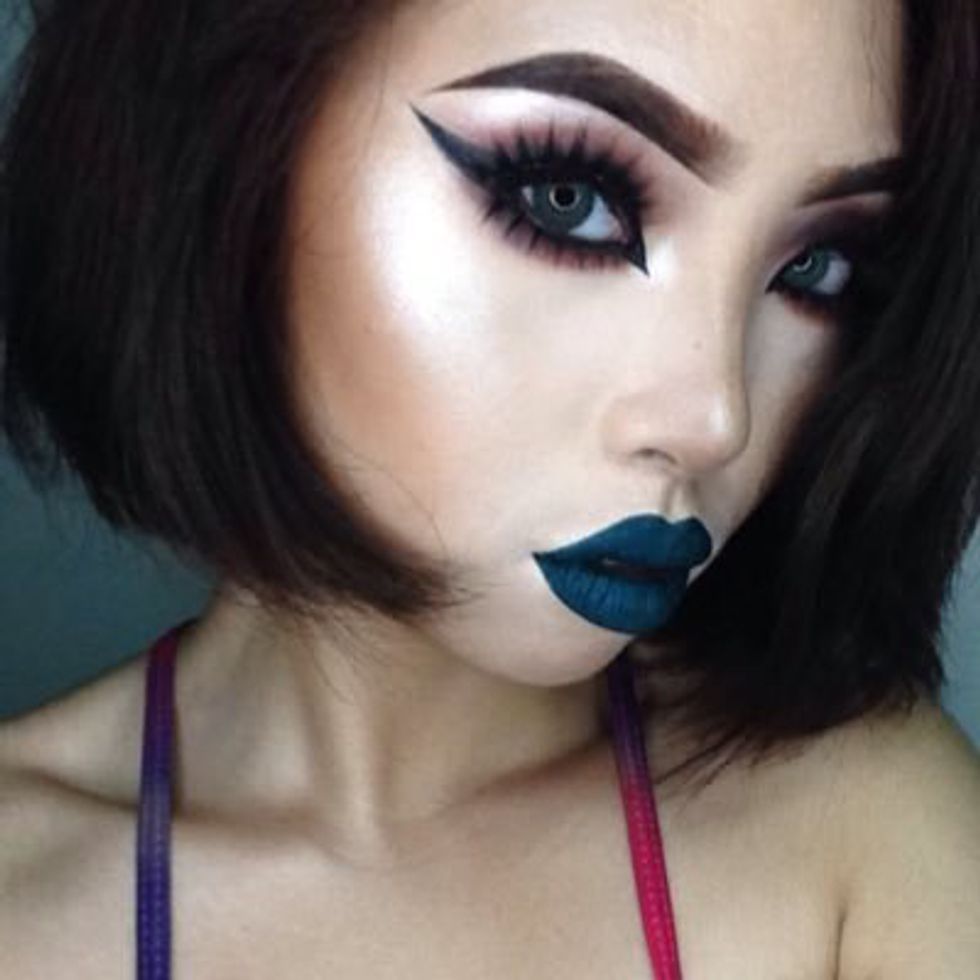 Marlyn is an artist who often does Drag inspired looks on her social media pages. Deep blue hues and tons of glitter appear in her looks and leave the world in awe. Marlyn creates beautiful masterpieces on her face, and that is just pure talent. Twitter: @Marlyn_Marie
9. Lana Luxe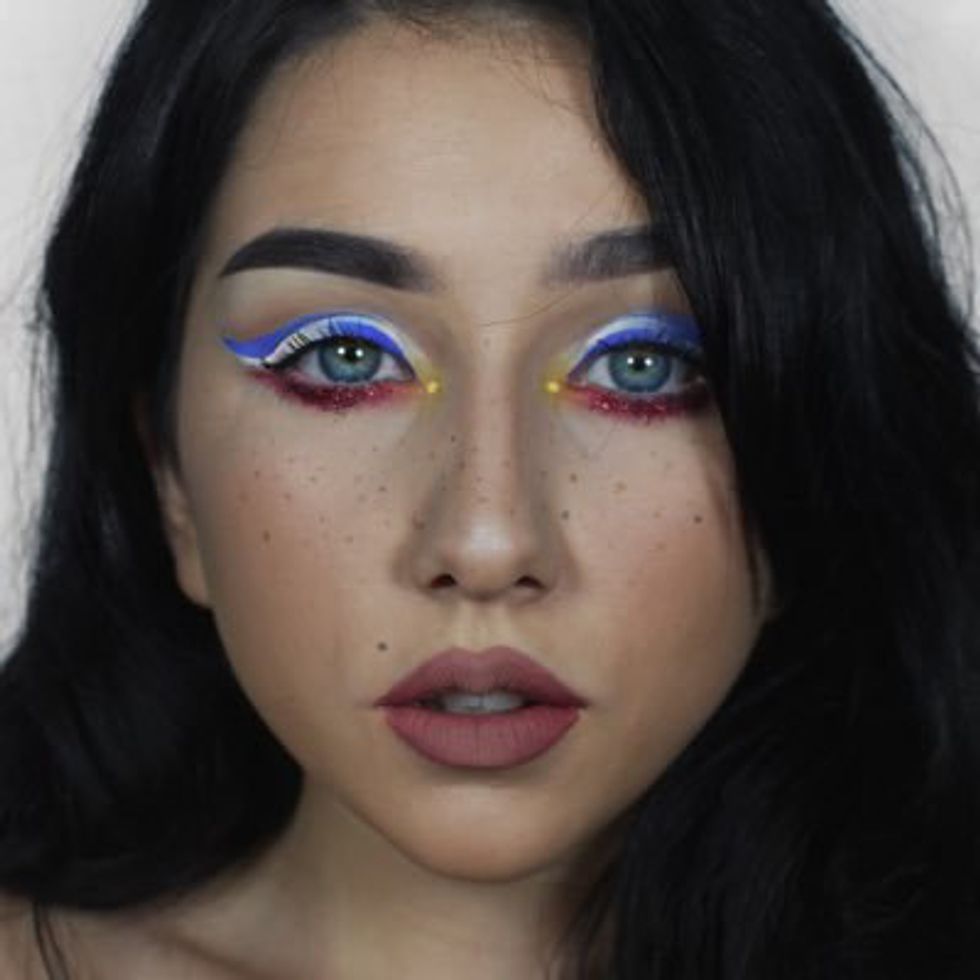 At the age of 19, Lana has a very distinct way of doing makeup. Many of her jaw-dropping looks showcase inspiration from many different areas of the world. From star signs to 90's cartoons, Lana blows the minds of everyone who takes a look into her creations. Instagram: @lana_luxe
10. FacesbyAlexis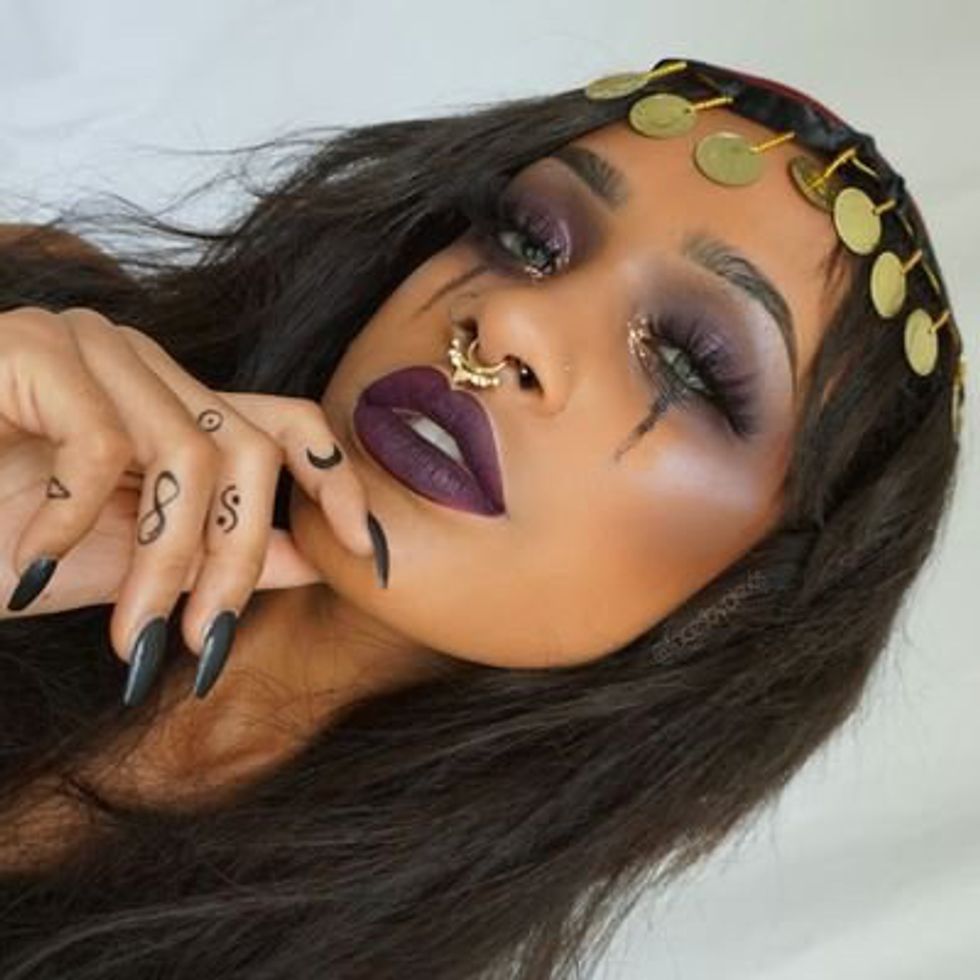 Last but nowhere near least is the mind bogglingly skilled Alexis. This 19 year old creator has a heap of talent when it comes to makeup and style. This beautiful young woman has a wide variety of looks that capture class and strength all in one. Alexis creates designs that stir the eagerness and desire to do makeup just like her. Instagram: @facesbyalexis
All of these artists inspire in their own unique ways, every single one deserves recognition for their utterly amazing talent and wonderful personalities. For makeup lovers and appreciators, all of these people listed above are perfect for look inspiration and admiration.