Because, when it comes to life the journey is as important as the destination.
In Life, there are things that you seek and then there are things that you owe yourself the human brain is often guilty of co-joining them both. We tend to seek love-respect and faith from others around us. We go through nerve-wracking processing of chasing all of this and what we get in return is unclaimed baggage. Trauma being passed onto from one person to another. This one is not another post trying to tell you to spend more time at the gym or get a mani-pedi or telling you to be more confident, grateful. Since the word to do that and be that has been going around for a while and here is a game plan and a set of rules to get to that point.
Working Up The Plan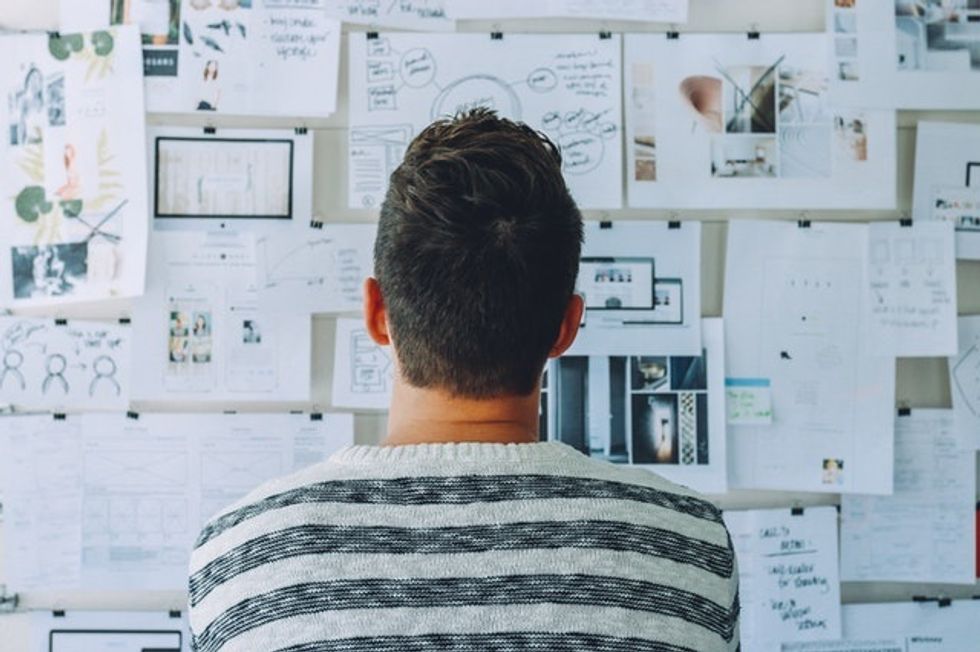 This one is about going after the things that you always wanted to or hoped for. Divide this up into a bucket list followed by investments. Write down your bucket list starting from the simplest to the wildest and work them out the moment you get time. Follow this by the investments you would need to go through them, investments being time-money and of course courage. Now that you have it all in front of your eyes completely laid out pick up one and simply go for it. One step at a time.

Work Up Your Balance B/w Yes and No.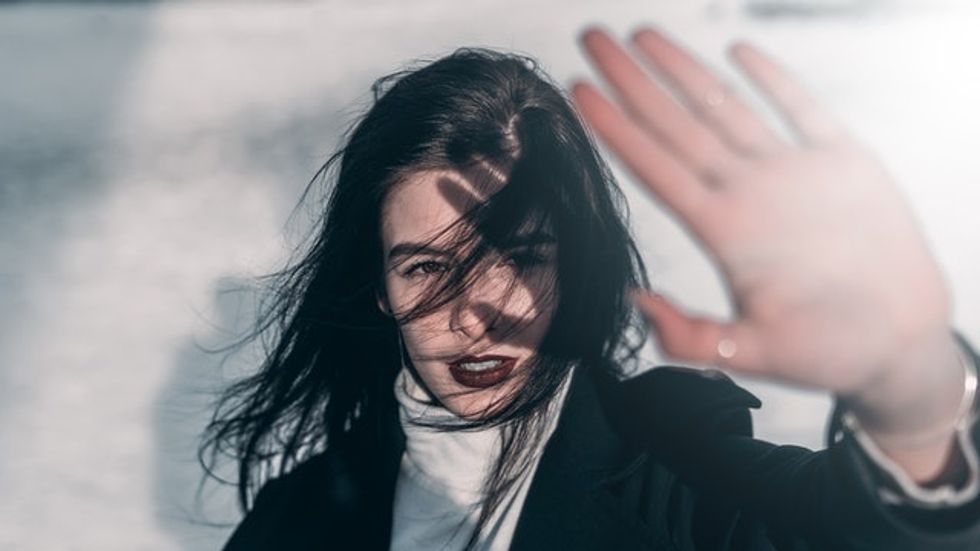 Saying no at the right time is all about setting healthy boundaries. When you keep on doing everything that you can do for a person no matter what, you will be the first recipient for their ego, Because believe it or not that is the way it goes. The ego always finds out the easiest target and hits the nail on the head simply slashing out all the good you had.Saying yes to the right things is more of a plan and less of a rule because we do not want you to lead on to a life that holds regrets. Say yes to the things that sound closer to dreams and adventures!

Stop With The Seeking Already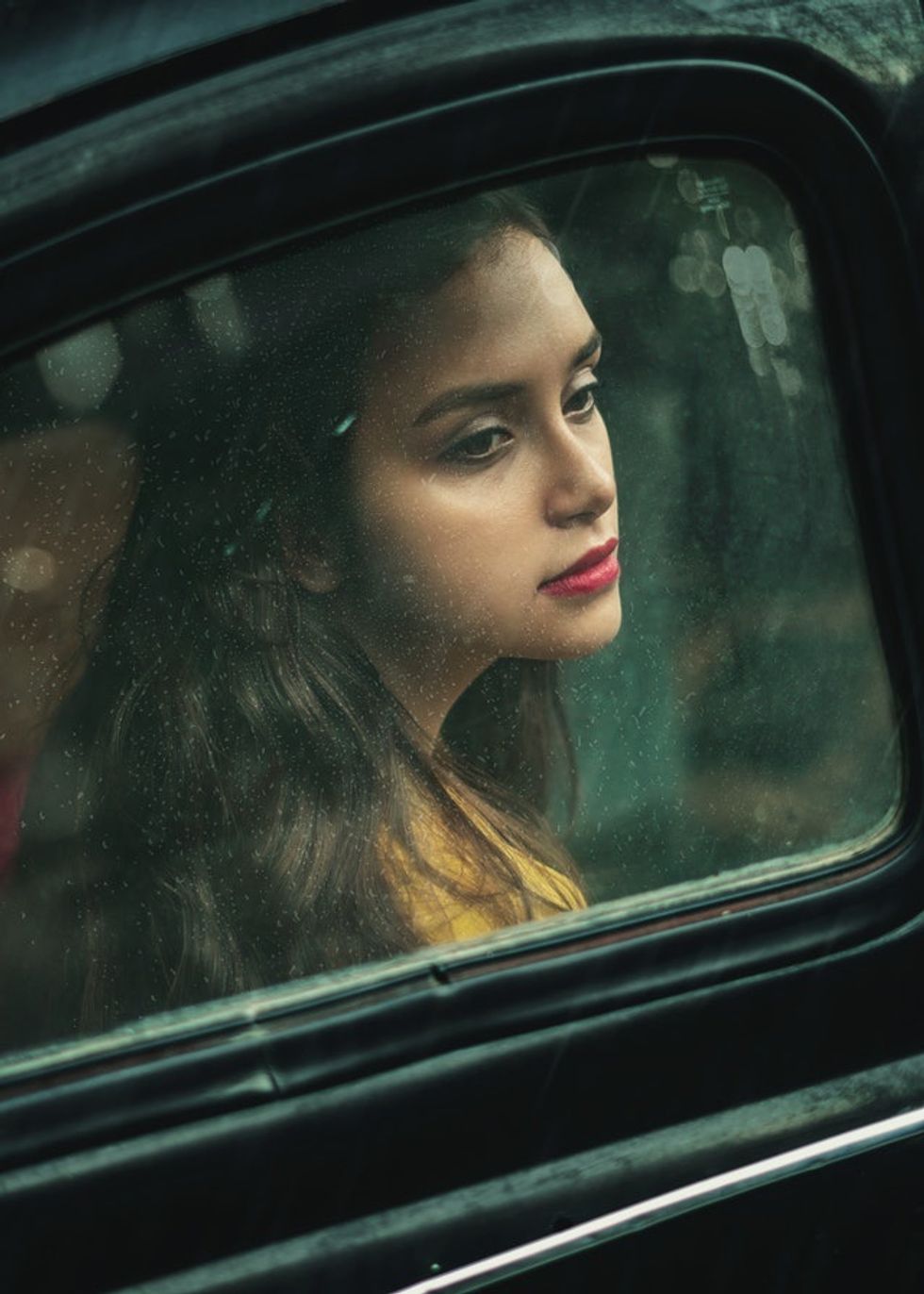 When it comes to what others might think about you: Less is more and Vagueness is a bliss. People would go on disregarding your context or situation in the name of being blunt and you would get nowhere till you understand the point that maybe your role in their life is deemed over and you are just not worth the courtesy. Given the power to assume people would always assume the worst of you, and none of the vibe and tribe you had been doing would get you as much as a benefit of the doubt.

Listening To What Your Soul Has To Say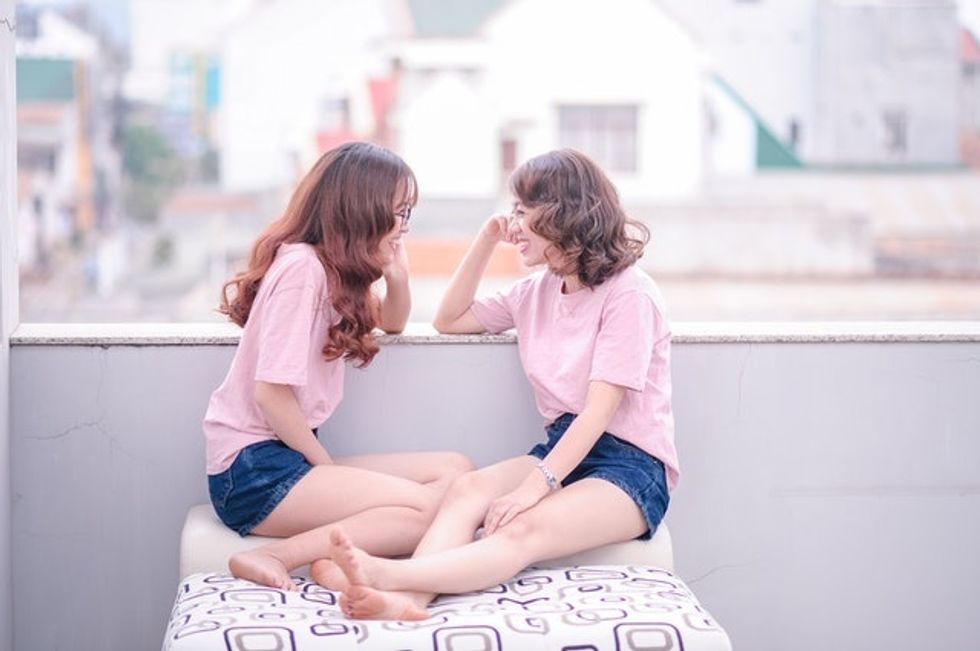 Because self-healing and acceptance always lie within the soul. We are all too familiar with the saying, that the "Heart Wants What It Wants" but we usually fail to figure out that the heart is always prompted by the soul. That is where the real wisdom lies, that is where you have buried some of the dreams that were still breathing.

Also, no soul = no soulmate.
Stuff To Eliminate Right Away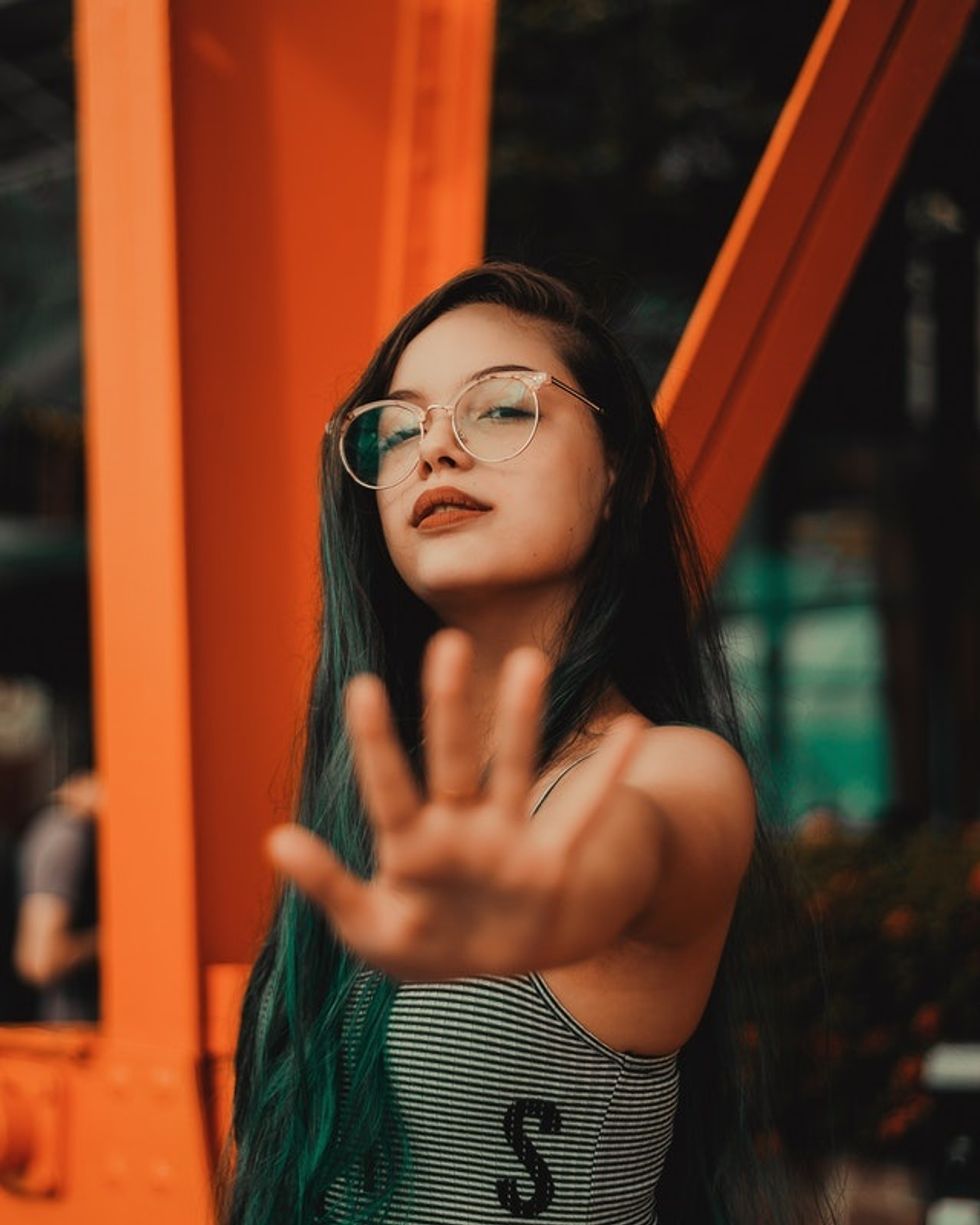 Stop with the mindless scrolling, rolling around in front of the television and trying to keep up with all of your gram followers and followings. Be original and follow the carnival of life.

​The Little Things That Are Not So Little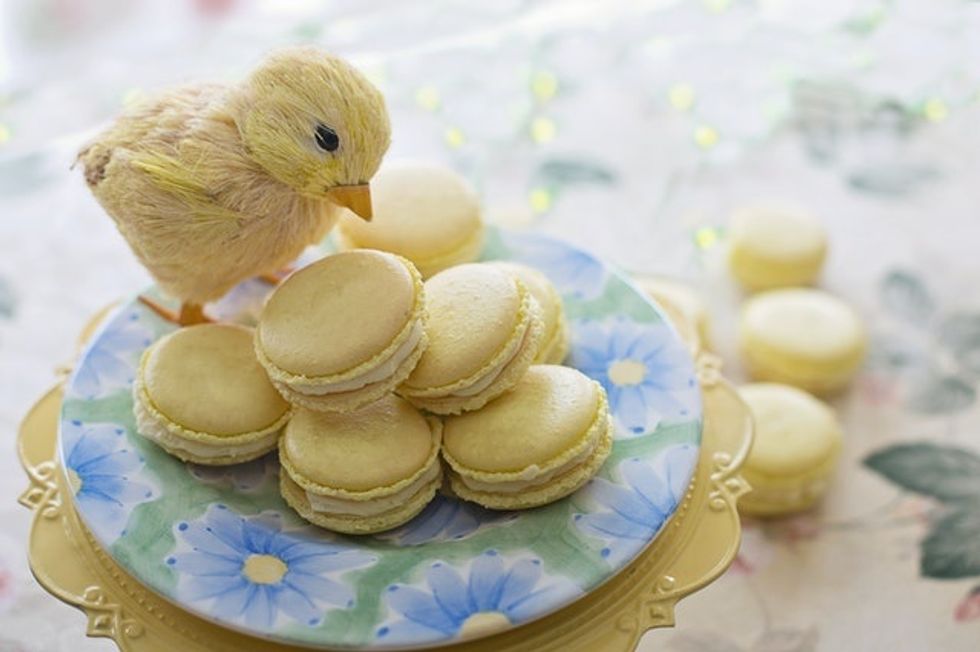 Cuddling before you start your day-The smell of coffee in the morning and the click of opening a bottle of wine after work. A hot bubble bath- Look of the smile on the face of a child. Having a hearty laugh with your best friend. Spending time with your mom and nestling in the comfort of your dad being with you as a haven. Not taking immense joy in all of this simply an endless pursuit of postponing your happiness.

​Going Through The Worst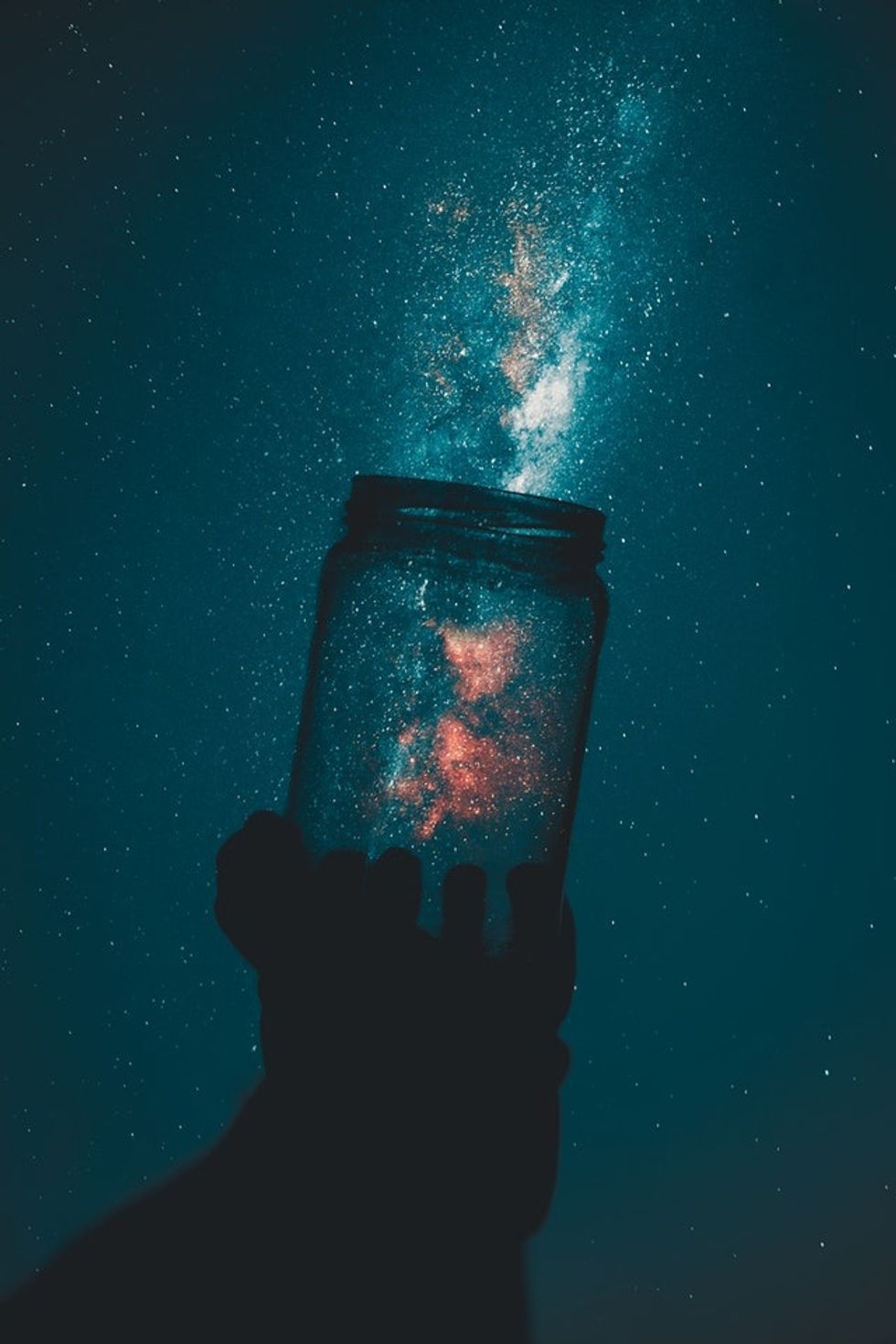 The only way to exorcise your demons is to face them. Not only going through the bad phases makes us appreciate life more, walking through them would make you realise how much forgiveness and hope resides inside you and nothing is more beautiful than watching humans being able to show humanity!

Bonus Point: Whenever you order a pizza order the one with extra cheese. Because we live on the motto of Eat.Pray.love