December is coming around and so are the holidays. Here are some great ideas to keeping your relationship spicy and hot while its cold outside.
1. Ice Skating & Hot Chocolate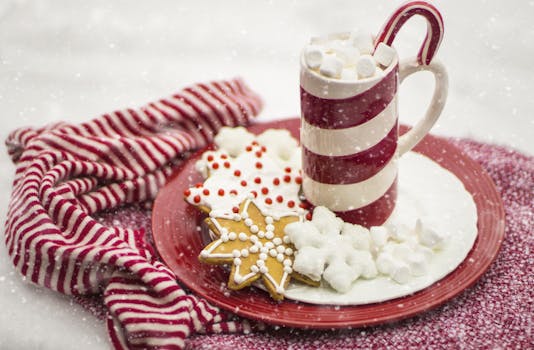 It's so cold outside and after a nice time ice skating with your boo thing, grab some hot chocolate and warm up. Ice skating is the perfect time to see if your baby's got you. Literally, if he's there for you when you fall.
2. Fireplace & Smores/Indoor Picnics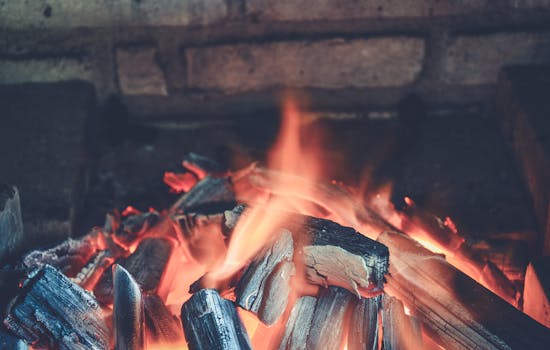 Nothing beats sitting by the fireplace and spending some quality time while making smores. Yummy! That sounds delicious as it is. But we don't have to just eat smores. How about a romantic picnic at the comfort of your home around the fireplace? You don't have to go outside for a picnic! Food for thought?
3. Tree Decorating & Holiday Music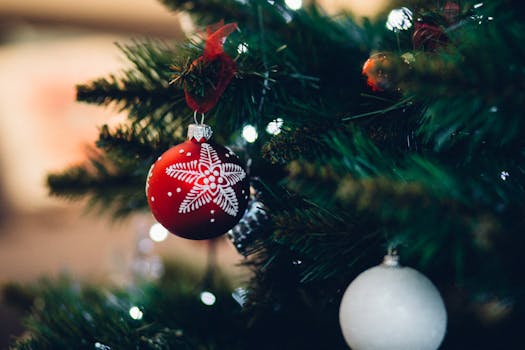 You can't not decorating a Christmas tree with your significant other. Tree decorating gets you in the Christmas spirit. What comes after the tree is Christmas music, so it's time to get in the Christmas spirit. Also, holiday music just adds a little jazz. For example, "Baby, It's Cold Outside."
4. See The Lights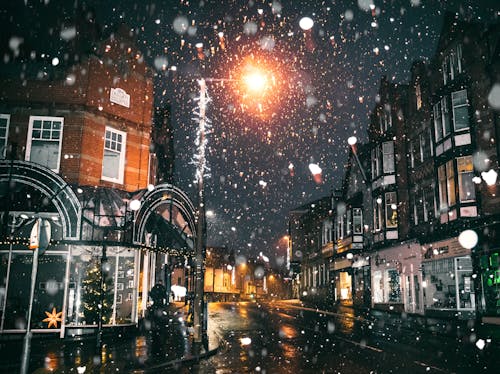 Go see the lights. They're always beautiful and it's always a great time to see them with someone you care significantly about. It will be cold if you plan to walk around, but you be my guest. It can be a bonding time while you walk. Just make sure to pack some gloves and a hefty jacket. But I am sure you can drive through certain neighborhoods in your car.
5. Christmas Movies & Chill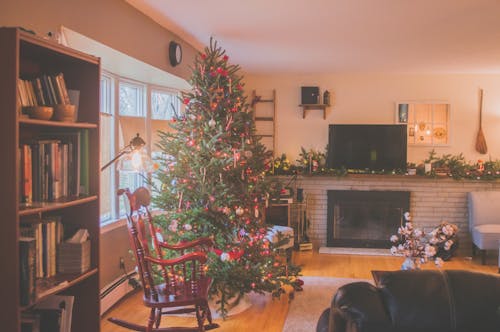 There are so many Christmas movies out there and Netflix always has some available. Now, my favorite would have to be the new one out, "Princess Switches" or, "The Nightmare Before Christmas." There is nothing better than just relaxing in your own home and just chilling with the one you love.