1. Bridegroom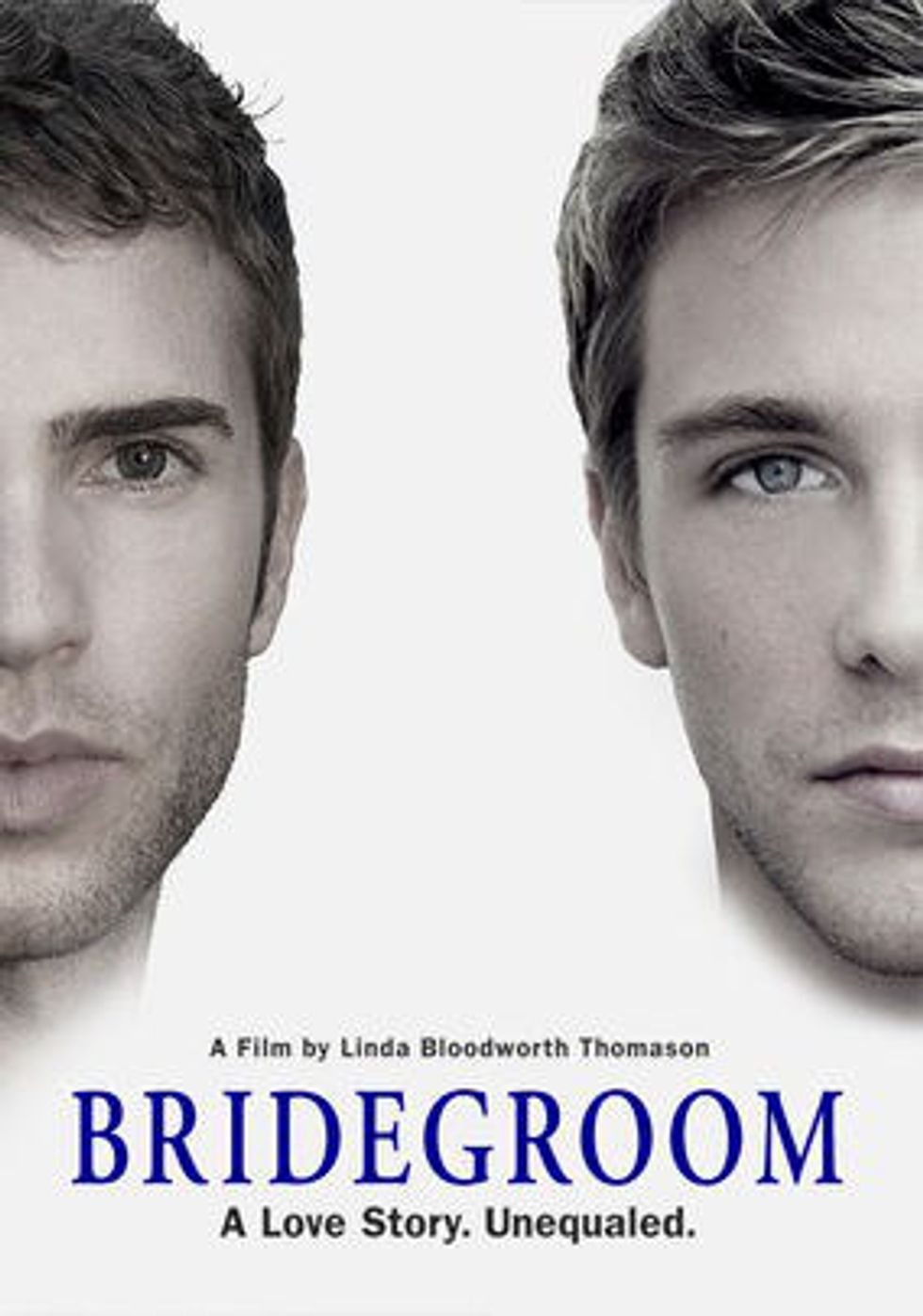 It's a great documentary showcasing the struggles of legal rights given or not given to life partners.
2. Tangerine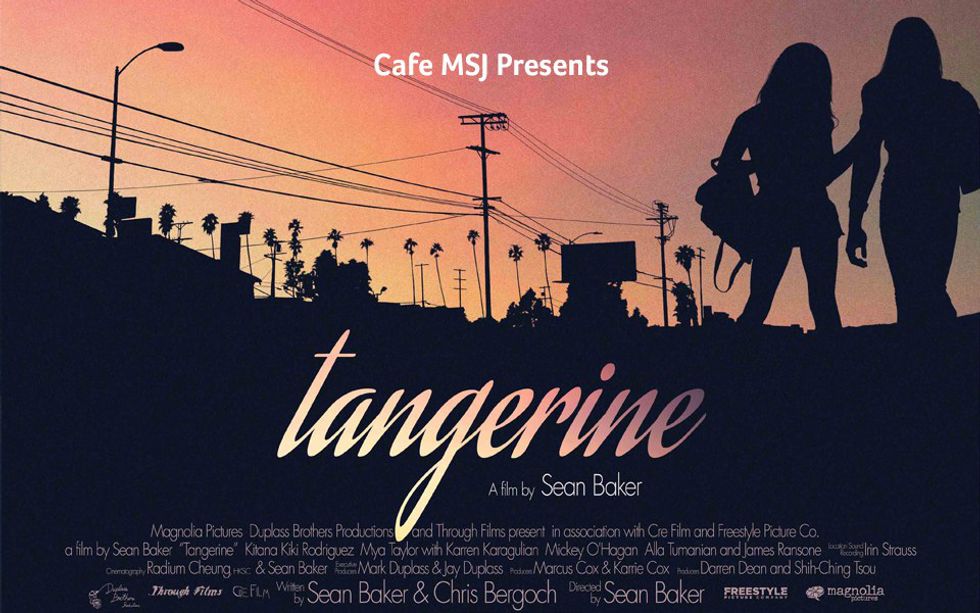 Written, directed, and starring trans women of color, Tangerine is an extremely important movie to see and support. It was all shot on a smart phone but still created a full length film. This was an independent film clearly, but there are many mainstream transgender stories being told right now, just by cis-het white men.
Here's Mya Taylor giving her acceptance speech for Best Supporting Female at the 2016 Film Independent Spirit Awards,
3. Blue is the Warmest Color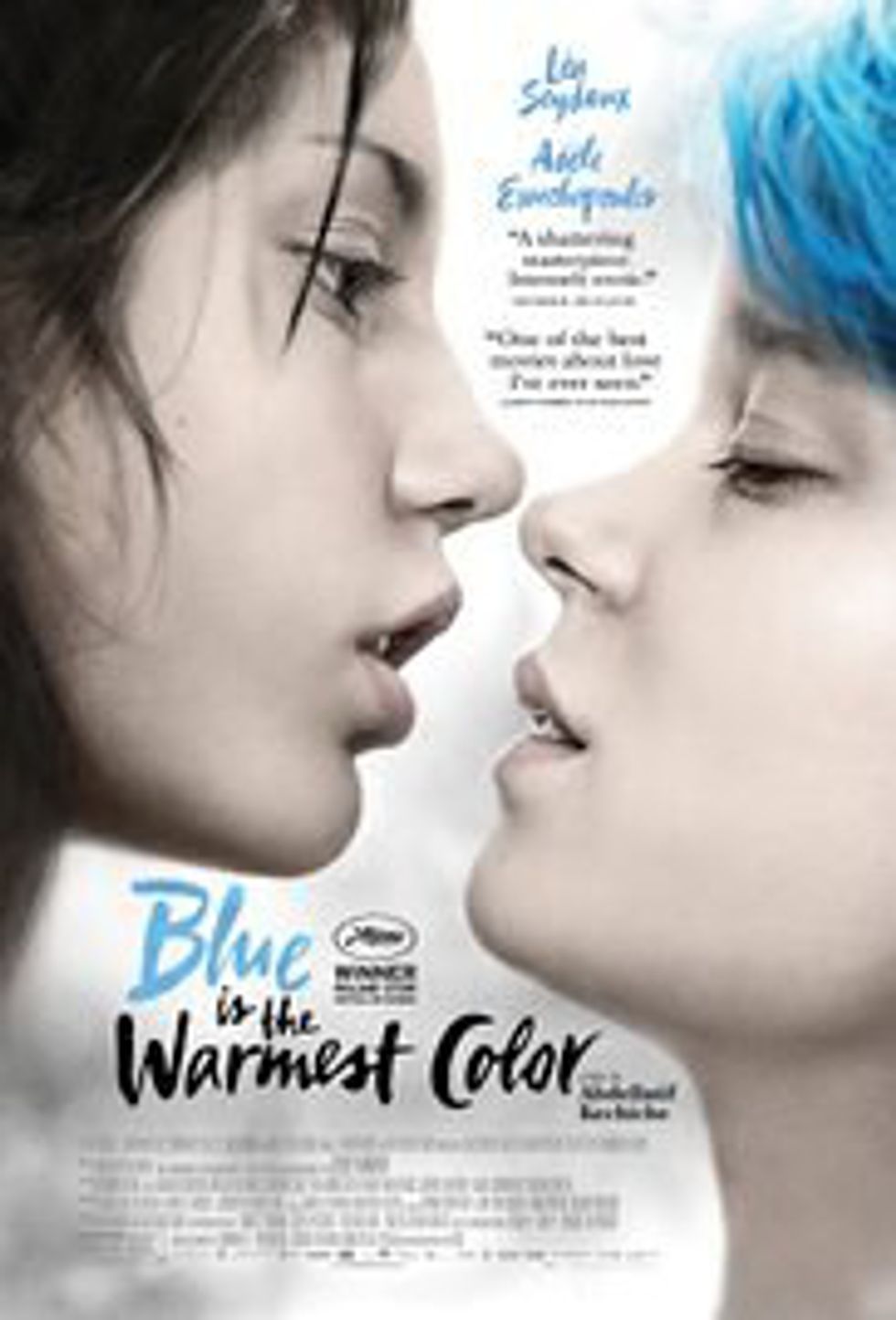 Ah, yes. Blue is the Warmest Color is infamous for its extremely long lesbian sex scenes. Are they too long, maybe, I shouldn't be the judge, but the relationship and story the movie tells is real and beautiful in its honesty. But yes, the sex scenes are long...


4. Pariah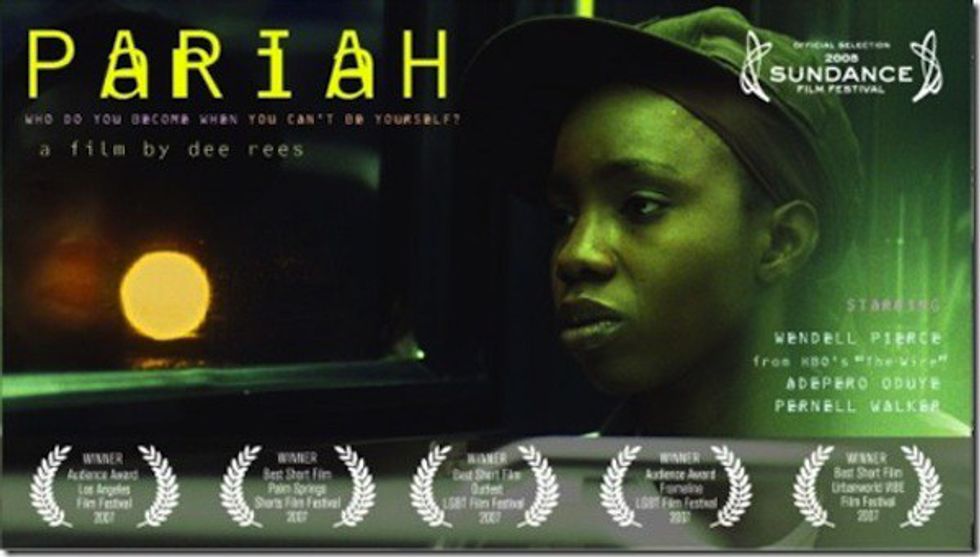 Pariah is a powerful movie, again finding honesty and truth in it's story.
5. Other People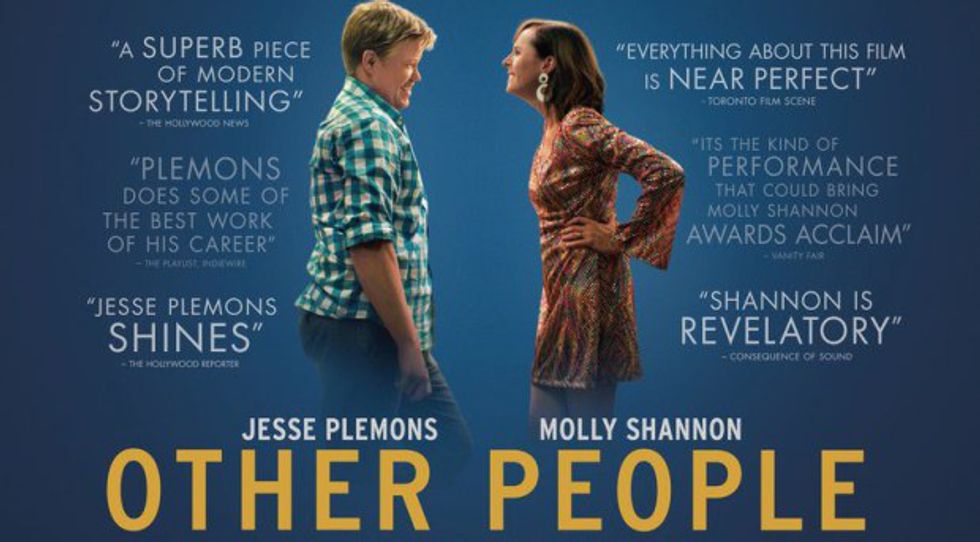 Look, I love Molly Shannon. She is heartbreaking in this and while it maybe one of the funnier movies on this list, it's still about a mother dying of cancer. I don't know why all these comedians are doing dark independent films (The Skeleton Twins, I Smile Back), but I want more.
EXTRA
Just go watch Queer as Folk already, you're welcome.