I'm a go-with-the-flow type of girl so yes, it took me a while to realize that I was actually in college. That all of those "I can't wait to graduate" and "I never want to wake up this early again" finally paid off. Did it, though? Here's how to tell that you're actually in college.
1. You look forward to coffee more than sleep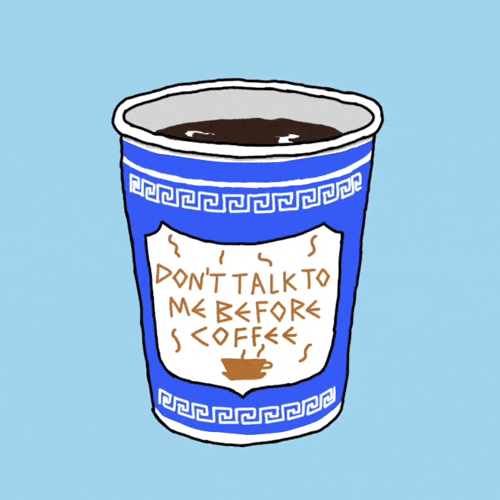 2. That doesn't mean you don't look forward to sleep at all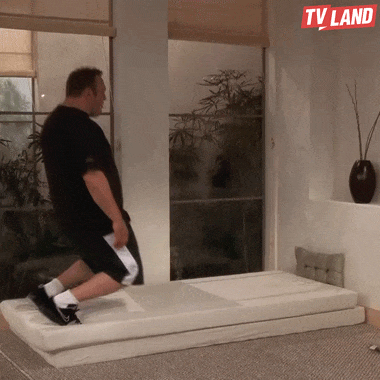 3. A 1 a.m. bedtime is an "early night"
4. You wish that you can put "good at tapping kegs" and "staying in bed all day" on your résumé under skills

5. You can realllllllly stretch that last dollar in your bank account
6. You trained yourself to fall asleep anywhere, anytime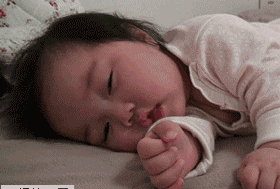 7. Your phone screen is cracked
8. Solo cups are now only useful for making cereal in

9. Your books cost more than a new iPhone

10. Literally everything is a distraction when studying