Grace Valentine here from Baylor University to make your week better with some hilarious videos that will have you motivated, belly-laughing, and wanting more. Watch these videos if you are having a bad day, procrastinating, or just want something to do for the next 10 minutes. I promise you won't regret it.
1. American Girl Dolls Action

Picture your favorite overpriced childhood dolls in an action video all together? This parody trailer is hilarious and will have you wishing you never sold back those dolls or gave them to your little sister.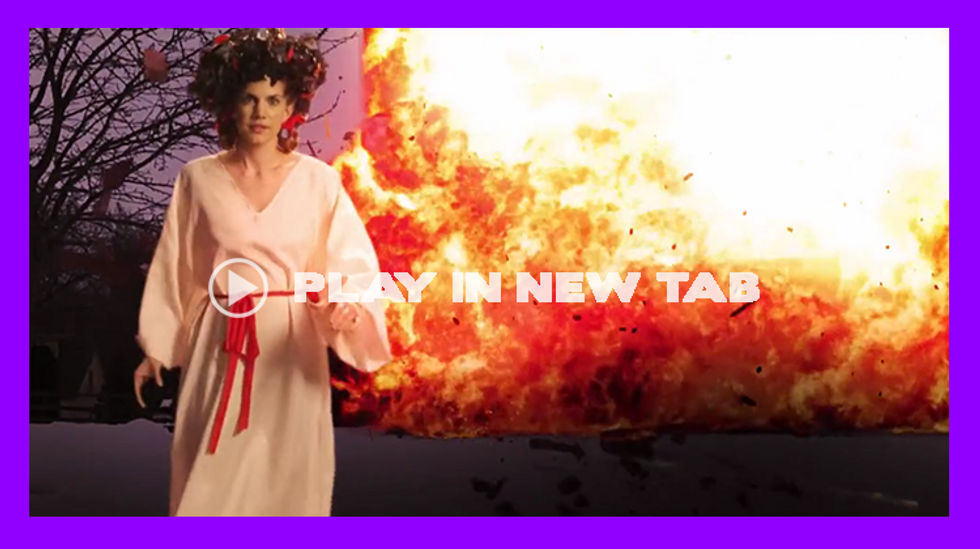 Check it out right here: Fierce American GirlDoll Action Parody
2. Taylor Swift — "Bat Blood"
Remember the hit music video of Taylor Swift with all your favorite female celebrities? Well, this is better. It mixes your favorite superhero with your favorite pop star with the most epic video.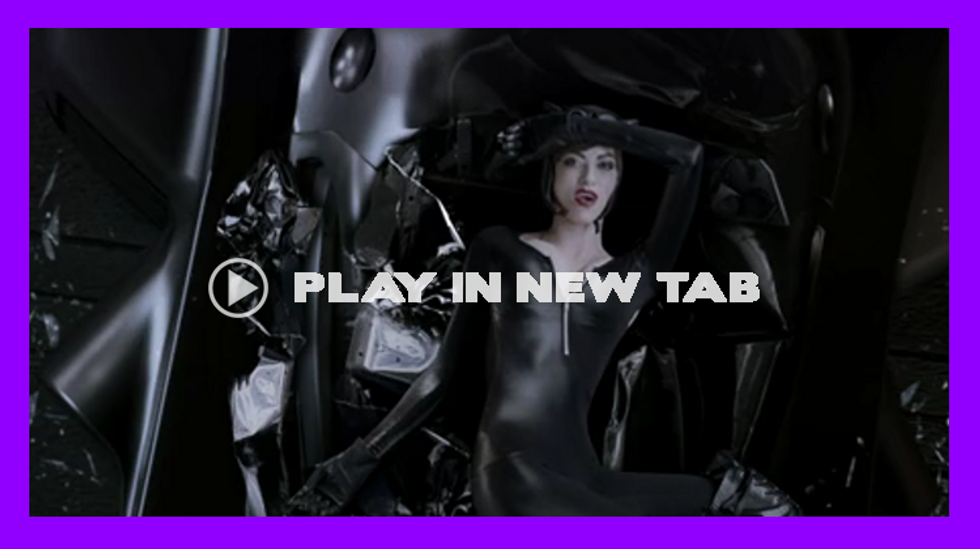 Check this out: The Bat Blood Music Video


3. Men Tried on Women's Swimwear

Yes, this is as hilarious as it sounds. Finally, men can relate to how hard it is to work a piece of clothing that barely covers our body. This clip will have you laughing and feeling more confident about how you look in your bathing suit.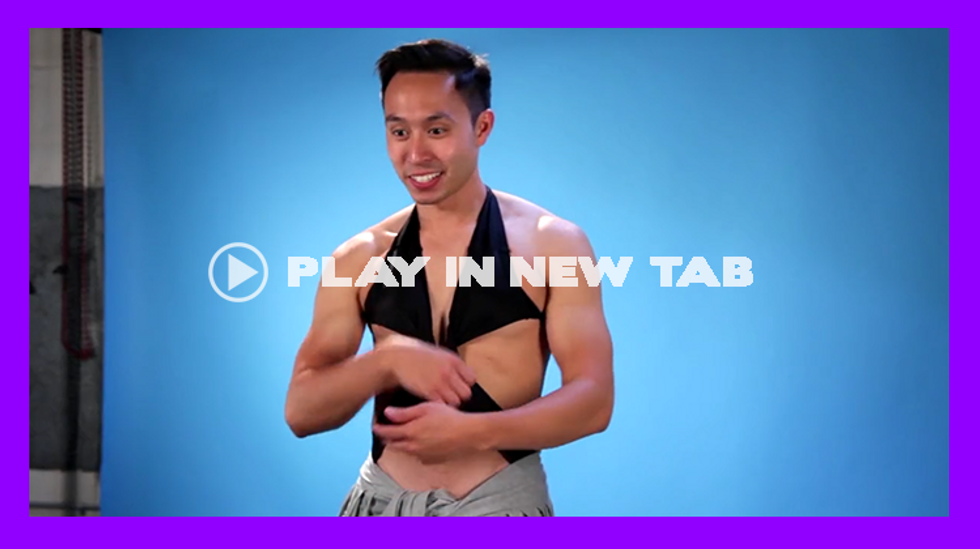 Get ready to laugh: Boys Trying on Girls' Swimsuit
4. Grandmas Playing "Cards Against Humanity"
No bingo for these grandmas. Imagine your grandma playing your sometime-favorite (just kidding, all the time) inappropriate card game? Yes, it is that funny to watch and will make you consider inviting her to join you and your friends next time you play the hit card game "Cards Against Humanity."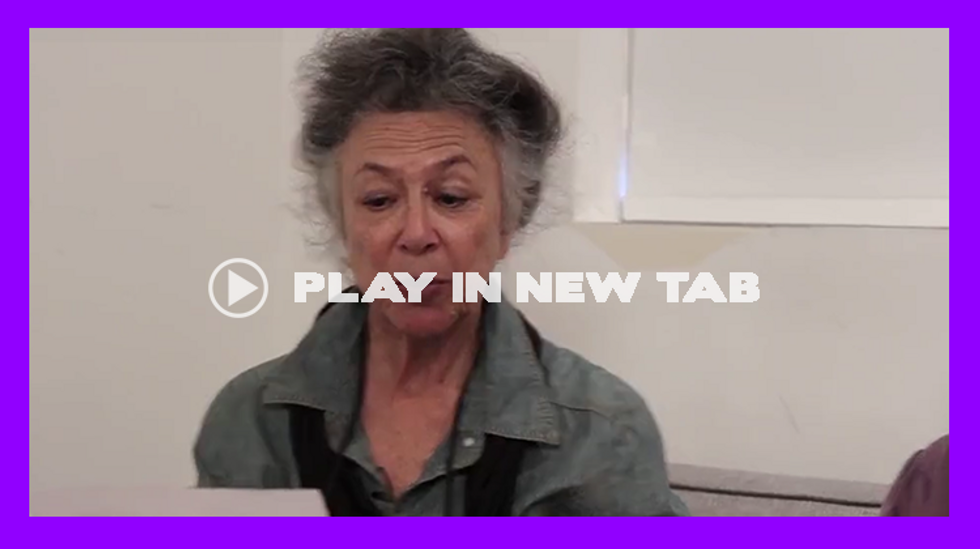 Watch here: Grandma's playing cards against humanity.
5. Kid President
Because yes, this will never get old. Having a bad day? Need a little motivation? Listen to Kid President and your day will be better. "Be more awesome." It is adorable, hilarious, and will having you wishing Kid President was running in the next election.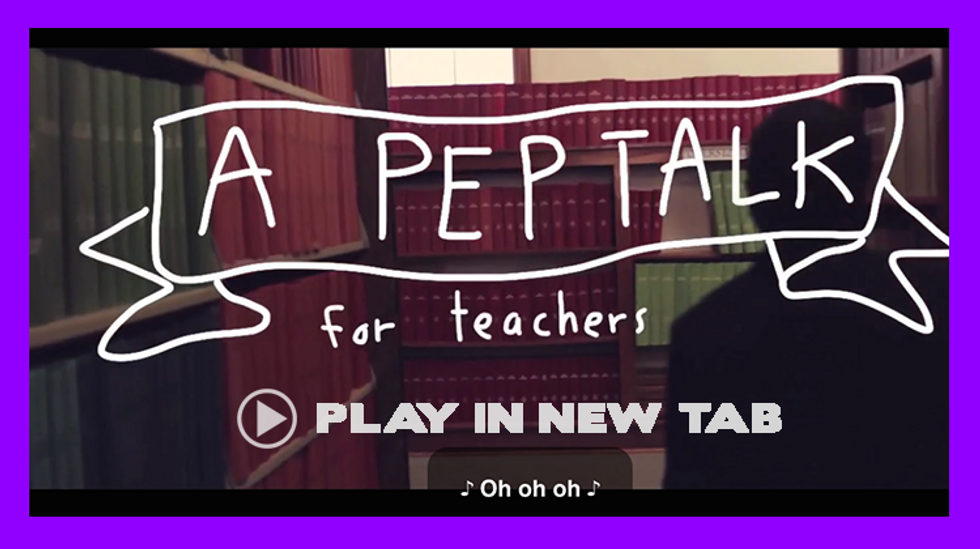 Get ready to feel better about yourself: Kid President's Pep Talk
Check out all of these full videos by downloading & watching on the Go90 app!

Download go90 for primetime shows, live music & sports, plus the best of the web.