This past July 4th, I realized that my family likes to watch certain movies for almost every holiday. There's something about coming together and making time to watch the same, classic movies year after year. Here's a list of movies that you may not have thought to watch during the holidays, but are sure to become your new favorites!
1. Valentine's Day - The Lakehouse
This is a suspenseful and intriguing romance movie in which a super significant event happens to take place on Valentine's Day. Plus, it has Sandra Bullock in it. How can you not like Sandra Bullock?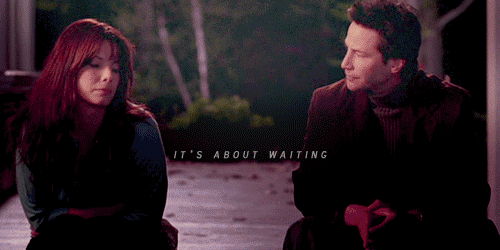 2. St. Patrick's Day - The Fugitive
So, the only reason I have for watching this on St. Patrick's Day is because there is a St. Patty's Day parade in the movie. Even if crime thriller movies aren't your thing, at least skip to this scene where you get to see Harrison Ford in a leprechaun hat.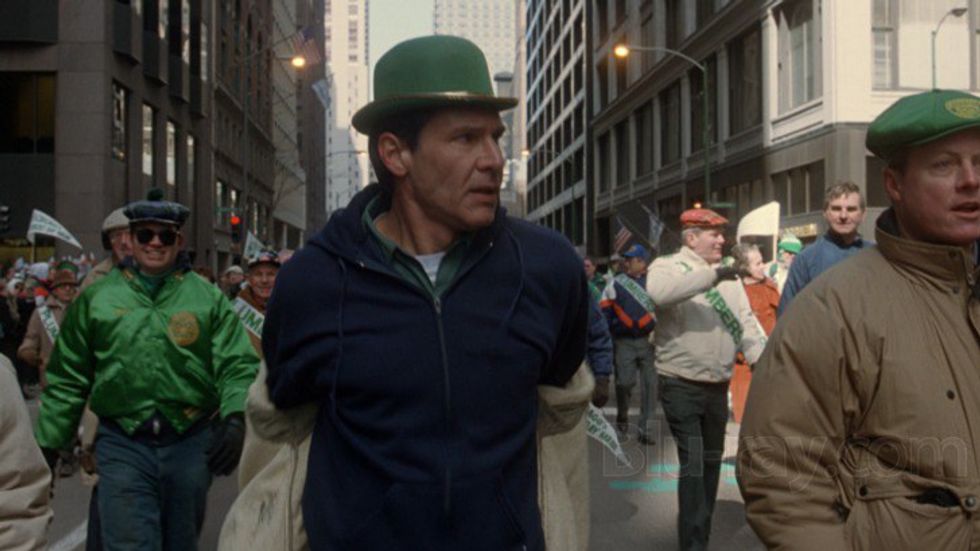 3. Mother's Day - The Blind Side
I know, this is another Sandra Bullock movie - sue me. But it's definitely one of those heartwarming, "feel good" movies that is perfect to watch on Mother's Day.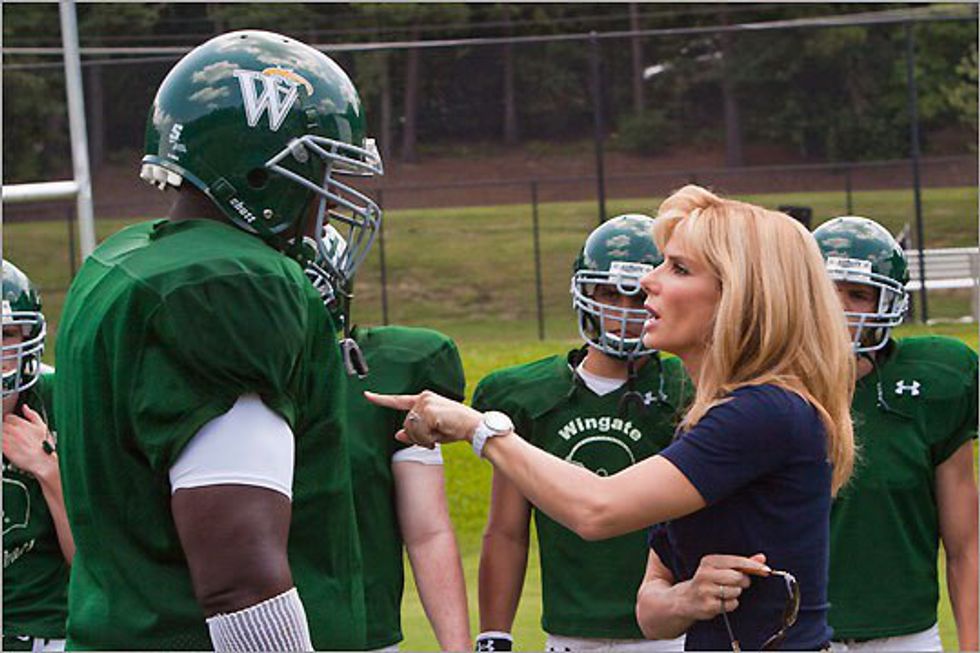 4. Father's Day - Enchanted
This is another great family movie that showcases a really cute relationship between Patrick Dempsey's character and his daughter.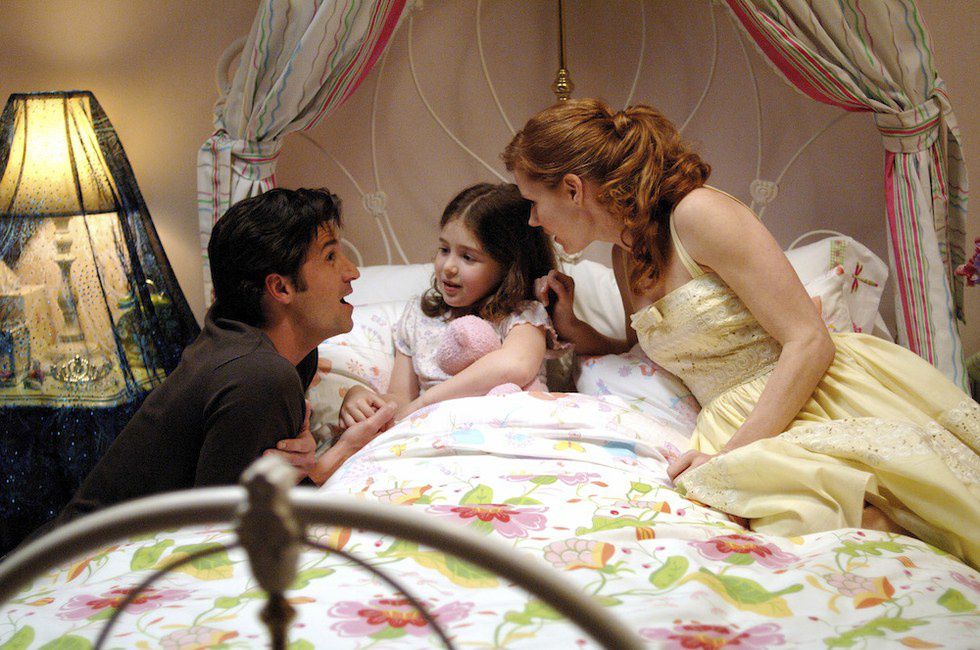 5. The Fourth of July/Independence Day - The Patriot
I don't want to spoil anything about this movie for those who haven't seen it, but I'll say that it's guaranteed to make you cry at least 15 times.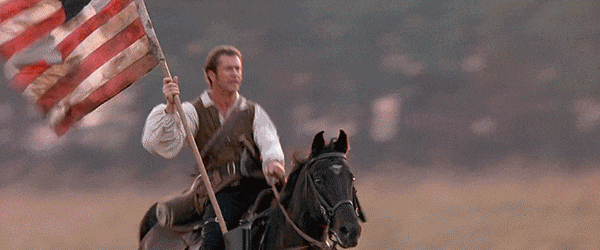 6. Halloween - A Cinderella Story
This movie isn't about Halloween at all, but it has a Halloween dance in it - that's good enough for me! A Cinderella Story is literally the #GOAT, and if you've never seen it, I'm begging you to rent it this Halloween.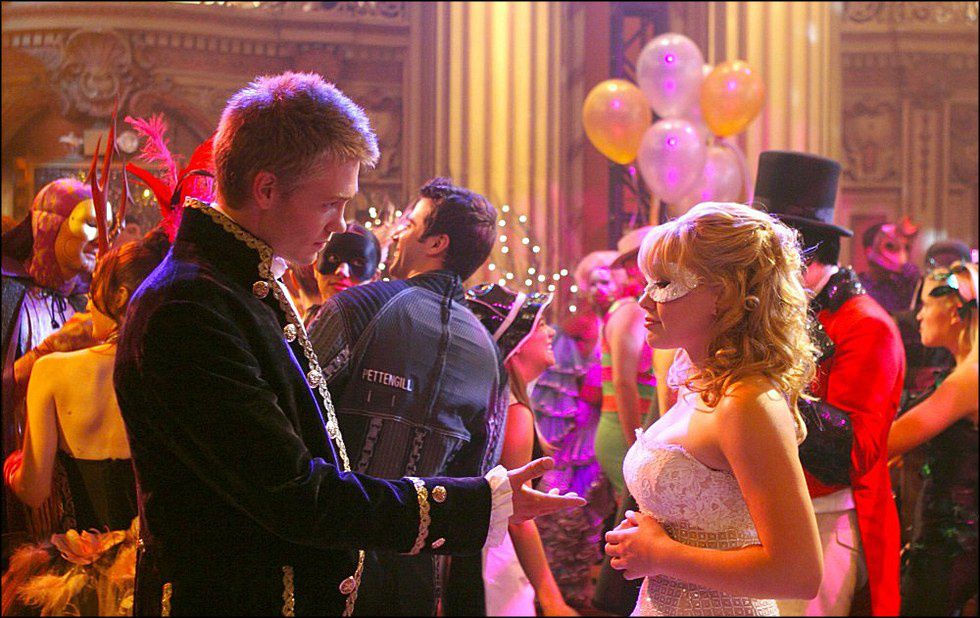 7. Thanksgiving Day - Soul Surfer
This movie isn't focused on a holiday either, but it does focus on the importance of family and remind you of everything that you have to be thankful for. There's a Thanksgiving dinner scene in the movie so that kind of counts, right?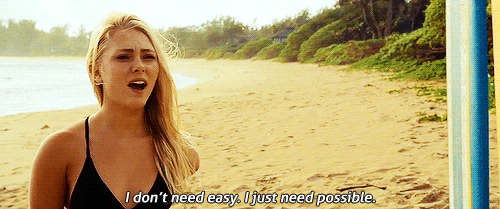 8. Christmas Day - It's A Wonderful Life
Words can't describe how beautiful this movie is. All I need to say is that, if you want to get in the Christmas spirit, you need to put It's A Wonderful Life on your list of movies to watch this Christmas. Lucky for you, Christmas in July gives you an excuse to watch it right now!