Finals - (n) death by examination
Finals week - (n) the one week in the semester where study breaks are totally necessary, panic attacks come by the dozen, and you start to realize that you never actually learned any of the material

As the semester nears an end, finals are just around the corner and we've got a little bit of a love/hate relationship with them. We love finals because not far behind them, the end of the semester always tags along. However, we hate them because no matter how ready you think you are, you're usually not actually ready. Finals week has been described as "the worst week of a college student's life," typically involving all nighters, attempts to reverse months of slacking, lots of stress and very little sleep. Us college students like to think of our "finals week abilities" sort of like a superpower that only comes out in times of great desperation. Here are a few times when the Griffin family perfectly described your finals week experience.
When you think about how soon finals are, and how unprepared you are.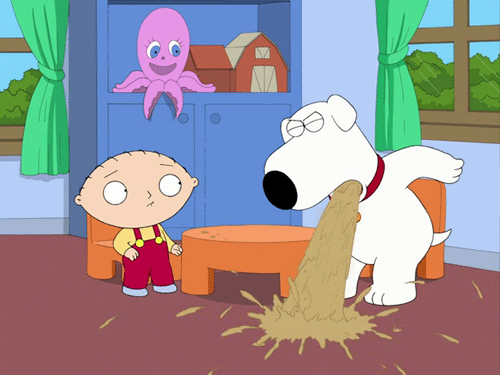 When all of your friends are already done for the semester and are on summer vacation, but you still have 4 finals to take.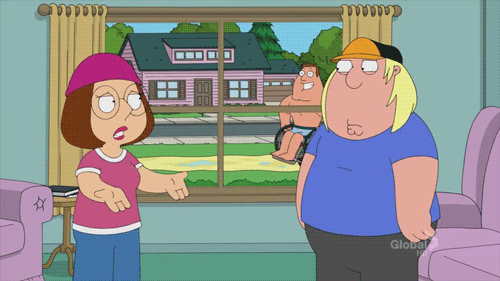 Can you say 24 hour study hours?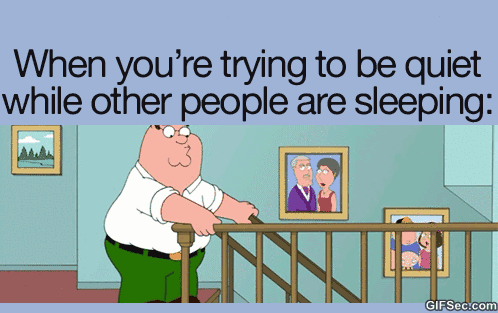 When your grades have gotten so bad that your final exam grade is the only thing keeping you afloat.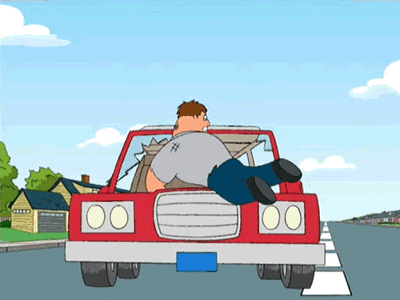 But no matter how hard you try...

...Your efforts seem futile.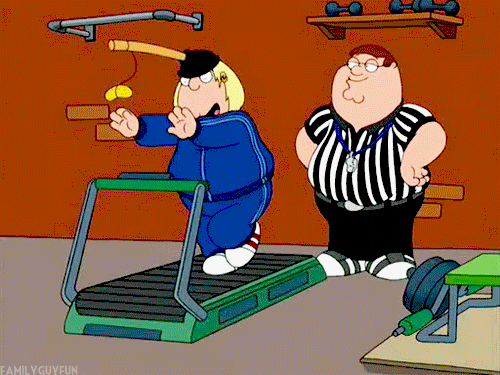 When you're up all night studying, hopped up on caffeine.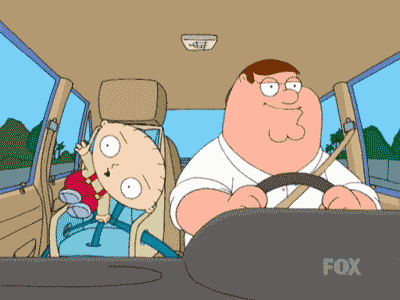 When someone is trying to teach you something that you just don't understand.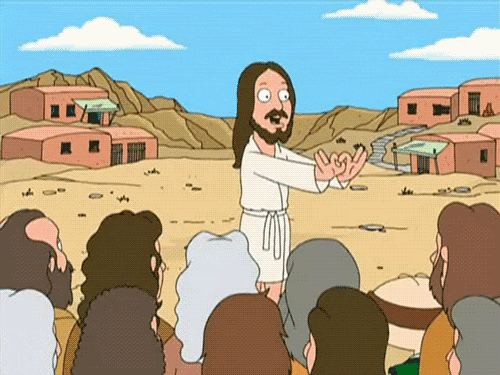 When you're trying to be responsible, but it's the end of the semester and you can't even find a pencil anymore.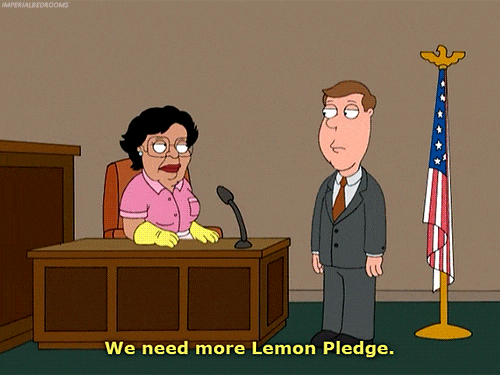 When you think you're prepared, but you walk into the exam and forget every single thing you have ever known.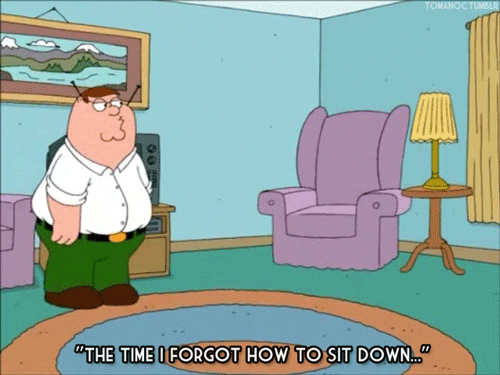 When you did it right. You know you did it right. You're positive you did it right. Except you didn't.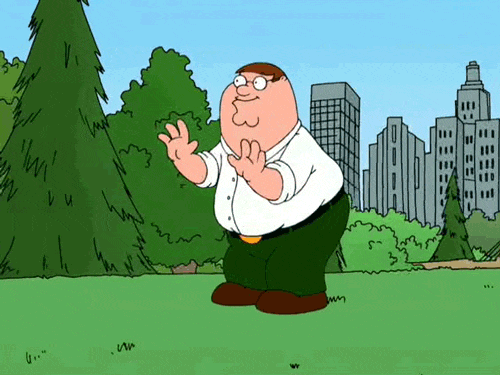 After an exam when you walk out into the hallway and everyone is talking about their answers and you didn't get anything that they got.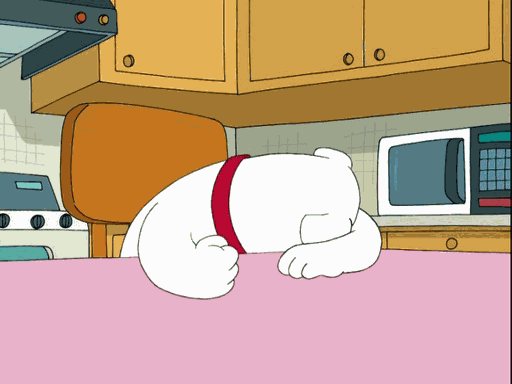 When you somehow managed to do way better than you thought you were going to.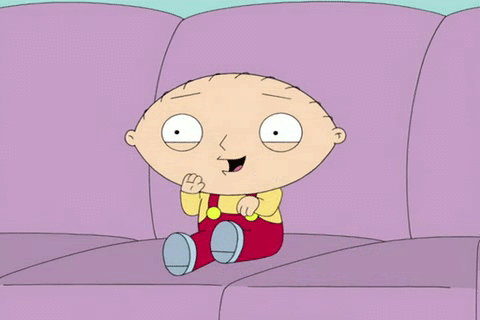 When the class average on an exam was really high, but you did really bad.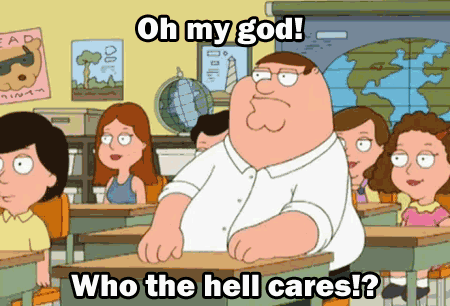 So though it can be trying, and though it may seem like there is no end in sight- I promise, there is. And it's closer than you think! There is a light at the end of the tunnel, you do have a future, and you will make it through. Keep your head up, stay positive, study hard and good luck on finals!