Binge-watching TV shows has never been a really big thing for me, mostly because not too many have that binge quality to them. I've always been more into movies, but when I get into a good TV show, there is no going back. The best ones are the shows that make it impossible not to keep moving further and further into the season until you don't know where the time is gone and you are already 22 episodes deep, ready for the season finale. As a result, these are four TV shows that will keep you going until the very end.
"24"
If "24" isn't a binge worth show, I don't know what is. For those who aren't familiar with it, it follows CTU (Counter Terrorist Unit), a government agency who, as you may have guessed, investigates terrorist threats, prevent terrorist attacks and combats terrorism. What is extremely cool about it is there are 24 episodes in every season, each episode designated to a specific hour of the day to make up a 24-hour time period where CTU deals with a different terrorist attack every season. Cool, right? That concept pretty much screams binge-watch, because it's just nonstop action that features one of the best TV characters in history, Jack Bauer. I'm on season five right now and I can't get enough of this show. With conspiracies, action, drama, politics and insane heart-stopping moments, do yourself a favor and just start the show right now.
"Mr. Robot"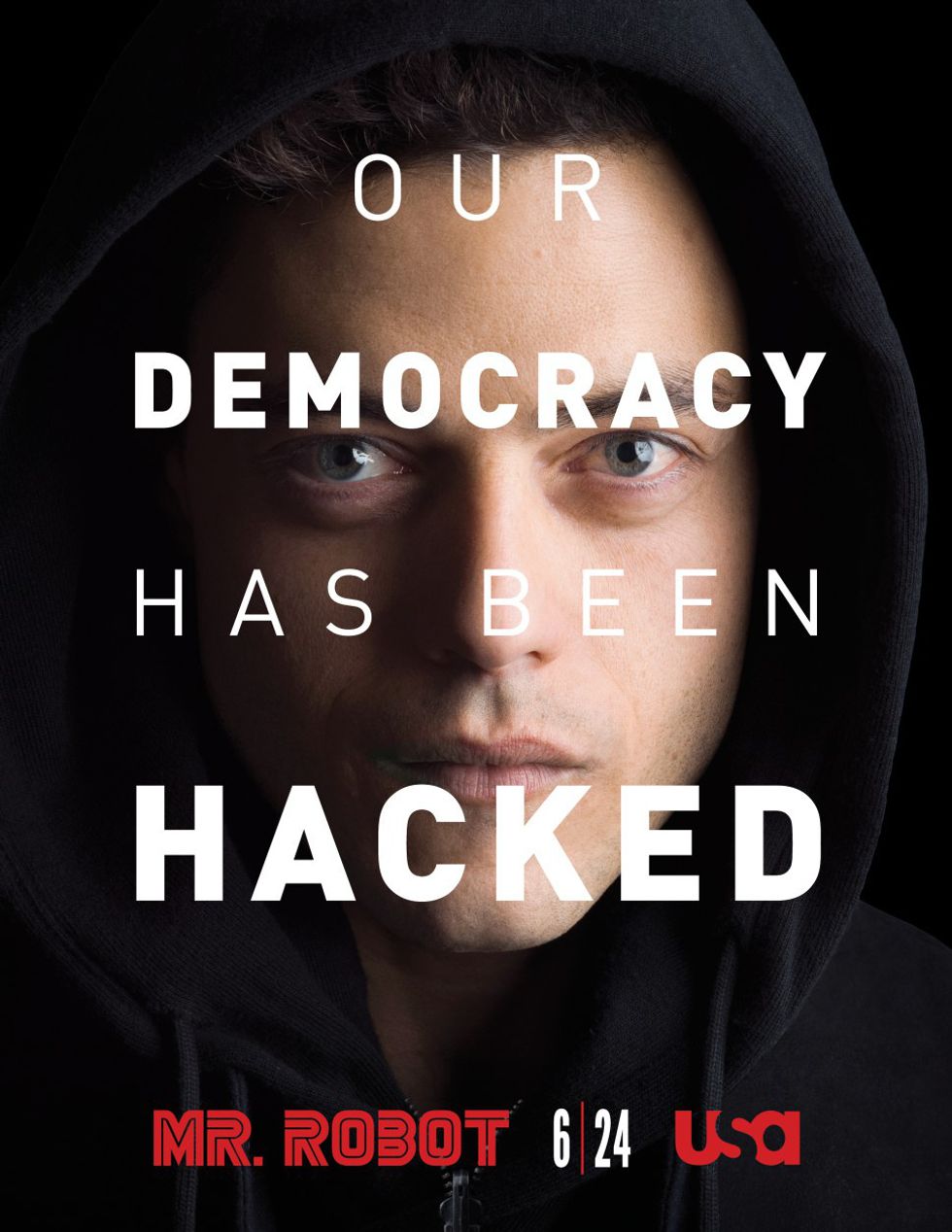 Now this is a super easy one to get into, because there has only been one season so far, so you aren't too far behind! "Mr. Robot" I feel is one of the most underrated shows that not enough people are talking about. I couldn't find a better way to explain it then how Wikipedia did, so this is their description: the show "stars Rami Malek as Elliot Alderson, a cybersecurity engineer and hacker who suffers from social anxiety disorder and clinical depression. Alderson is recruited by an insurrectionary anarchist known as "Mr. Robot," played by Christian Slater, to join a group of hacktivists. The group aims to cancel all debts by attacking the large corporation E Corp." The great thing about this show is it's dark, engaging and doesn't dumb anything down for the audience. As a result, it will make you research and look further into the plot point and terms being used until you actually as a viewer become part of the world. Any show that makes me want to look deeper outside of the show has my vote as one of the best out there right now.
"Prison Break"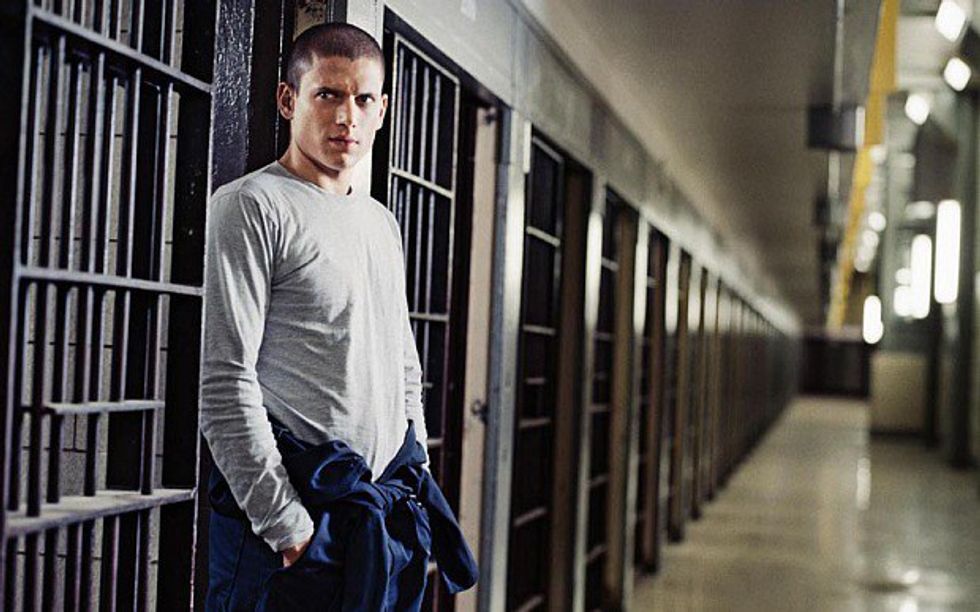 "Prison Break" is probably my favorite show next to "24," and the reboot is making me WAY too excited. The title of the show is pretty self-explanatory but you have to watch it to realize that prison is only a fraction of what this show really consists of. It follows Michael Scofield as he tries to break his brother out of prison for a crime he didn't commit by putting himself in prison as well. However, he discovers there was so much more planning that went into the framing of his brother that he ever imagined. One thing this show does that I have almost never seen is the amount of depth and effort the writers put into every character. They are so incredibly complex and you can go from hating a character one episode to loving them the next. They show every side imaginable for each and every character, which makes for a hell of a show! Before the reboot starts make sure you binge watch Prison Break as soon as you can - you won't regret it!
"Game of Thrones"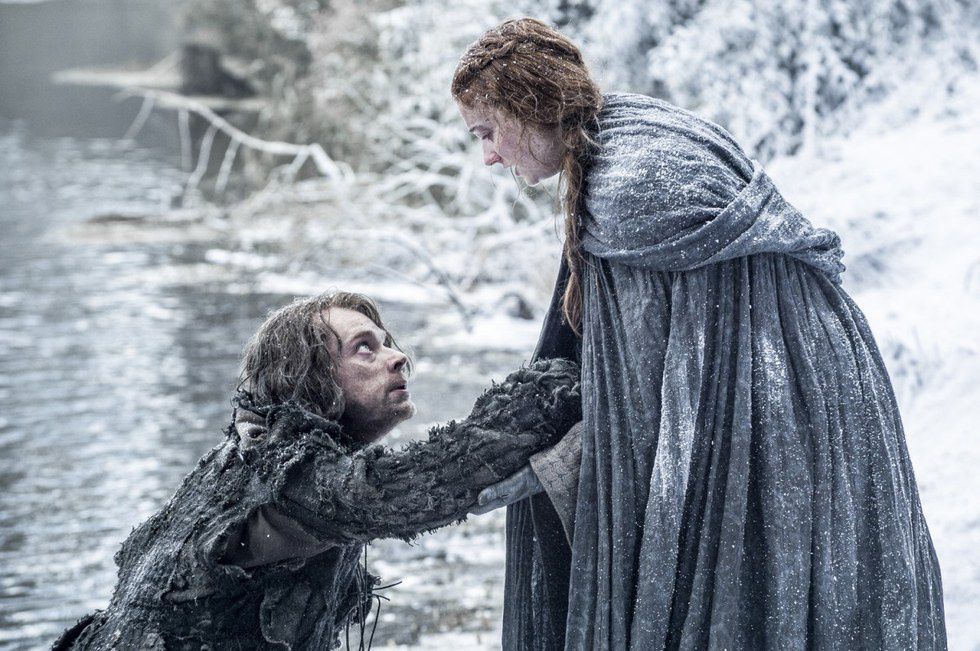 Okay, okay. I know you have been told by the entire world to start watching "Game of Thrones" and you said to yourself, "I'm just not interested in that kind of stuff." But if you really think about it, if this show wasn't absolutely amazing, literally everyone wouldn't be telling you to see it, and since they are maybe it is time to finally start. Once you involve yourself in the world of Westeros and Essos, you're stuck there. With so many plotlines, characters, dilemmas, fights and gasp-worthy moments, just give in already. It's time…