I have always dreamed to find a guy who will love me for who I am and will treat me with respect and kindness. I have always looked for someone who will laugh at my jokes (even if they are terrible) and will not run away from me when I am not wearing makeup. Most of all I have always wanted a boyfriend who I can also call my best friend.

This means that he will always have your back and he will tell you if you look terrible in that outfit. He is not going to replace your girlfriends, but he is just going to be at your side with them and support you through thick and thin. Here are 6 signs your boyfriend is also your best friend:
1. You can't wait to tell him all the drama.
When something scandalous happens, my boyfriend is the first person I go to. I love gossiping with him and just keeping him updated on the drama going on in my life. He always listens to me without complaining and I think he secretly enjoys our conversations.
2. He is your favorite person to spend time with.
Going to the movies, ice skating, or getting Whataburger at 3 a.m. is always fun if my boyfriend is with me. I would choose a movie night with pizza with him over a crazy night at the club and I just love spending time with him because he makes every day a new adventure.
3. He is always down to help you with anything.
My boyfriend gives me rides to go to the grocery store, the post office, and church. He always says "yes" when I need a favor, and I know I can count on him. From helping me to calculate my grades to carrying my suitcase, my boyfriend is always there for me.
4. He gives you great advice.
When I need an honest opinion I ask my boyfriend. He is like an encyclopedia and he seems to know everything. When I need advice about my future plans, work, school, or friends, my boyfriend always gives me some wise words. He is just the perfect life advisor.
5. He is your partner in crime.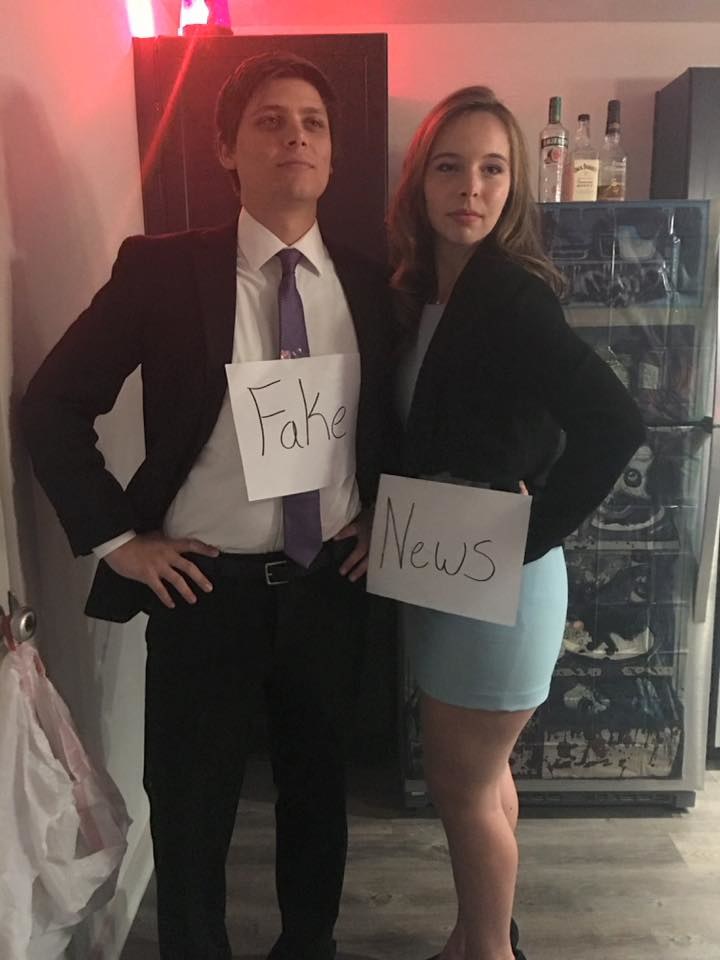 My boyfriend agreed to do three different couple costumes for Halloween. He is just the peanut butter to my jelly, the bacon to my eggs, the cream to my bagel and the fries my burger. We understand each other with just a look and we make the perfect duo.
6. He loves you for your imperfections
He knows everything about you and still loves you. You can be as annoying as you want and he is still stick around. That's what best friends do. They accept you for who you are and you feel absolutely comfortable around them.
Cover Image Credit: Author's photo