With so much new technology in the world, there are amazing new gadgets coming out every season. This summer, there are so many great accessories to help keep you cool -- in style, and in temperature.
Here are some unique summer accessories that you really wish you had this summer.
This Hat that Charges your Phone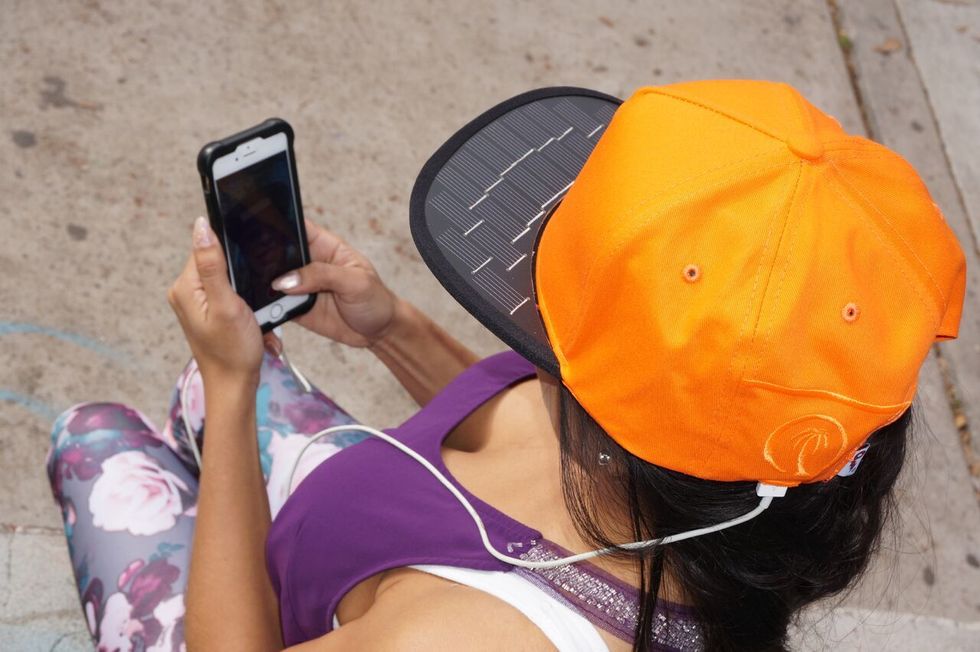 This solar-powered hat lets you laze around in the sun as long as you want, without fear of your phone dying. Grab it here.
These Loud Hats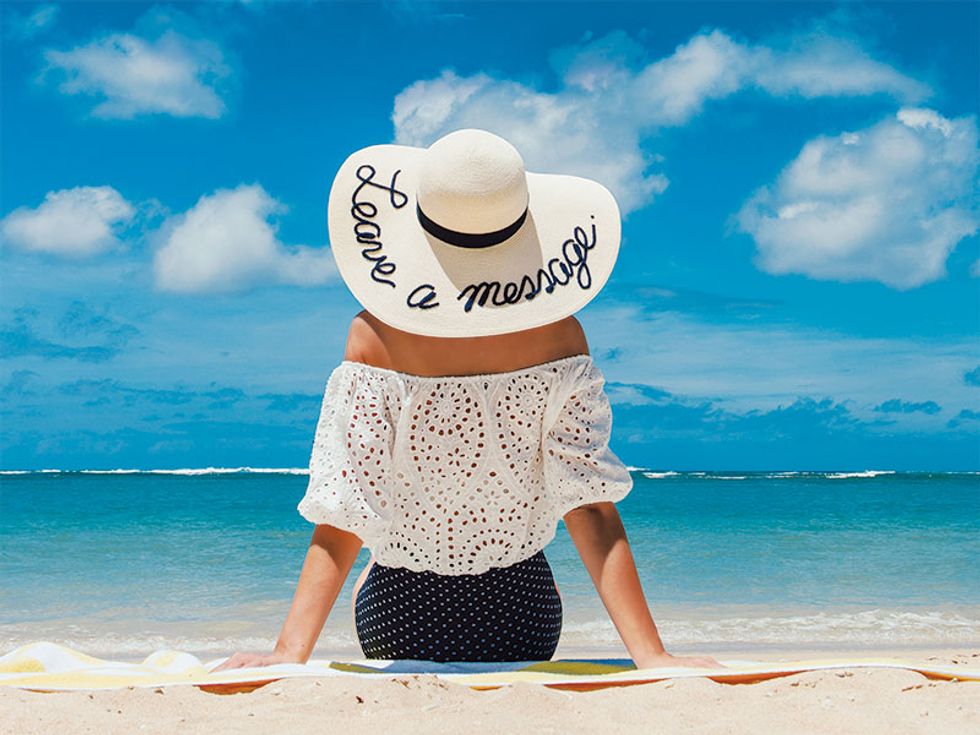 These fun, outspoken hats are all the rage this season. Check out a cool range on Amazon here, or DIY your own catchphrase!
This Epic Game of Beach Beer Pong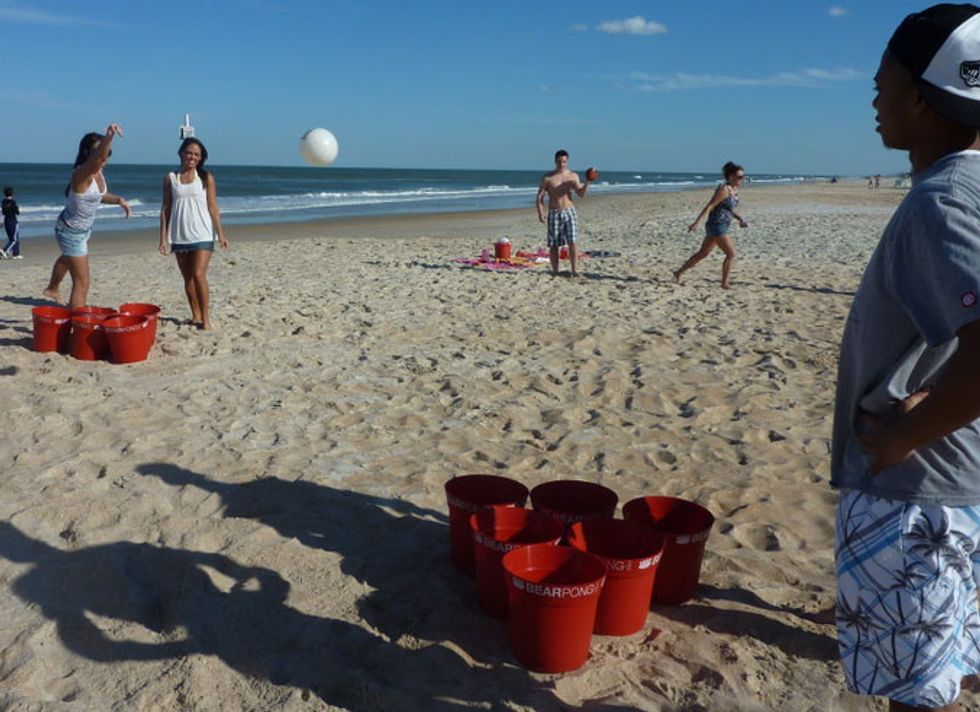 How can you make beer pong more fun? Make the pieces larger than life and play on a beach. Grab the set here!
The Water Bottle that Hides Your Keys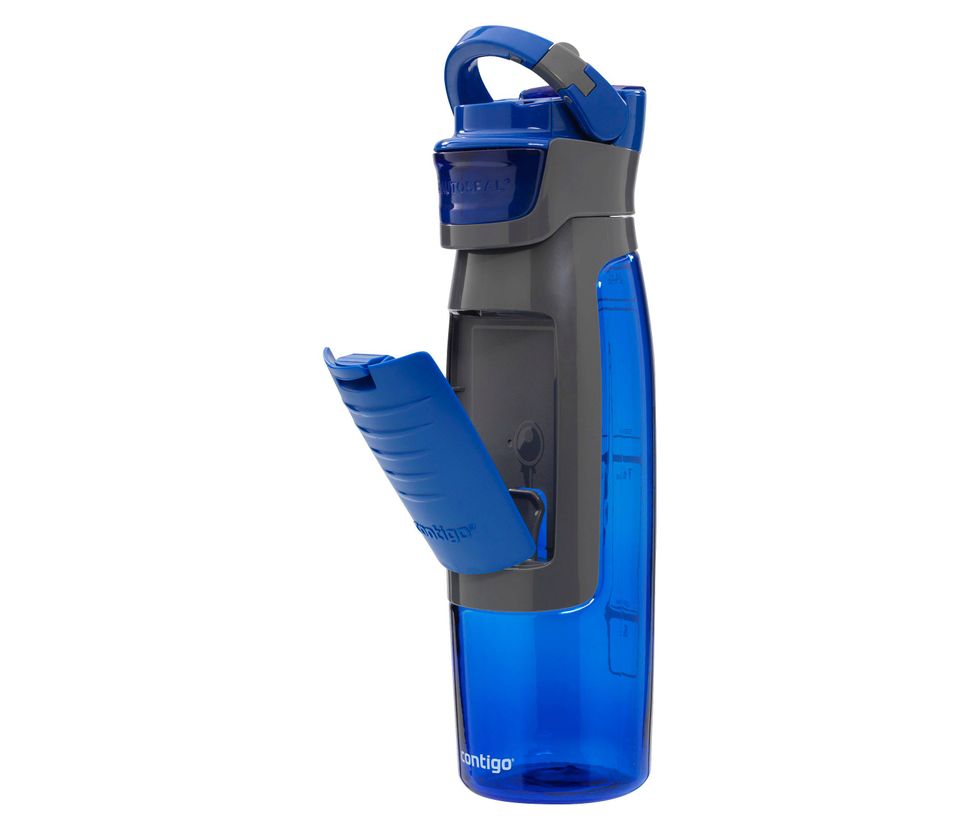 This water bottle does it all! It hydrates you, makes you look cool, and stores your keys, money, ID, or anything else important! Buy it here.
This Blanket from Under the Sea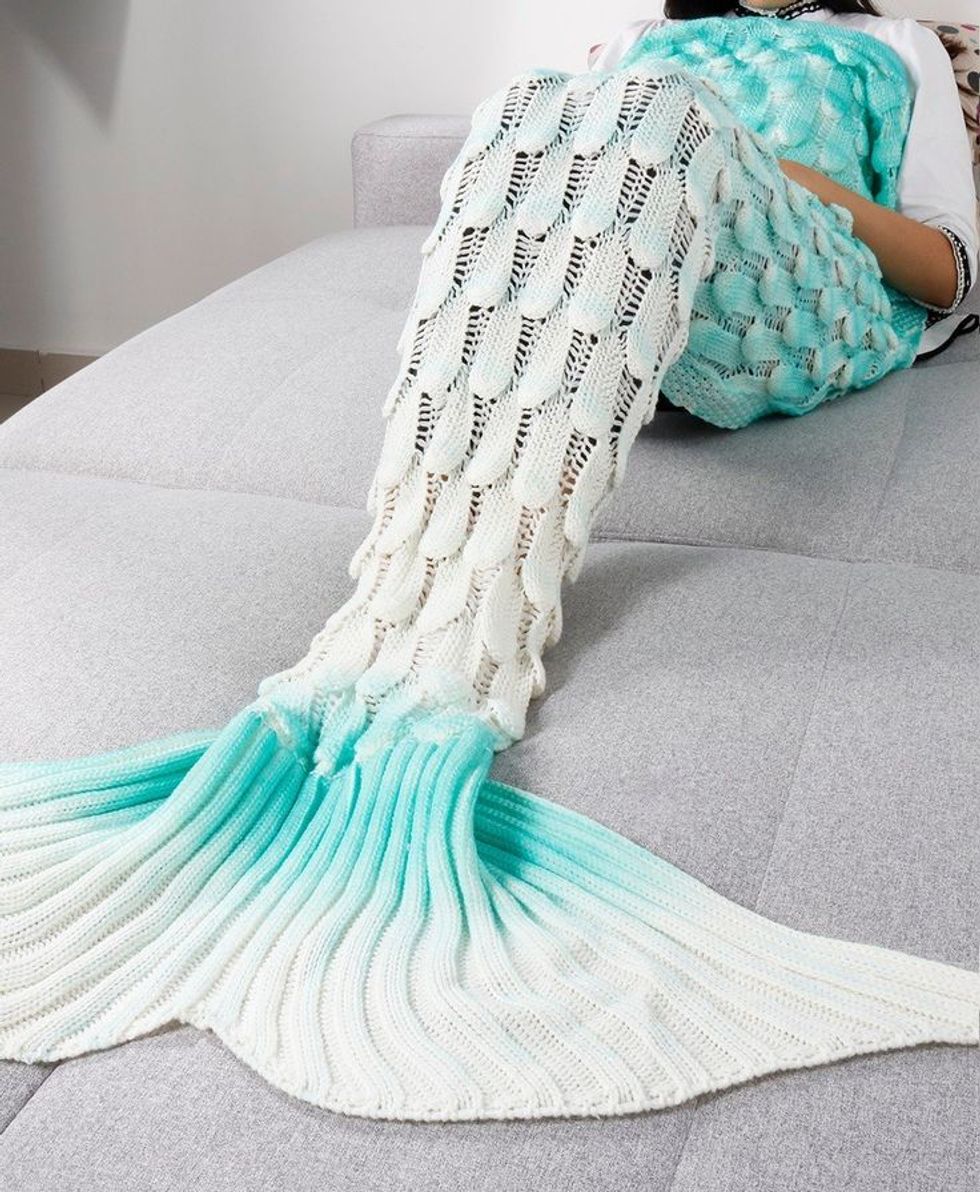 For those chilly nights in, cuddle up just like a mermaid with this.
Mermaid Fin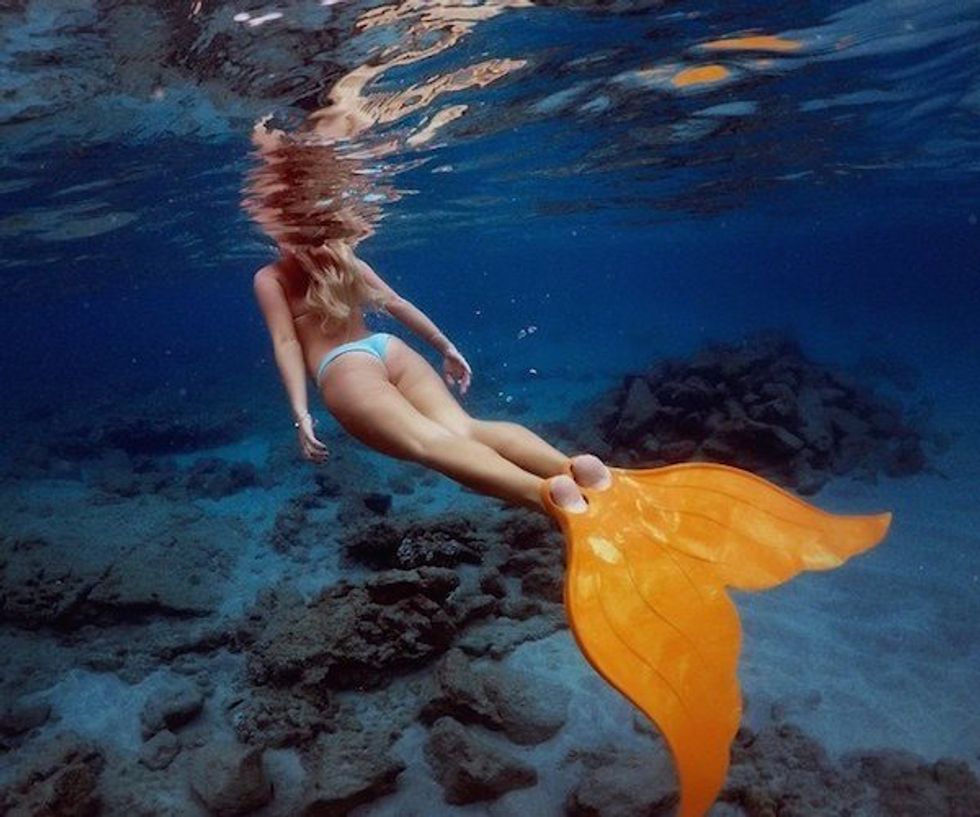 Then, you have to get the fin to swim in the deep waters with here.
The Water Gun Made to Win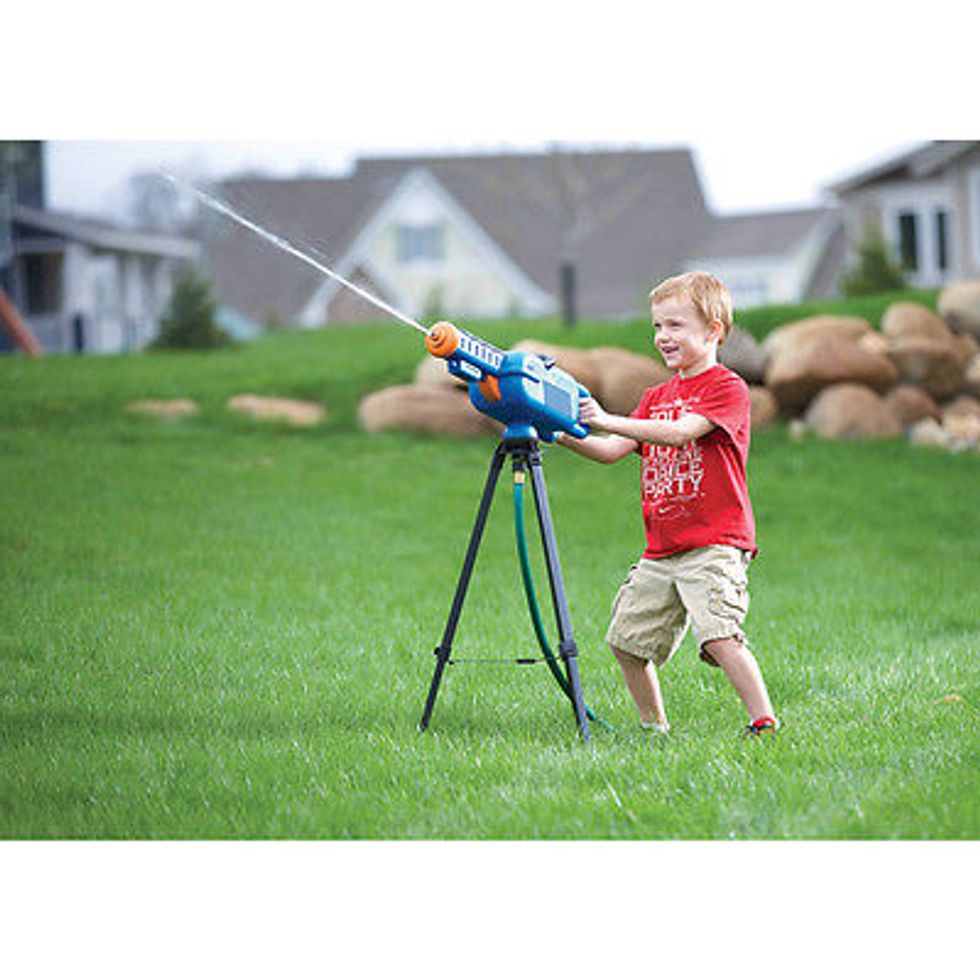 This Monster Water Cannon shoots over 100 feet, so you can catch your enemies at any distance. Get this weapon of mass fun right here.
Your Personal Hibachi Grill Table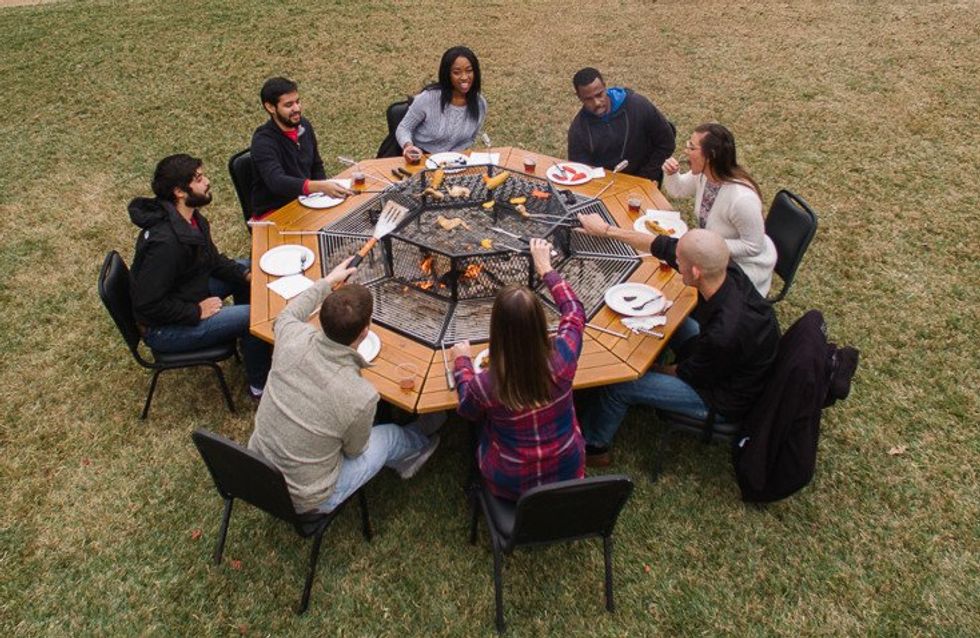 Cook your own barbecue right in front of your seat at the table! Buy this part-starter right here!
This Inflatable On-the-Go Lounger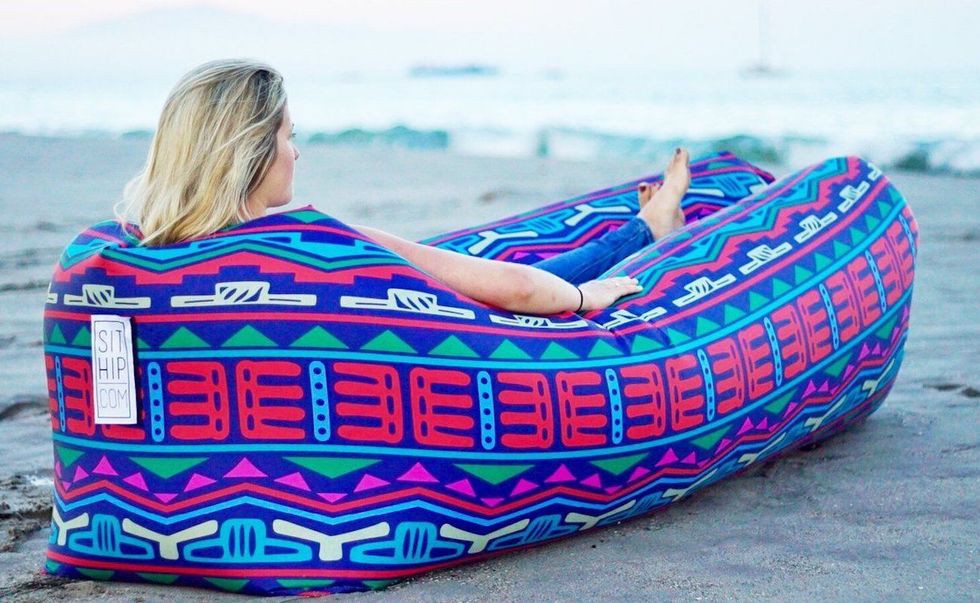 Why drag around a big old lounger when you can just blow this one up yourself anywhere, anytime?
This Instant "Nice Cream" Maker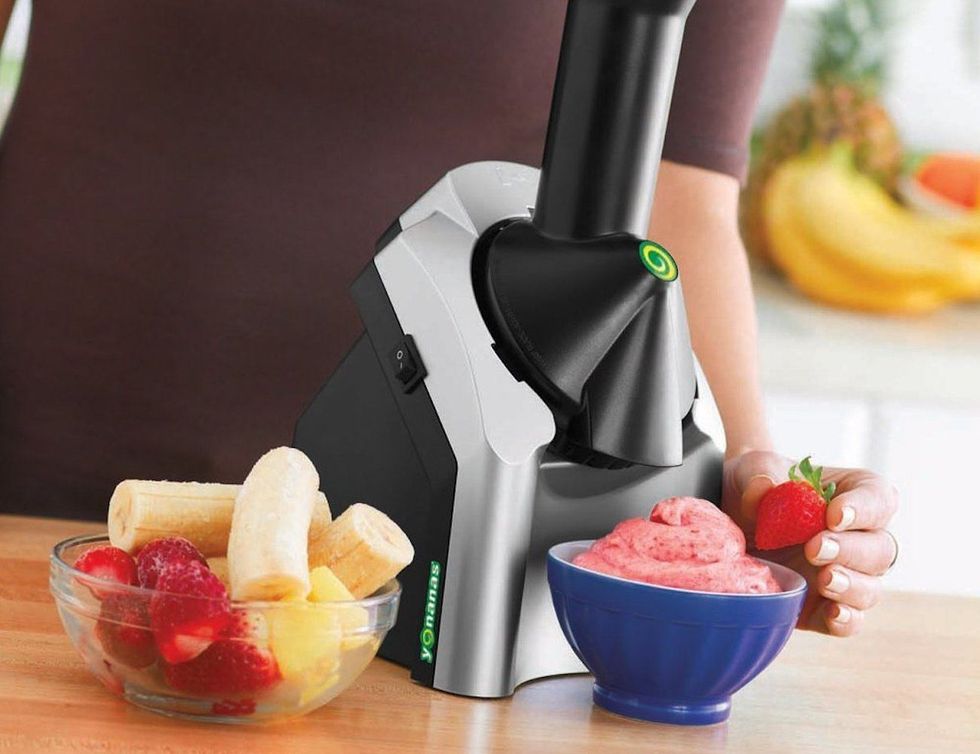 Throw in some of your favorite frozen fruit, and this amazing machine will magically transform it into a creamy, delicious dessert. Grab it here!
Glow in the Dark Flip Flops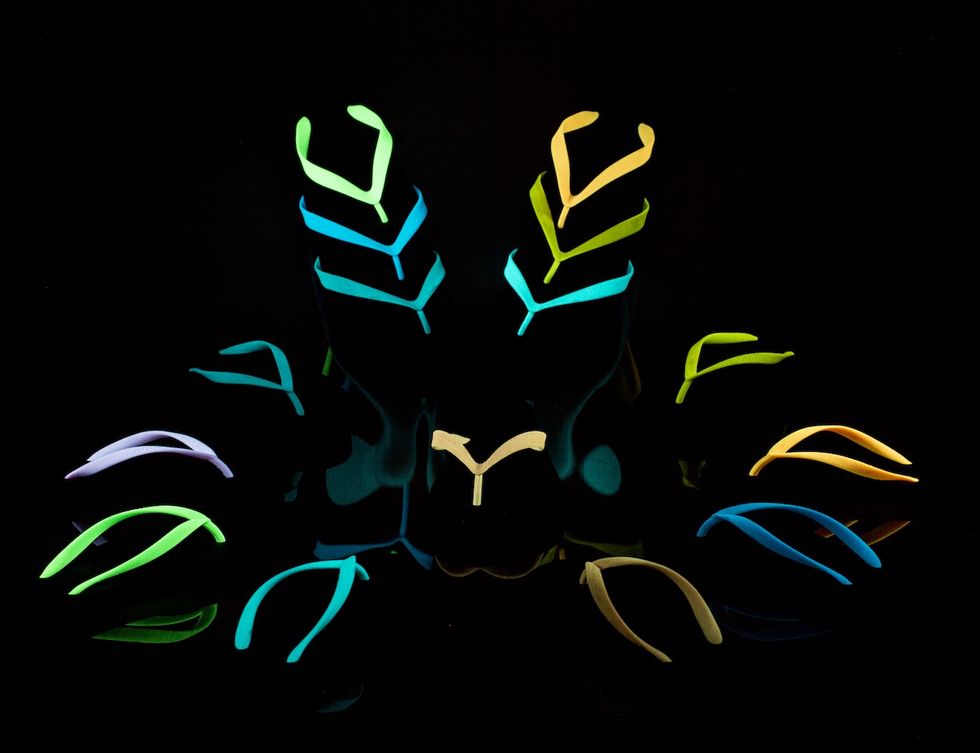 For when the sun finally goes down on those long summer days, these flip flops are the shoes for you. After soaking up the sun all day, they will glow in the dark and guide you home. Get 'em here!
Deep Sea Scooter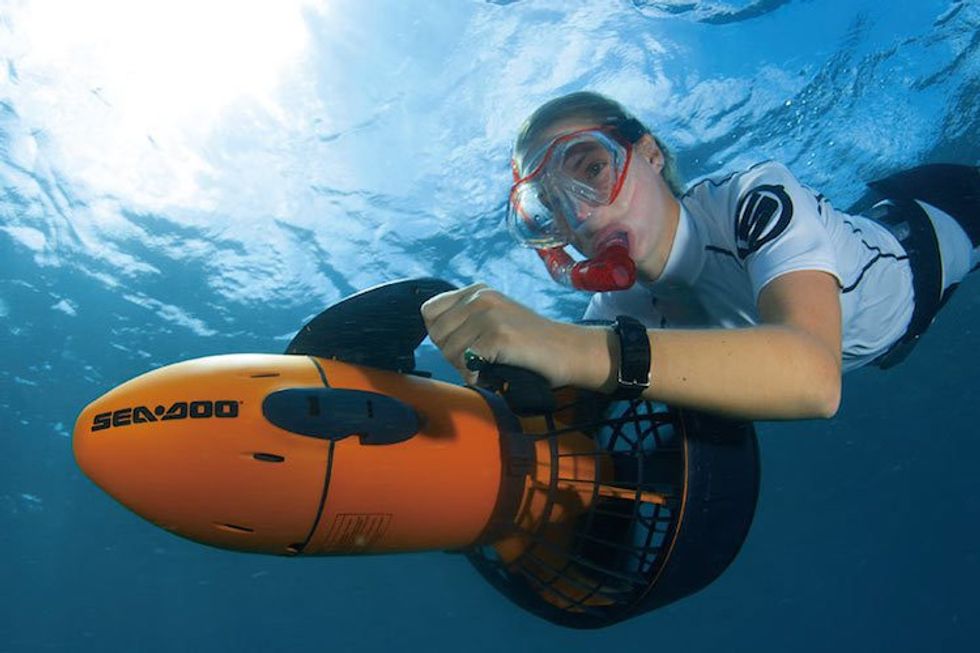 If your mermaid fin isn't going fast enough for you, then step it up with this motorized underwater scooter and speed past those mermaids.
The "Bring me beer" Flip Flops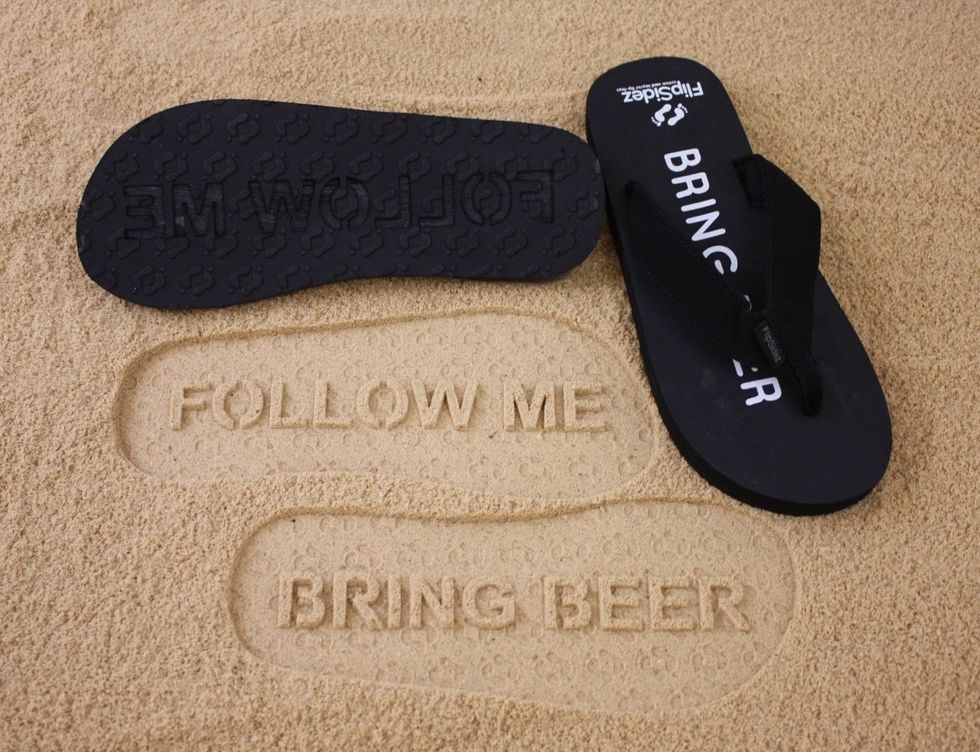 If you're really craving a cold one on a beautiful beach day, slap on these sandals and walk a few steps to get the message across to your friends and family.
These "Trongs"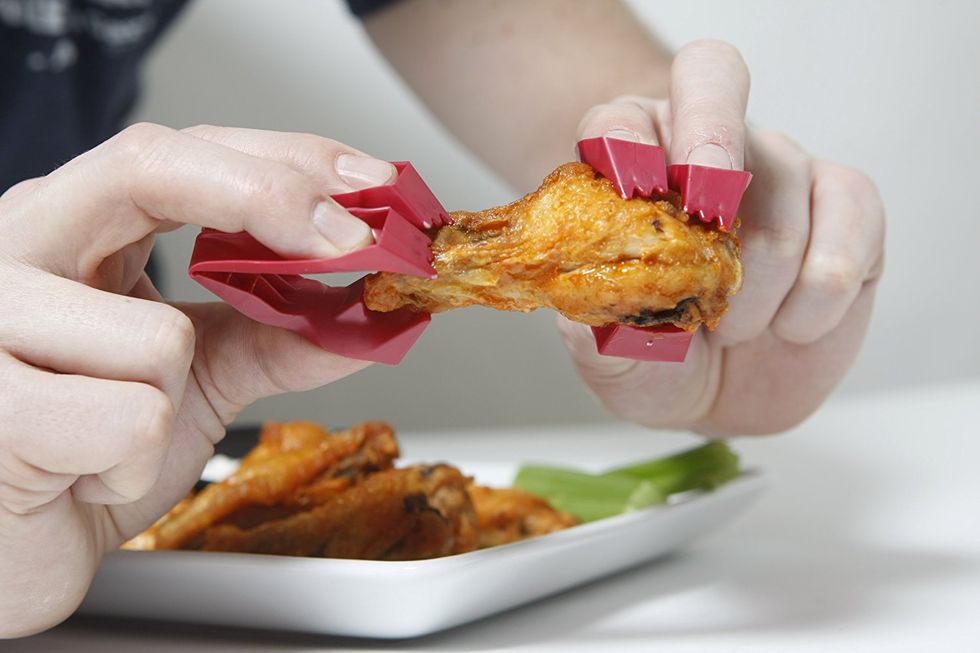 Ever gotten gross, sticky fingers at a summer barbecue? These special finger tongs save you from the mess, and look pretty cool at the same time. Buy them for all your summer plans right here!