I've heard before that my mom and I are like Lorelai and Rory, it isn't usually used as a compliment. I think its the best blessing I could have received. She is my best friend and knows everything about me. We have more inside jokes than I do with my of my closest friends.
1. She is always there when you need to go home and visit her from college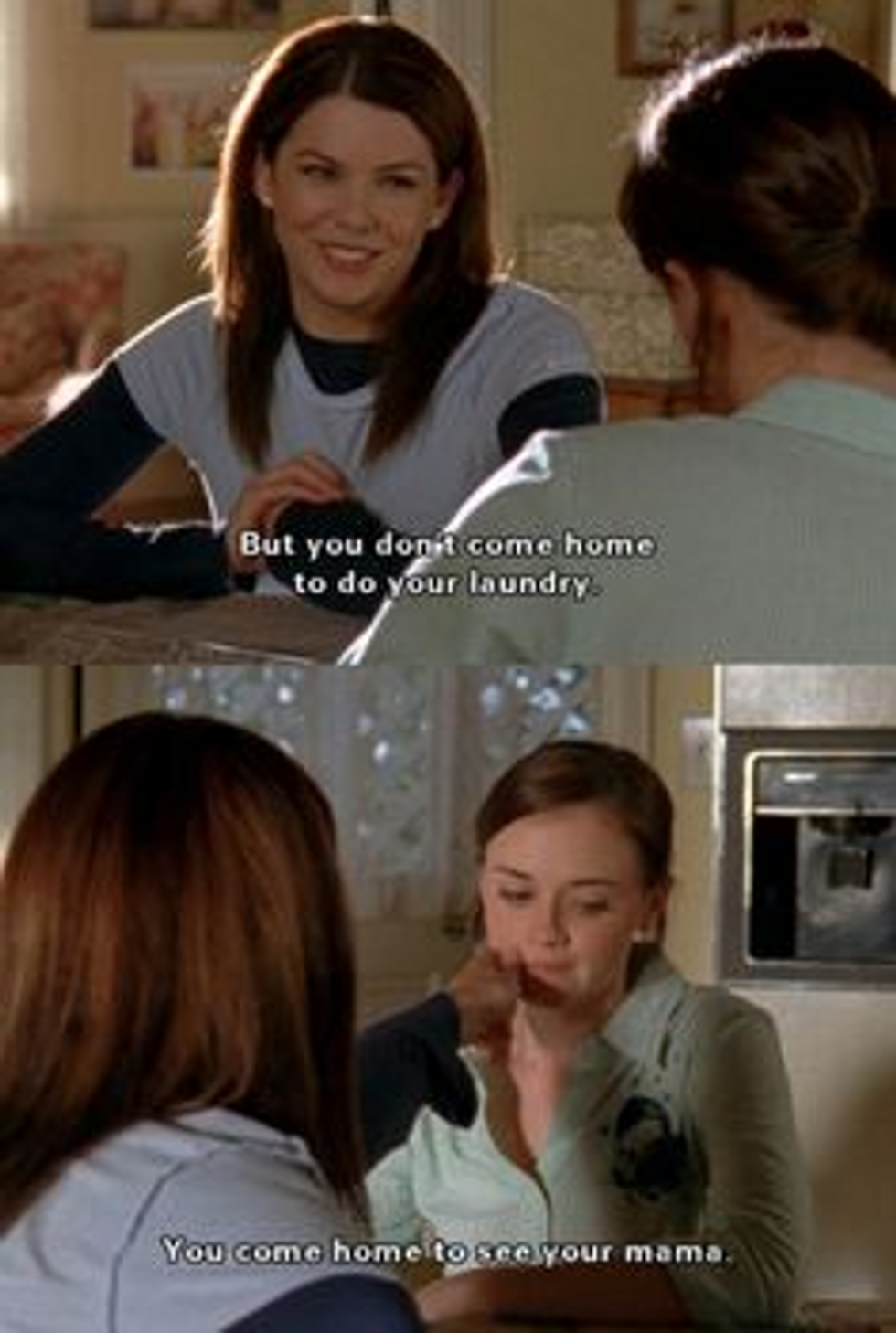 2. She is an amazing role model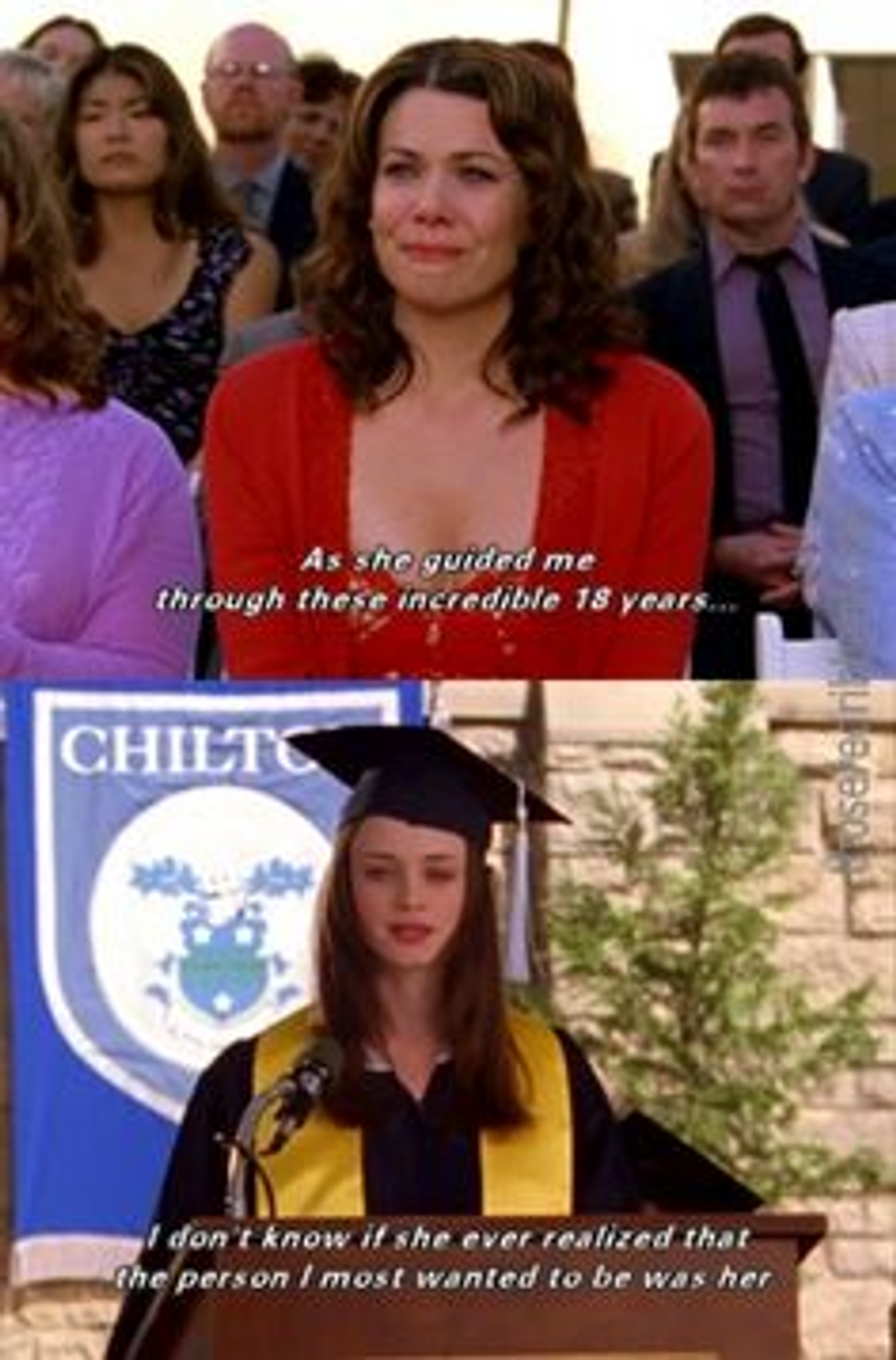 3. She helps you get your priorities straight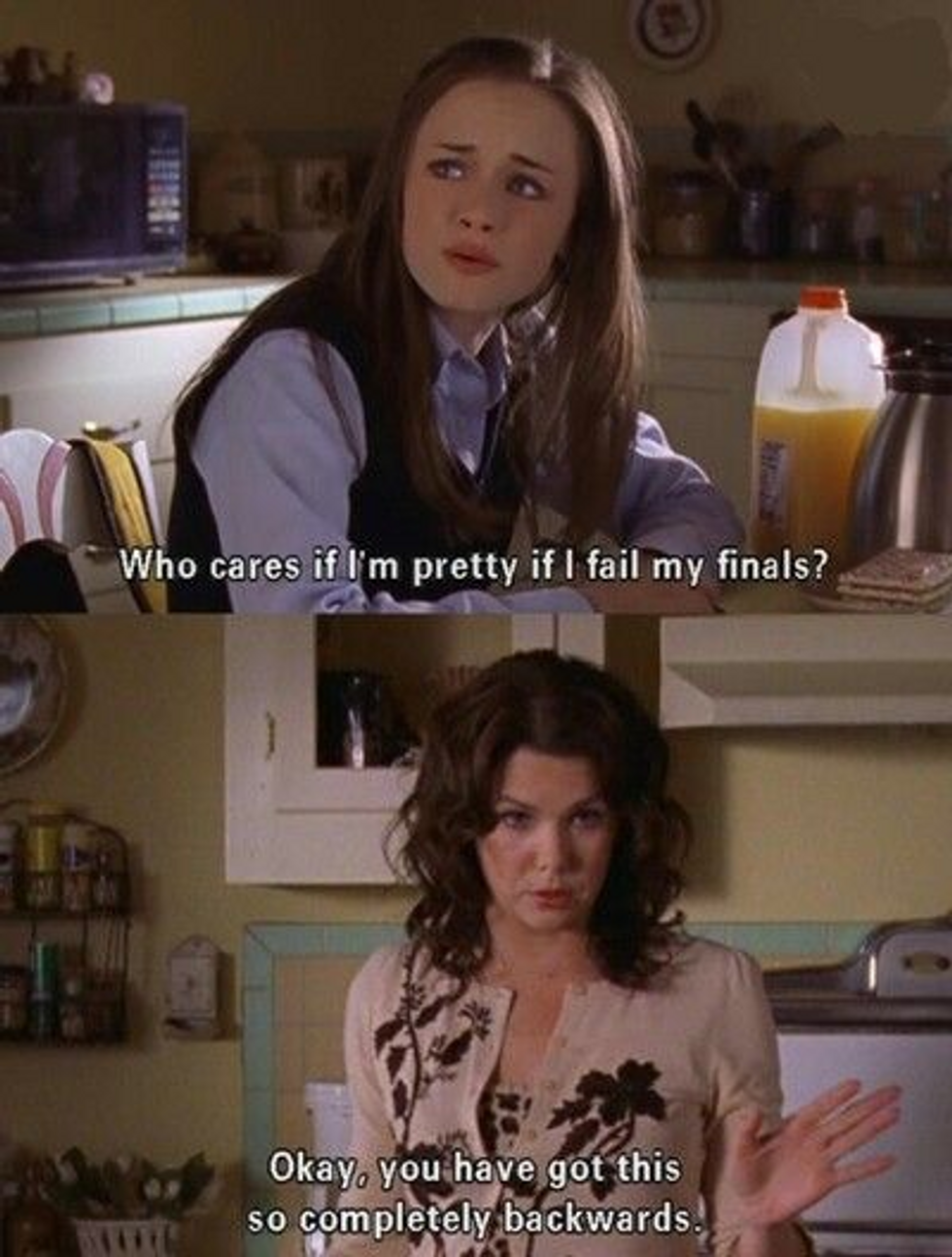 4. You can't hate her no matter how hard you try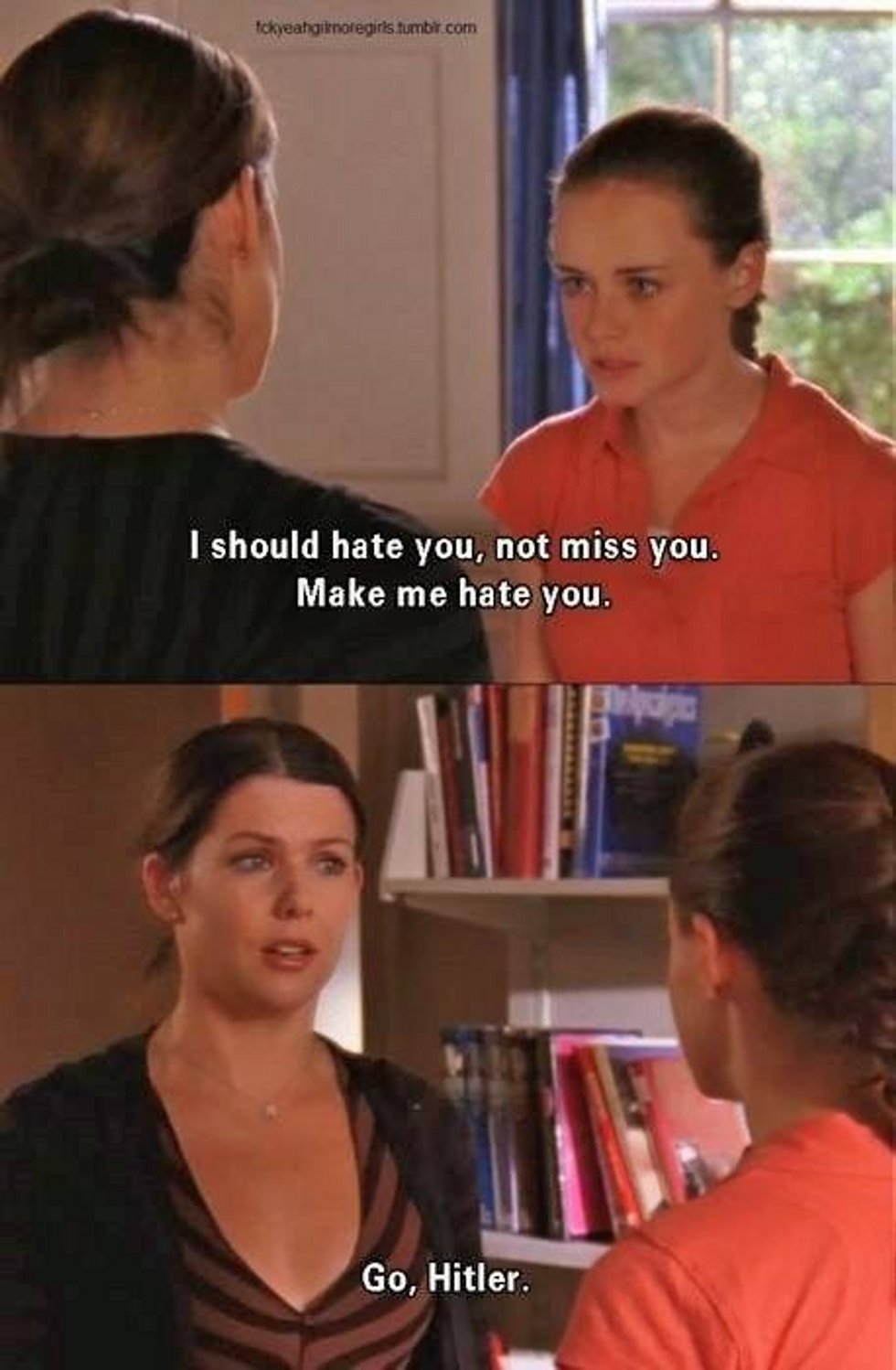 5. She understands that you can't be expected to function before a certain time in the morning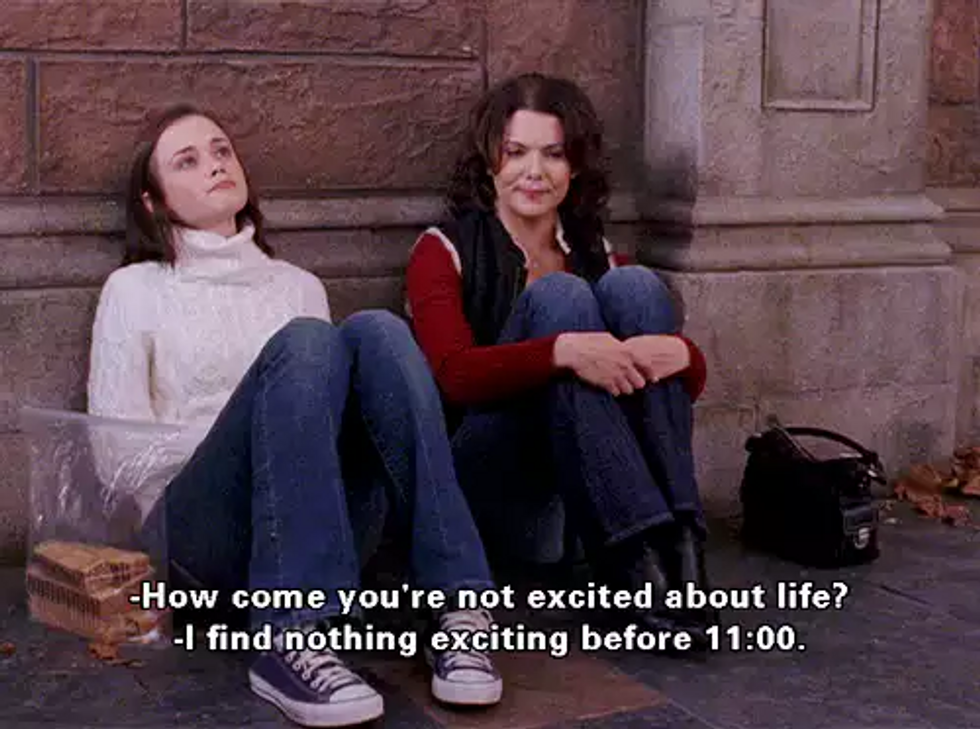 6. She gives the best hugs
7. She knows to hide first and ask questions later when you see someone you don't want to talk to in public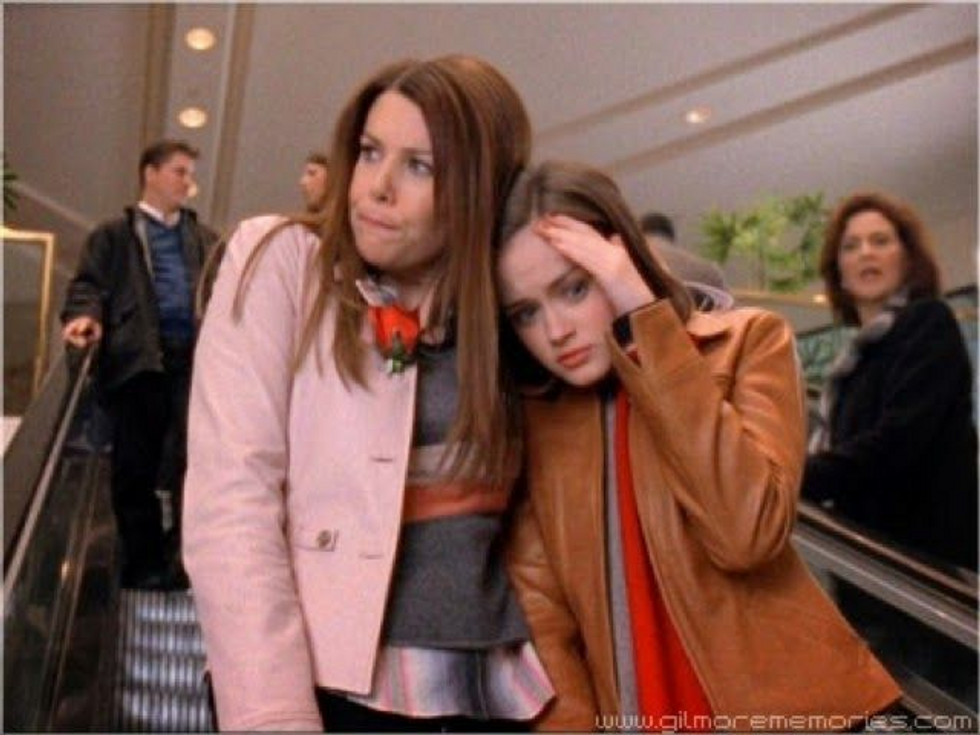 8. You know exactly what each other's facial expressions mean across a crowd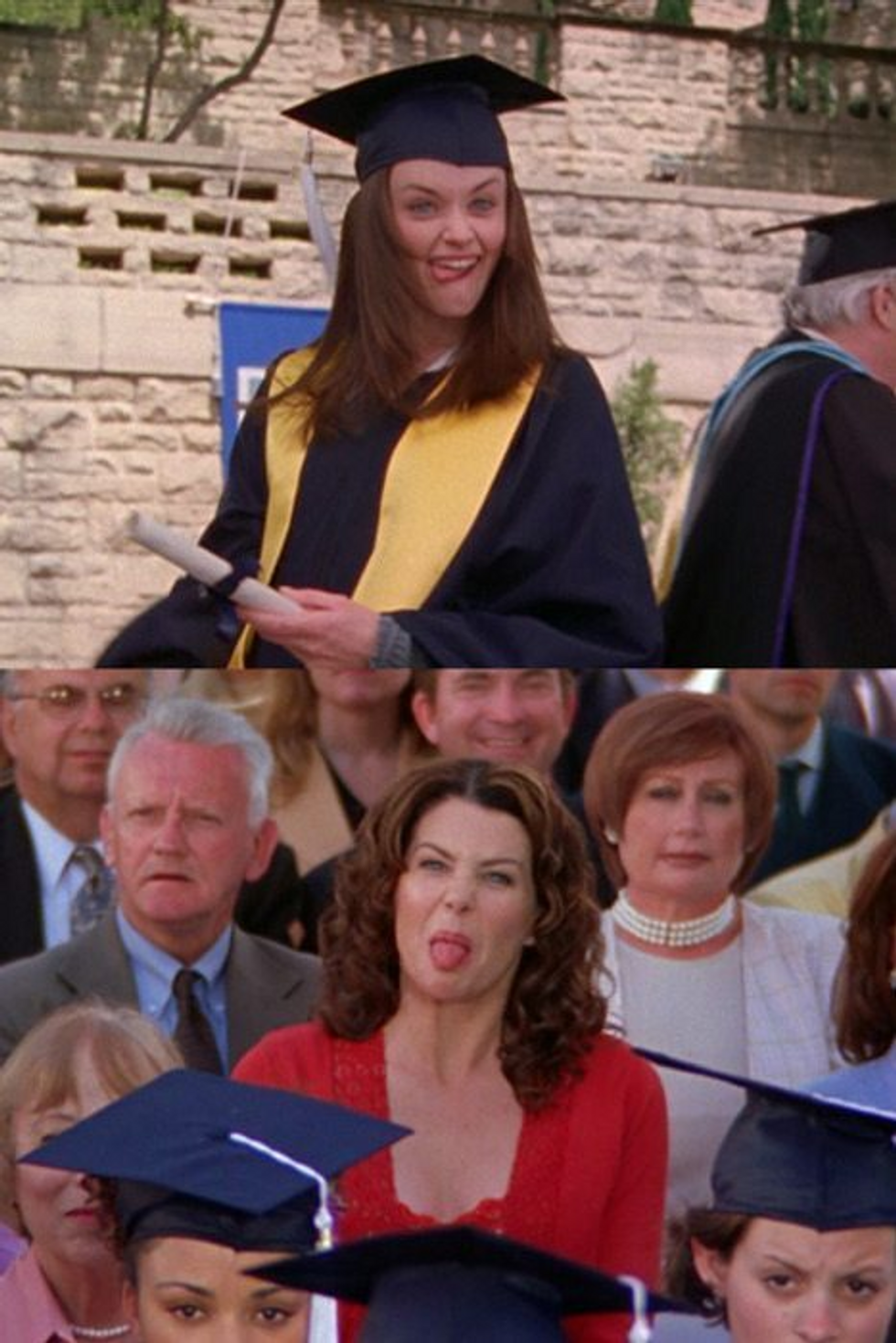 9. She knows the importance of cake...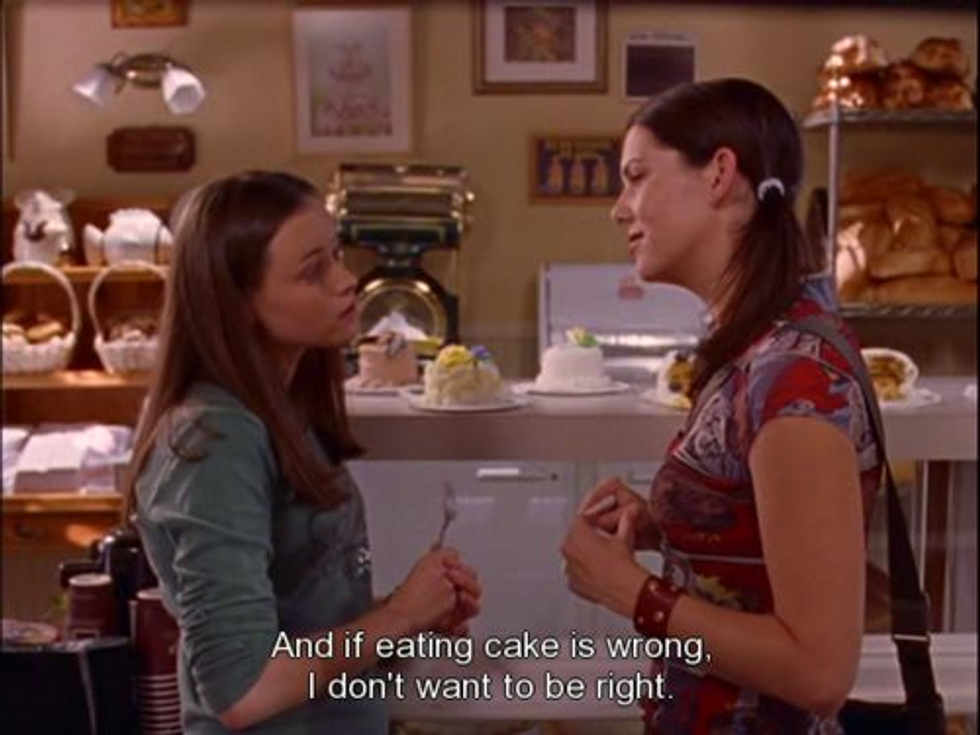 10. …And Coffee