Sikeston, Missouri: where fried chicken from Food Giant or Jays is better than any other southern town.
Jays Krispy Fried Chicken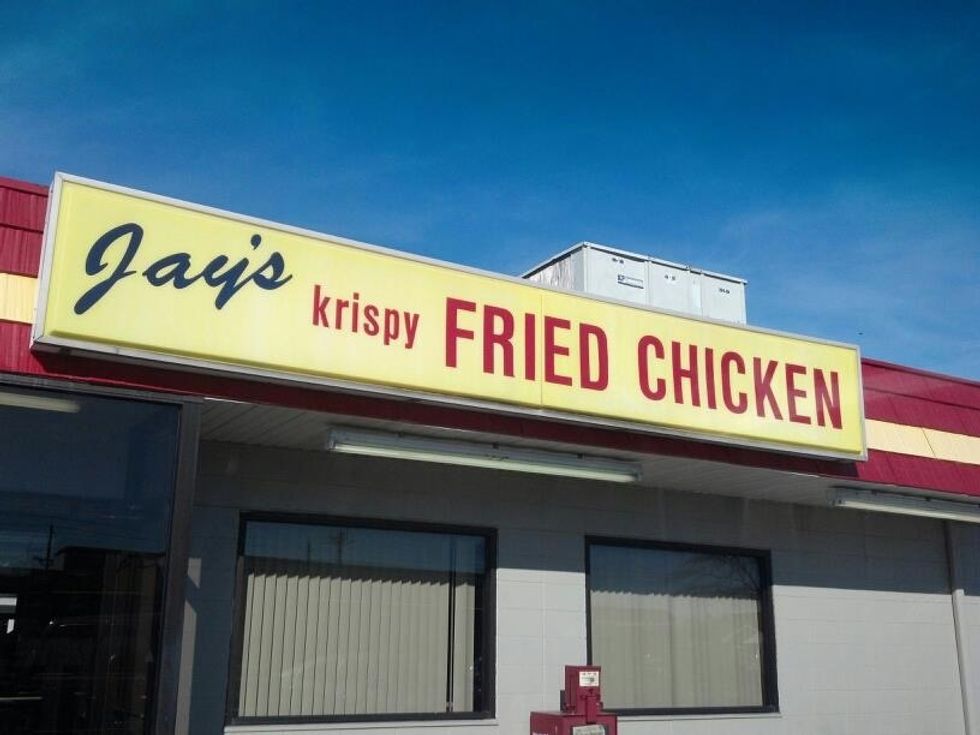 facebook.com/jayskrispyfriedchicken
Between breakfast, lunch, and dinner, Jays does it right. If you find yourself in Sikeston and need food, Jays is where it's at. chicken biscuit, mashed potatoes, okra, sweet tea, you name it, you got it. Not only can they serve up some food, the staff is friendly and always serves you right up with a smile.
Sikeston Jaycee Bootheel Rodeo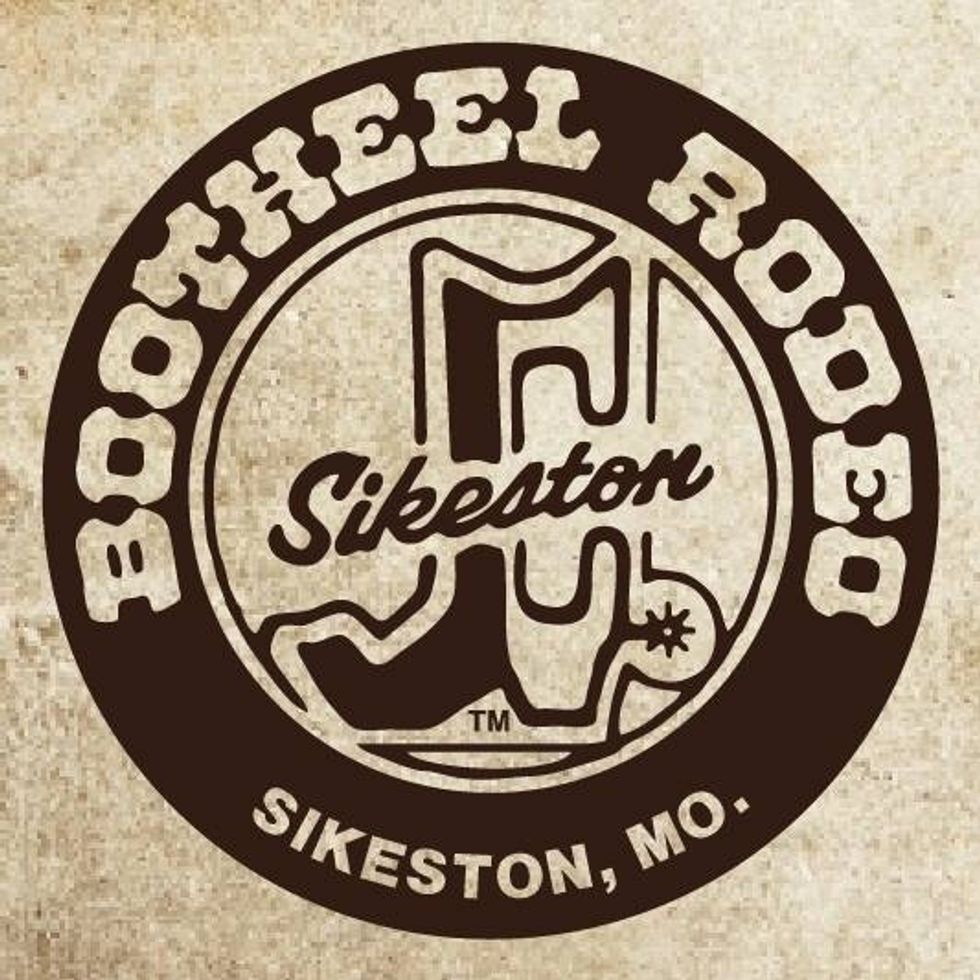 facebook.com/sikestonjayceebootheelrodeo
For 66 years now Sikeston, Missouri has known rodeo. All year round you'll see Jaycees out on the rodeo grounds tending to anything needed before rodeo season approaches. From slack days to rodeo nights, you're bound to have a good time out on the rodeo grounds. Concerts, bull fighting, bareback riding, barrel racing, and more, you won't be disappointed.
Lambert's Cafe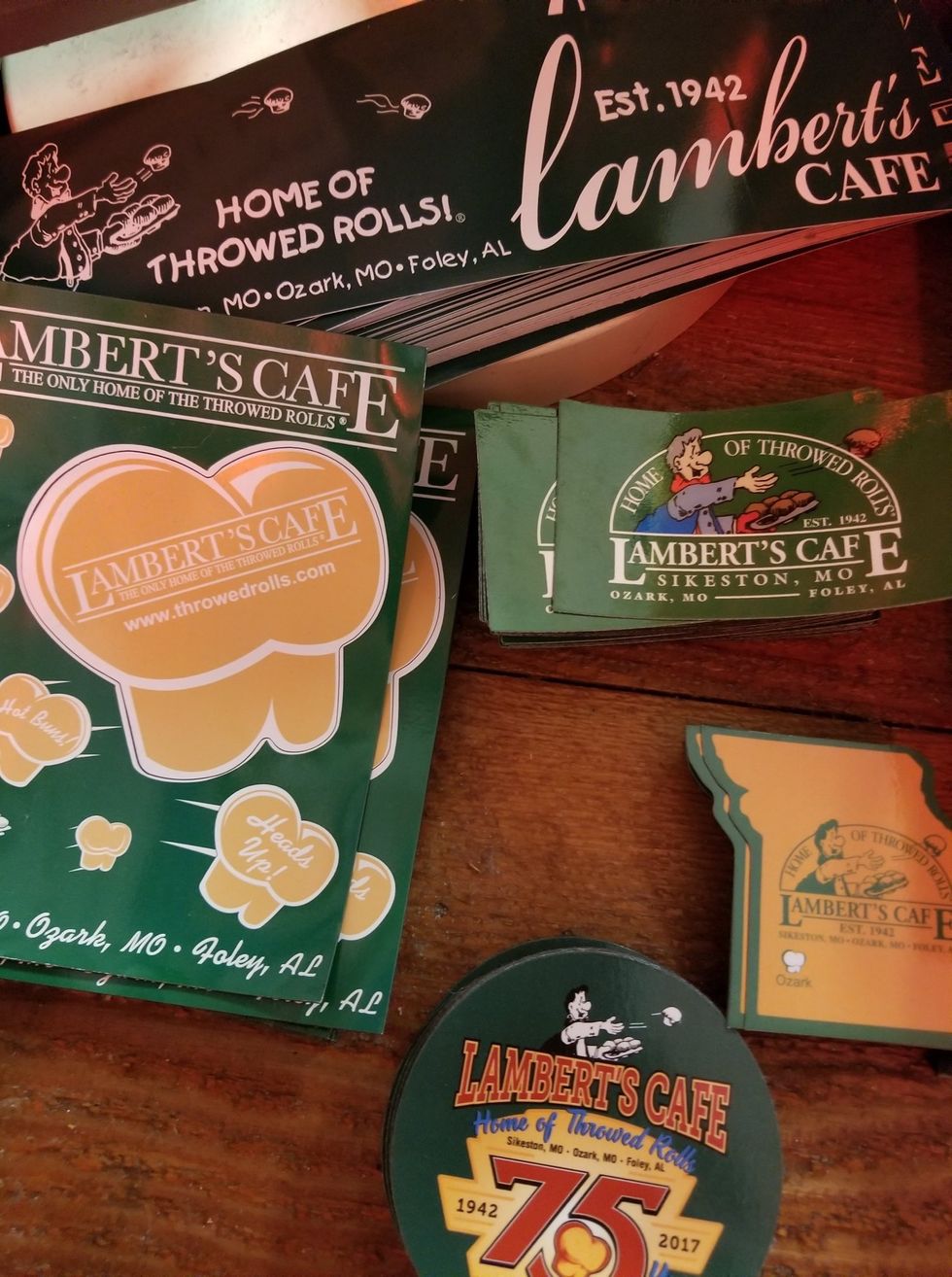 facebook.com/lambertscafe
You might have heard of Lambert's in the Ozark's or in Bama, but you've never seen Lambert's like this before. The Cafe opened in March of 1942, being the first one ever. Since then, Lambert's has been throwing rolls and serving you up with a smile. From pass arounds, table conversations, and main courses, you'll be sure to leave with a full belly and a smile. Also, check out the gift shop on the way out!
Historic Downtown Sikeston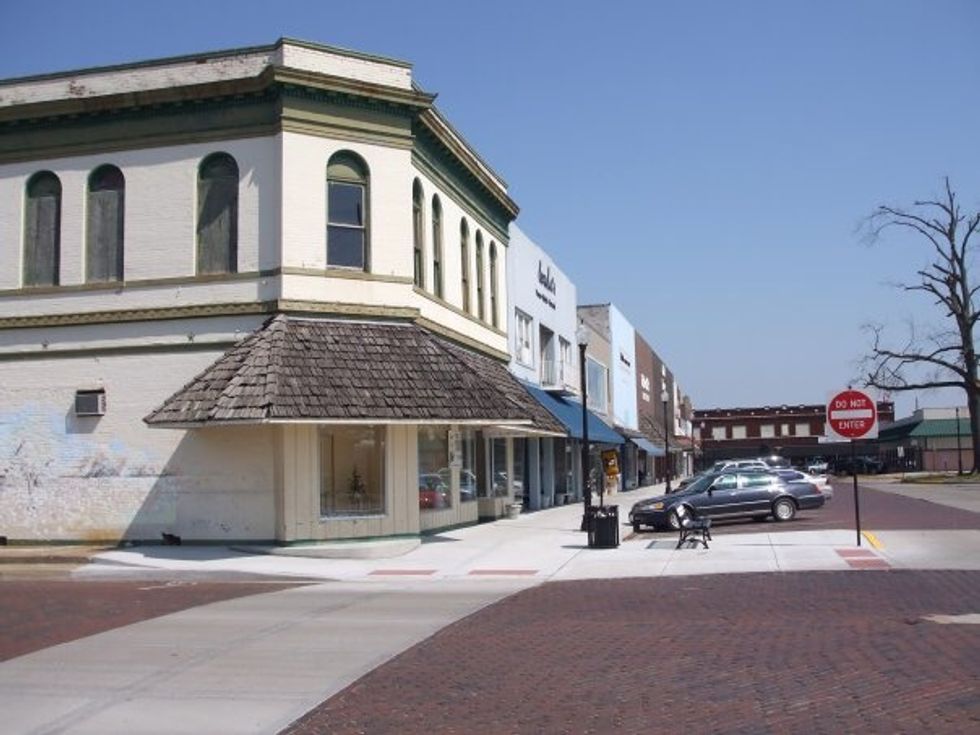 facebook.com/historicdowntownsikeston
Although it might look a little sad at times, Historic Downtown Sikeston is way under-appreciated. No matter the need, Downtown Sikeston has got it. Cafe's, dress shops, clothing, hair dressers, boutiques, tattoo/piercing shops, thrift stores, picture opportunities, and more, Historic Downtown Sikeston has got you covered.
Sikeston Factory Outlet Stores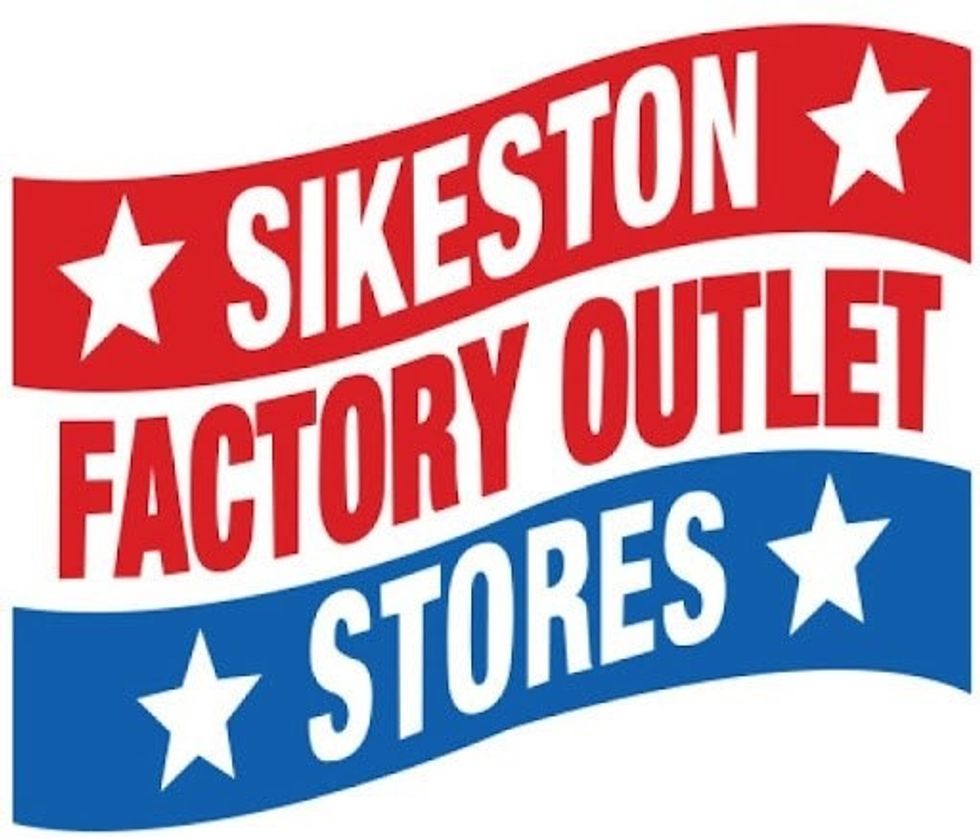 facebook.com/sikestonfactoryoutletstores
Being from a small tow, you have limited places to shop. Sikeston Factory Outlet Stores know this all too well. Although there are only a few options in the outlet, you are almost sure to find what you need, whether it be dresses or shoes. Some stores don't stay as long as others, but it is a stop to make in Sikeston.
Parengo Coffee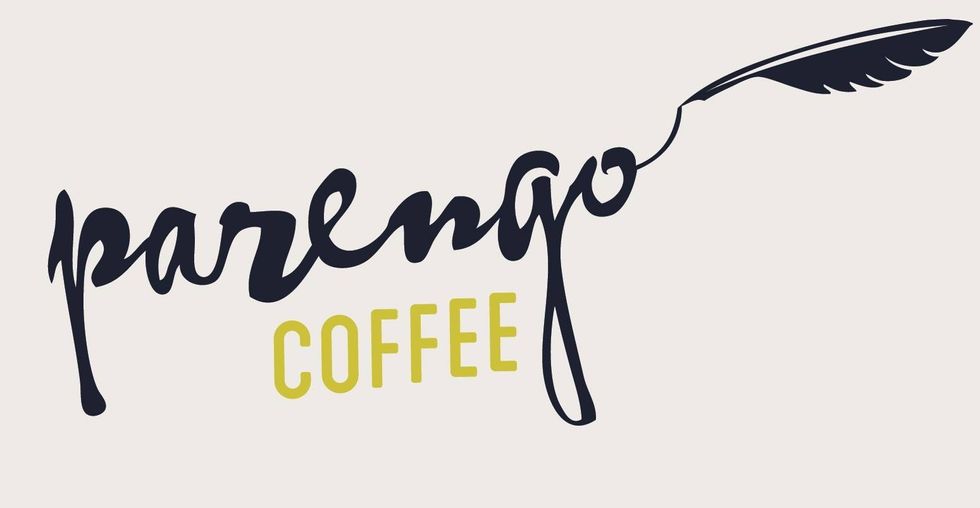 facebook.com/parengocoffee
Starbucks? Never heard of her. Parengo Coffee has that big city coffee shop feel even though you are in a small town. From lattes to dark roast coffee, they've got you covered.
Sikeston Cotton Carnival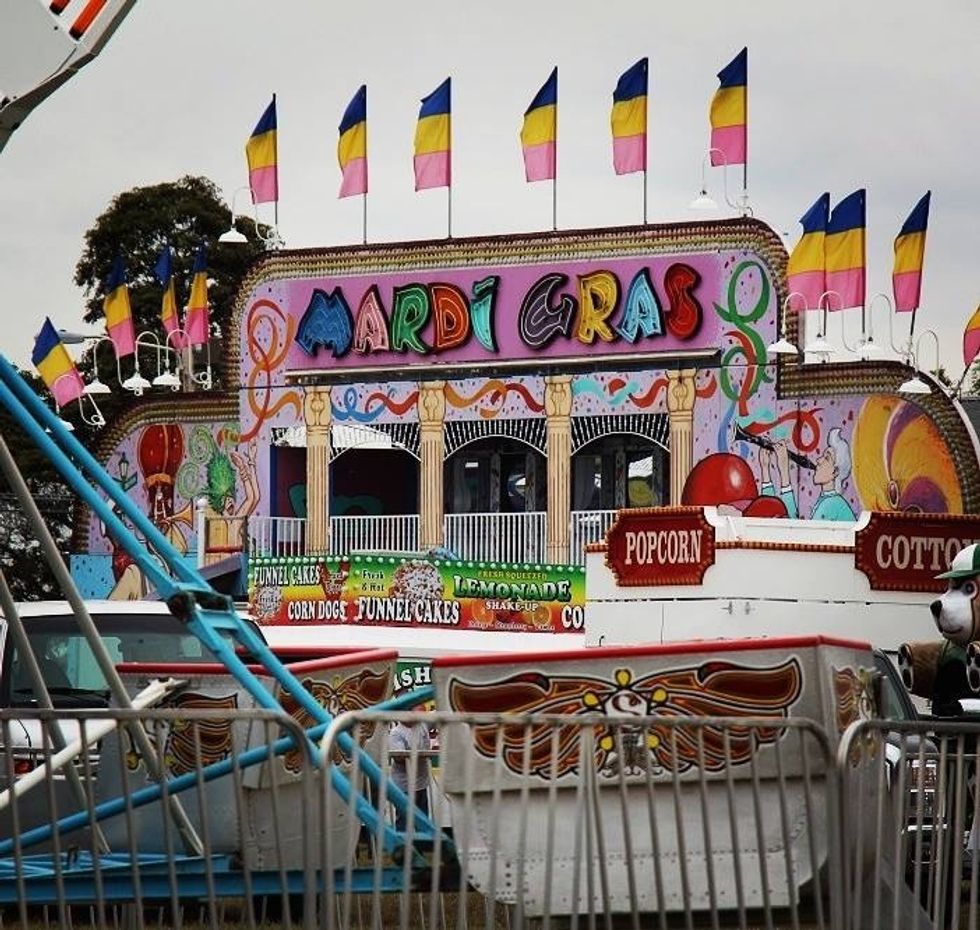 facebook.com/sikestoncottoncarnivalfans
Every September the Cotton Carnival gets ready for everyone of all ages. Younger kids go for the rides, teenagers go to see their friends, and adults go for the food. The Cotton Carnival is one of a kind. The parade is something you never want to miss because of bands, advertising, and candy. The rides are the same every year but they are always just as fun, and you don't want to miss it. The pageants are always entertaining and you more than likely know every contestant.