Growing up and living in a town that is either made up of things for younger kids, spending all of your money, or the choice of doing illegal things, I always find that there isn't much to do. Well, I am sick of it. Within this article you will find things to do in your small town!
1. If you have a pottery place, you can paint something small if you don't have much money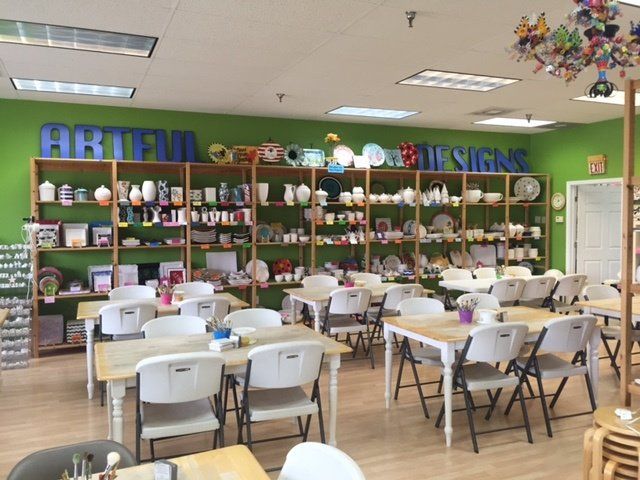 Sure, you're spending money. It's on something you can keep forever though, so it's a win in my book.
2. Go on a drive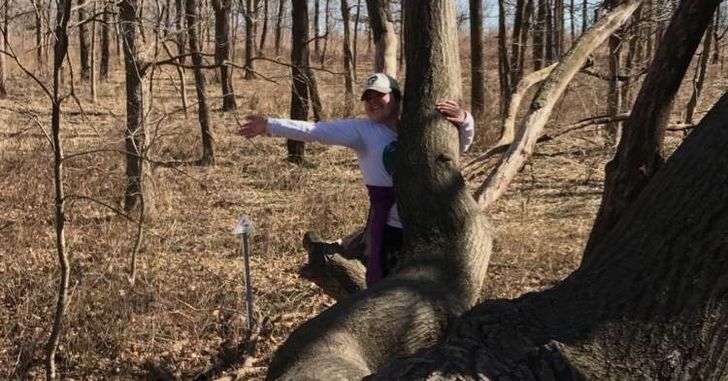 This might seem weird to some of you, but simply driving around can be one of the greatest things. You get to blast music, maybe have the windows down, experience new places in your town or nearby, and overall make some memories with your friends!
3. Go to the store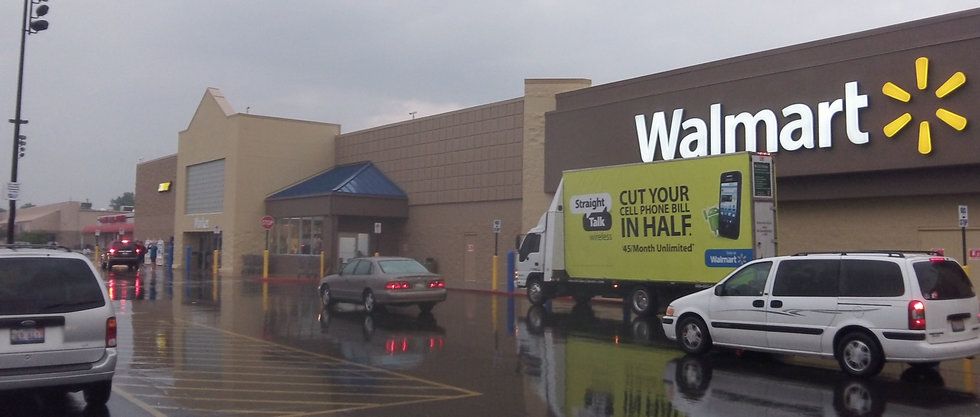 Alright, I know. This one sounds weird. When you live in a town with not much to do, sometimes going to the store is something you do. Whether it's Walmart, Kroger, Target, or some other random store, exploring the aisles is occasionally a good time.
4. Sit in a parking lot, park or downtown and talk about life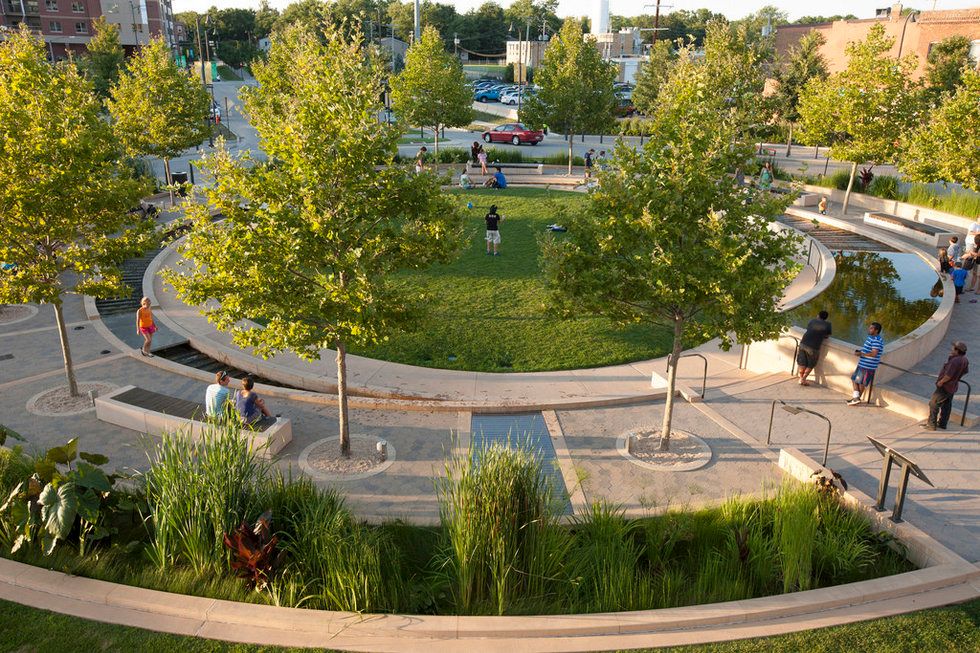 Talking about the future or old memories is one of my favorite things.
5. Go somewhere you've never been before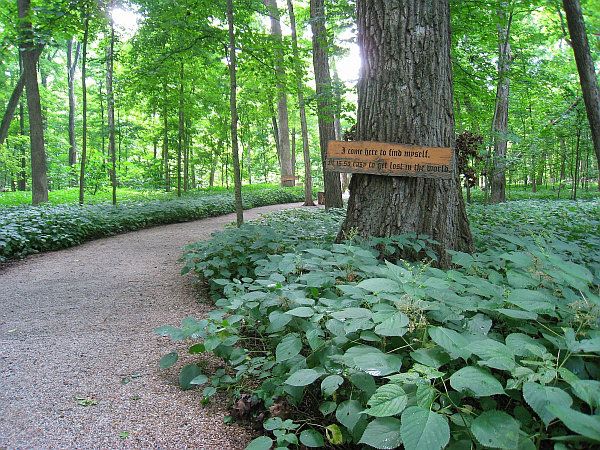 That could be a restaurant, a place to hangout, or a business. Just do it. Who knows, you could end up loving it!
6. Go stargazing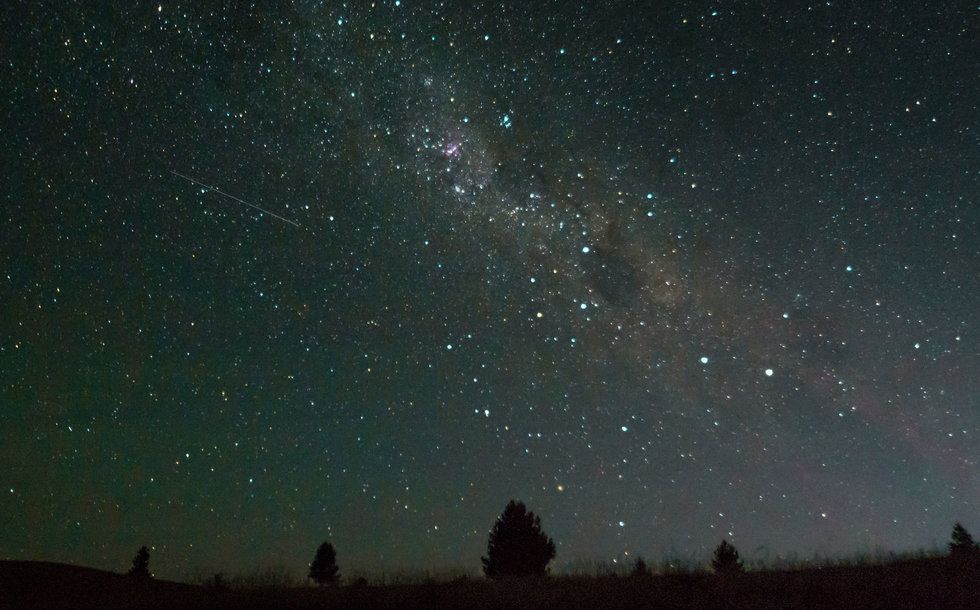 Stargazing might be a hard one on some nights. It could also be hard if you live somewhere that is not dark enough to see them.
8. Watch the sunrise or the sunset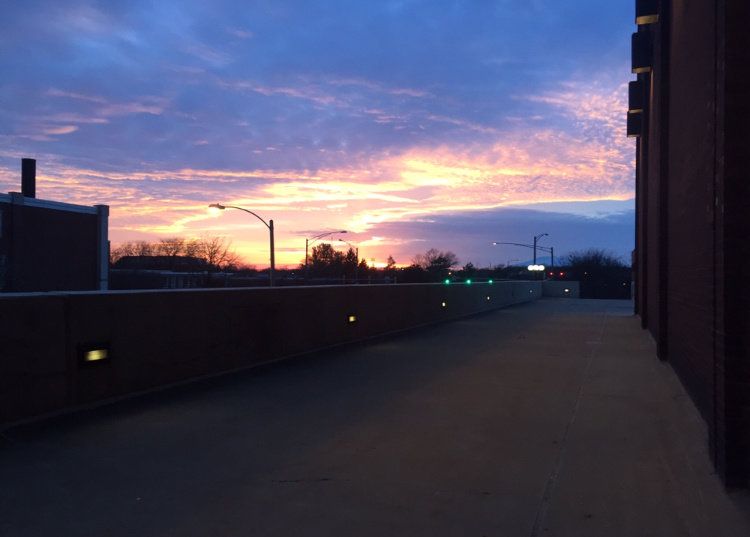 Sunsets and sunrises are undervalued and we need to enjoy them more, so go watch one or both in one day!
9. Go "hammocking" aka lay in a hammock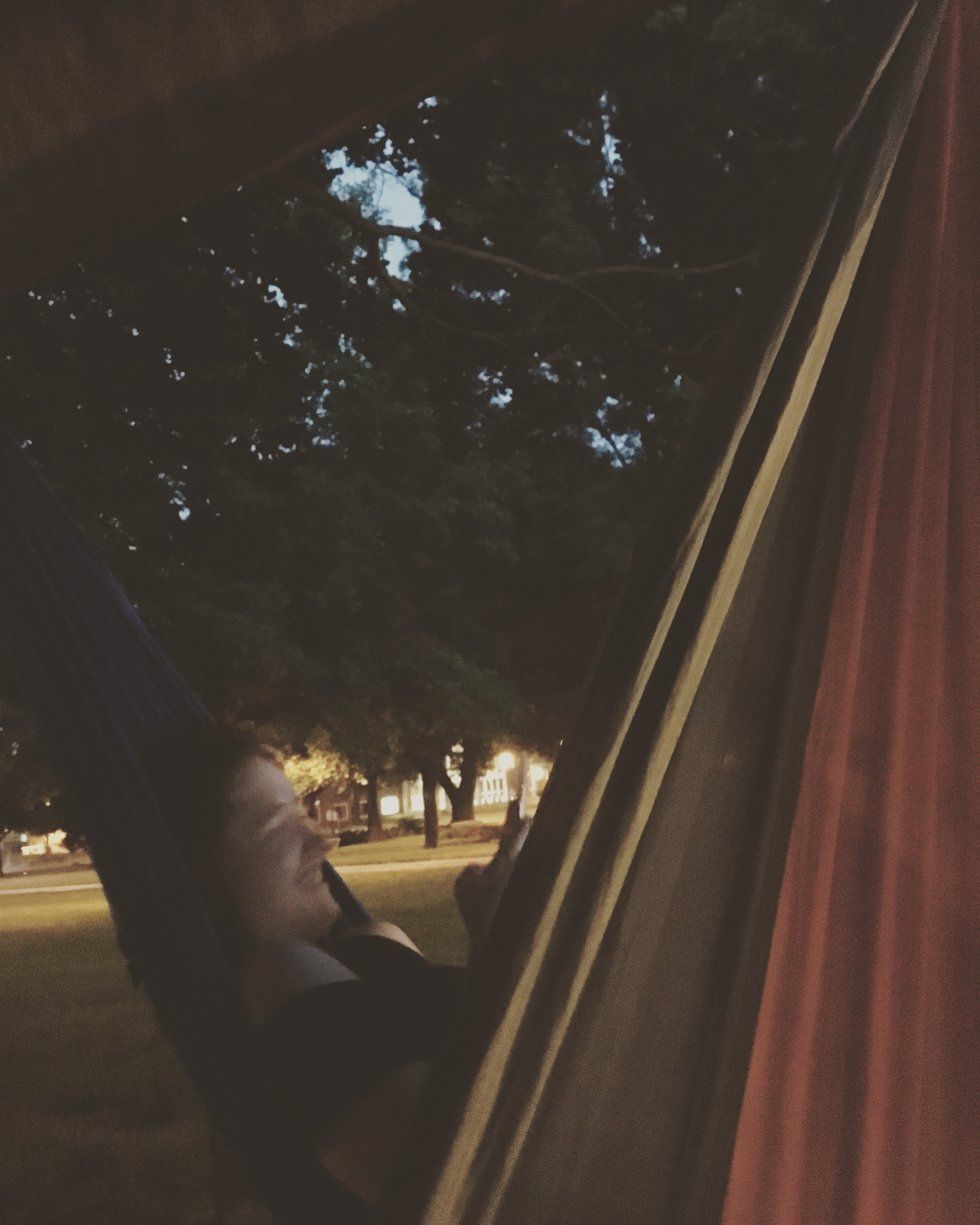 Listen to some jams! Eat some snacks! Laugh a lot!
10. Go somewhere you haven't been to in a long time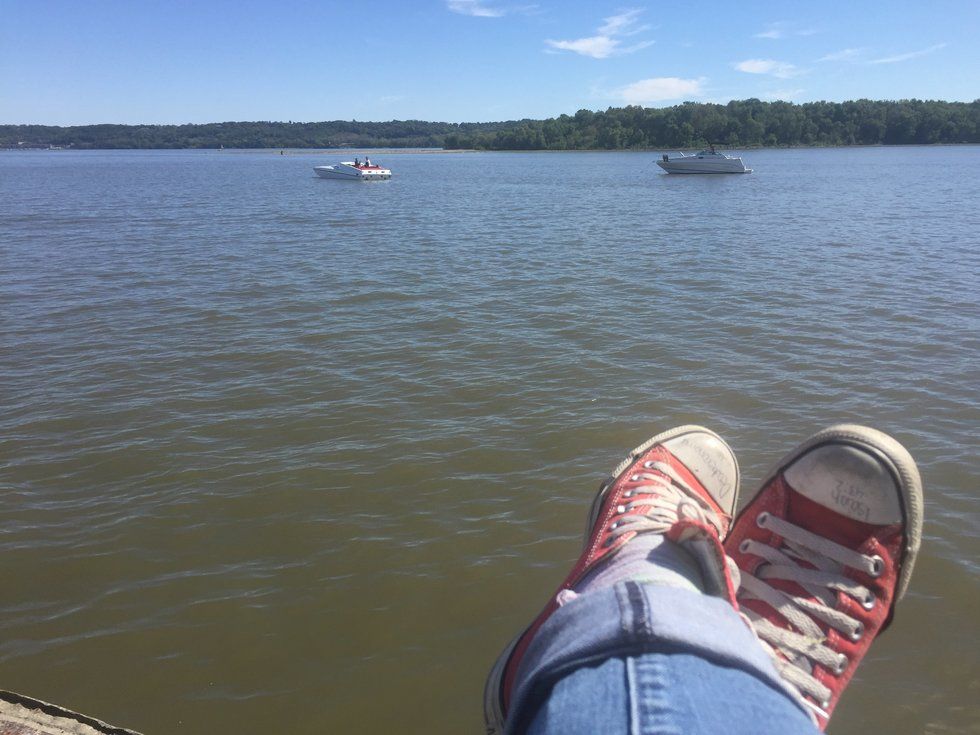 The memories that come back to ya. I'll tell ya, nothing better!
11. Go to Denny's after mid-night, this one is more of an experience than something to do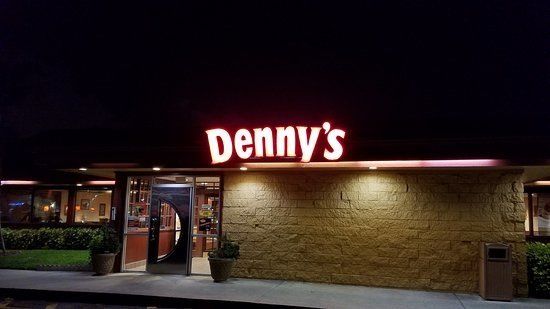 Going to Denny's in the morning is so lame now. Night-breakfast is better anyways. Especially when your mind is so lost it has no idea what's happening.
13. If all else fails, go somewhere and eat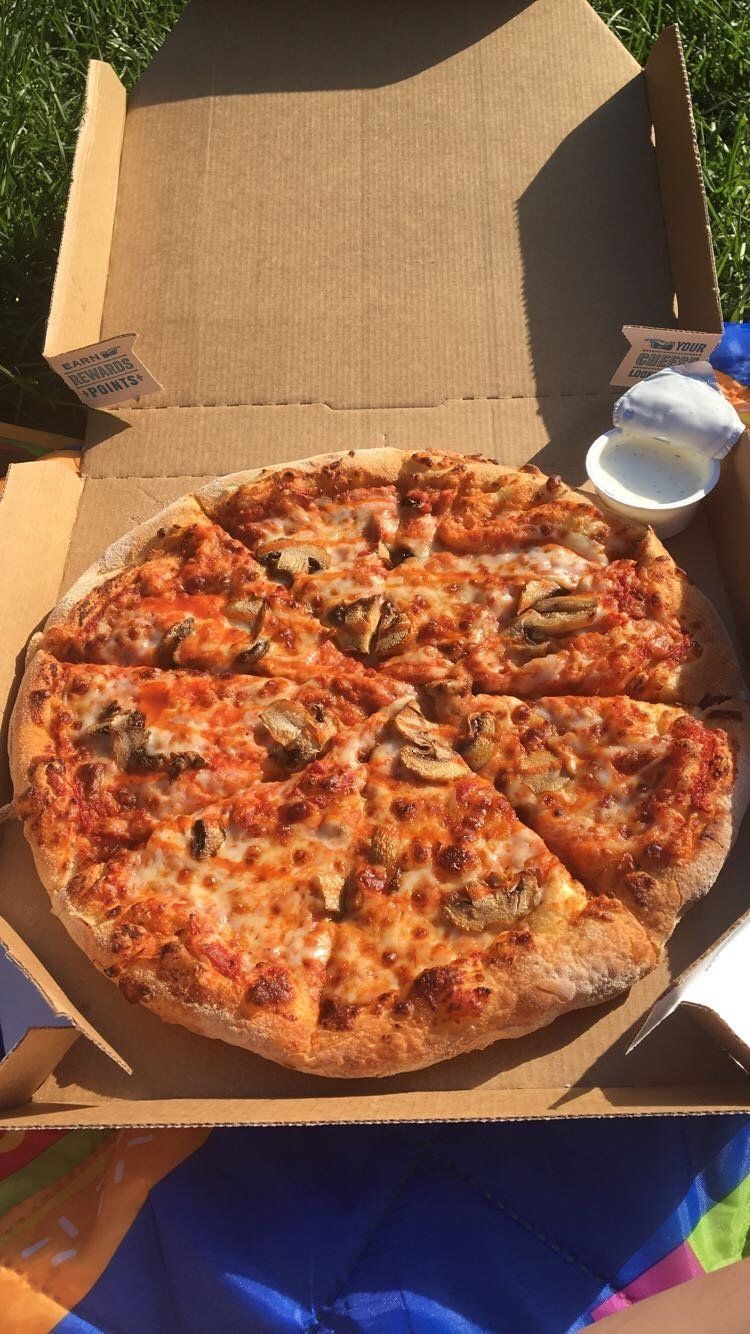 The fallback for every small town. It's how we lose our money so quickly.
Cover Image Credit:
Emily Henrichs