Something I feel like I find myself saying a lot is that my life is one big embarrassing moment. For some reason, so many awkward and embarrassing things can happen in college. Here are a few embarrassing things I think every college student experiences at some point:
1. Seeing your former hook up out in public.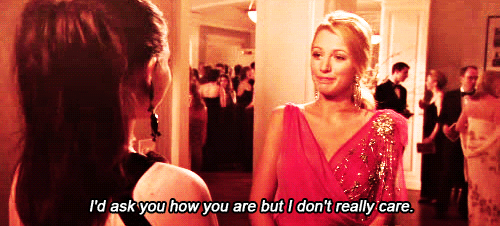 The last thing you want to do is remember they exist. Then, when you're out with your friends or in public alone, you always somehow run right into them.
2. You see someone from Tinder in class.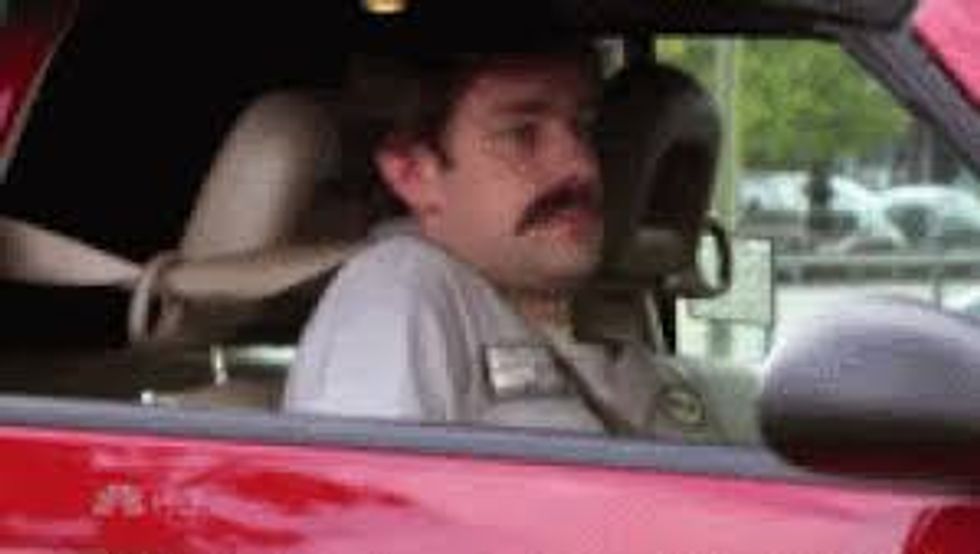 It's so easy to pretend people from Tinder don't actually exist in real life. It's super embarrassing on that first day of class when you see one of your creepy matches in class. It's even worse if they sit near you or you're put in the same group.
3. Falling on your walk to class.

Rather it's snowing, raining or you just happen to trip over your own feet There's nothing like falling in a bunch of random strangers.
4. Drunk texting your ex or your crush.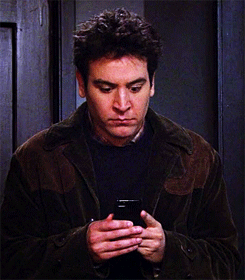 Nothing is as quite embarrassing as texting someone your feelings after a few rum and cokes during a night out. It's even worse when they reject you after you sloppy text them the feelings you've been holding in.
5. Flagging someone down on the esplanade, only to realize it isn't who you thought it was.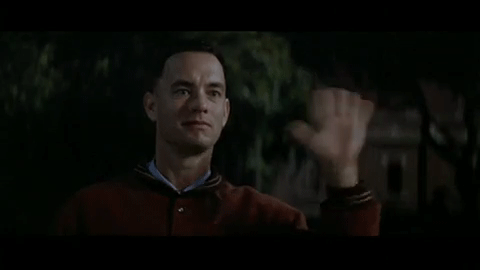 You know that moment when you think you see one of your friends walking to class so you wave in front of everyone and then you realize you actually have no clue who that person is.
6. When someone takes your unassigned, assigned seat.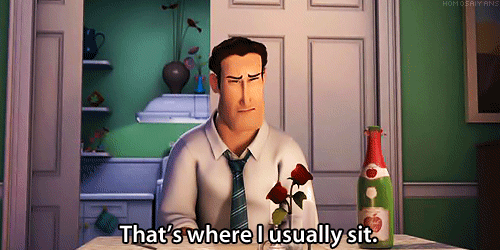 This isn't so much as embarrassing as it is annoying. But then when someone takes your seat, you have to take someone else's and it's just not a good time at all.
7. When you're at the bar, acting a fool and see people you know.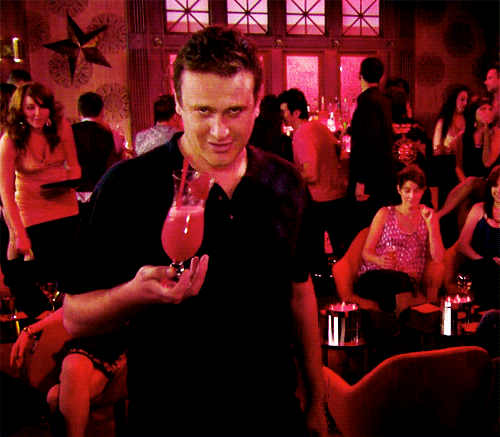 We all have those people we really rather not see when we're drunk and having a wild night. But somehow every time we're drunk and acting crazy, we see everyone we try to avoid.
8. Getting called out in front of the whole class.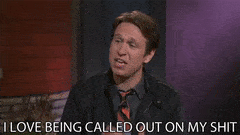 There's nothing worse than your professor calling you out in front of everyone. Especially for a dumb mistake or something, you know you messed up on and you really didn't need everyone in the room to know about.
9. When someone realizes you're wearing the same outfit as yesterday.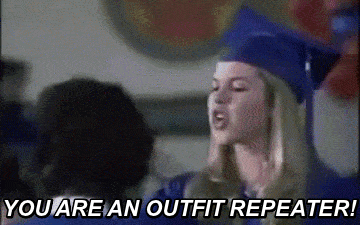 One of the perks of college is that sometimes you can get away with wearing the same shirt two days in a row because you have different classes each day. But then you run into someone from your class the day before and they have to drag you for wearing the same thing again.
10. When you fall asleep and then snore in class.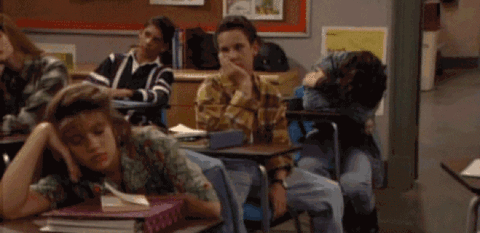 You know that really, really boring class you fight so hard to stay awake in? It's the worst when you finally give in and pass out. It's even worse when you starting snoring and someone has to wake you up.