Let's be honest, a blank page is every writer's worst nightmare. We all dread those moments staring blankly at a page or screen as if we are in a trance trying to scramble through the lost files in our mind to come up with an idea. If this sounds like you and you're stuck in a writer's rut and feel helpless, here are some ways to get those creative juices flowing!
1. Find inspiration.
For me, whenever I find myself hitting a wall of blankness, I seek inspiration. Whether it's looking through other articles, watching Youtube videos. TV show, movies, or listening to new music — you can pull anything from these and form your own separate ideas and thoughts!
2. Look Up Writing Prompts.
As a form of a writing exercise to get your mind going and jogging, I highly recommend looking up prompts on Pinterest! There are so many writing prompts out there that will not only catch your interest but will also spark intriguing conversations and ideas.
3. Keep a journal or your phone on hand.
Ideas will come at you when they're least expected — even when you're in a writer's rut. When that idea hits you, it can be overwhelming, exciting, and even legendary especially when you've been faced with writer's block — so it's best to quickly document that precious idea so you don't lose it in the moment of excitement.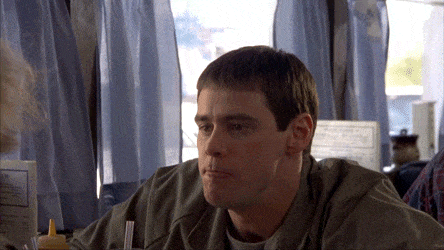 4. Don't beat yourself up.
Not everything you're going to write is going to be your favorite thing ever — and that's okay. Don't put so much pressure on yourself and believe that all of the content you put out there has to be this spectacular and life-changing. Placing that expectation onto yourself only places you into the writing rut you're in now!
5. Take a breather.
Don't try to work yourself too much when it comes to writing. Staring at a screen or page for too long and trying to scramble for an idea can actually be draining. If you find yourself becoming frustrated, walk away for a bit until your mind is at ease. This way, the creativity will be able to flow easier! Writing is supposed to be fun, enjoyable, and therapeutic — not stressful!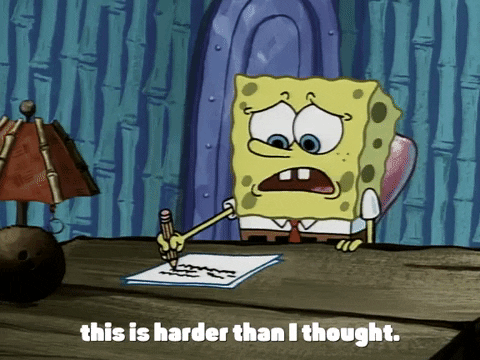 6. Make time for your writing.
I know life can get in the way sometimes and it's hard to actually put aside some spare time for your hobbies, which might include writing. But to be honest, I feel like either not writing as much or rushing while writing once you find the time can put someone in a writer's block and make them lose that sense of passion. So in this case, try your best to make time and write for leisure!
7. Write from the heart!
In my opinion, I feel like the best ideas and writing pieces come straight from the heart! Writing from the heart makes pieces more relatable, raw, and genuine.