Finals week is over, and Georgia Southern students all over are rejoicing in the fact that it's time to go home to mom and dad, or work more hours - because let's face it... we're all broke. December brings forth the Christmas holiday, and as the questions of "What can so-and-so get you for Christmas?" start flooding in... We are all making our lists, and checking it twice, or even five times, to make sure we cover it all.
1. Georgia Southern gear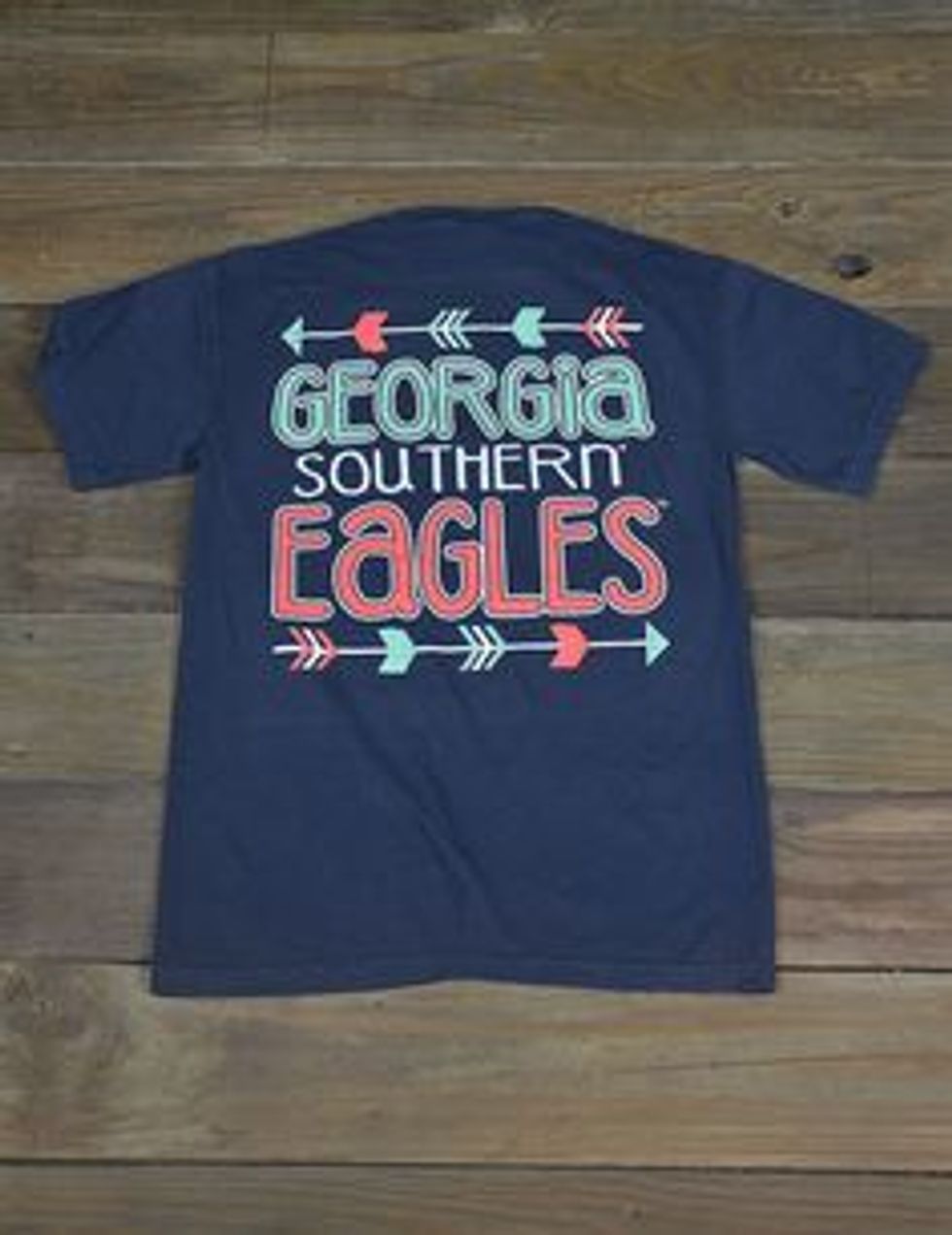 What Southern student doesn't love showing their True Blue pride? None that I know! Wrap up a classic t-shirt, or even a sweatshirt for them and I promise it'll be worn - a lot.

2. Brita water bottles/pitchers/filters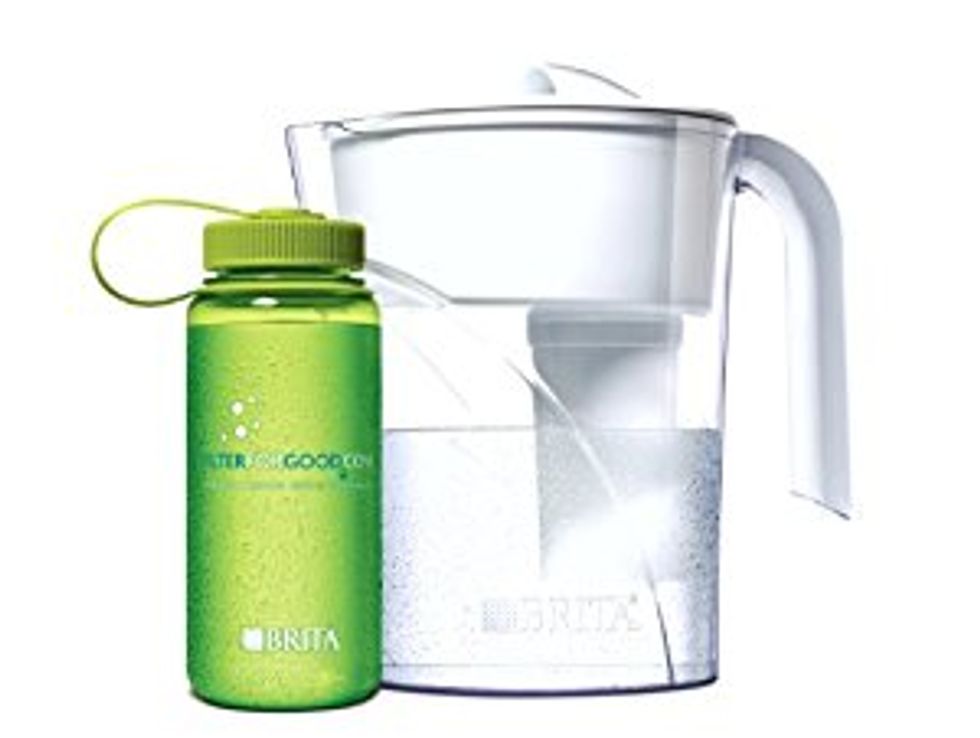 Clean drinking water is a necessity on Georgia Southern's campus! All of the walking, running, or biking across campus require being completely hydrated!
3. A Keurig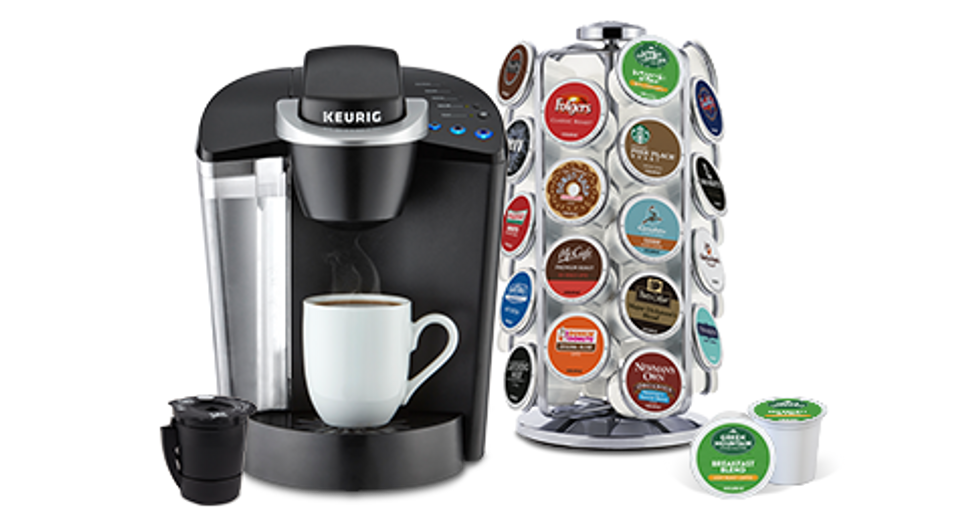 Coffeeeeee. The true love of every college student. Whether it's an 8 AM class or an all-nighter - coffee is a must-have for just about any situation! Keurigs only make one cup at a time, too, so it's handy for those nights that you're studying alone.
4. Giftcards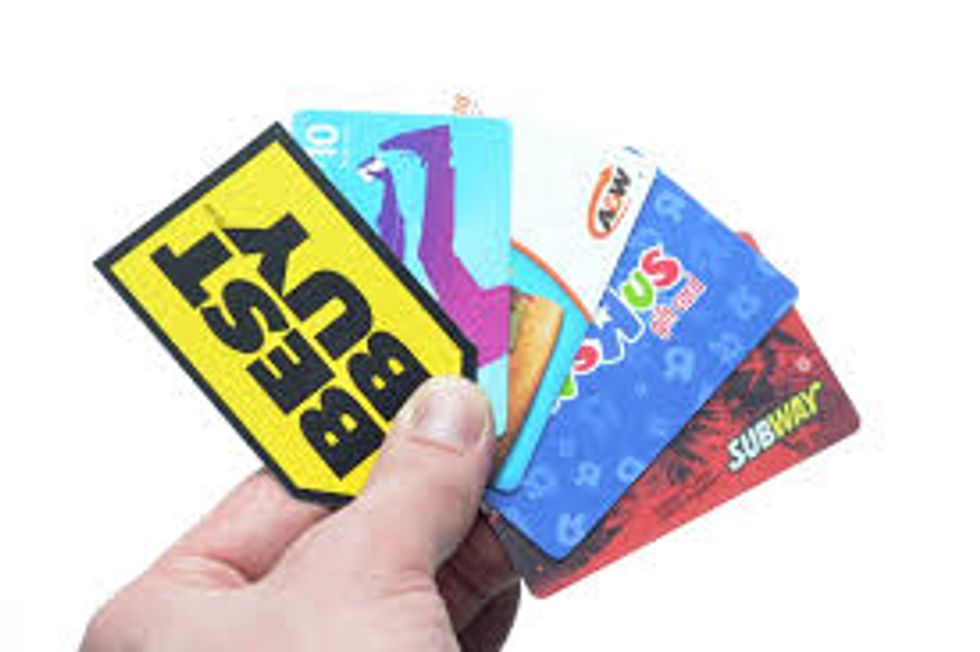 Whether they're to Wal-Mart, McDonald's, Cook-Out, or the VISA ones (my personal favorite) you can't go wrong with this!
5. Rainboots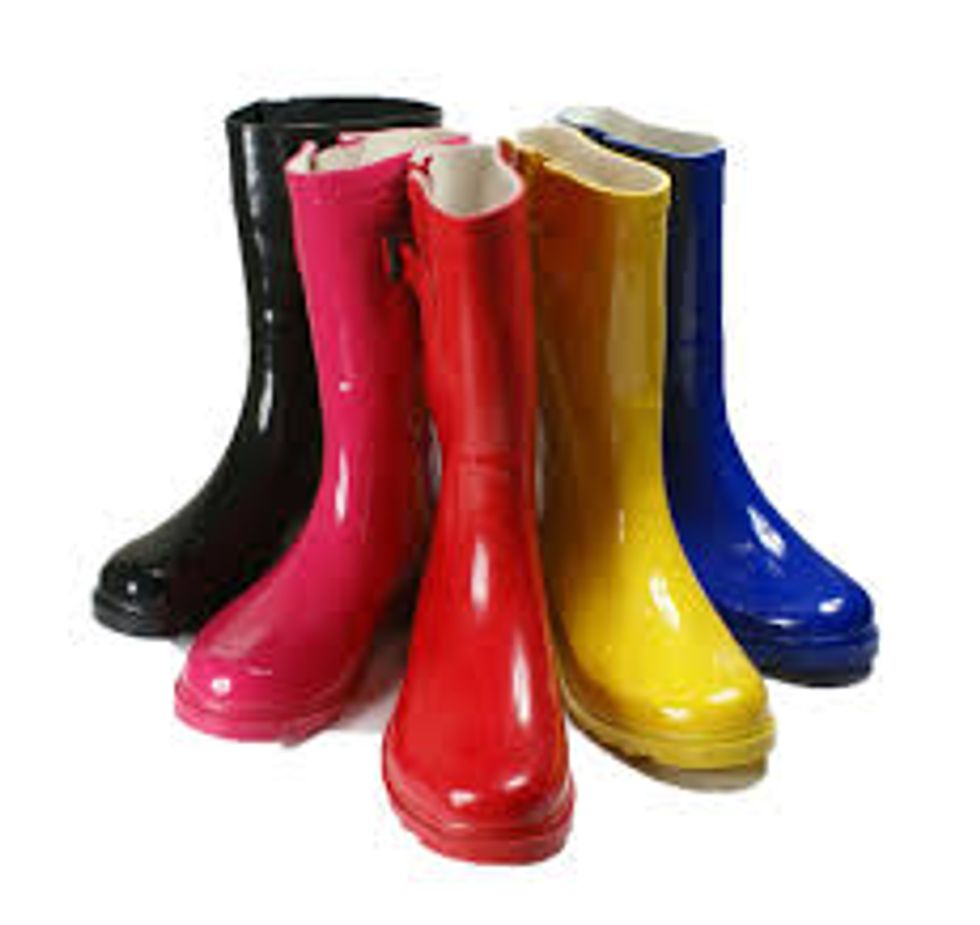 When it rains on campus, it's a swamp. Rainboots are a necessity, so you can go ahead and make that a priority gift.
6. Leggings/cute t-shirts
Let's be real - it's college and no one is dressing up unless they're headed to a presentation or they're completely crazy. Leggings and T-shirts are the wardrobes of 9/10 college students everywhere.
7. Concert tickets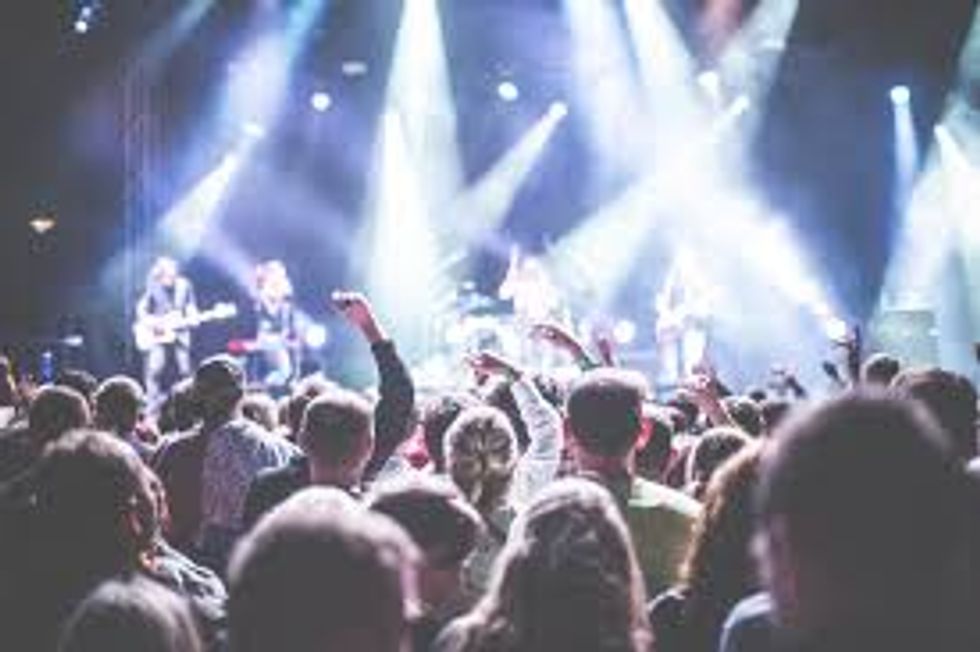 Everyone loves a good concert, and with Savannah only about an hour away, there are so many options to choose from! Head over to Ticketmaster and see who's playing in the spring! Give them the gift of a night on the town!
8. Cash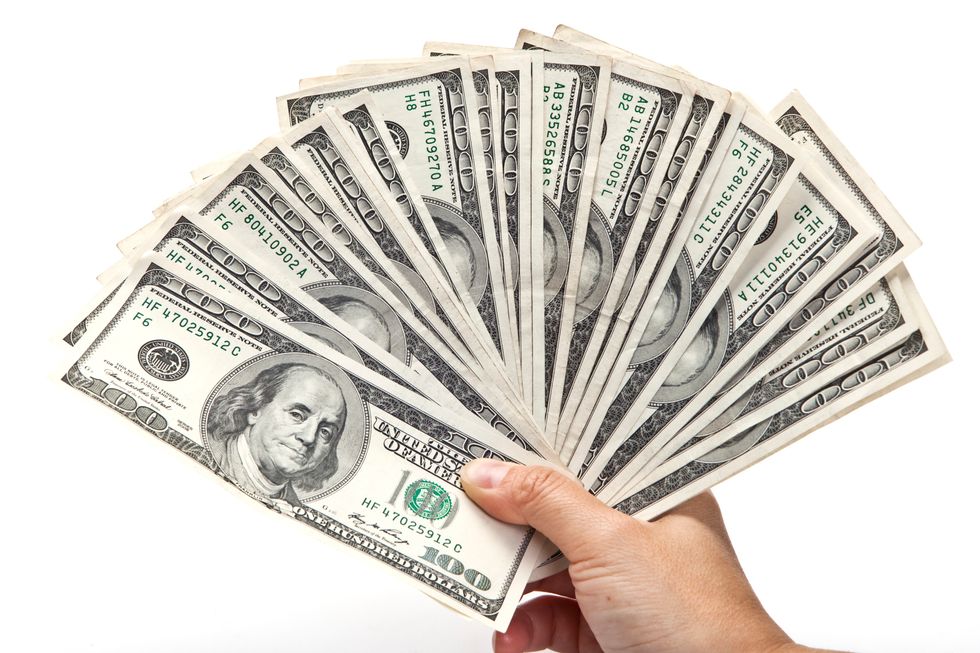 You can never go wrong with a crisp twenty in a card, seriously. It's the best on the days that they're a little low on gas or could really use a manicure. Give them the gift of splurging on themselves!