One of the most stressful parts of starting a new job is not knowing whether or not the people you're going to be working with are going to like you. Your future happiness at the place of employment depends on getting along with these people. But there's something about working at the same place that brings people together that might not have ever known each other otherwise. Some of my best friends are people that I work with or have worked with. Some of them I even thought were "too cool" for me to ever be friends within the real world.
When you work together, there's a special bond that you don't have with anyone else. No one else can understand your frustrations better than coworkers. Here are some reasons the friends you make at work are the best.
You can say "I hate my job, but I love the people I work with"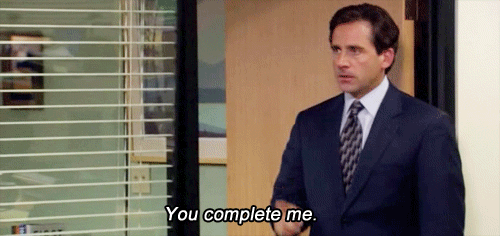 Honestly, you have no idea what you do without them. You definitely wouldn't be able to get through a day of work without crying or going into the fetal position at least once, that's for sure.
You feel bad for leaving each other when one of your shifts is over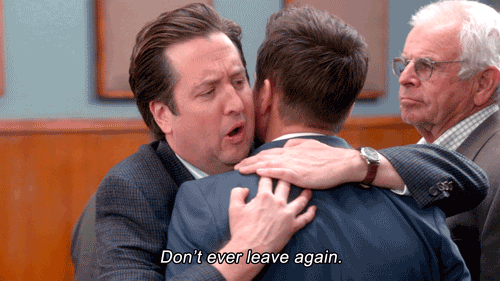 When you leave your work friend behind when you're shift is over, you feel for them. But no amount of money can make you stay after your shift is over. Sorry, pal.
They help turn your fake customer service smile into a real smile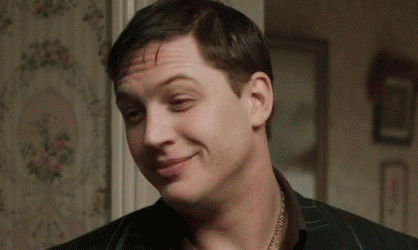 We all have a customer service voice/face and sometimes it's hard to fake it, especially when you've had rude customer after rude customer. Your work friends are always there to help you feel better.
You get together outside of work to gossip about work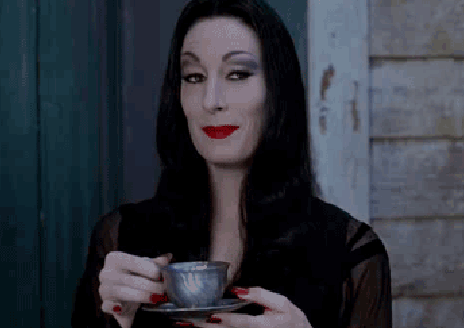 Whenever you get together outside of work, you almost always end up freely gossiping about the things you've heard since you both last worked—all without getting interrupted by customers.
They know more about you than some of your other friends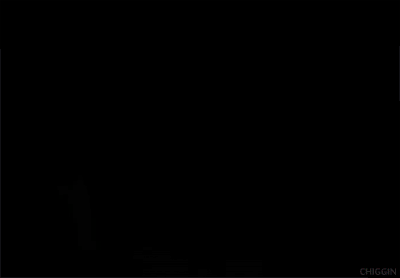 It's easier to talk to them about things outside of work because they almost never know who you're talking about and are able to give you good advice.
Work parties are actually tolerable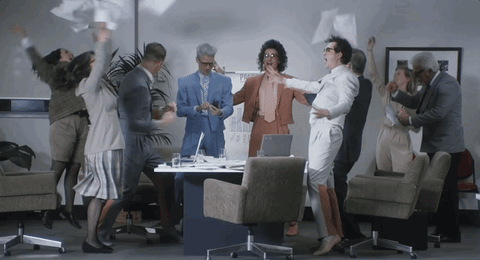 Work parties are always cringe-y and awkward, but with your work friends they make it easier to have some fun.
They listen to your complaints about the job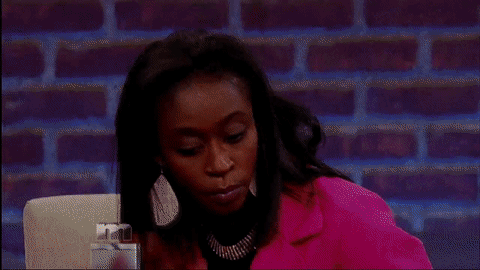 They don't just say, "You're lucky to even have a job," like your parents do. Your work friends are always there to listen to your complaints and dish theirs back to you.
You get paid to hang out together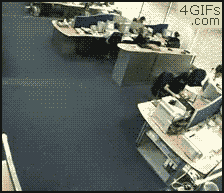 What do you mean you go to work to help people find things and make their shopping experience easier? You're there to talk to your friends about something that happened the night before.
They always have your back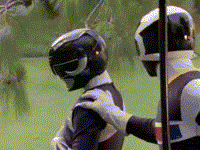 Whether it be when a customer is yelling at you, or your boss gets mad at you for something you didn't do, you always know your work friends have your back.
They make coming to work easier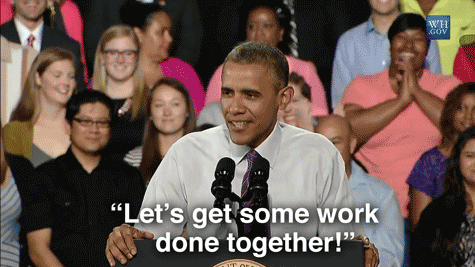 Sometimes you wake up and don't think you can get ready for work, but then you remember who you get to work with that day, and it makes it a little easier to get up.