The Odyssey stands as a platform for voices to offer justified thoughts and ideas pertaining to the social, political, and personal worldview of individuals. Therefore, i'd like to use my platform as a means to express a justified matter. Instead of overwhelming readers with an additional topic of exhausting information regarding politics or upsetting headlines, I'd like to discuss one of the most imperative aspects of humanity and social dynamics: friendships. There are plenty of songs to go around to remind us just how important friendships can be, even television has provided adoring examples of how friends can make you laugh, cry, fume in frustration, and laugh all over again in the same breath.
Yet, the gratitude we feel for our friends is not always spoken aloud.
Truthfully, most friends, especially close ones, do not have to verbally express how they feel to one another to affirm the closeness of their bond. From that aspect, it appears that a friendship is stronger between people when words are unnecessary for feelings to be understood; however, as one of the most important relationships to develop within humanity, friendships deserve more outward acknowledgement to remind us all just how significant our friendships truly are.

If you think about it, friendships are the easiest relationships to conjure throughout the journey of life and often may be the most intimate relationships, maybe even more so than a romantic relationship with a partner. Of course, we are all born into our families without a choice in the matter and family can make for friendships, but friendships are the one relationship people establish that can last as long as the bond between family members. Meaning, though individuals develop relationships such as romantic endeavors, friendships are within the choosing of the individual and more than likely will last longer than any romantic relationship and may have more significance than a relationship between family members.
Personally, my closest friendships were formed in middle school, but like most when high school begins those early relationships are hindered as friends embark on different paths at different schools. In high school, lots of people knew me and I knew many people, but I was never close to my classmates in high school in the same way that I had been with my middle school classmates. This changed drastically when I started dancing on my current dance team about four years ago. Since then, in just the span of a few months, I've developed unbreakable bonds with the members of my dance team.
As of now, my dance team members have become an extension of my family.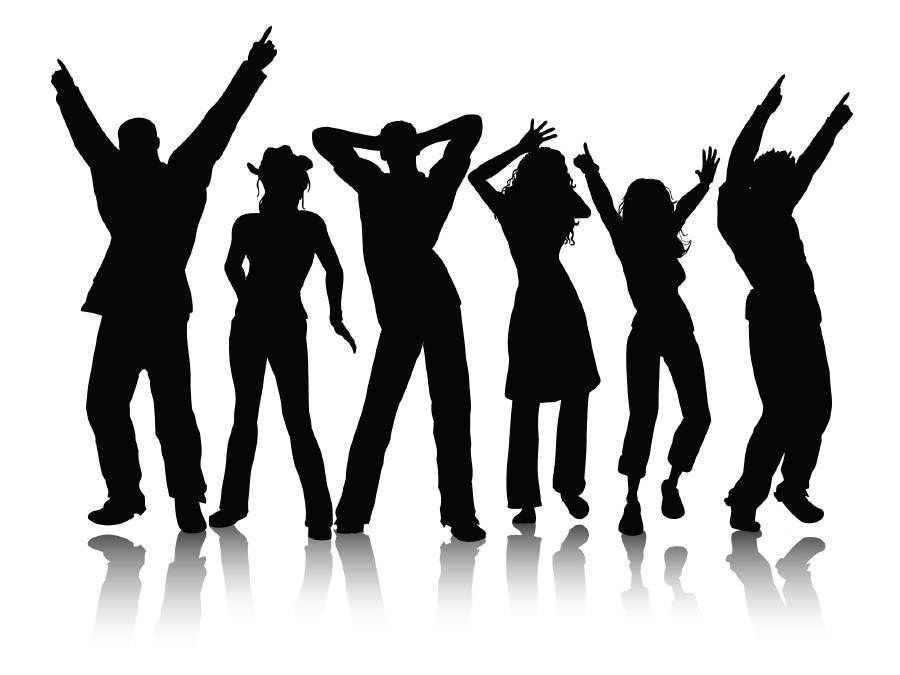 No longer do I even consider them to be friends as they've nurtured me and accepted all my quirks and charming qualities in addition to teaching me how to love beyond the realm of my family and to nurture existing friendships that had been neglected over time due to distance and changing dynamics (separate schools, hobbies, conflicting schedules, and gaps in time). This in turn taught me how to become closer to other people and to develop friendships within other sects which has garnered me more "sisters" and "brothers" I can now call my family. From my friends, I've gained confidence within myself, learned to love strangers, and learned that I have more to offer to the world than I give myself credit for.
To my friends I say this:
Although, the advantage of friendship is that each individual is able to choose their friends, the true luxury of a friendship is realizing that friendships are not about searching for a flock to be a part of but realizing that the flock that you are meant to discover has been looking for you all along. An alternate family I've encompassed through each of you and the love I have for you all is abounding. Thank you for being in my life.
Love,
Camille

Cover Image Credit: Postmark Online