The Women's March on Washington took place on January 21, 2016 and was much larger than anticipated. In fact, crowd scientists believe that the march was three times the size of Trump's inauguration crowd. Women and men from all over marched in support of women's rights, equality for all regardless of race, gender, sexuality, religion, class, etc, and hope for a better tomorrow.
The march not only dominated D.C, but spread across all 7 continents. Many people traveled to D.C. from across the nation, but it didn't stop there. The march had satellite locations all over the world and took place in major cities, such as Los Angeles, New York City, Boston, London, Paris, and Berlin. People from all over marched in solidarity, making it possibly the largest protest in history.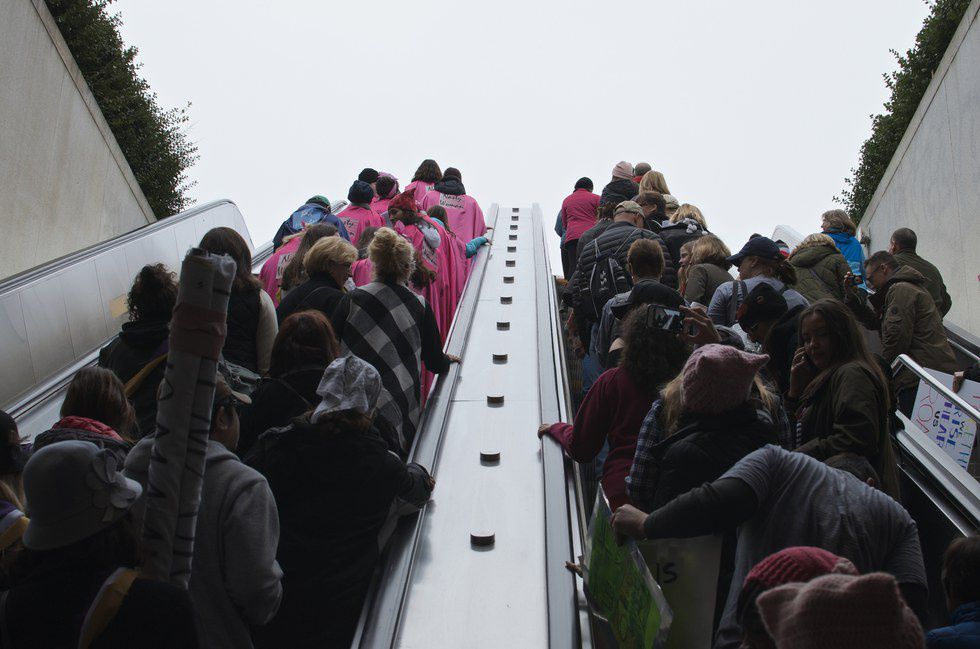 Many people believe that the march was only about the advancement of women, but it was about so much more than that. To put in simply, it was about unity and respect for all. Many people came for their own specific reasons, but the general agreement was that the rhetoric of the president-elect would not be allowed to over into his presidency. It was the continuation of the fight for equal treatment for all; something that didn't just begin with this election, but was forced into the spotlight during the campaigning process.
"It was the most humbling and empowering experience that I've ever had the privilege of being a part of," says Ashley Millner, attendee of the march. "I had the opportunity to meet so many influential and powerful people and it felt like we were all on the same playing field, advocating for one another. I was surrounded by people of all races, genders, sexualities, religions, differing abilities, ages, cultures, socio-economic statuses, and so much more, yet we could all come together to fight under a common goal."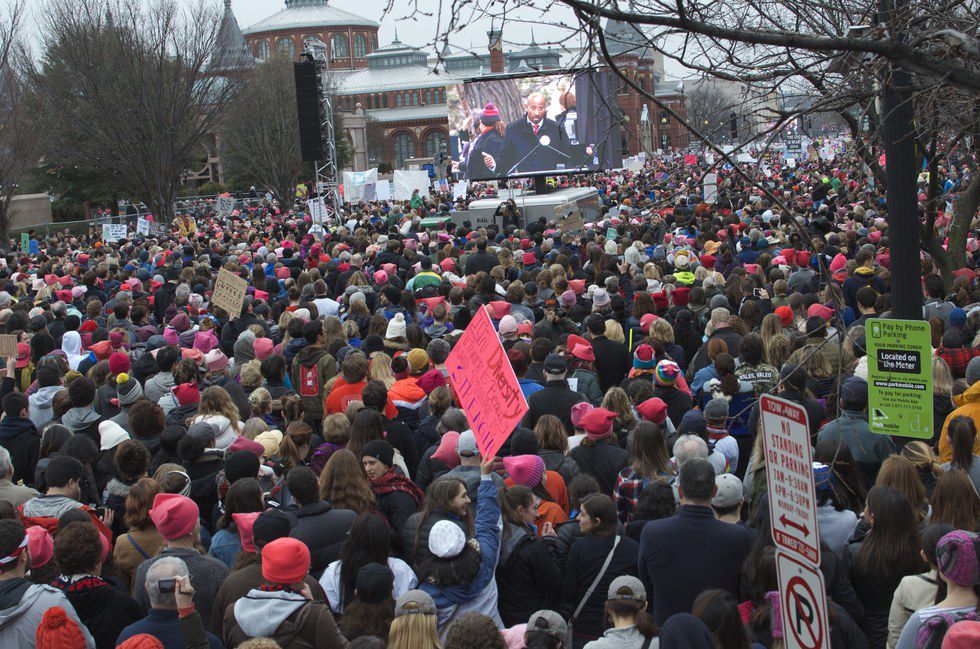 "It was grounding," says photographer Matthew Handzel. "You couldn't help but be aware of the fact that you were taking part in, I believe, the largest global protest in history."
The protest gained more media attraction due to it's large number of celebrity activists and speakers. A few speakers included America Ferrera, Ashley Judd, Madonna, and Alicia Keys. Other celebrity activists included Chelsea Handler, Miley Cyrus, Ariana Grande, Phoebe Tonkin, Vanessa Hudgens, and countless others.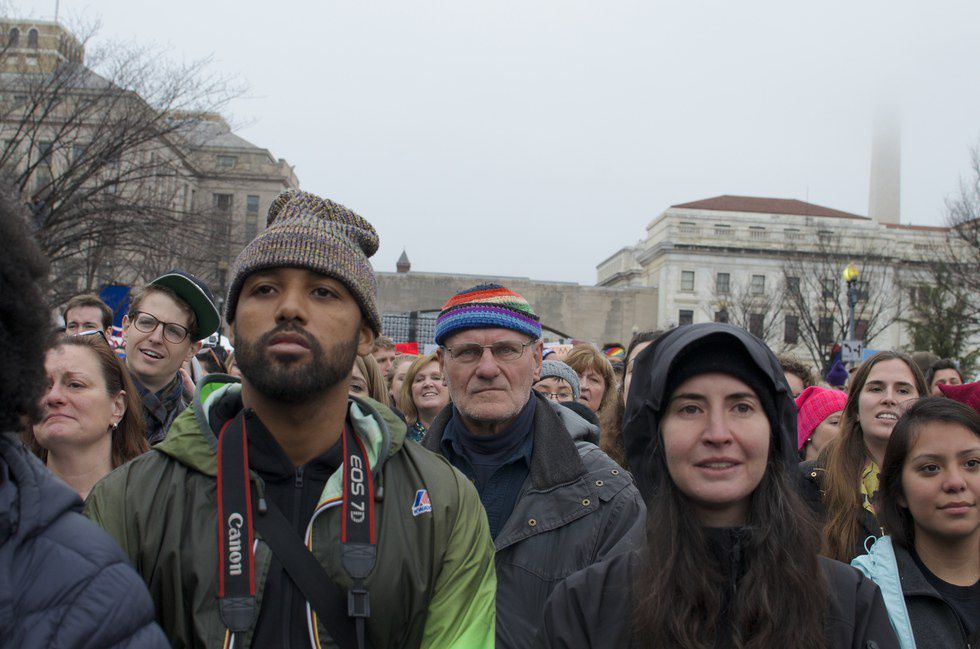 "A lot of times it seems that women don't want to see other women succeed, but in this situation everybody put their differences aside to advocate for the advancement of not only women, but minorities as well," says Millner. "We advocated for reproductive rights, the rights of minority men and women, the livelihood of the LGBTQ community, and so much more. I've never felt so small, yet so big at the same time. There was so much positivity and love in the air that I was brought to tears."
The main benefit of the march is that it got people talking. Whether or not you agree with it, it was still all everyone talked about, and are still talking about, that day. It's significance and importance will most likely be one for the history books. Eventually, our children and grandchildren will ask about this march and we will get to explain where we were that day. We will get to explain why or why not we marched. Ultimately, we have just witnessed a fantastic part of history.
"When I eventually become a mother, I don't want my children to ask about this historic moment and not be able to tell them that I was a part of it," says Millner.
The protesters have vowed to continue actions, such as this, for the following 100 days. More information can be found on the Women's March on Washington website, as well as the 100 days of resistance pages on Facebook. In other words, this is just the beginning.
All photos courtesy of Matthew Handzel.