A little bit about Kimberly New York:
Kimberly New York was founded in Manhattan by writer/makeup artist/sales manager/all around BOSS Kimberly Walker. After spending years watching her clients get lost in old memories triggered by different perfumes (read about this supercool, well-researched phenomenon), Kimberly decided to begin her own company.
Unlike most fragrance companies, Kimberly New York's products are 100% organic and made with sustainable materials. My favorite scent is Dimple (because who doesn't want to smell like a York Peppermint Patty? YUM), but suggest readers take Kimberly NY's fragrance personality test to find the scent that suits them the most! Or, just check out Kimberly's fragrance test video here.
Kimberly's passion for her work was so apparent from the moment I spoke to her. Like any #girlboss, she is always building her brand, and just released a brand new peachy perfume named "Poetry" as an ode to the spoken word art. Whether creating a new scent or ensuring a quality product, Kimberly is hard at work making Kimberly New York an amazing company.
Read my full interview with Kimberly below, and learn more about the day in a life of a woman entrepreneur: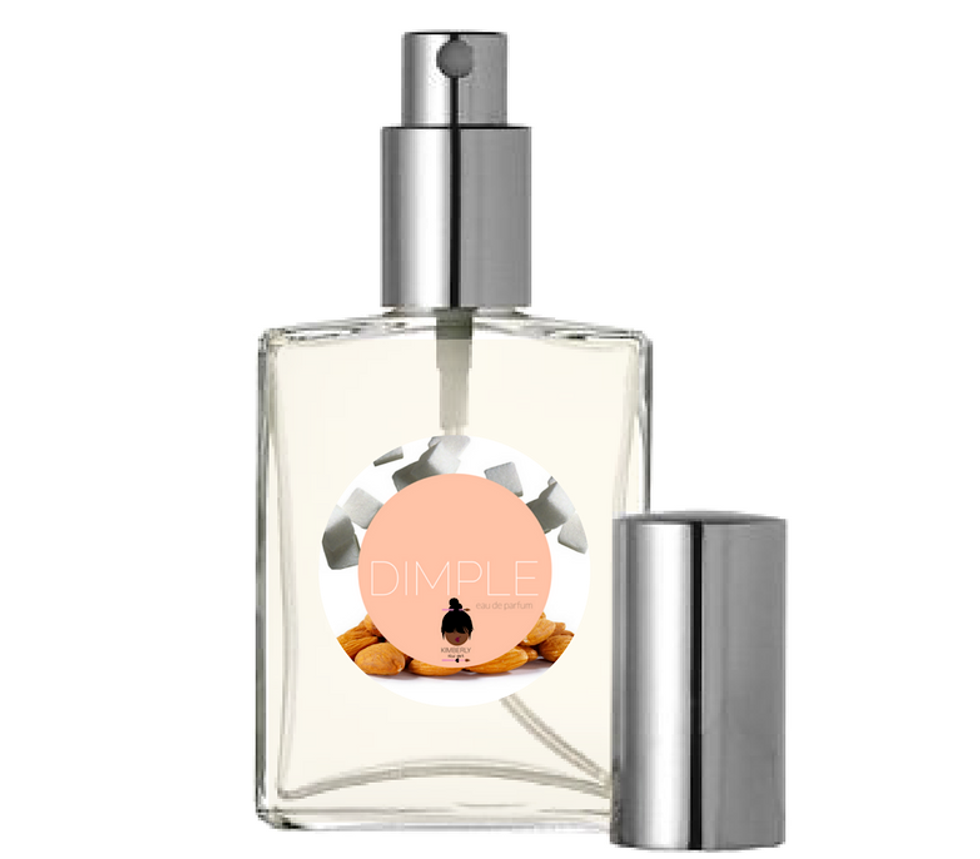 Mint-chocolatey heaven. Yes, actually.

What motivated you to begin Kimberly New York?
"I've always loved the way fragrance elicits a memory or feeling. And, I wanted to create distinctive scents that people could form lasting memories around. Also, after being a writer, makeup artist and painter, I wanted to explore a new channel of artistic expression."
What is your favorite/least favorite part about being your own boss?
"My favorite part about being my own boss is that I have full control over my own self-expression. The hardest part is the initial transition from employee to owner. New business owners have to have faith in the validity of their good and/or service."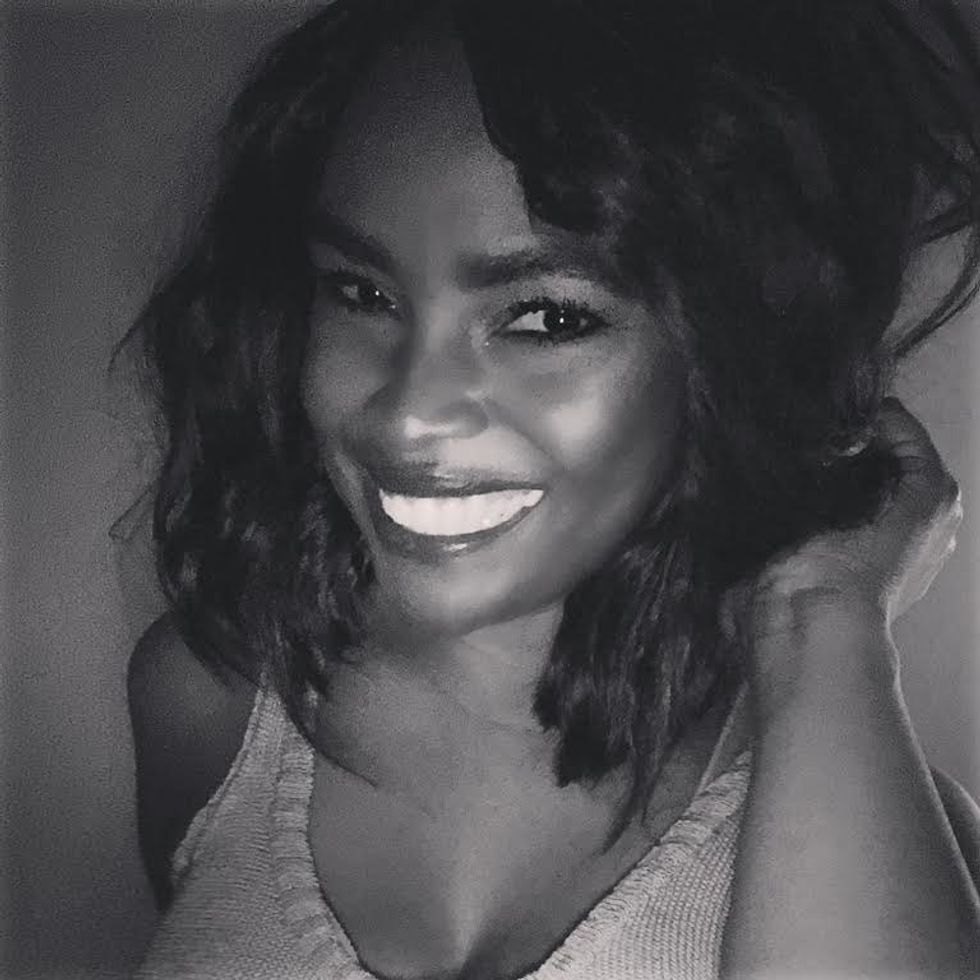 Who are your role models? What women entrepreneurs or woman-led companies do you draw inspiration from?
"My father is my biggest role model. He's owned and operated his own auto repair shop for the last 25 years, and has taught me a lot about being self-sufficient. My mom has provided a strong spiritual foundation for me during early childhood, which I still rely on now. As far as female leaders, I draw my biggest inspiration from Michelle Obama and her ability to juggle a plethora of roles and responsibilities with elegant composure."
Tell me a quote or phrase that motivates you to hustle hard every day.
"My mother's saying in Jamaican patois: 'Time ah goh pass. Make haste and do something, nuh?' Translated, 'The time will pass anyway. What are you going to do with it?'"
Out of all of your fragrances, which one if your personal favorite?
"I'm so proud of the fragrance 'Artsy.' It's a subtly fruity combination of red candied apple and smooth sandalwood. It's the fragrance I've always wanted and could never find."
What advice do you have to other women looking to start their own business?
"Imagine doing exactly what you're doing for a living now for the next 25 years. If the thought comforts you, continue being an employee. If it terrifies you, start to align yourself with your life's purpose, take control of your own life, and map out the steps you'll need to carry out to take you to your goal. Read books on your craft. Take courses on the subject matter you're interested in. Pray. Have faith. Go hard!"
USE THE CODE "ODYSSEY" TO RECEIVE 20% OFF YOUR PURCHASE STOREWIDE!