College is great. I'm having the time of my life. Everyone told me I'd miss my parents, and I do. Everyone told me that I'd miss my dog, and I miss him more than I can put into words. They told me I'd miss a homecooked meal, and just about anything would be better than a dining hall right now. See, they told me all the cliches that they probably told you about college. But they didn't tell me the things I'd actually miss. So I'll tell you.
1) You're gonna miss the privilege of a thermostat.
Especially if your school is in a climate different than the one you're used to at home. Or if you have a roommate who has a different relationship with a fan than you do.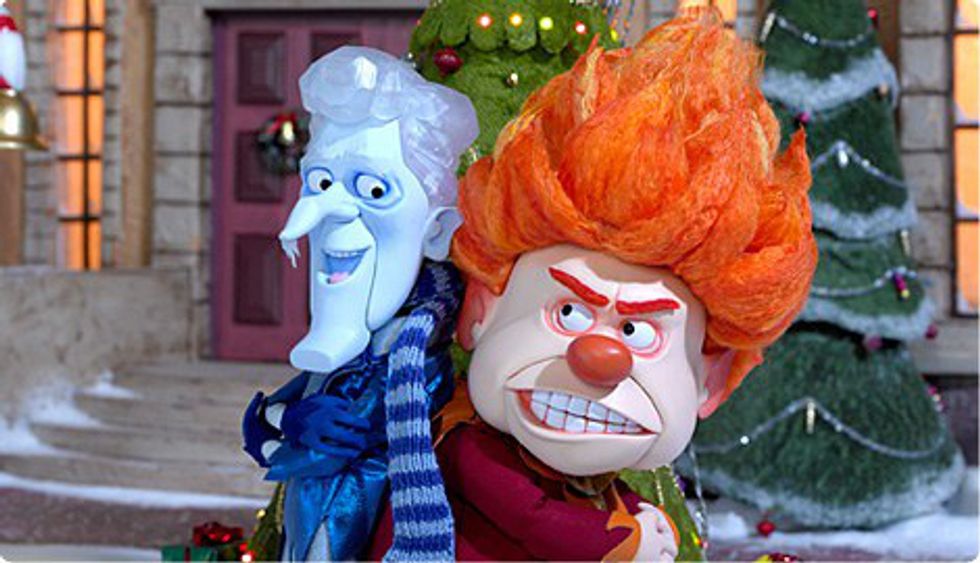 2) You're gonna miss actual plates.
Ceramics. Glasses. Nothing feels more industrial than scooping mac and cheese out of a huge serving tray onto your plastic plate and using a plastic cup to have a drink in. Hopefully you brought some mugs from home to school, which has helped me cope, but with the mugs I still long for the sound and weight of real diningware that my kitchen at home is stocked with.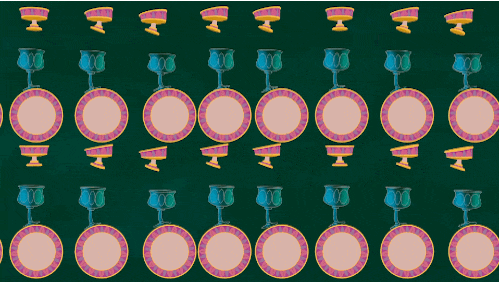 3) Speaking of kitchens, you're gonna miss that too.
I'm not just talking about the food. I'm talking about the physical kitchen. The one where you can cook or bake whatever you want, whenever you want. No set menus. The one with more than a microwave and a sink. The one filled with memories of laughter and fun. That one. You're gonna miss that kitchen a lot.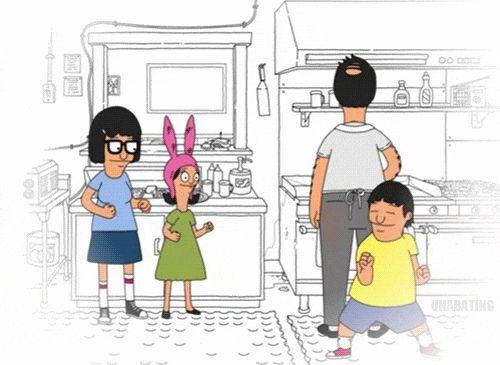 4) The lazy days.

It's almost impossible to have an authentically lazy day in college. At some point, you're gonna have to get dressed to go out to get something to eat. Or start that mountain of homework you've accumulated. Or hear about something really cool and fun that you wanna go to. Or feel judged by the people around you. Lazy days at home entail netflix, pajamas, unlimited naps and unlimited snacks. Bonus points if your parents are feeling lazy too, and you can be a family of potatoes.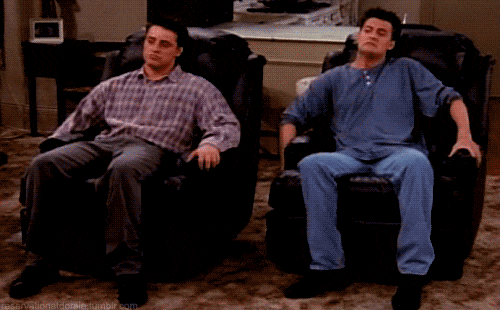 5) The freedom to be alone.
This one sounds ridiculous, but if you're some weird crossbreed of introverted and extroverted like I am, it's real. I want to be around people. I love people. But at the same time, I need that time to recharge. And sometimes people, rightfully so, get nervous about me when I take that time. Sometimes you just wanna be alone reading, sleeping, or even thinking. Which I think everyone should do. But sometimes that gets hard when all of your friends, with the best of intentions, repeatedly ask if you're okay.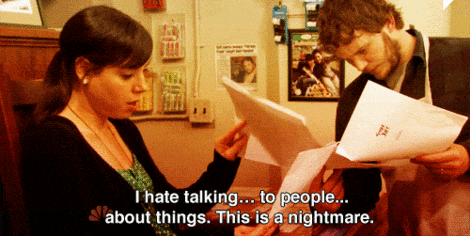 I can't wait for the next break. I'm gonna make something beautiful in my kitchen, and I'm gonna put it on a real plate that my parents trust me not to break (I've only broken a few!!). I'll curl up in the living room, with the thermostat set to a comfy 68, with my dog on my chest and netflix on the TV. Just me and him the whole day. And I can't wait.