There are many great places to visit in the United States, from California to New York and many places in between. But one place will always hold my heart. Growing up a Wisconsinite has taught me the many different things Wisconsin has to offer. Here are five main reasons why you should love Wisconsin as much as I do:
1. "More cheese, please!"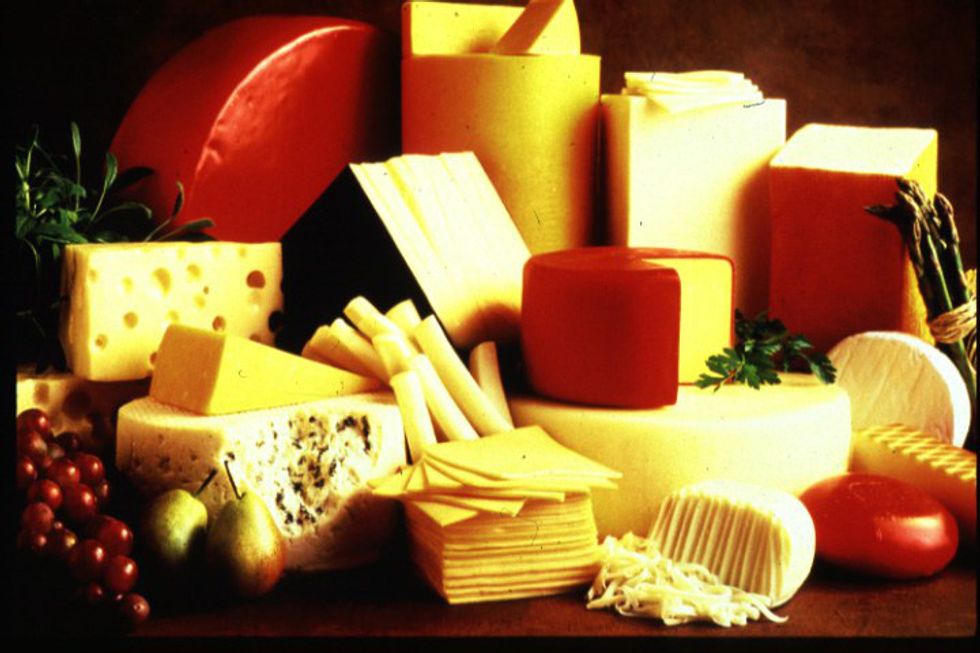 http://www.cheesestorecedarhurst.com/
Ask anyone what the first thing they think of when they think about Wisconsin and more often than not the answer is "cheese." In Wisconsin, cheese can, and should, be used on everything from hamburgers and sandwiches to cheesy potatoes that are so cheesy, you can hardly even taste the potato. Cheese is so important in a Wisconsinite diet that we wouldn't even dream about throwing a party or get together without stopping at one of the over 100 cheese factories spread out across the state, And even when we do leave the state, the cheese we come across doesn't even begin to compare to the cheese we love at home.
2. Go Pack Go!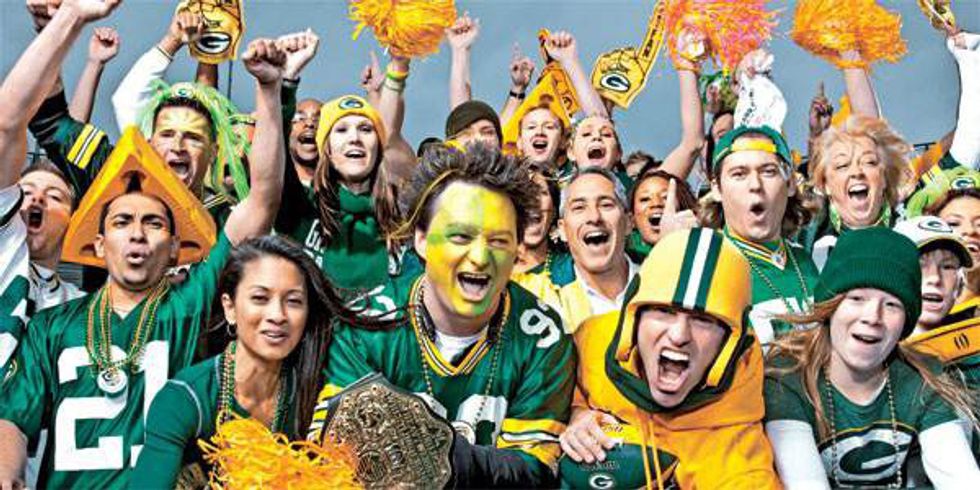 https://www.google.com/url?sa=i&rct=j&q=&esrc=s&so...
Wisconsin is also known for its sports, both professional and college level. Everyone loves to cheer on their favorite teams whether it's baseball, basketball, or most importantly, football. As soon as football season rolls around everyone is cracking out their favorite Green Bay Packer gear along with loads of beer, cheese and brats for all of those tailgating parties. For those who are lucky enough to get their hands on some game tickets to see the Packers play at their home at Lambeau Field, the excitement is almost too much to handle. In sun, rain, or even snow, Packer fans will be seen cheering for their home team all over the state, and even the country, making everyone proud to be a Cheesehead.
3. Rain, snow, and shine, we have it all.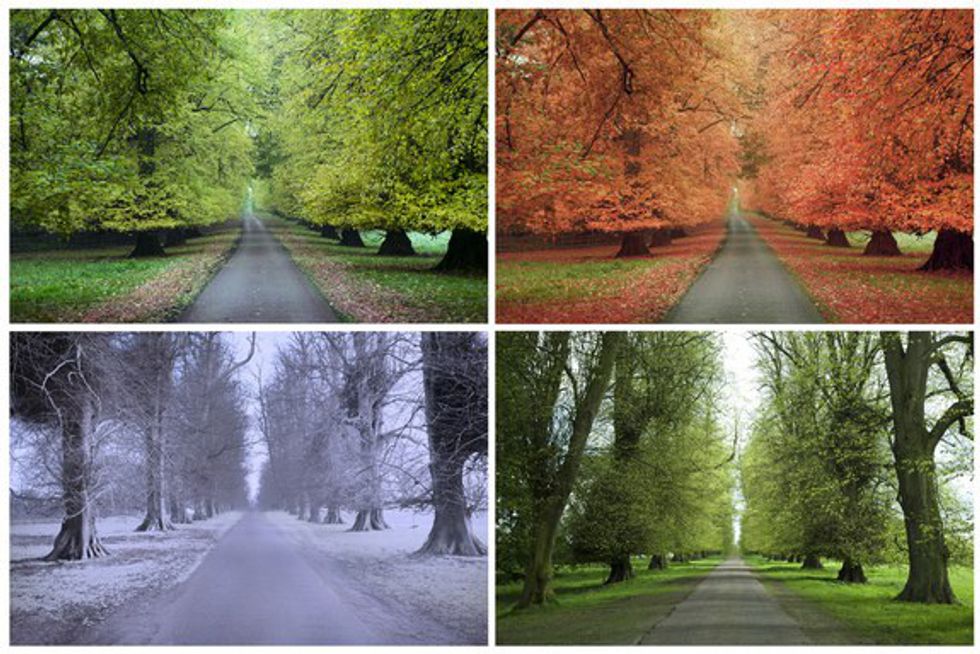 http://derbyshirenc.com/north-carolina-climate-and...
Many people think Wisconsin is all snow all the time. However, we actually get a wide variety of seasons from freezing winters to hot summers and everything in between. We can go from frost-bitten snow days to sun-burned beach days in a matter of 6 months. Even though we are built to withstand the sub-zero temperatures of harsh winters, we also enjoy the hot sun beating down on us for a short while during summer. With the many seasons, comes many different activities the fit each one. In winter comes skiing, snowboarding and sledding. Fall brings campfires and pumpkin picking. Summer has swimming, beach volleyball, and jet skiing. Finally, the wind and rain of spring makes kite flying and puddle jumping a great activity to pass the time. In any season, summer, spring, winter, and fall, Wisconsin has so much to offer.

4. Summer fun year round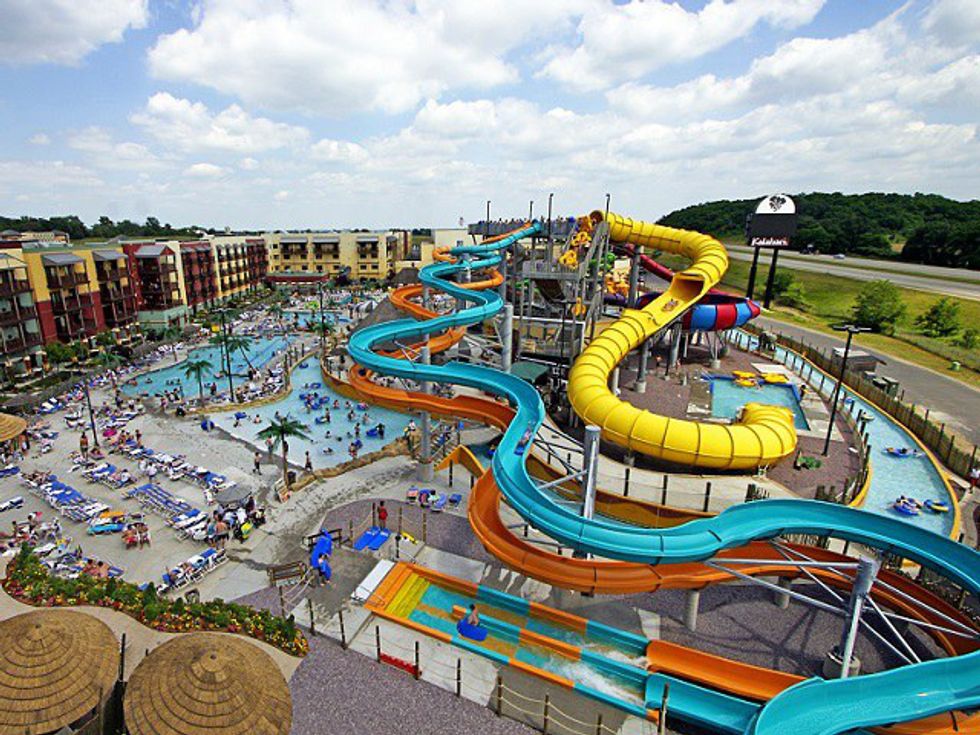 http://www.wisdells.com/wisconsin-dells-water-park...
Wisconsin is home of the Waterpark Capital of the World, also known as Wisconsin Dells. Over 70 acres of water parks makes up the best vacation spot for every Wisconsinite. Not only can you visit this location during the summer, but you can visit many indoor waterparks during winter months as well.Many Wisconsinites go here to escape their busy life for a few days during any season and any weather condition, making it one of the most popular destinations in the state.
5. Wisconsin-nice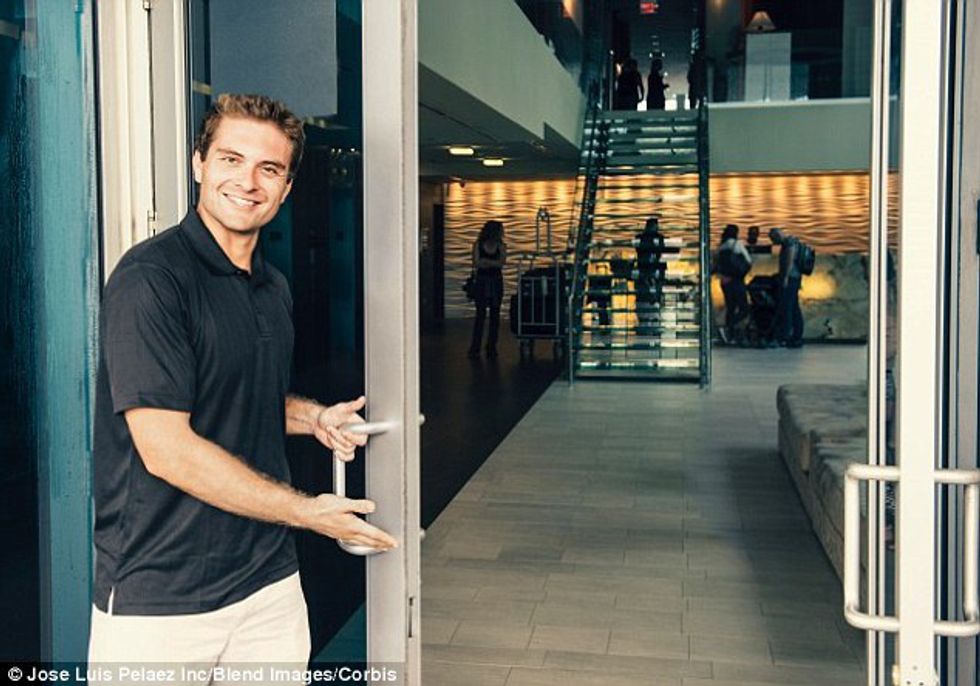 http://www.dailymail.co.uk/sciencetech/article-335...
Walking down a street in small town Wisconsin you many find an incredibly welcoming and kind community. Wisconsinites are known for being very friendly to friends and strangers alike. Manners are drilled into Wisconsinites at a very young age, so saying "please" and "thank you" come to us almost like a second nature. Every Wisconsinite is also taught to hold doors open for anyone nearby. If someone doesn't hold a door they are viewed as rude and unkind in the eyes of a Wisconsinite who is used to it being a daily routine. The kindness that is shown on the streets is second to none, and will make anyone feel welcome to the area.
I have lived in Wisconsin for 19 years now, and have loved every second of it. It is filled with delicious cheese, sports, many different activities throughout the year, attractions, and genuinely nice people. I know, that no matter where I end up in the future Wisconsin will always be my home and will always have my heart.