A few weeks ago, I had the blessing of attending Winter in West Palm Beach, an activist retreat through Turning Point USA. Over 500 students from 47 states attended, and people from ages 16-25 came. The conference brought the attendees together to educate and empower all of us on conservative values in order to prepare us to fight the left and educate others on the principles of small government, capitalism, free markets, and the downfalls of socialism.
Winter in West Palm Beach featured a number of speakers, such as Tomi Lahren, Joe Walsh, Thomas Massie, Julie Borowski, Kimberly Corban, Cabot Phillips, Ben Shapiro, Ted Cruz, and Donald Trump Jr. The conference was a huge success, with so many memories made. I wish I could describe to you what West Palm was really about, but here's a recap of quotes from our phenomenal speakers.
1. Donald Trump Jr.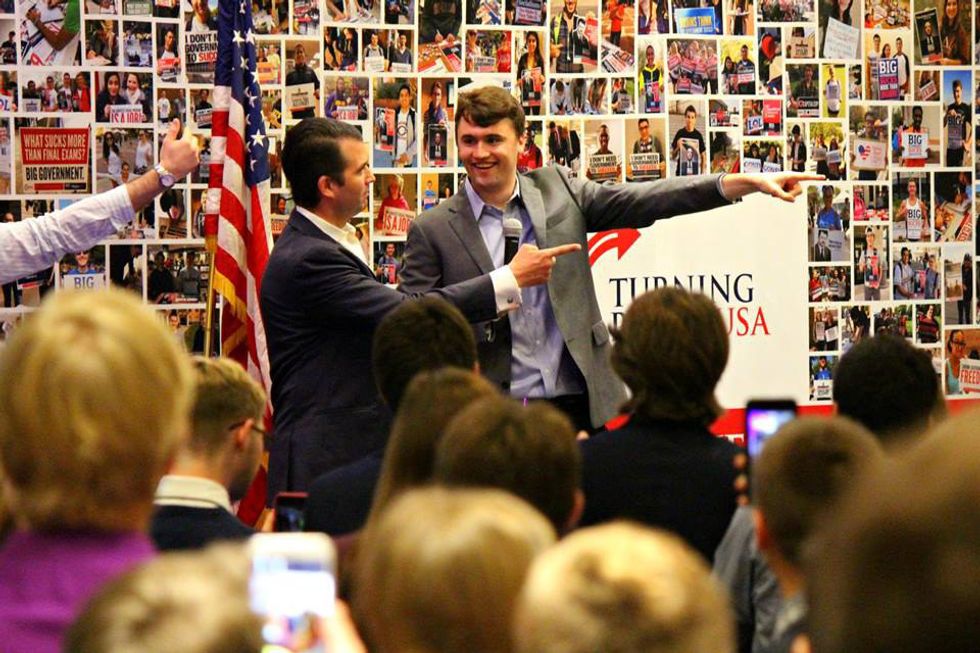 "This has been the biggest revolution since 1776 and against all odds, we won."
2. Joe Walsh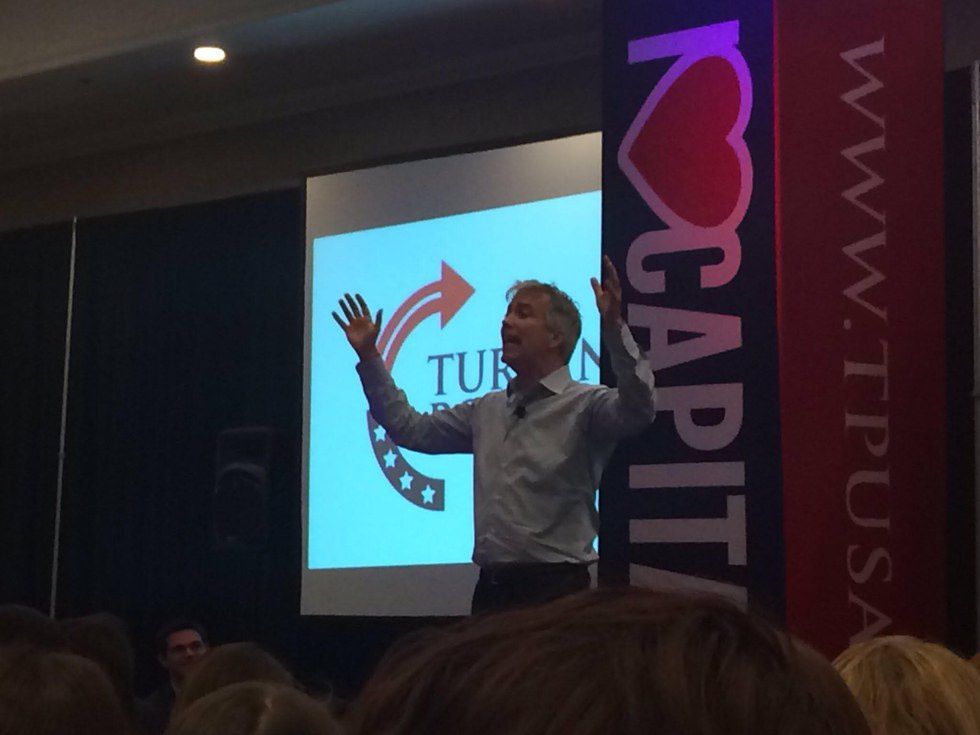 "You're involved in this organization because you bleed red, white, and blue."
"I don't believe in Trump. I don't believe in any politician. I believe in freedom."
"Let me keep my money, let me carry my gun, and let me buy my own healthcare. Government, get the hell out of my life."
3. Kimberly Corban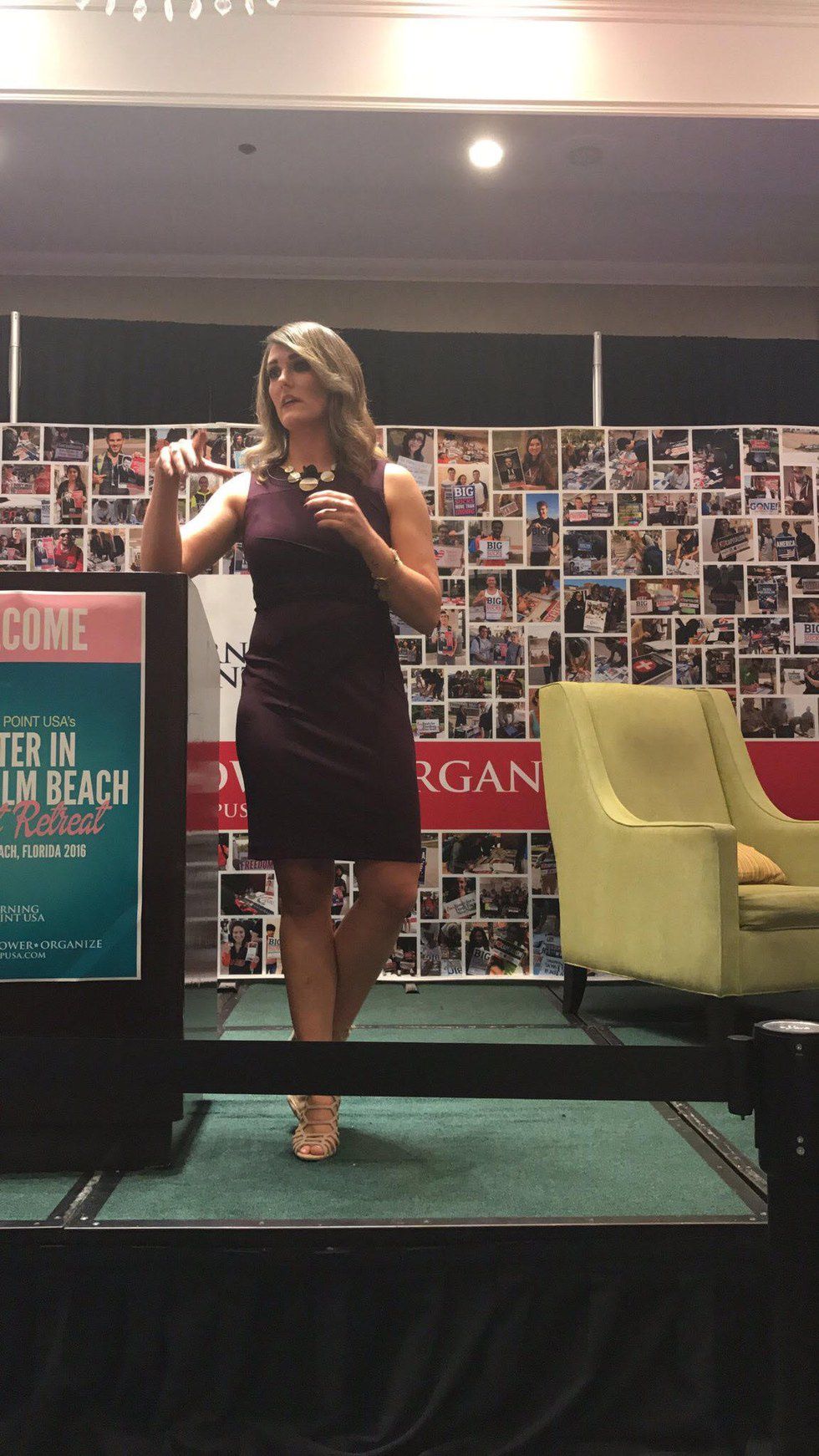 "It's not about protecting the 2nd amendment for guns, it's about protecting the constitution for you."