I'm sure a lot of girls will agree with me when I say that the winter season is, by far, the absolute best when it comes to fashion. In my opinion, I wish I could wear layers, scarves, boots, beanies and leggings all year long, but, at least, we have the winter months to look our best in winter fashion.

1. Scarves.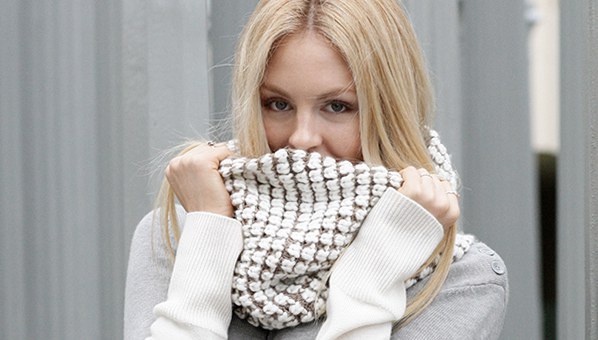 Scarves are beautiful accessories. First of all, they keep your warm and cozy while you freeze to death while walking to class during the winter months. However, that's not why we love them. We love them because they can spice up any simple, comfy outfit and make it so much more. Not to mention the fact that the scent of our perfume stays on them all day long. Scarves are so important.
2. Boots.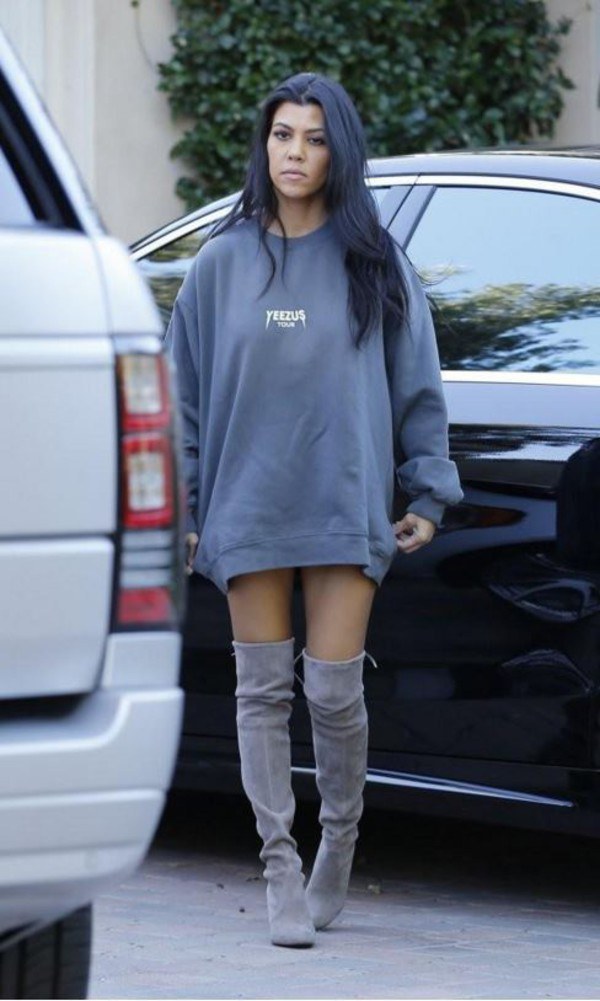 Oh, how us girls wish we could wear boots ALL YEAR LONG. Boots are, by far, the absolutely best part of winter fashion. You can wear them with your favorite pair of leggings, pair an oversized sweatshirt with it, and you're done. Whether it's knee high, thigh high or ankle booties, boots are versatile and an absolutely staple in your winter closet.

3.Leggings.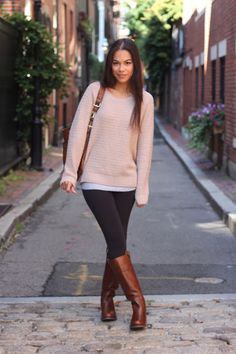 You're lying if you say that leggings aren't the favorite piece of clothing you own. Let's face it, it's every girl's dream to wear a cozy pair of leggings every single day of their life. However, in the winter seasons, you can do just that. Leggings are, not only pretty warm but extremely easy to work with. You can pair them with a warm sweater or jacket and you're ready to go.
4. Oversized Sweaters.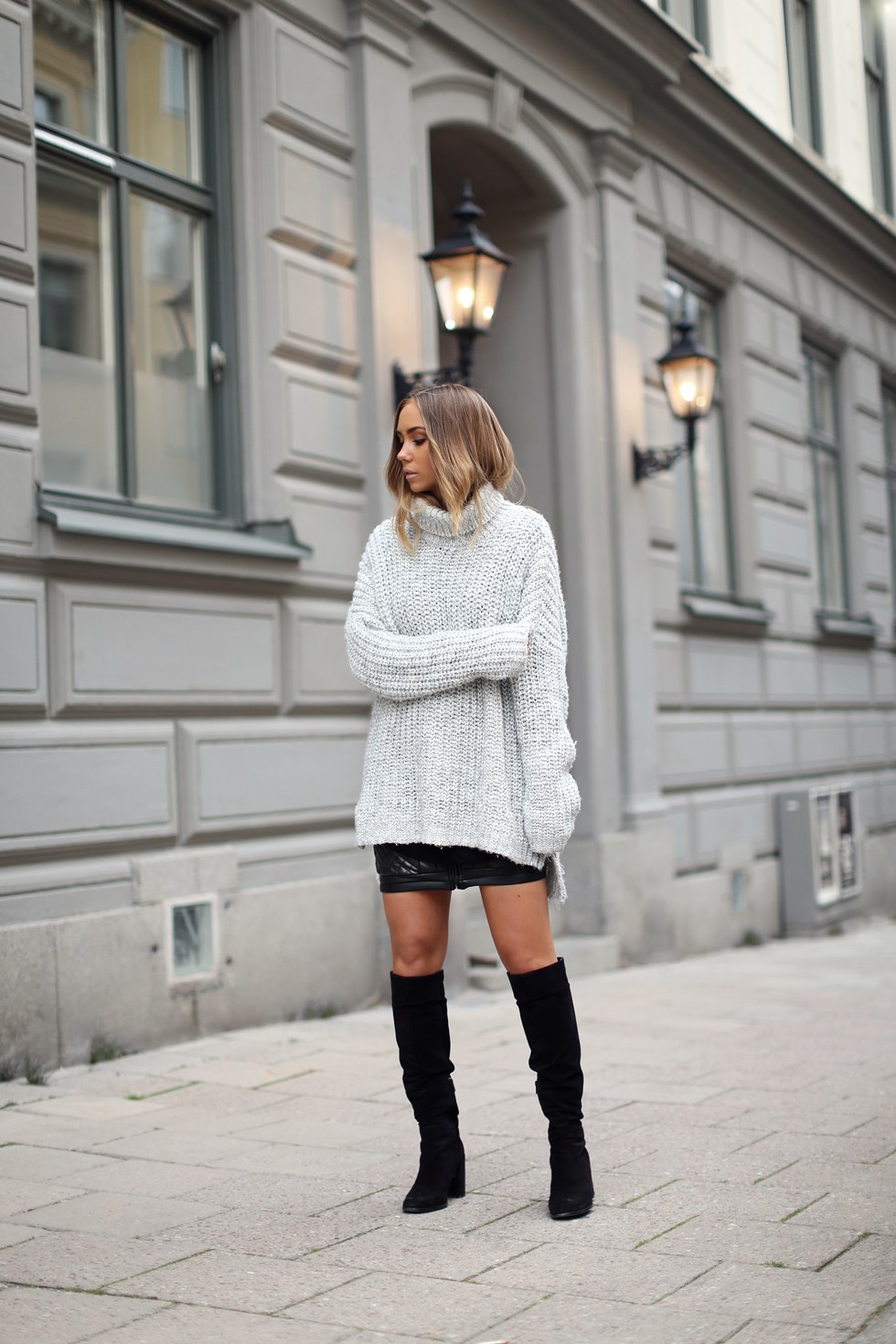 Oversized sweaters don't have to make you look like a boxy, homeless man. During the winter months, head out to a thrift store, and stock up on a few cute, comfy oversized sweaters. I promise you're going to end up wanting to wear them every day. Take advantage of the cold months to look adorable and stay warm, because these are being shoved under your bed come summer.
5. Beanies.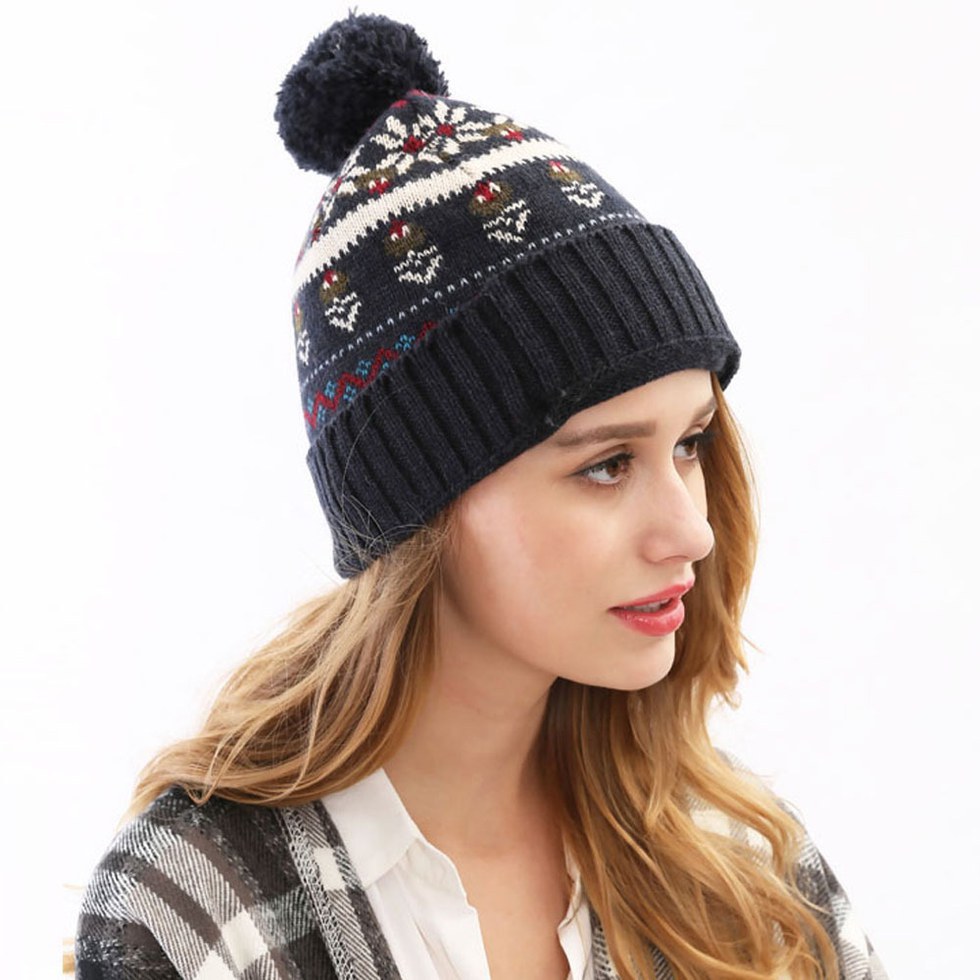 Snooze your alarm too many times and find yourself late for class? Don't stress. Luckily, since it's freezing outside, you don't even need to worry about not having time to shower. Just throw on a beanie and it'll look like you meant to look this cute...(when in reality, you haven't had time to wash your hair in the past few days.)

Take advantage of the next few months. It's your chance to wear leggings and boots every single day -- who doesn't love winter fashion?