Dates can be hard to come up with. You look at Instagram and see all these cute winter date ideas and you get a serious case of FOMO. But don't worry because below is a list of date ideas based on your zodiac sign and your S.O.'s zodiac sign!
You can do yours and theirs so you both can have fun and get that perfect Insta picture to post along the way...unless you're like me (Pisces) and forget to take a picture! Enjoy the snow and cold weather with these fun date ideas.
Aries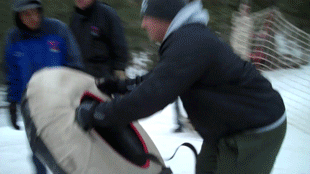 Go sledding or snow tubing! You can go sledding with you have a budget or if you have some extra cash you can go snow tubing! Either way, it fits with Aries need for fun and disorder, while having so many laughs to remember.
Taurus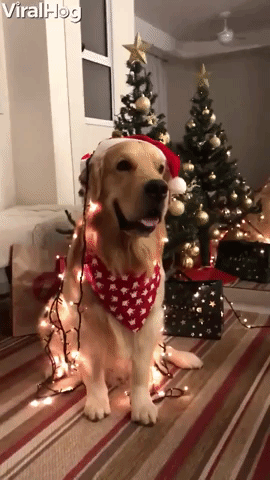 Taurus loves tradition and old-fashioned things so you can go to a winter festival! They'll love the way it mixes old with new and they'll love all the fun options to explore.
Gemini
Go to a winter sporting event, like hockey or football. Gemini will love the rush of watching the rough sport! When it's over you can go star gaze and relax, which will satisfy both personalities of the Gemini.

Cancer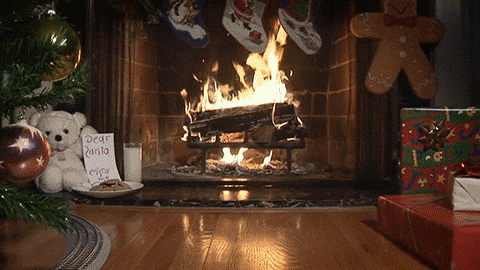 Go on a weekend getaway to the mountains with this one. All they want is a day of relaxation. Try going into a hot tub in the cold weather and looking out at the beautiful landscape!
Leo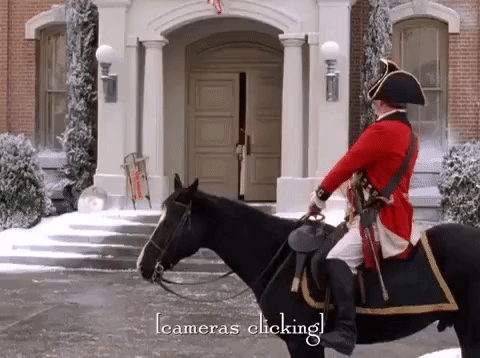 Take a Leo on old-fashioned or carriage ride. It'll be perfect and so romantic. Just remember to dress warm!
Virgo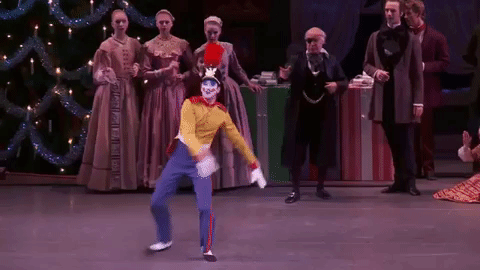 Try heading out to watch your local Nutcracker performance, or any winter themed play, musical, or movie. It's low enough maintenance that Virgo won't feel the need to control everything about it. They can sit back and enjoy the show!
Libra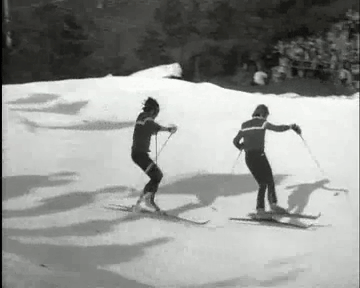 Go skiing or snowboarding! Life can be a little dull sometimes and this is the perfect thing to get blood rushing. Your S.O. will be enthralled by you, they won't know what to do. Afterward go home or to your hotel and grab a hot shower together, keeping the spice for just a little longer!
Scorpio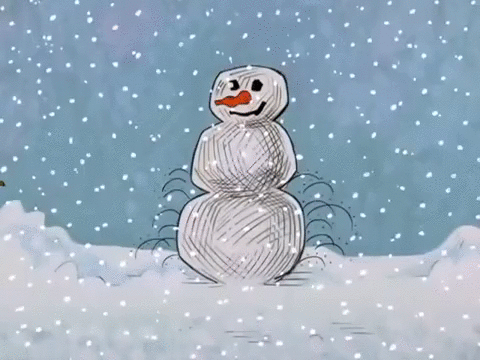 Go outside and build a snowman. Play some music outside and play in the snow! It'll give you a mental break and you'll have fun while doing it. Your partner will love seeing you so lighthearted.
Sagittarius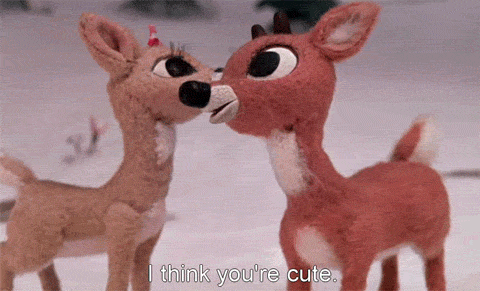 Go to a Christmas Village near you and pet some reindeer! It'll give the Sagittarius warm and fuzzy feelings to be with cute animals.
Capricorn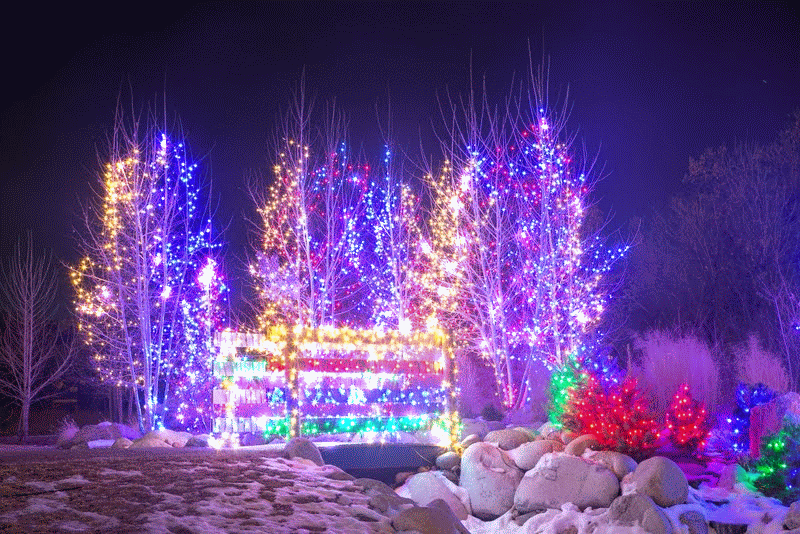 For this date idea, you can go visit Christmas light shows or Christmas light walks. They'll love looking at the pretty lights and they'll love spending quality time with you!
Aquarius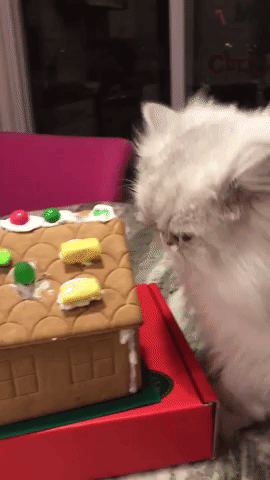 Stay at home and build a gingerbread house! It's super fun and you'll have a ball trying to compete who has the better house! To make it even more fun, have a prize at the end for whoever has the best, like sexy lingerie or their favorite movie.
Pisces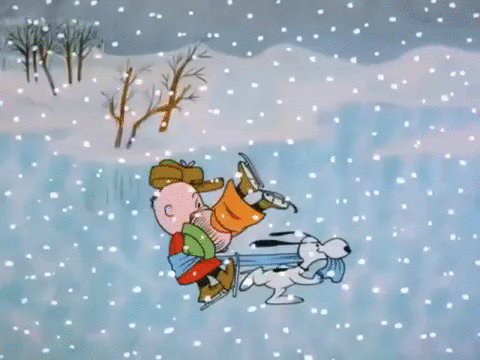 Go ice skating with your S.O. It's a fun date because it's social but not too social, and the skittish fish won't feel too much pressure to be "on." Then you can go home and recharge with hot chocolate and a Netflix movie!