"Winnie the Pooh" is something that most of us were brought up on during our childhood. Although our "Winnie the Pooh" days are very much behind us, the original quotes of Winnie the Pooh are quotes that we heard young and we can still relate to while in our 20s.
"Promise me you'll always remember: You're braver than you believe, stronger than you seem, and smarter than you think." - Winnie the Pooh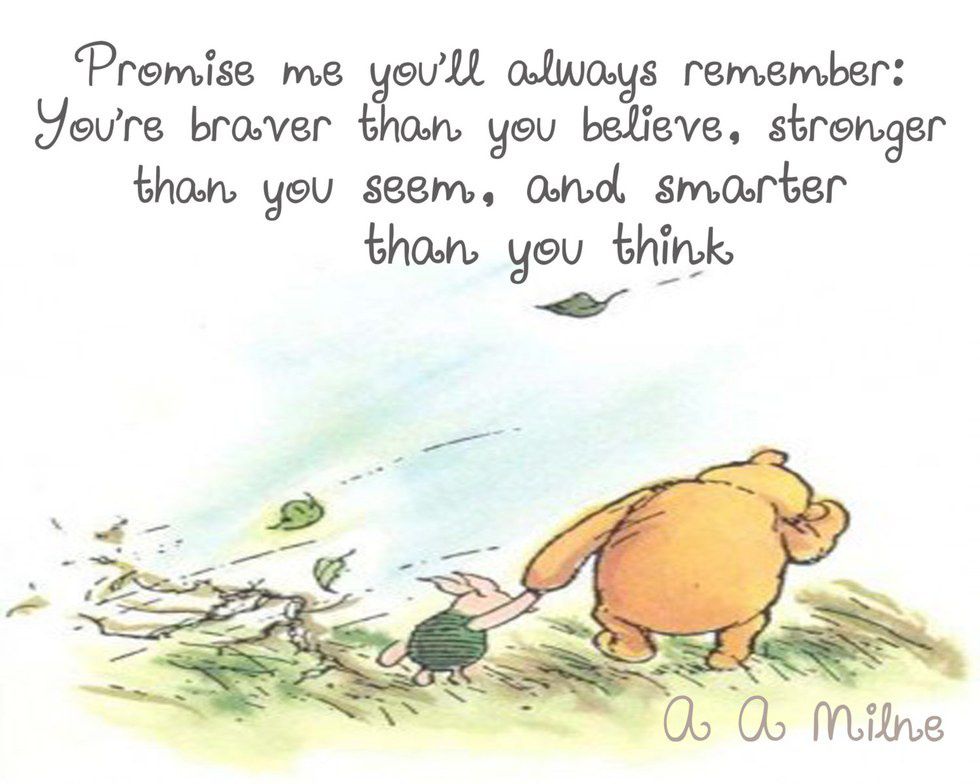 "If you live to be 100 , I want to be 100 minus 1 day, so I would never have to live a day without you." - Winnie the Pooh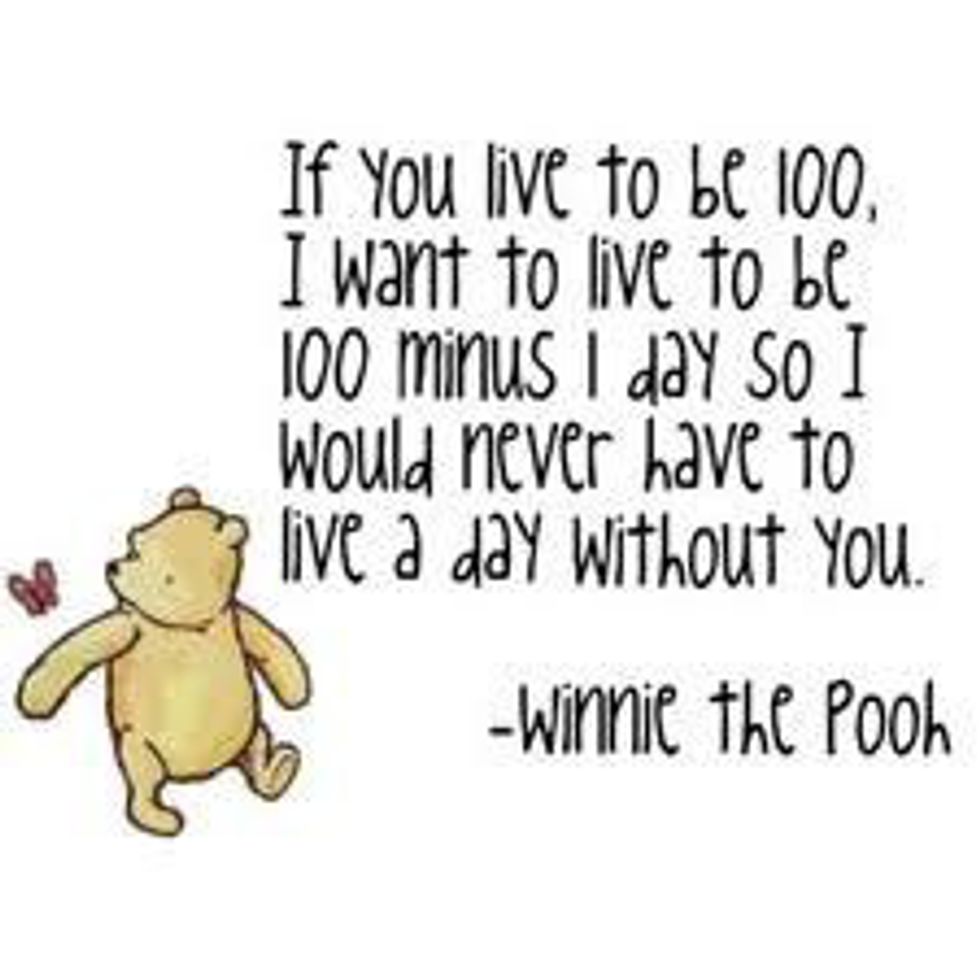 "How do you spell love?" - Piglet
"You don't spell it... you feel it." - Winnie the Pooh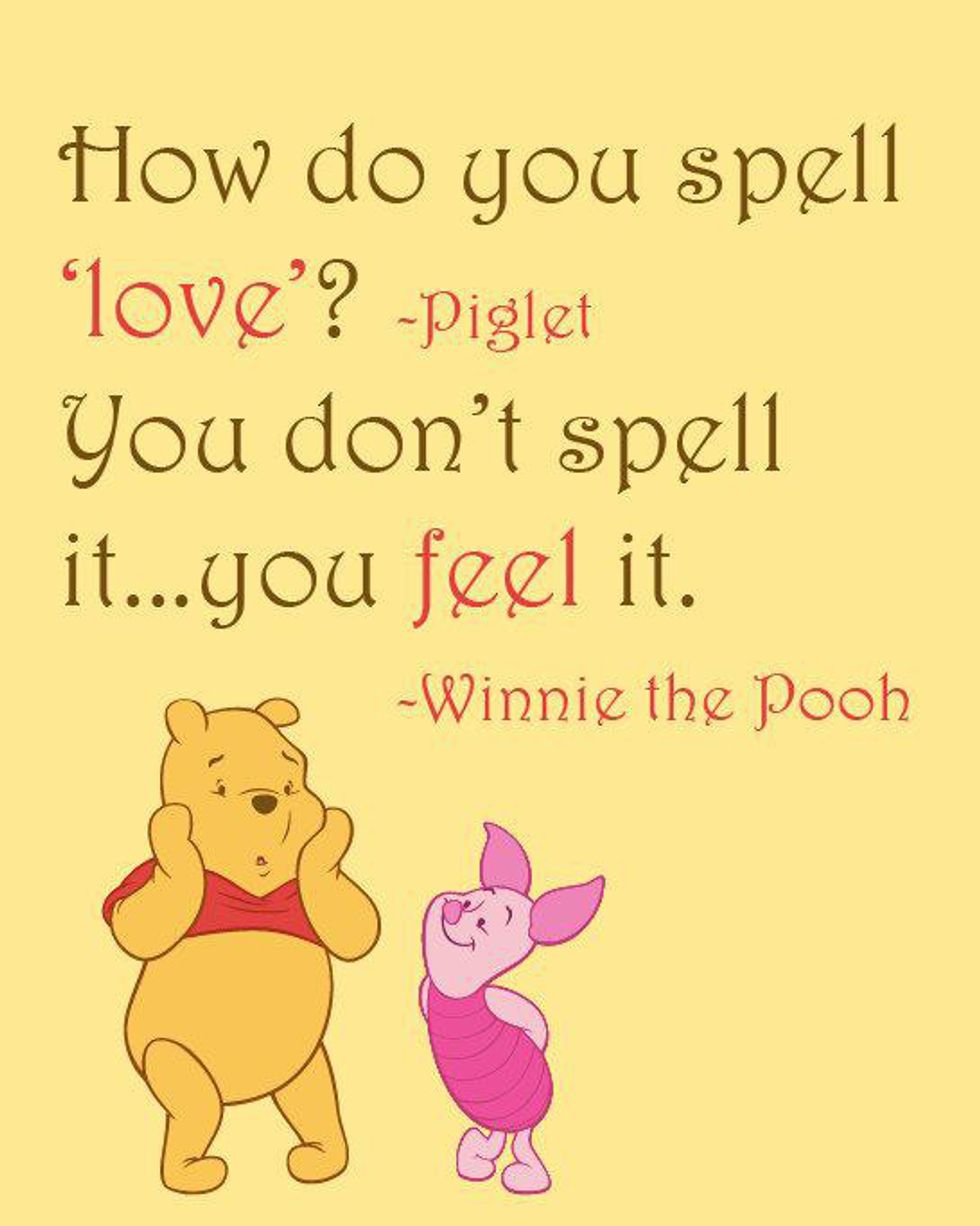 "As soon as I saw you, I knew a grand adventure was about to happen." - Winnie the Pooh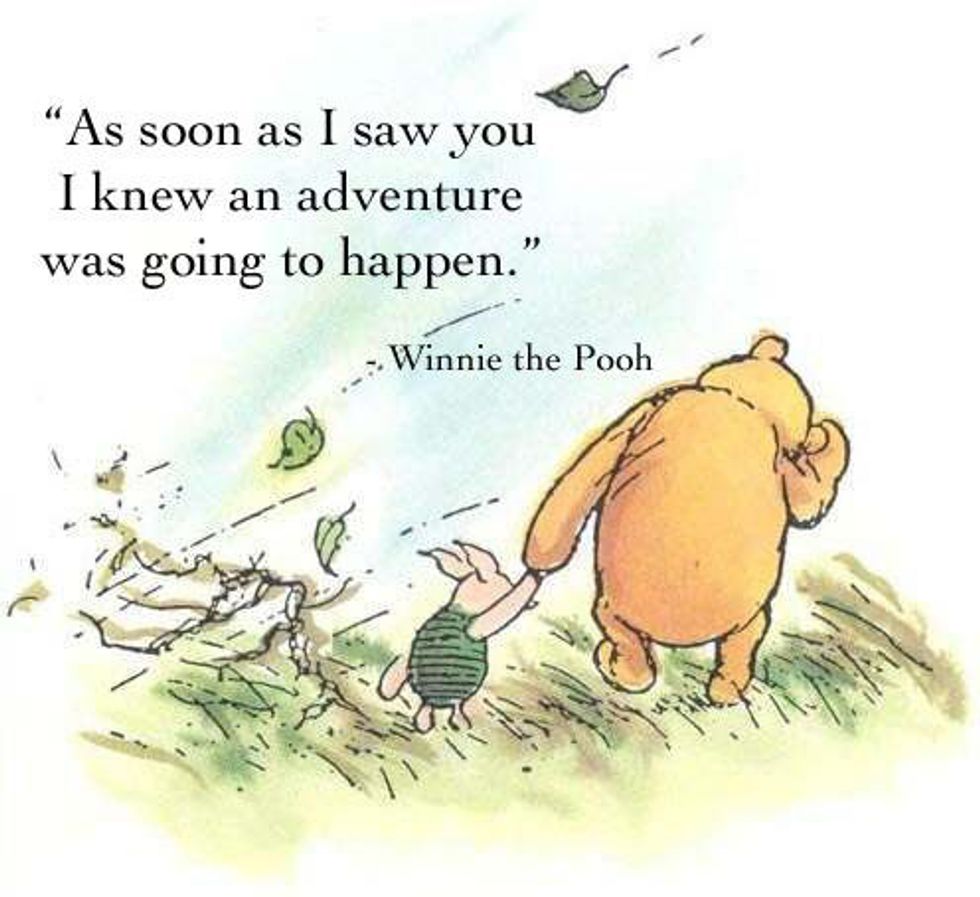 "Weeds are flowers, too, once you get to know them." - Winnie the Pooh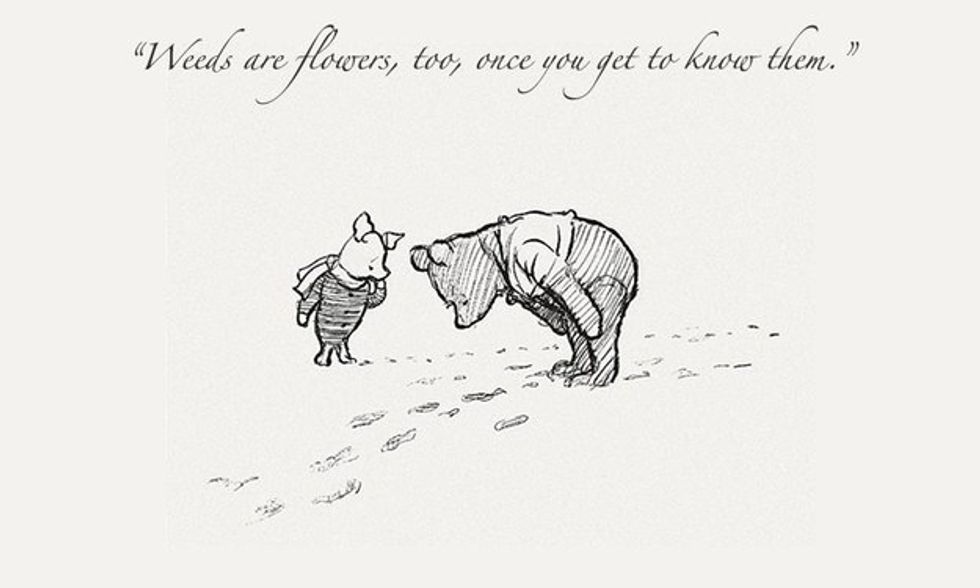 "Some people care too much, I think it's called love."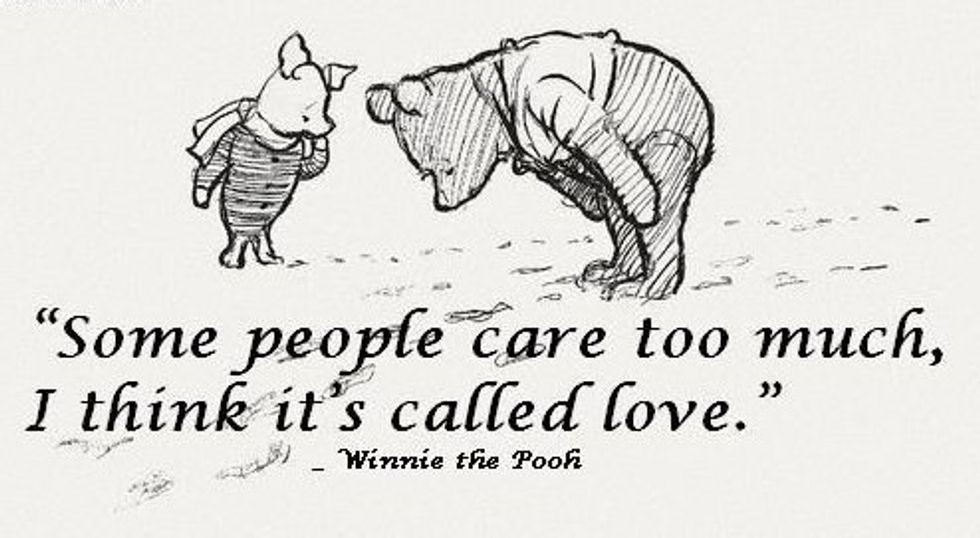 "Piglet noticed that even though he had a Very Small heart, it could hold a rather large amount of gratitude." - Winnie the Pooh

And my all-time favorite Winnie the Pooh quote is:
"How lucky I am to have something that makes saying goodbye so hard." - Winnie the Pooh
Regardless of your age and your whereabouts in life, something we can probably all agree to is how absolutely relatable the above "Winnie the Pooh" quotes are. It just goes to show that at a young age, we were exposed to beautiful quotes that had the power to help us have a good understanding about love, life, and gratitude.
Life may seem hard at times, and we may have days that seem to be days from hell, but we all have a purpose in life and we all have people who love us, and "Winnie the Pooh" reminds us of that. Life may take us on unexpected adventures, and some days may be hard, but always remember you are exactly where you are meant to be in life right now. Make the best of of the life you were given and the people you have in your life. So, as Winnie the Pooh would say,
"Life is a journey to be experienced, not a problem to be solved." Winnie the Pooh