A few weeks ago, the world was once again flooded with the saddening news about the Thousand Oak Shooting. A night out for college students turned into a horrible night to remember. The Borderline Bar and Grill is a known bar that's always there for a good time in California area. The bar decided to host college country night to let the students have fun and catch a break before midterms roll around. Unfortunately, the night out did not turn out the way people thought.
Mass shooting in Thousand Oaks, California bahttps://www.youtube.com/watch?v=9uvZ8LxTtu8r www.youtube.com
A man wearing a black trench coat and glasses arrived at the bar and shot the security guard before walking in an open firing in the bar. College kids are running, screaming, searching for their friends and trying to get to safety while watching their fellow students drop to the ground. Students scurried to get out of the building through backdoors, opened windows, even using the furniture to break closed windows to get out. The shooting left 12 people dead including the first respondent sheriff.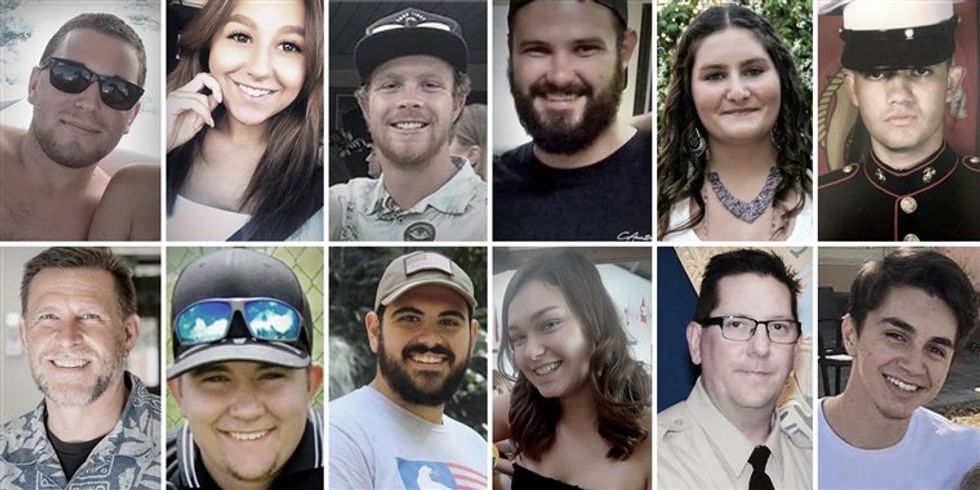 https://www.nbcnews.com/news/us-news/victims-thous...
Students who have not even begun to start their lives were cut short. Families, friends, students, and staff mourn these lives that didn't even get the chance to explore life beyond the walls of the school.

But this leads to an important topic that people are trying to find the answer too. Will America start to take gun laws more seriously?
In 2018 alone, there have been 307 mass shootings including Thousand Oaks shooting. To put this in perspective today November 14th is day 317 in 2018. So far this year, we have only 10 days without a mass shooting. Only 10 days this year wasn't tainted with the sad realization of someone isn't going home to their family.
So the question still remains: Why are we not making stricter gun laws? Why are we not protecting our children? Whom the world likes to say is our future. Yes, I understand the long debate that guns do not kill people but the person using them is. But, if people actually made it harder for someone to get access to guns then maybe the numbers will die down. Most places do not require fingerprinting or extensive background check to get a gun or a gun license.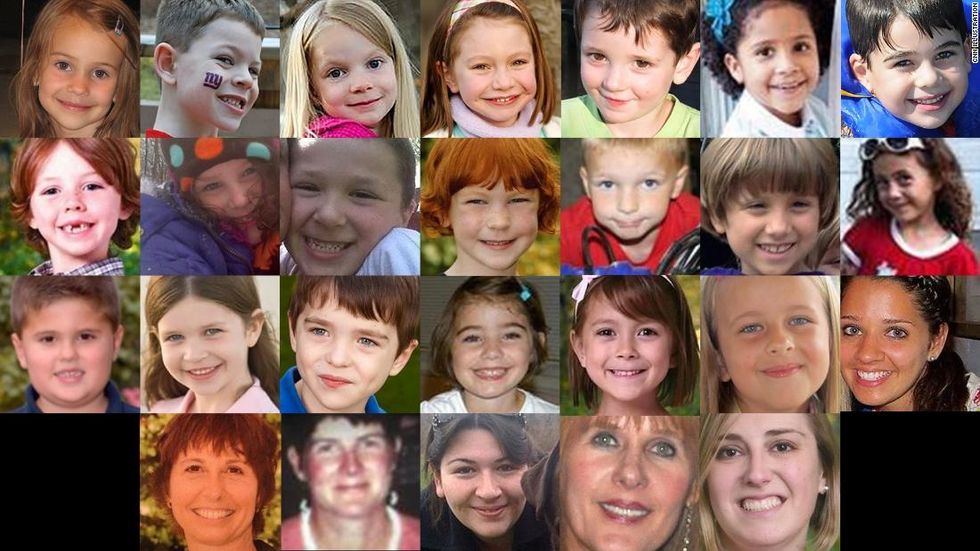 https://www.cnn.com/2017/12/14/us/sandy-hook-newto...
Why wouldn't America want to make it harder for people to get access to guns or a way for those who suffer from mental health issues do not get access to a gun and open fire in crowds? Hundreds are dying every year from gun violence and mass shootings right down to the children. Sandy Hook's shooting should have been a wake-up call to make harder gun laws. Stoneman Douglas High shooting should have been another wake-up call. But it seems that America is more focused on the right to bear arms then the right to protect its children.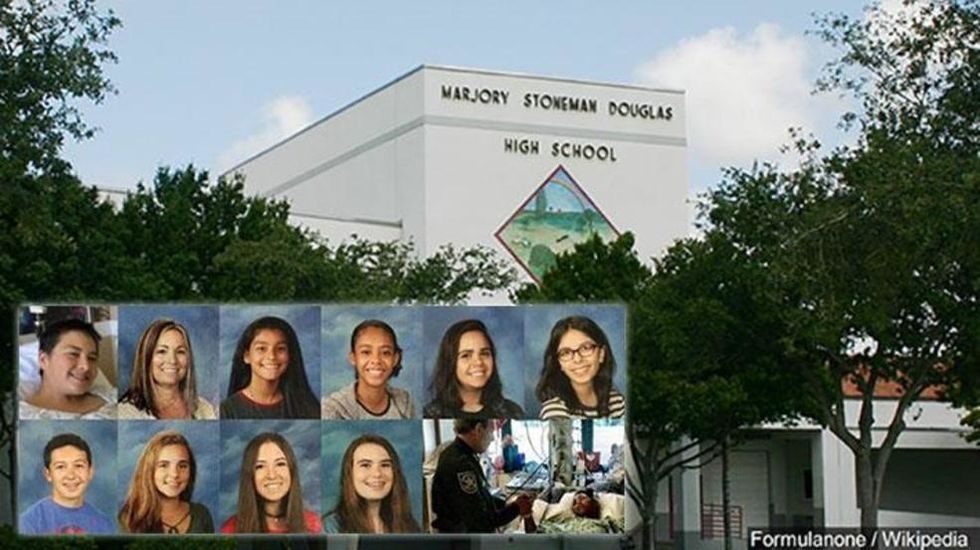 https://cbs12.com/news/local/complete-list-of-thos...
So now the question still remains: Does America care enough about our children i.e. the future of America more than their gun laws?