It seems these days, a lot of students lack school spirit. They dread going to class, and never participate in any campus activities. Why is that? Could it be that they are all just tired and have enough work to do that they can't attend a "Campus Movie Night," or are there other reasons we just aren't seeing? I mean, think about it, our classes overload us with readings and papers, yet somehow, we are supposed to make time for that pep rally and support our school's teams when, the entire time, we list all the things we have to do when it's over. Another interesting point was brought up in an article by the Huffington Post, The publication stated how students are buying increasingly less college apparel from campus stores because of how overpriced everything is, meaning less students are buying those comfy college sweatshirts and showing off their school's name. So, what do we do? School spirit is important for colleges because it brings all the students together to celebrate the school, but how do we get more students to participate? There is no definite answer, but if we can't find any solution, then campuses will literally just become a place where you go to class and do work; that is not what the college experience is all about.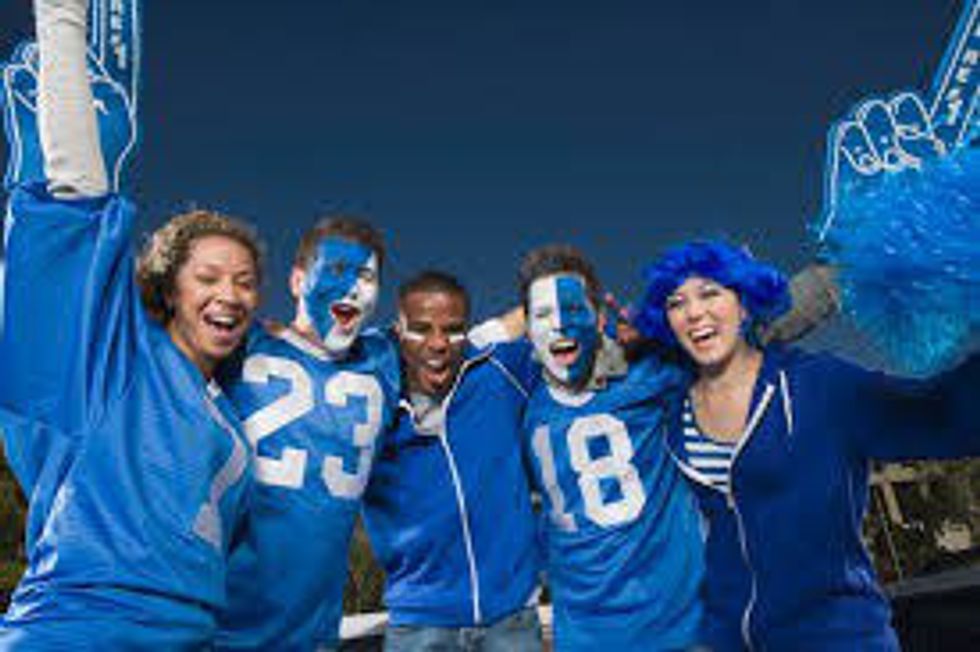 Having school spirit has many benefits for us students. It allows us to socialize and make more friends, which can help us in our future careers. It encourages school teams to play better because they have so many students cheering for their win, and it can boost our moods and relieve some stress because we are in a happy, carefree environment. Now, I get it, it's hard to get the energy to do these things, especially if you have a ten page paper due and don't even know anyone who is going to these events, but that's the point. A lot of people are in the same boat of not knowing anyone going to campus events or thinking they sound lame, so they decide not to go, but if we just put more effort into trying to put ourselves out there, I feel it can really pay off.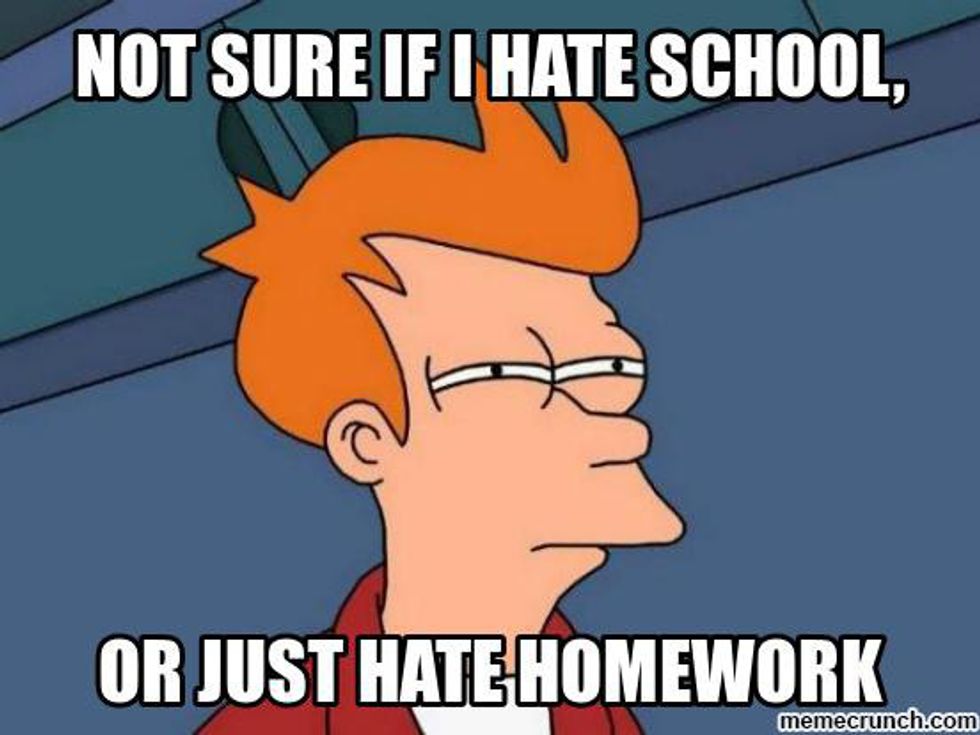 East Los Angeles College made an interesting list on how to build more team spirit. It includes various tips, such as providing victory flags at sporting events to amp up the crowd and hosting casual campus bonfires before games. If the school can create more events that appeal to the students, then that is a step in the right direction, but we have to voice our opinions. Maybe campus can provide suggestion boxes for events people want to see, or create a list of events and have students vote for the ones they want. If the students could get more involved and not just have school clubs running these events, it could make a huge difference.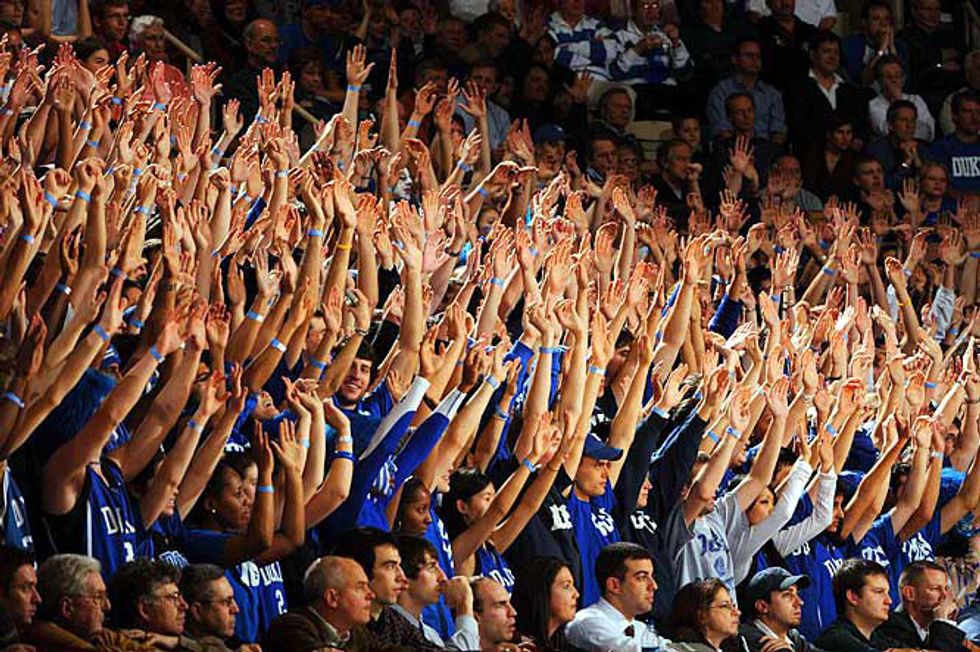 Overall, we as students should be able to become more involved in the campus events that we want to see so that we actually want to attend them, but at the same time, we have to put the effort into our school and actually show up. If the school and the students put in equal effort, then I can see a more lively and fun campus in the future. Having the school come together and celebrate is an amazing experience, and I want to see more of it. I hope we can reach a place where we are ecstatic to go out, support the teams, and have a good time so we can get our minds off of class.