This past weekend I watched the film, "Under the Tuscan Sun" for the first time. This is a 2003 drama starring Diane Lane, Raoul Bova, and Sandra Oh. It is based on the bestselling novel by the same title that was written by Frances Mayes. This film follows the adventures that a recent divorcee has when she impulsively moves to Italy.
Frances, an author, critic, and literature professor, gets a divorce after she finds out her husband has been having a long time affair. One year later, her best friend Patti gave her a ticket to go on a trip to Tuscany to help get her out of her funk. Patti could not go to Tuscany because she just found out she was pregnant and her partner did not want her flying during her first trimester. When Frances arrived in Tuscany, she discovered an old, dilapidated villa that was for sale. She ends up buying the villa and decides to stay in Tuscany. She goes on to make a home for herself and hires a crew of Polish immigrants to help with the repairs of the villa. A little at a time, the house becomes a home and Frances begins healing from her divorce. She finds love again in Marcello, a handsome Italian man from a neighboring city, and becomes a part of the little village in Tuscany. Not long after she meets Marcello, Patti moves to Tuscany and has her baby there. Life goes on and Frances relearns how to love life and write again.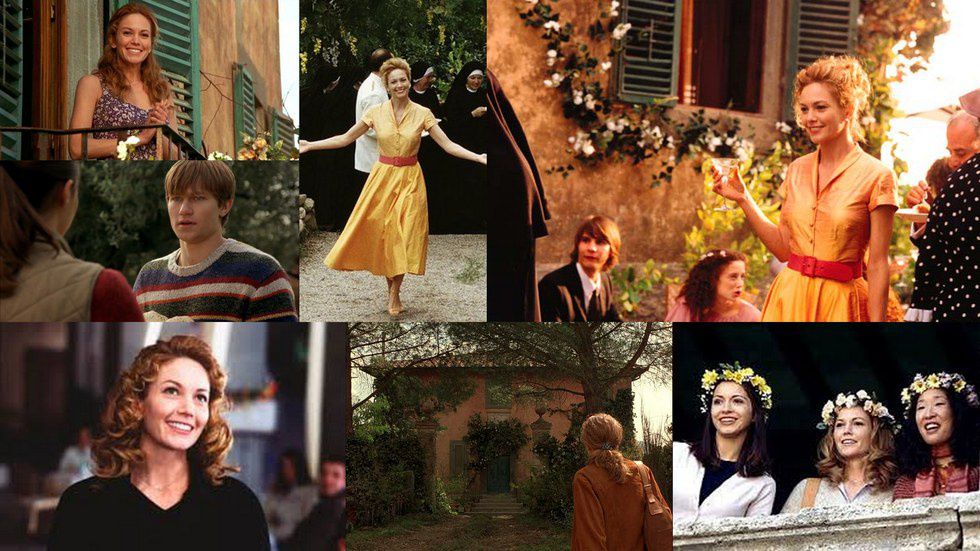 It has been a long time since I have seen such a realistic character portrayed on screen. Frances experienced heartbreak, but still managed to pick herself up. She was depressed and angry. She was bitter. But somehow, throughout her whole journey, she healed. She made friends, found love, lost love, found it again, and simply moved on from her old life. Diane Lane did a fabulous job portraying Frances. She was not overly dramatic or apathetic. She was simply real.
I give this film five out of five stars. I loved the storyline, the characters, and the setting. Tuscany was beautiful and the way the producers and directors had the villa set up was phenomenal. This film is full of emotion, whit, and love. It was one of the best movies I have seen in a long time. This film is unique in the way that it ends both happily and realistic, which is something that does not happen very often. The film score and soundtrack were simply perfect in the way that the contributed to the magic of the film.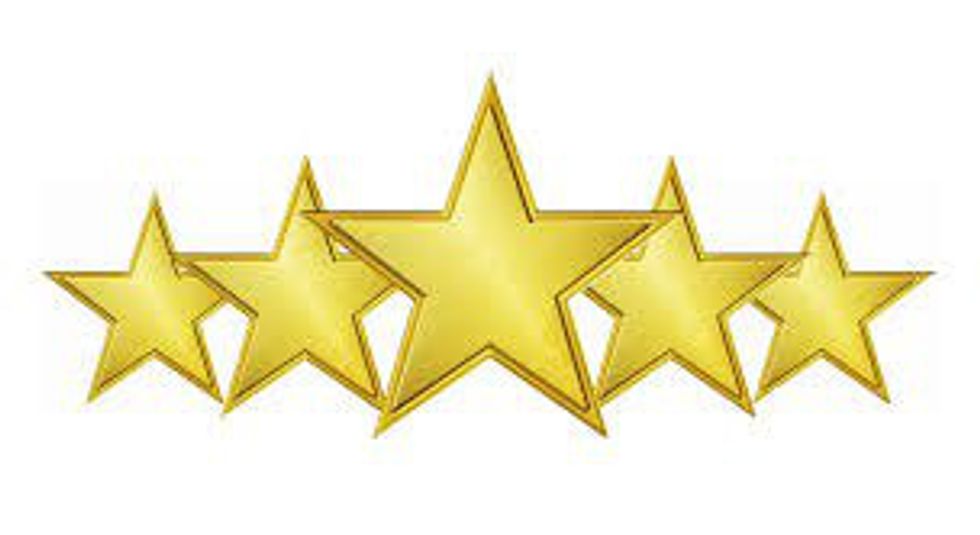 I recommend this film to those a fan of romance, comedy, drama, and chick-flicks. This movie has components of all of those genres and is perfect for a "girls' night in" or for someone looking for a "feel good" film. This is a good movie for anyone looking for a classically well done film with a happy ending.