Earlier this week Kim Kardashian was robbed at gunpoint at a hotel in Paris by five men in masks. The men got away with over five million dollars worth of jewelry. Since this event, Kim has received a lot of criticism and hate. People have condemned her for not having enough security, for flaunting her wealth and for constantly posting her whereabouts on social media. Many people have blamed her for what happened. They have even mocked her for not having any cameras rolling while she was robbed.
I stand by Kim Kardashian. No one deserves to beg for their life. No one deserves to have a gun to their head while they are tied up, gagged and robbed. The lack of security that Kim had wasn't her fault. She didn't expect that at 3 a.m. she would need security to protect her in the private place where she stayed. As a public figure, she places trust into the world that they will not hurt her. Of course, she has security when she makes public appearances, but she never thought she'd need a security guard in private.
Furthermore, it isn't fair to blame Kim Kardashian because she flaunted her wealth. Many people think that Kim Kardashian just miraculously makes money. However, aside from her reality TV show she has her own brand, her own video game and several clothing lines and stores. She works hard and deserves the wealth that she has. She has the right to flaunt that wealth because she earned it. No one has the right to rob her of that wealth.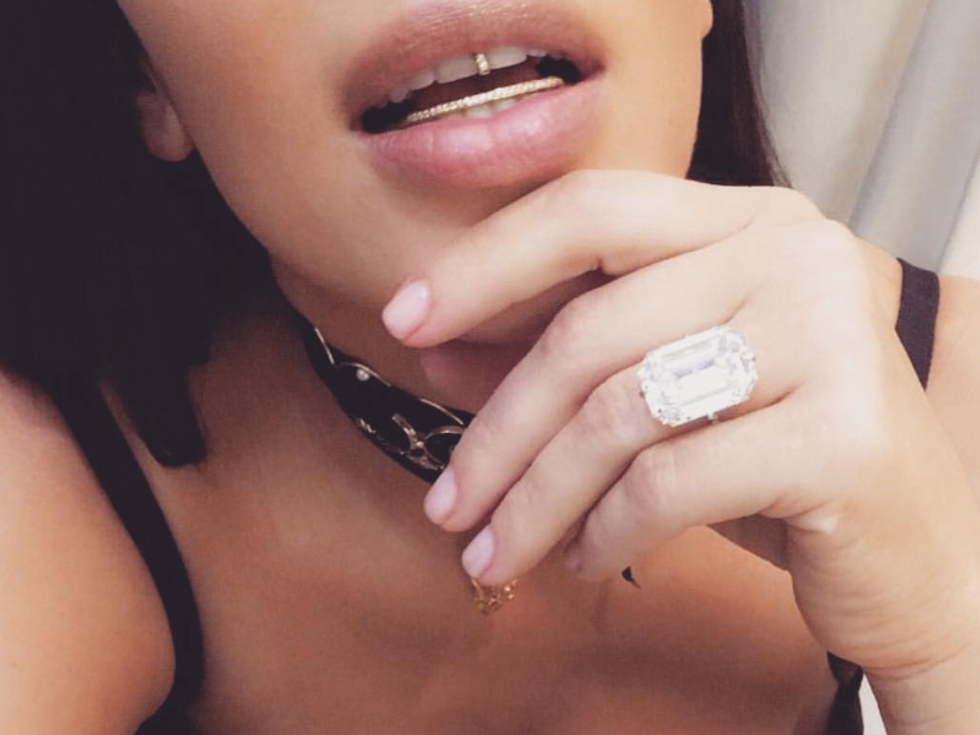 Since the incident, Kim has silenced her social media. I would too if I felt betrayed by the public. Not only was she robbed, but now she has to deal with the unnecessary backlash and criticism while she tries to deal with being traumatized.
I stand by Kim Kardashian and you should too.