Believe it or not, I used to have long hair. Like, really long hair. I adored it. I learned so many ways to take care of it, how to braid it, how to curl it, and everyone absolutely adored it. I always got compliments on how long and pretty it was, or how well I took care of it. And now, look at me. I probably have the shortest hair a girl could have besides shaving their whole head (but I mean, I shave half of it anyways). And I love it. And here are the reasons why I love it:
1. It's dramatic.
If you like being dramatic and changing your look often, short hair may be the way to go. I got the pixie cut, then went down even more and shaved one side. Then the other. And now I basically have an undercut.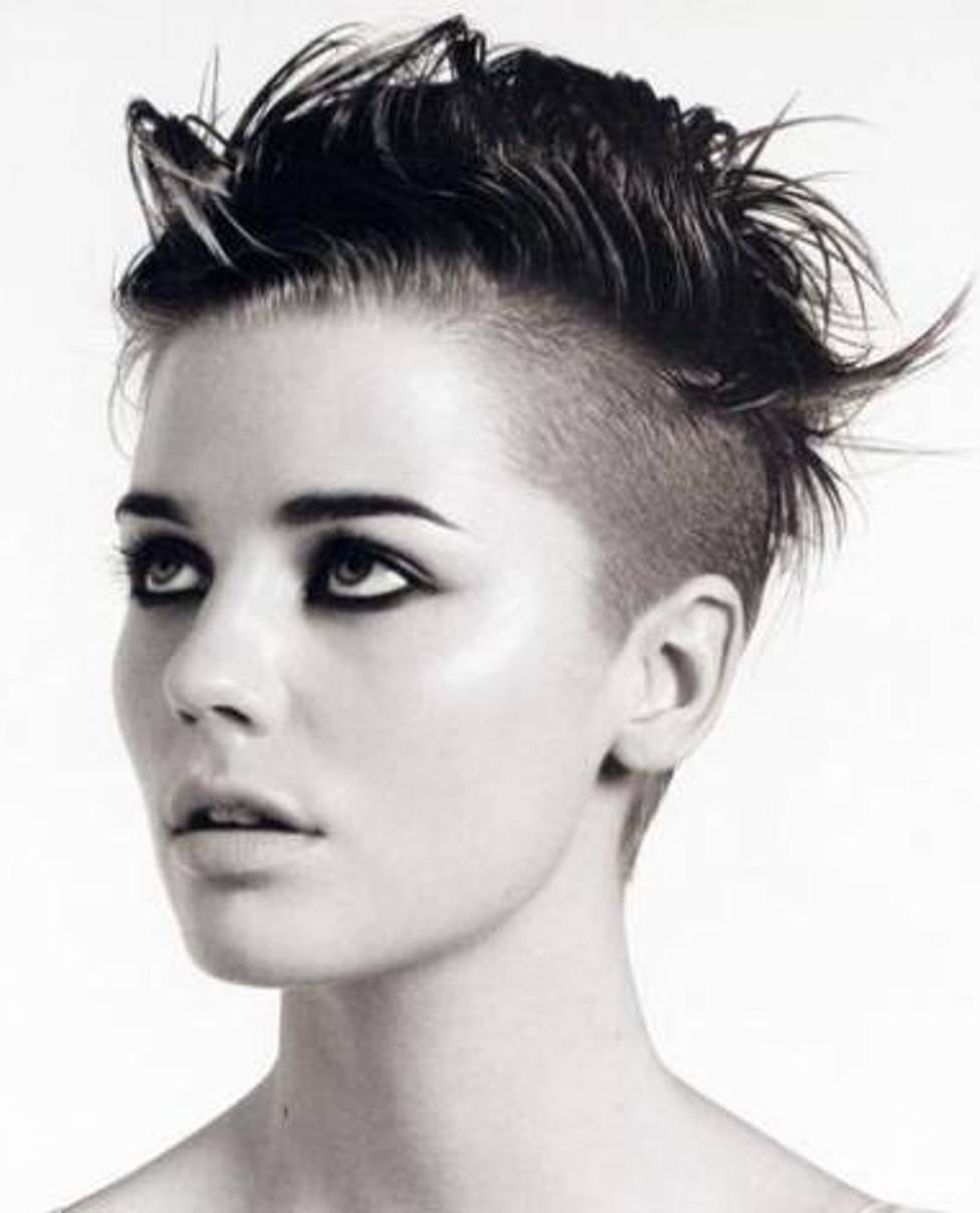 2. Dying your hair? Easy.
If you like dying your hair, this might be the haircut for you. I have dyed my hair blue and purple and green. I know other girls with short hair who have done even crazier colors. It's so easy to do with short hair. Short hair grows quick and if you don't like the color, you can just cut it once it grows out.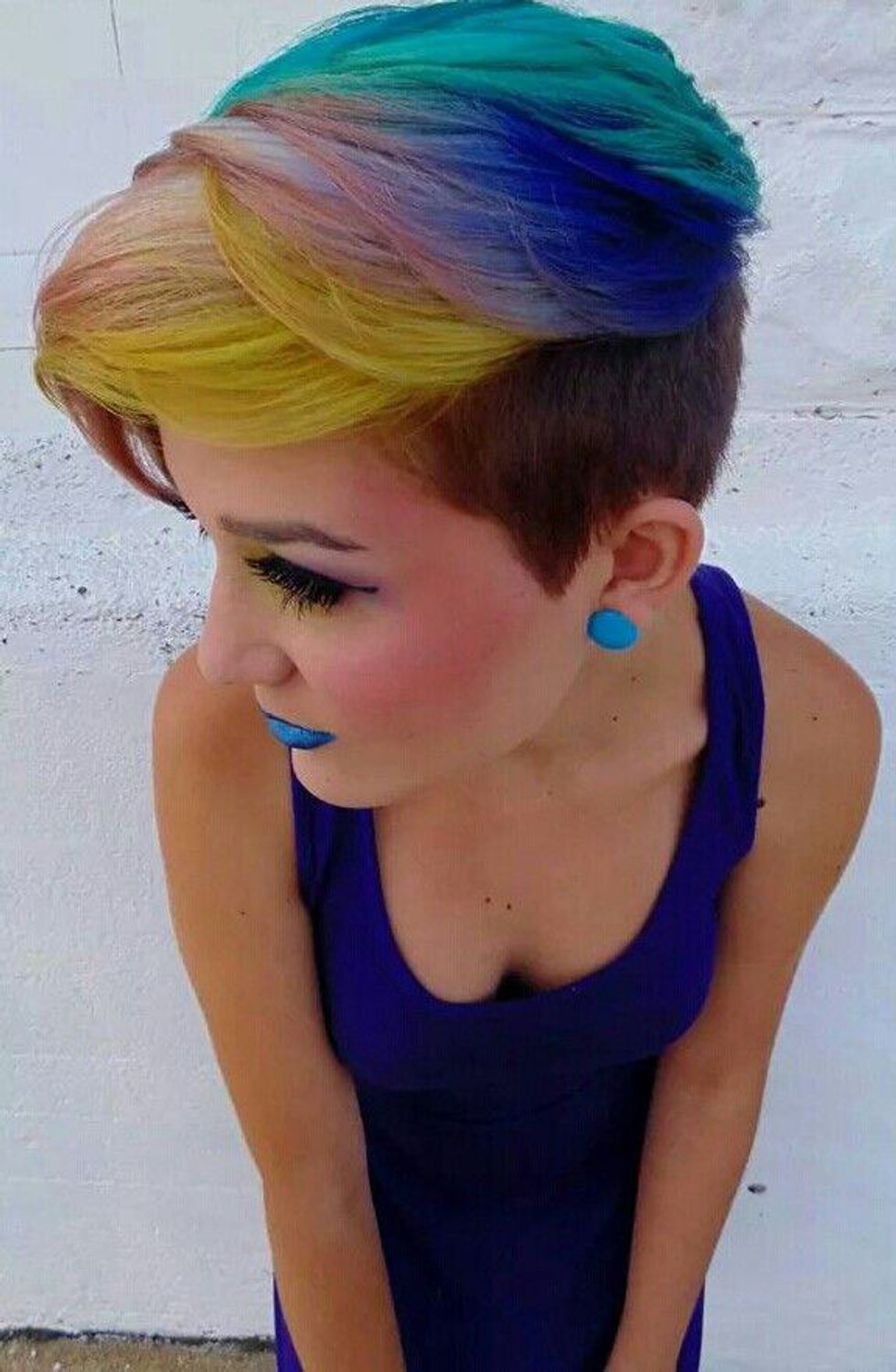 3. It's really light.
This kind of hair is the best in the summer. It's so light and airy. You don't have to worry about hair getting sweaty and sticking to your neck and then getting messed up because of it.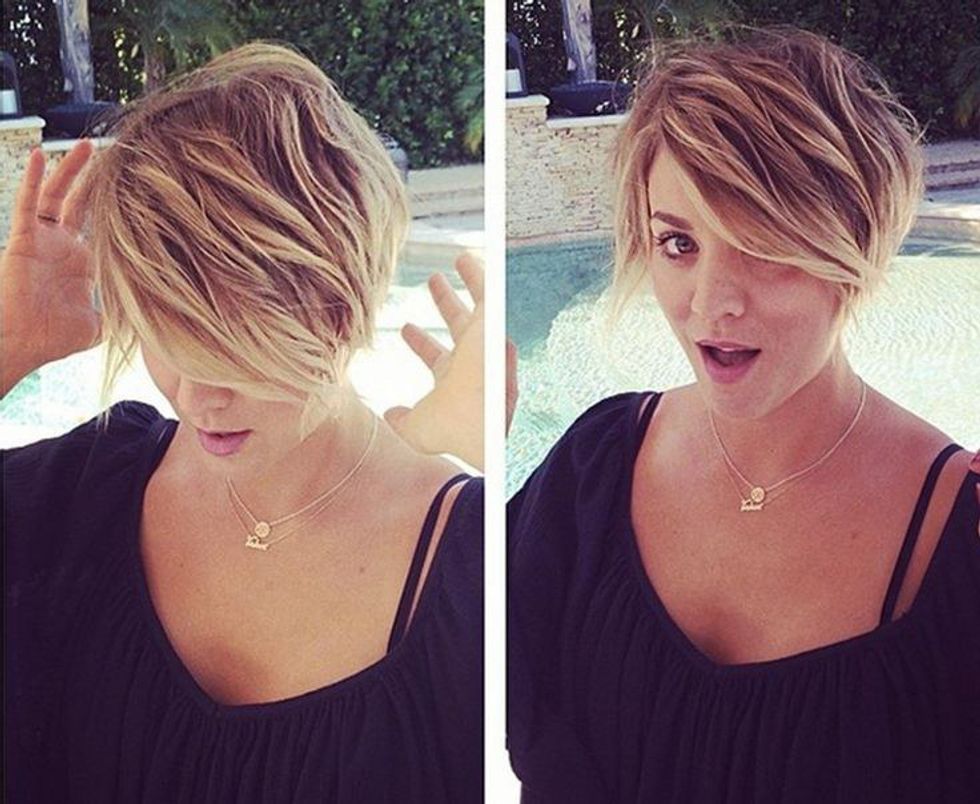 4. You can literally get up and just go.
If your hair is short enough, you can literally just roll out of bed and leave. You might have to comb it a little or just run your hand through it, but it might be the easiest part of the day.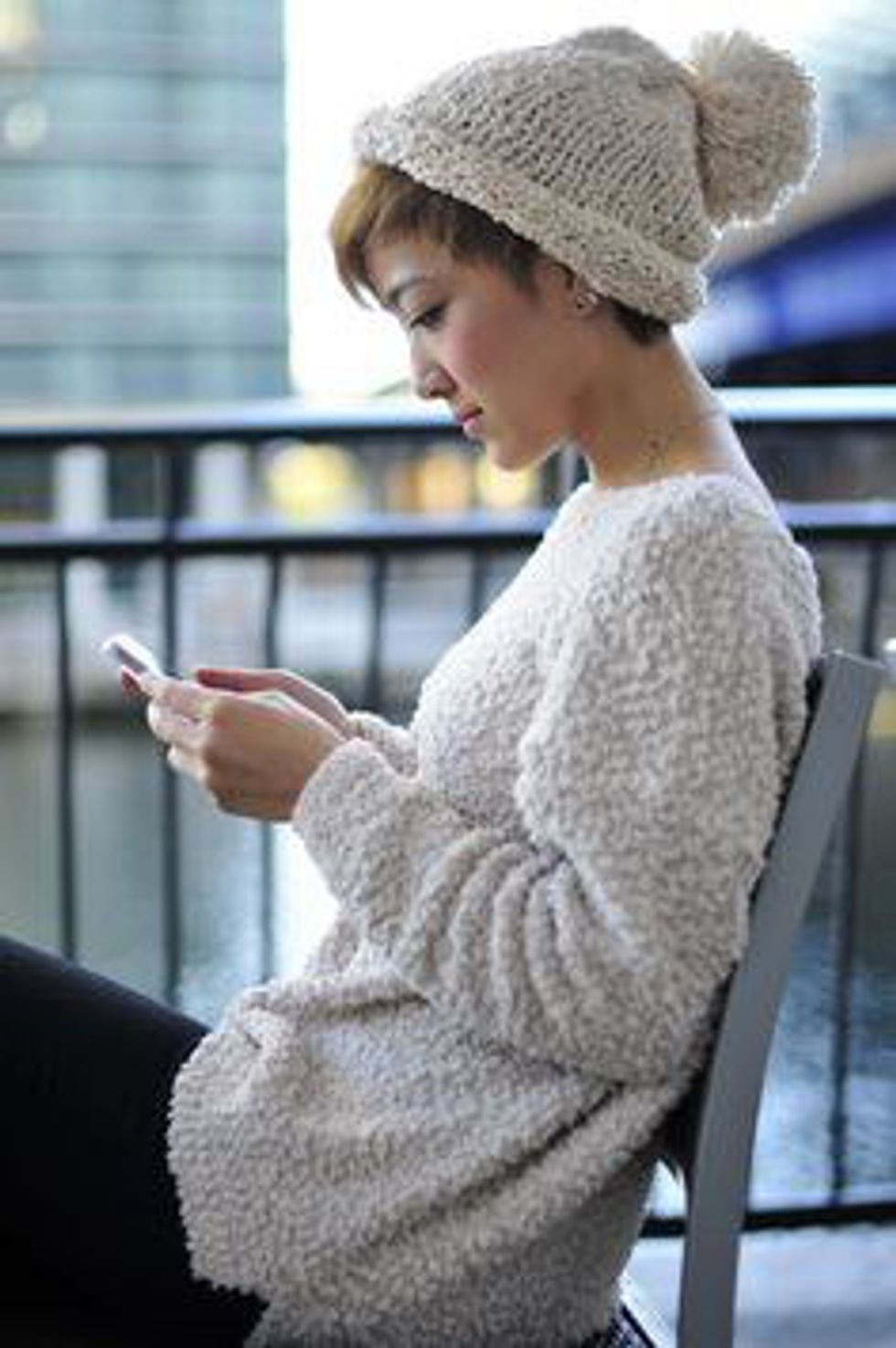 5. Showers are so much shorter.
Once I cut my hair, my showers were cut down by at least 10 minutes. You don't have to worry about washing so much hair and making sure every inch of it is clean. You can literally just scrub and rinse it out. You barely need to condition it, and it'll be super soft all the time.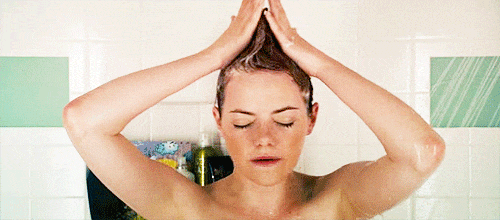 6. It looks great with every style.
Trying to pull of an androgynous look? Short hair. Fifties Greaser look? Short hair. Glamorous princess? Short hair. Fierce model? Short hair.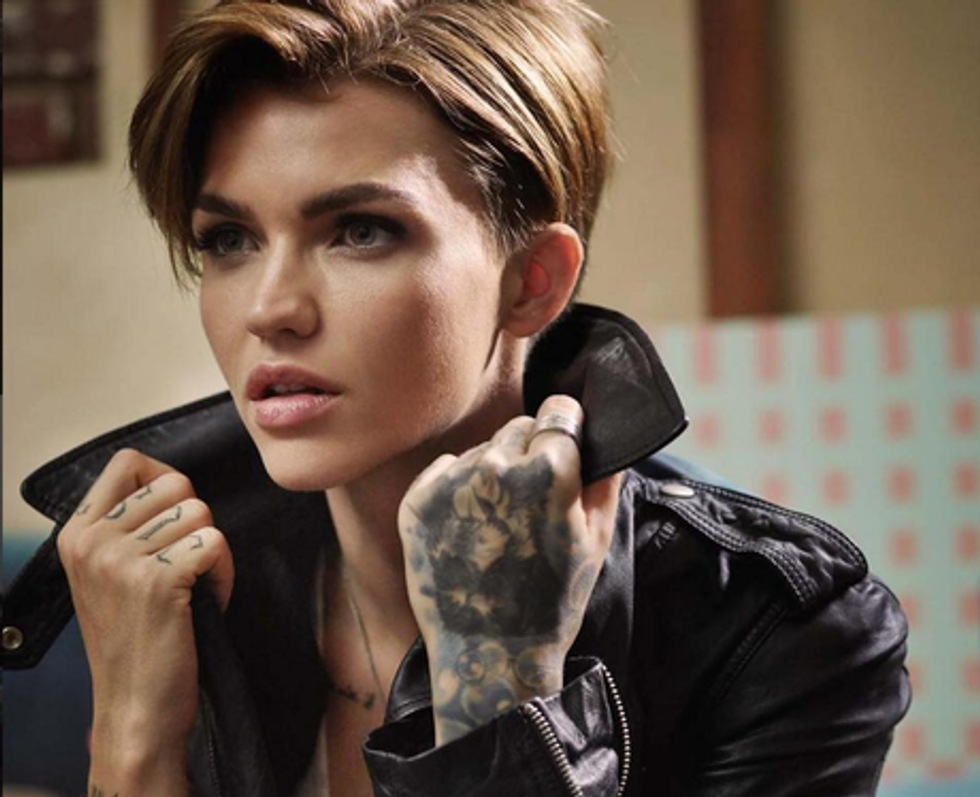 7. You look so much more sophisticated.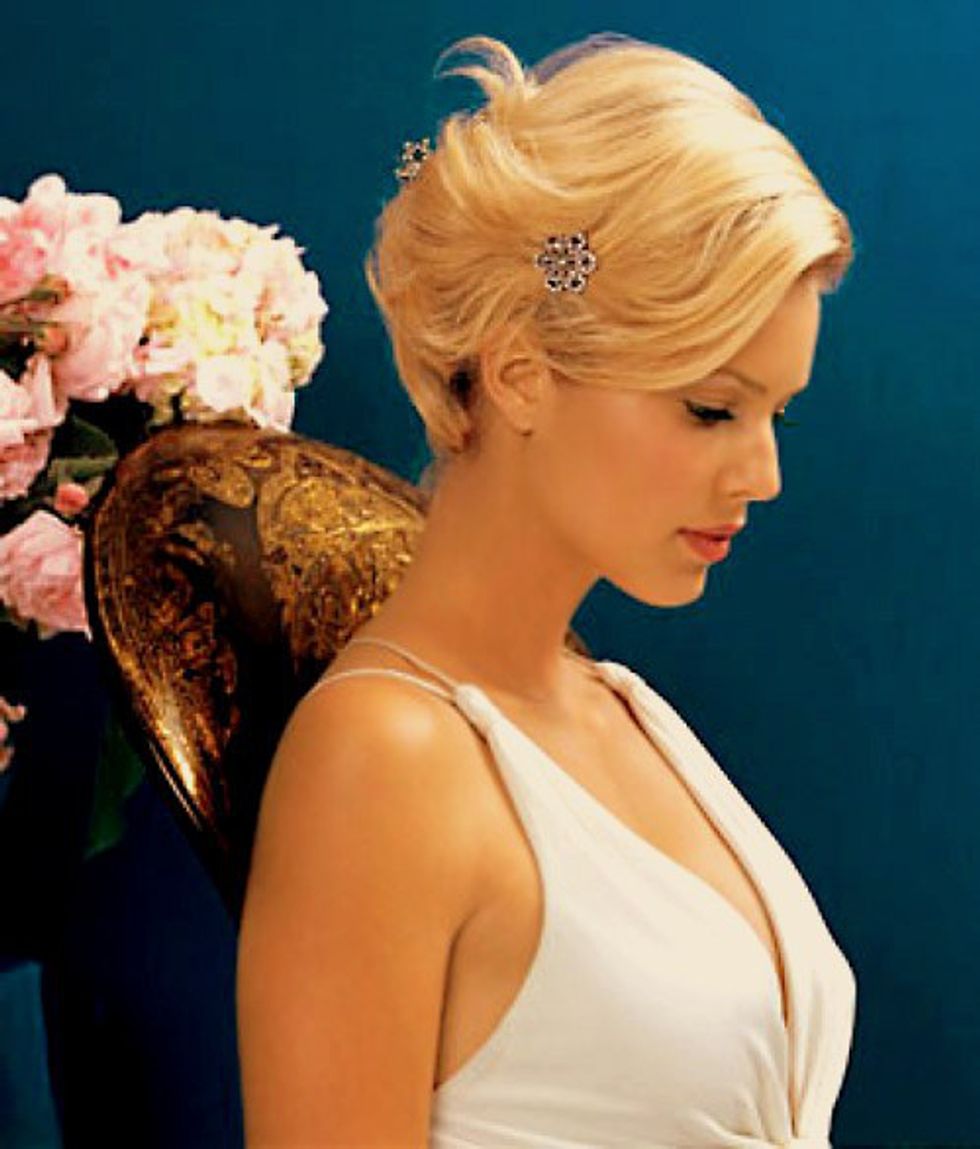 Once I got my hair cut, I looked so much older. I instantly gained like two or three years. No longer were people asking me if I was turning 16 when I was 18, they actually assumed that I was 18.

8. You'll be seen as brave.
Not a lot of girls can "pull off" short hair. I personally believe that everyone can if they really want to, but a lot of times girls will tell me they admire me for cutting my hair so short.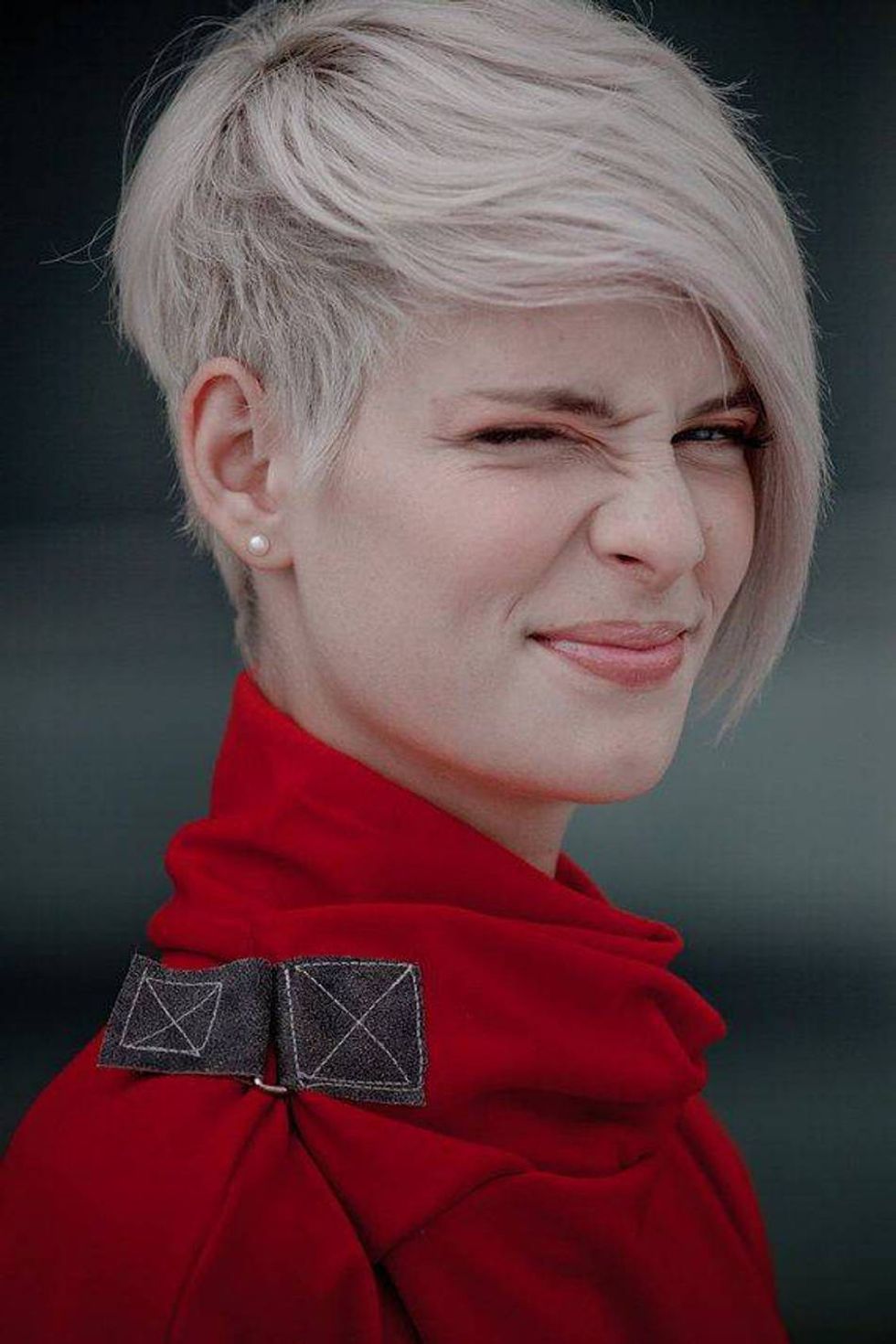 9. It was a fresh start.
Each of the times I cut my hair short, it was a fresh start for me. The first time I got the pixie cut, I was in high school and I had just been broken up with. I went to a studio and took a picture of Audrey Hepburn from Roman Holiday with me and asked them to make me look like her. Obviously, Audrey is an icon and no one can ever look like her, but it was something I needed.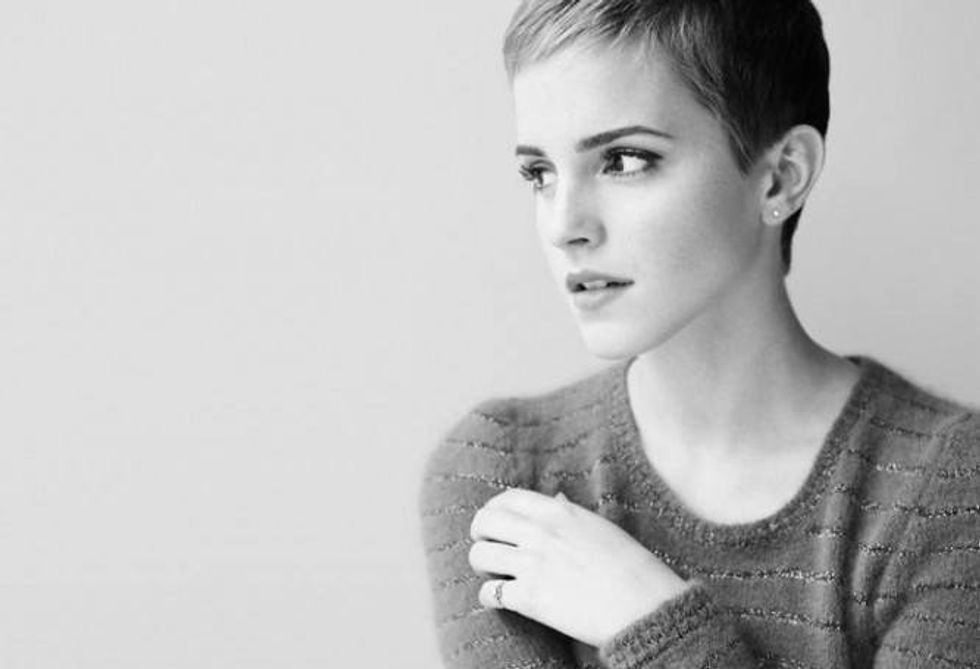 10. It looks super edgy.
The instant that I decided to shave my hair, I said it was super edgy. And it is. It's a new look that not a lot of people have. People will definitely notice when you enter a room. They'll turn to their friend and whisper, "Wow, that's edgy."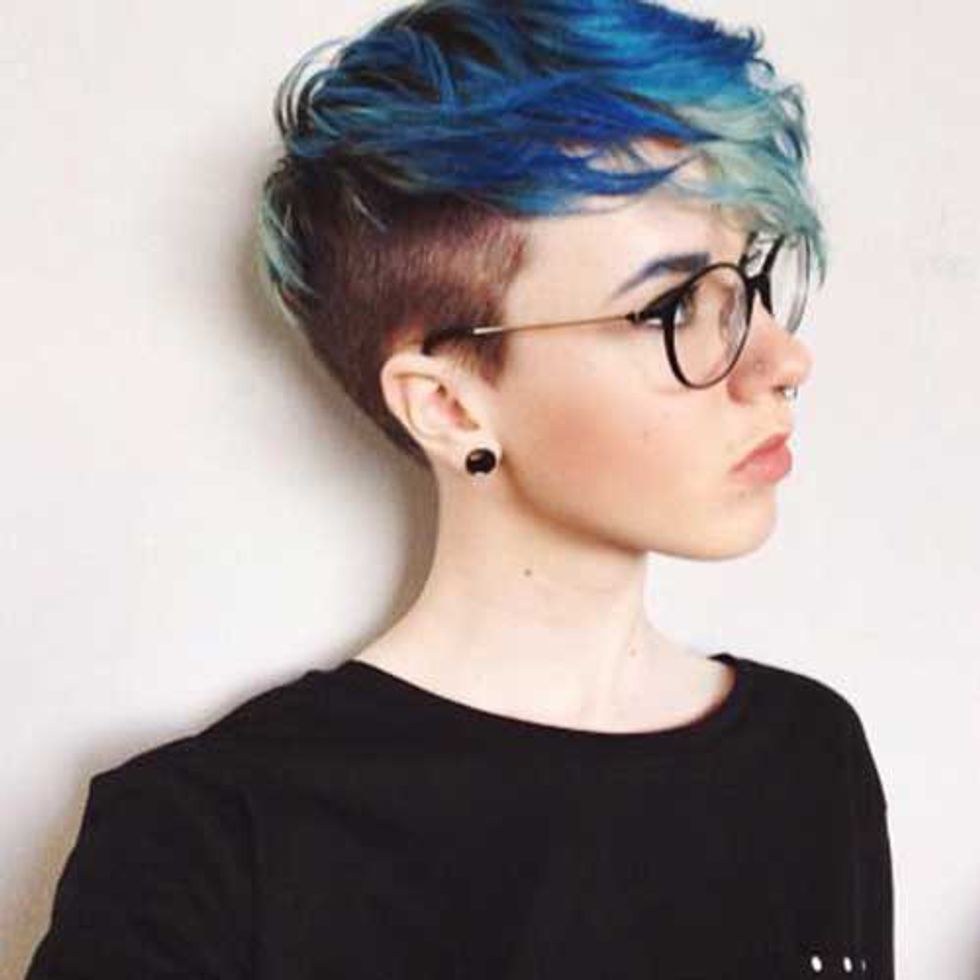 11. It's a part of who I am.
My short hair has become a staple for me. This is the longest I've ever kept a hairstyle, and I grow to love it more and more every day.