Before I ventured into the journey of getting and maintaining a sideshave cut style, I searched the Internet for maintenance, care and knowledgeable tips about the hairstyle itself. There was nothing –– just a bunch of articles about how to make one yourself or which cool celebrities were rocking one. Now that it's been a while, I could say I know a lot more about how to care for one, and I'm eager to spread the knowledge –– from the most obvious things to the more subtle tips.
1. Decide how much you want to shave beforehand and whether you want to consider a half-shaved-head instead.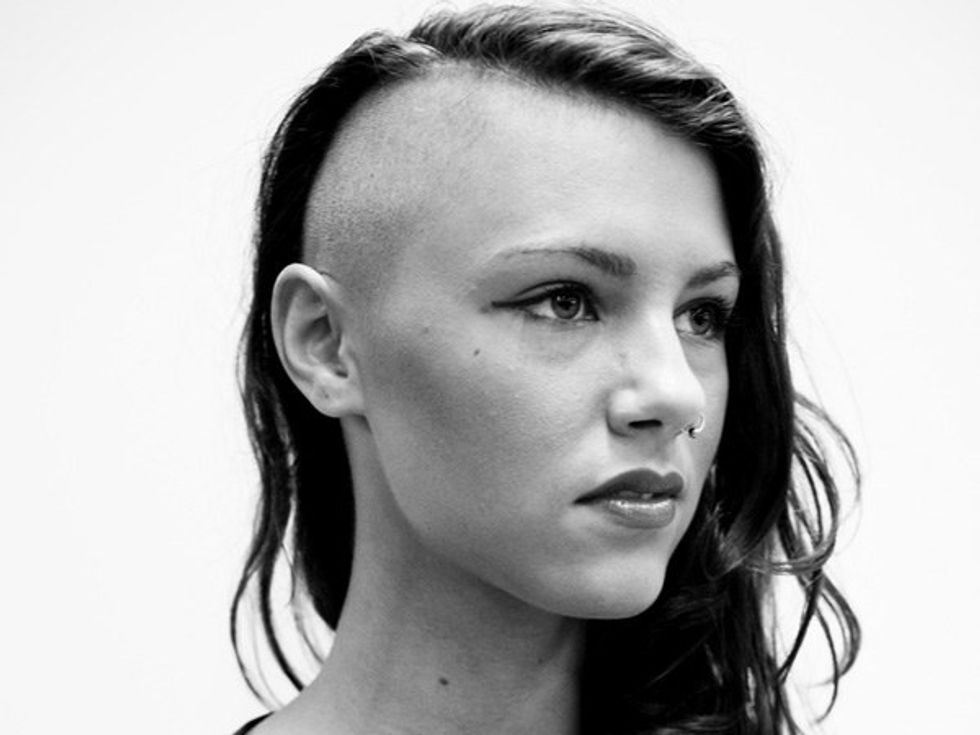 At first, it was confusing for me to parse the difference between a sideshave and a half-shaved hairstyle, but the latter means you're cutting from the center of your head back and getting rid of all that hair, more or less. The sideshave means anything from cutting half your hair on one side to cutting three-fourths of it. (Additionally, if you braid a sideshave correctly or pull all the remaining hair from that side to the other, you can emphasize a sideshave just as much as shaving half of your hair.)
2. Expect to maintain it once every two or three weeks.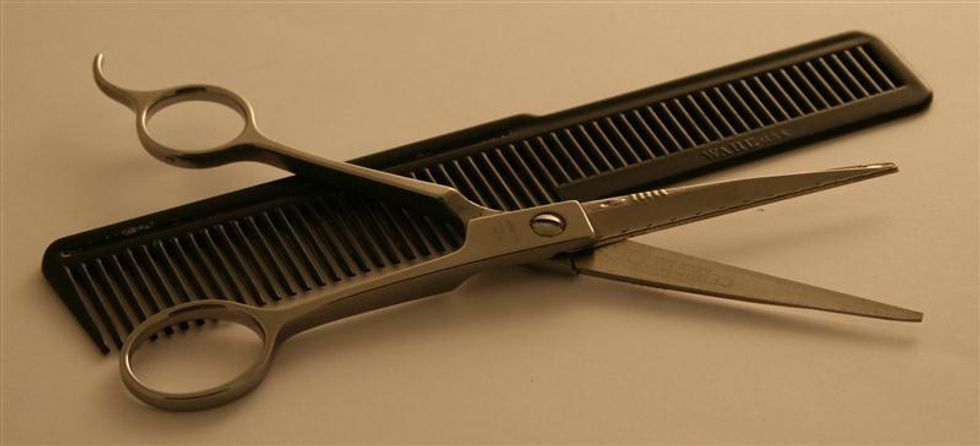 If you're like me, then you get irritated when your hair begins poking out and being visible when the rest of your hair's soaked and hanging down flat and sleek –– to me, that's a sign I should maintain it. You needn't cut it down to the skin like some prefer, but it's always nice to have a short enough hair on your shave so that it is more obviously a shave than just a weird patch of hair that could be overlooked as pulled back or normal. (This is more of an issue with dark-haired people.)
The easiest way to maintain a sideshave is to get help from a friend, but if you feel you're deft enough, taking a comb and cutting through the hairs that stick out is always effective.
3. It's easy to hide a sideshave.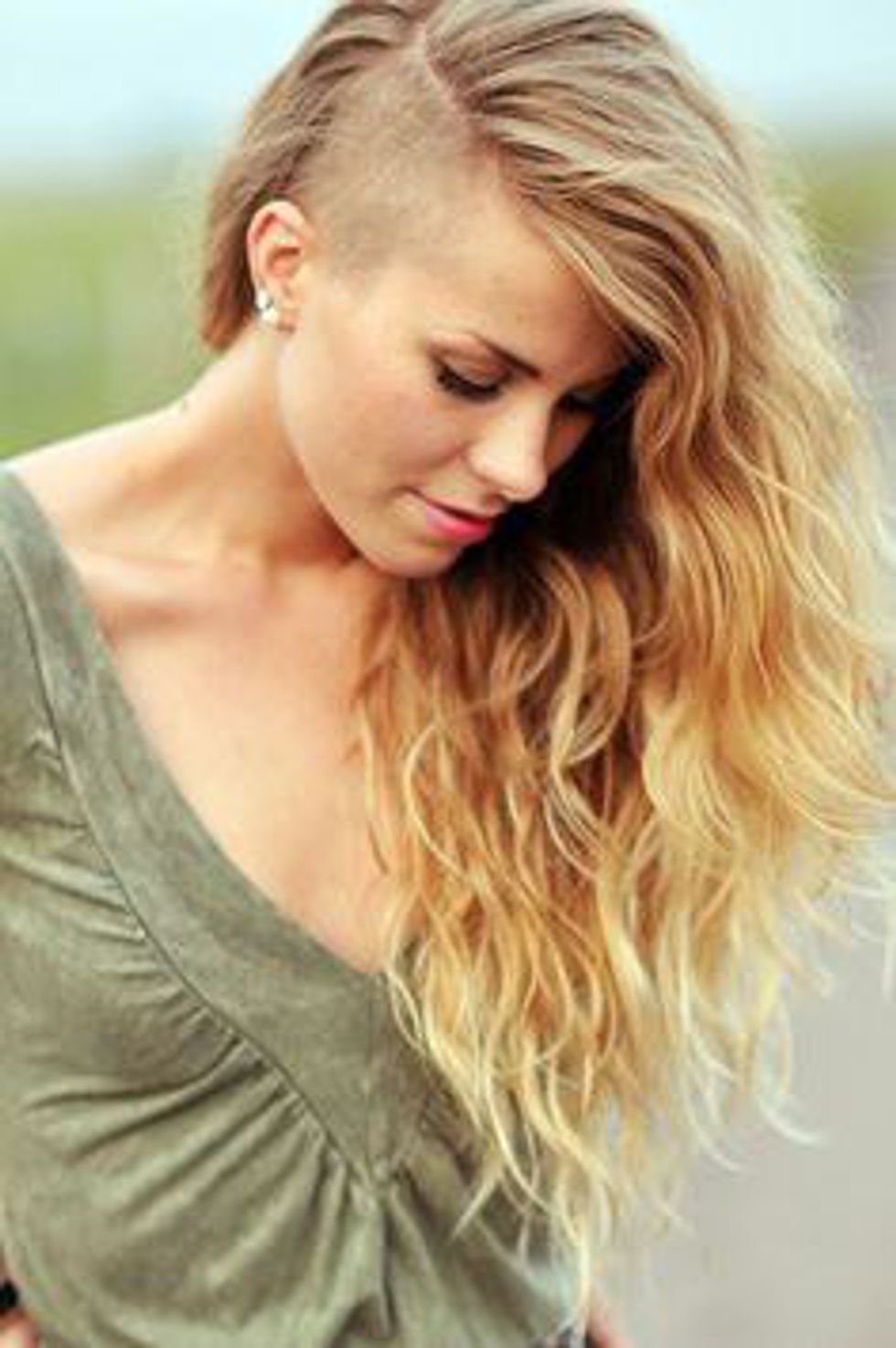 If you're afraid of flaunting it somewhere for whatever reason, you're likely to have enough hair just to slip some longer strands from the middle of your parting to the other side to cover it so that it's basically invisible. Additionally, you can just pull your hair back into a ponytail, and if there's still enough hair on your sideshave (or you have dark hair), it looks a lot more like pulled back hair. That being said, there's less of a reason to hide it, because...
4. It's more fashionable than ever and therefore not that unprofessional.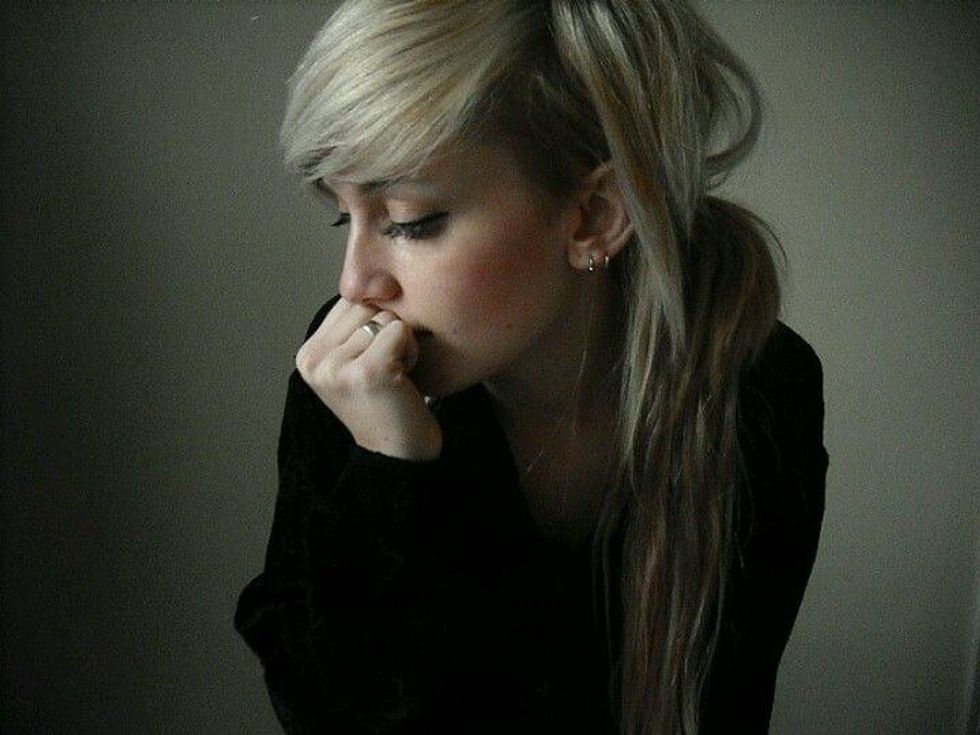 With people like Ellie Goulding (pictured above), Rihanna, Demi Lovato and Natalie Dormer all getting the sideshave, it's been much more common and fashionable to have a sideshave. They may all be performers and entertainers, but because of their mainstream status (rather than, say, Amy Lee getting a sideshave), it's much easier for this hairstyle to seem less punk and edgy to most people. Additionally, if you live in a big liberal city (like New York), you're much more likely to see people with this hairstyle, where it's just as accepted as any other less conspicuous hairstyle. Still, there will be some who balk at it.
5. The ultra-conservative people will think you're weird.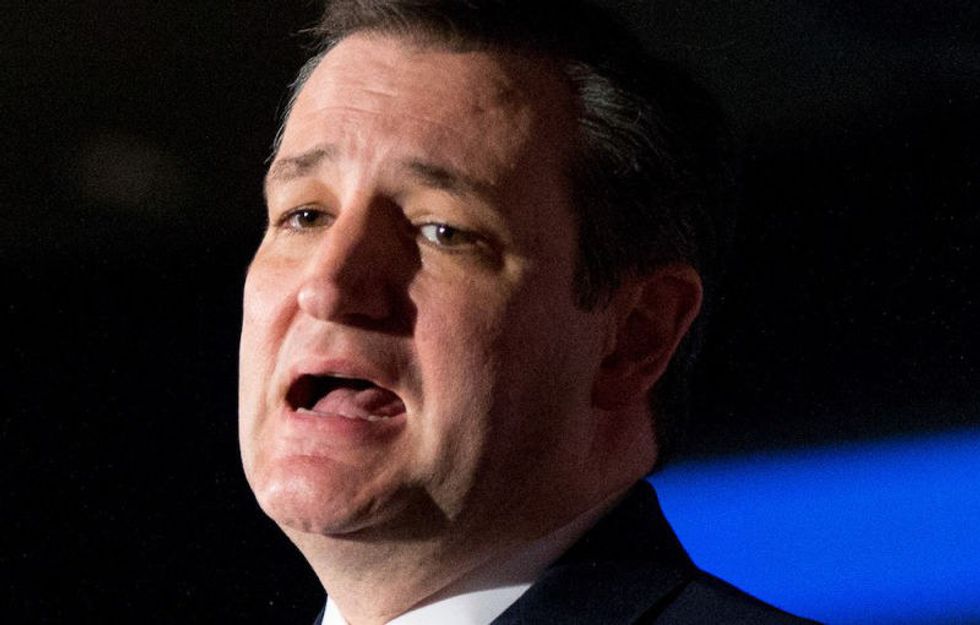 Not that I know for a fact Ted Cruz would have an issue with it specifically, but let's be real, he probably would. Anyway, my parents, who would've voted for Marco Rubio and possibly Donald Trump respectively, were very against my choice in hairstyle and thought all my friends would hate it, too. (Joke's on them; the people I've met at Johns Hopkins are as liberal and fashionable as they come, much to my pleasure.) The people who are for traditionalism and conservative ideals will probably feel weird looking at a sideshave, but hey, who needs them anyway?
6. If you ever want to re-grow your hair, it's a long but pretty easy process.

The process to get back to long hair may take longer depending on your usual length, but for the most part, growing out a sideshave is just waiting and styling the rest of your hair as usual. Like I said before, it's pretty easy to hide the fact that there are tufts of hair shorter than the rest of them. Still, this hairstyle looks really awesome, so why would you want to grow it out again?