Online shopping is the way to go nowadays, especially if you have about as much social anxiety as I do. I didn't really start online shopping until early 2014, since I didn't have a debit card and could only buy things online when I had VISA gift cards. Etsy was one of the first sites that I started to buy from. I loved seeing all of the awesome, handmade items that all the creators put a lot of work into. I was not addicted, at first, but I have since become so. According to my Etsy account, my first purchase (at least using my account, but I likely made purchases before making an account) was on January 12th, 2014. Since that day, I have spent exactly $714.36. These were not a bunch of big purchases; this is an accumulation of a lot of small purchases.

My First Shop

The very first shop that I have bought anything from (once again, according to my account) is a shop called ZombieLoveSquad. The primary things that they sell are custom made ears and tails, but they also make light switch plates and chokers. The cool thing about them is that they are Florida based and go to most of the conventions that I go to, so I can buy their items without paying shipping. The first thing I ever bought from them was a pair of fluffy white ears. They are clip-on ears, so they can go anywhere on my head that I need them to. They are some of the softest ears that I have ever bought, probably in my top three. This is coming from someone who owns a lot of cat ears.
Supporting Sellers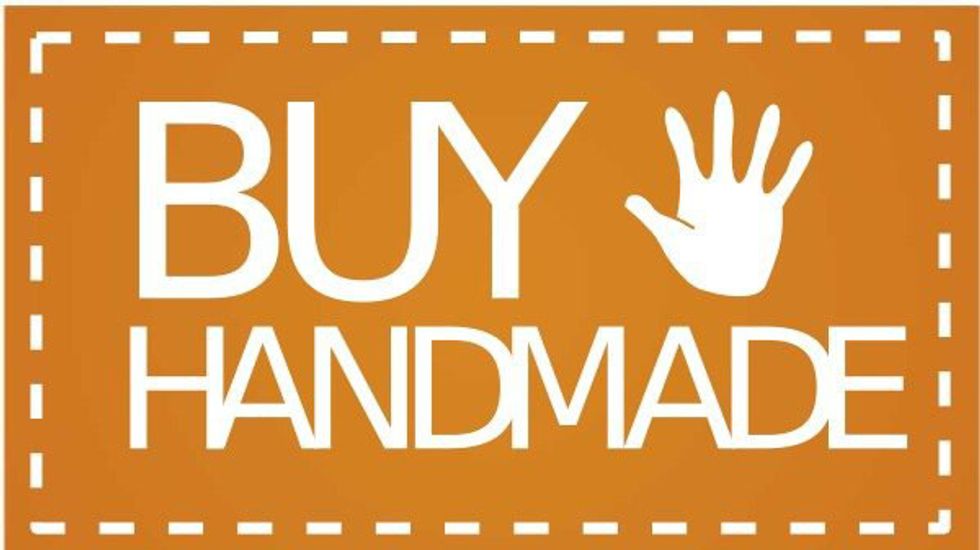 Etsy sellers, for the most part, make all of their products themselves. They run their shops completely solo, and for some of these people it is their only source of income. By shopping on Etsy, you are supporting these small businesses and helping these people make a living, while also getting some really cool, unique merchandise. Etsy takes a lot of profit from these creators, so the more you can help them out, the better.

My Favorite Shops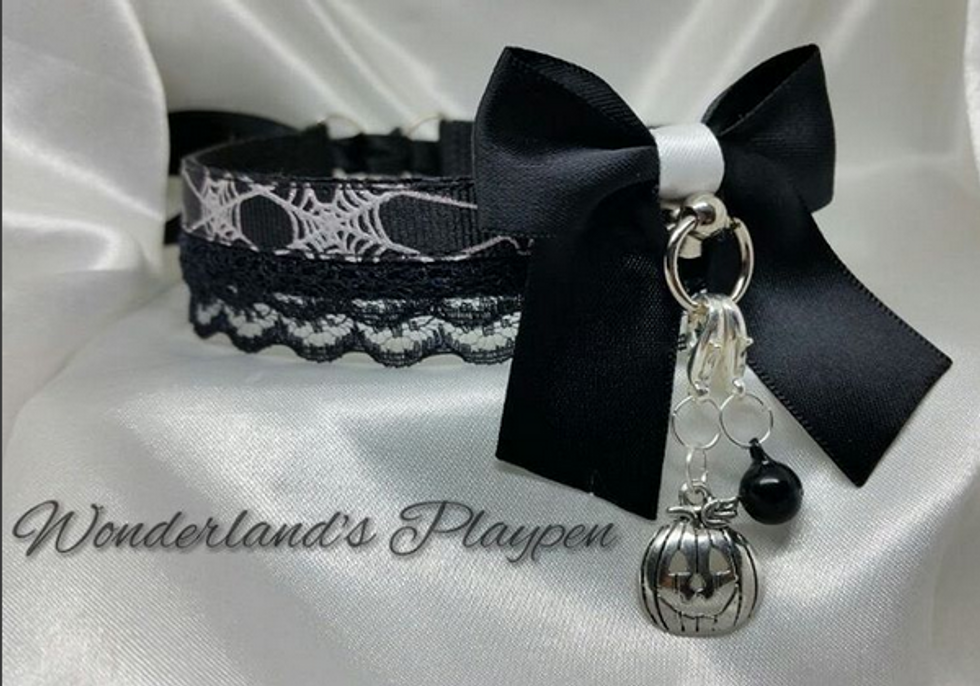 Etsy is has so many shops, so it's hard to find where to start. While where you start entirely depends on what you want, I am going to tell you some of my favorite shops that I go to regularly. If you're looking for unique hair bows in the style of your favorite characters, try a shop like abowtiqueshop. Need a cosplay, but have no artistic capabilities in order to make your own? Try TailorShop88 or AGypsyRed. Looking for adorable, nerdy jewelry? Miyuka is a great start! Want to get a great pair of ears and/or tails? WaywardKitten, ZombieLoveSquad, TheMadKittenShop and Hoshiikins are great shops! Into Pet Play like I am and need some adorable collars? WonderlandsPlaypen, TheKittenCollection and DarlingKittenShop are going to be some of the best!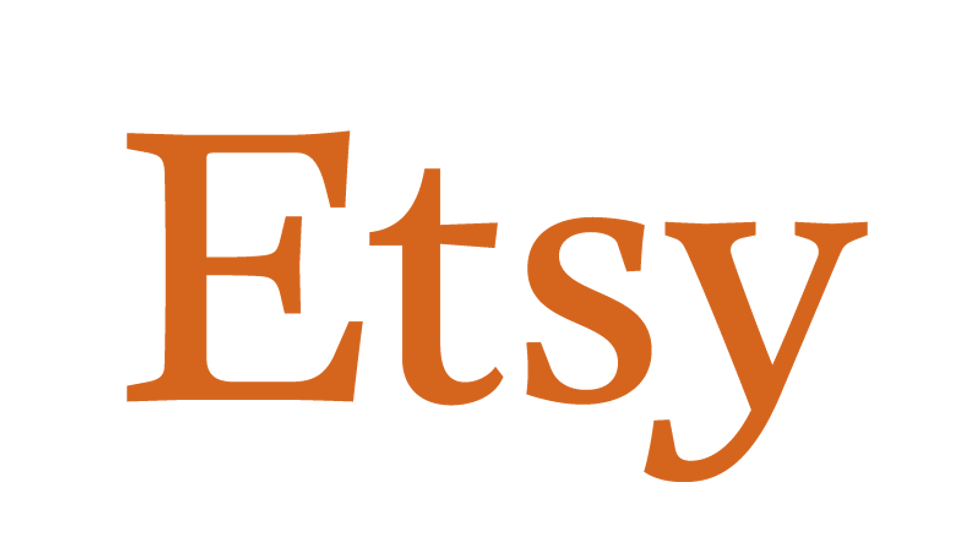 Each of the sellers that I have mentioned in this article have a link attached to them so you can go straight to their page. Etsy has an app to use for easy access to your favorite shops and items, so consider downloading it and start shopping on Etsy as soon as you can!
This article is not sponsored by Etsy, I just like the site a lot.