Serena Williams is one of the greatest athletes of our generation, and has even been called one of the greatest athletes of all time. She is the second black woman to win a Grand Slam title and the first black tennis player to win the Australian Open, and her recent win in Wimbledon made her the only person in history to win three of the four Grand Slams -- six times. It is clear that her athleticism, unique style, and persistence have made her an icon within the sports industry. However, when some people talk about her, they cannot withstand the urge to bring up her figure.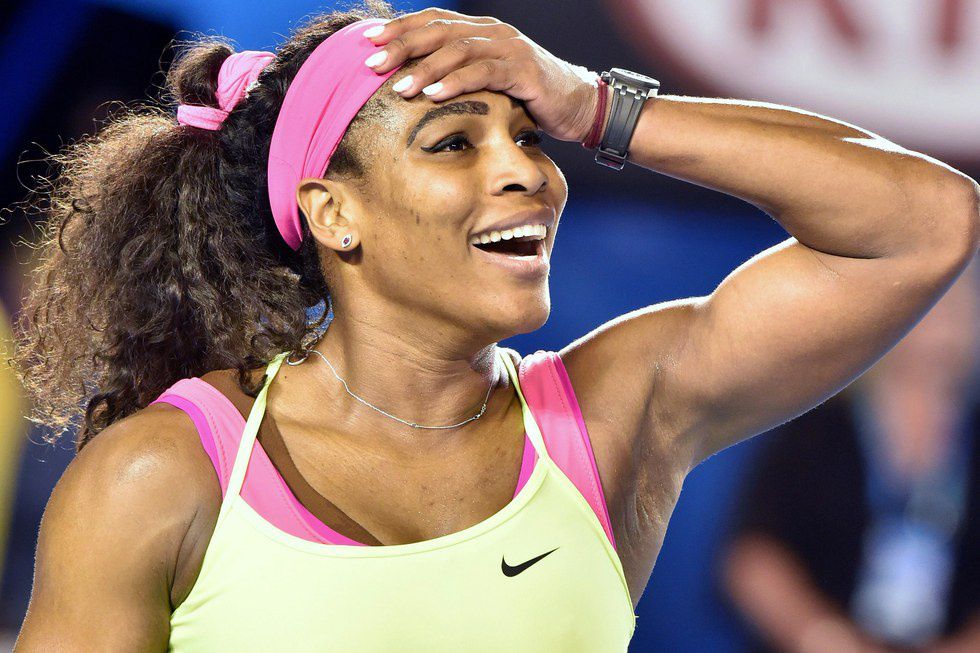 Williams' physical appearance is one of the most scrutinized within the world of tennis. The rude comments that both men and women make about her toned figure seem to be a means to discredit her as an athlete and put more focus on what she looks like. Serena is also one of just a few African American tennis players, and yet she is dominating the predominantly white sport. With that, it seems as if the scrutiny of her image stems from intimidation, sexism, and racism.
Recently, the New York Times published an article titled "Tennis's Top Women Balance Body Image with Ambition," which included interviews with several female tennis players and their coaches and was supposed to discuss the body issues of women tennis players. However, the piece seemed more like an attack on Serena's body type and ended up achieving the opposite intent of the article. In one section of the piece, Tomasz Wiktorowski, Agnieszka Radwanska's coach, said, "It's our decision to keep her as the smallest player in the top 10.... Because, first of all she's a woman, and she wants to be a woman." This statement ties back into the sexist aspect of the tennis world and society. The sexist gender beliefs that many people possess affect their notions of what is beautiful and acceptable for a woman, and unfortunately, women tennis players have chosen to accept those notions. However, Williams is not one of those players.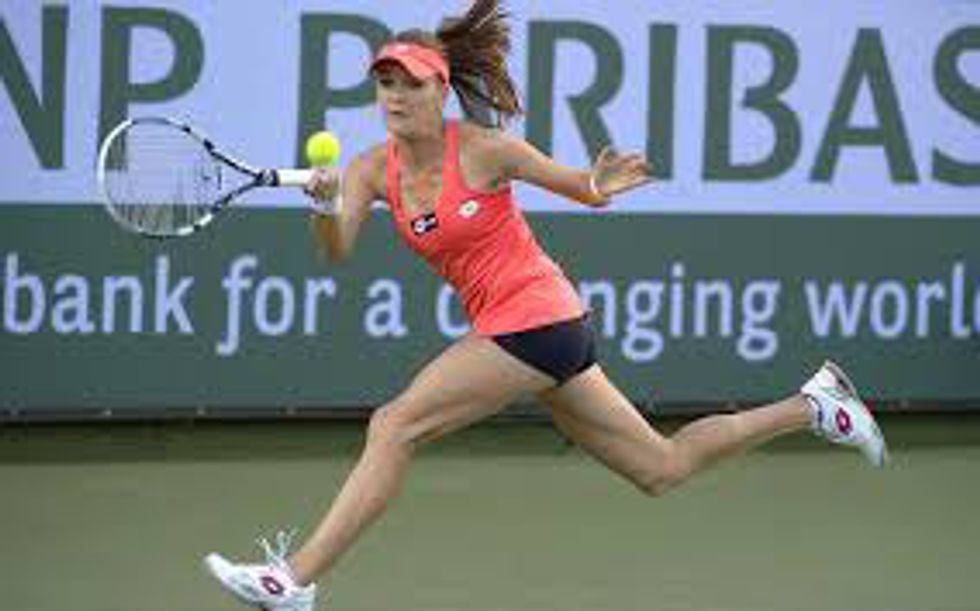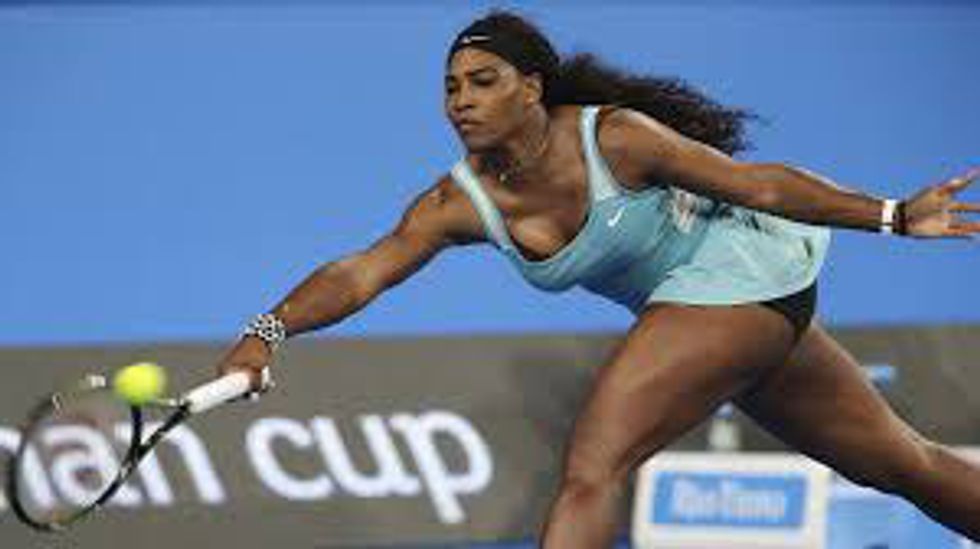 While sexism has played a major role in the unnecessary discussion of Serena Williams' body, her race plays a significant part in it as well. As black people, many of us have heard the saying, "You have to be twice as good in order to get half of what they have."
This is a notion that many of us have carried with us throughout our lives, and it seems like it has to stand in the tennis world as well. No matter what Williams seems to accomplish in her respective sport, many only seem to discuss how "shapely," "muscular," or "manly" her physique is. Analysts that are concerned with this issue have gone so far so to compare their fascination with Saartijie Baartman.
In a 2005 essay, Jaime Schultz stated, "reactions to Williams's rear end are reminiscent of responses to Saartjie Baartman, a South African woman known as the 'Hottentot Venus,' a powerful symbol of racialized difference. Framed within a context of freakery, fascination with Baartman's backside contributed to prevalent ideas of black female deviance and hypersexuality." With all of the frequent comments about Serena's shapely figure, one could definitely see the similarities within this story.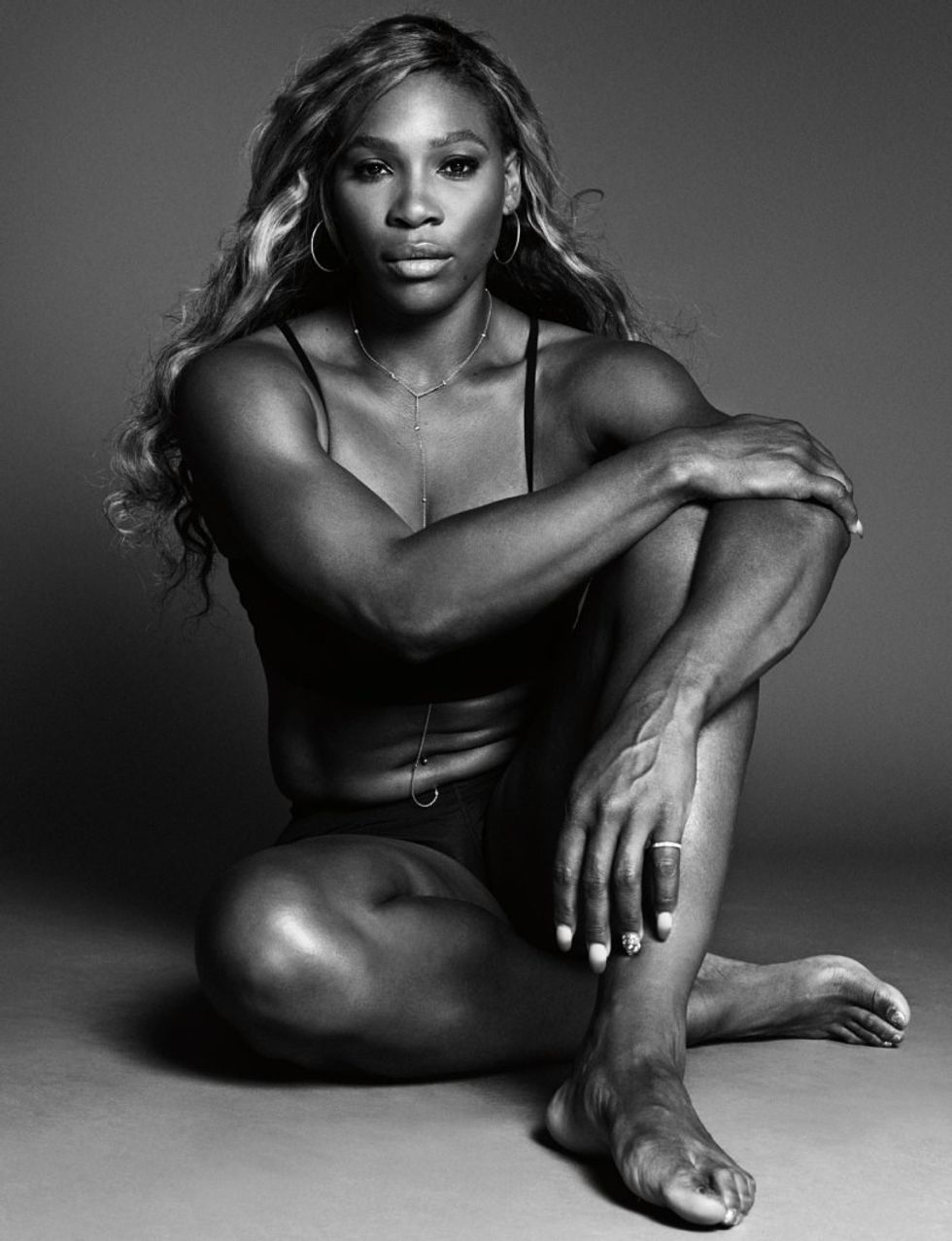 While it seems that many women tennis players along with others have turned their eyes away from the ridiculous surveillance of Serena's appearance, some have chosen to speak out in her defense. Recently J.K. Rowling came to her defense when a man on Twitter said that Serena is "built like a man." Her quick and witty response highlighted the absurdity of the constant criticism of Serena's body.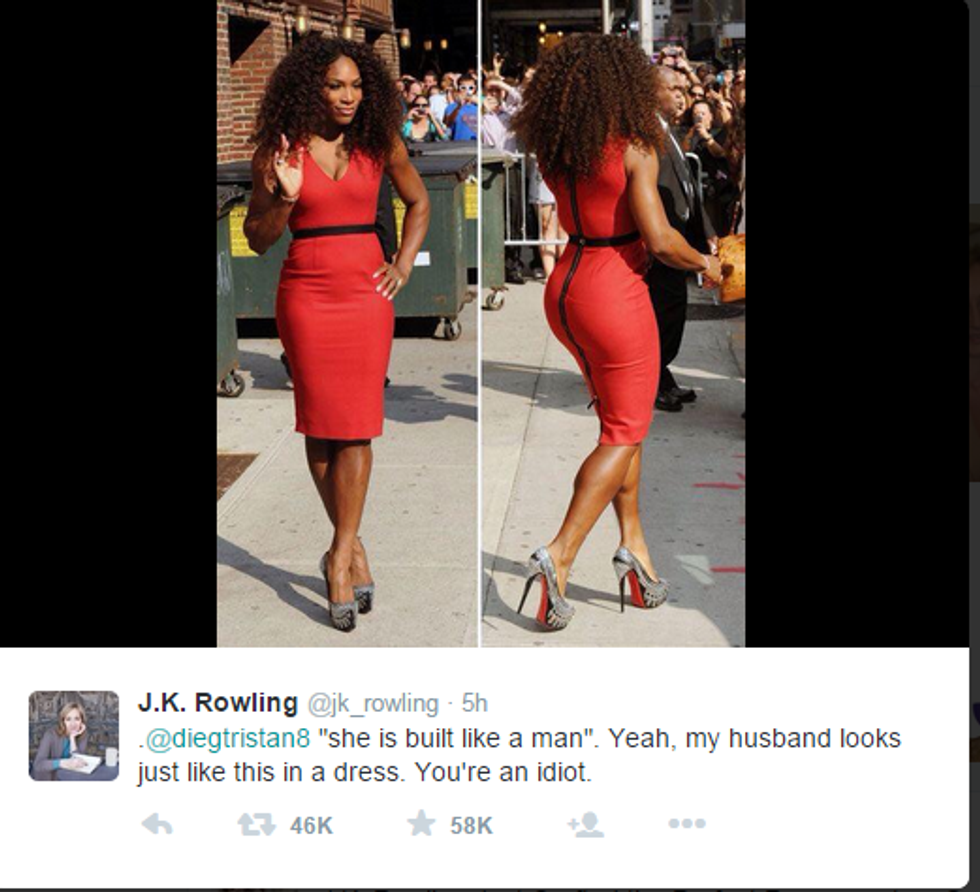 Through all of the scrutiny and attempts to discredit her, WIlliams has handled all of it with class. She is the perfect example of why it is so important to have confidence within yourself and to ignore the negativity that others may throw at you. On behalf of all of the young women that admire Serena Williams, we appreciate her, support her, and continue to praise her for being fabulous.