Millennials. This one word seems to strike a nerve in older generations who whole-heartedly believe that we are lazy, entitled, unappreciative and self- centered. There seems to be this preconceived notion that our generation is somehow falling short and that we will never live up to those who came before us. We take the heat for a lot of accusations, but the one that seems to truly baffle the older population is our obsession with selfies.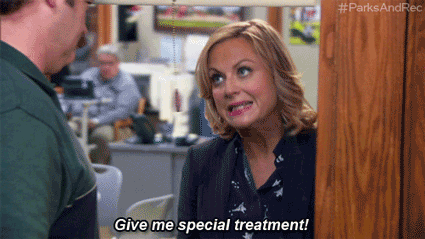 "Why do you need so many pictures of yourself?"
Let me tell you why in 3 reasons.
We are unapologetically confident. In a society that has taught us that we are never good enough, we have retaliated with a surge of positivity. Someone is skinnier than me? Who cares? Someone is better at doing their makeup? Slay girl, slay. I'm still proudly posting my selfies. I'm happy with who I am and we should all have the right to revel in our differences. Celebrating ourselves is beautiful. Loving ourselves is beautiful. It's not a crime to take pictures that show this.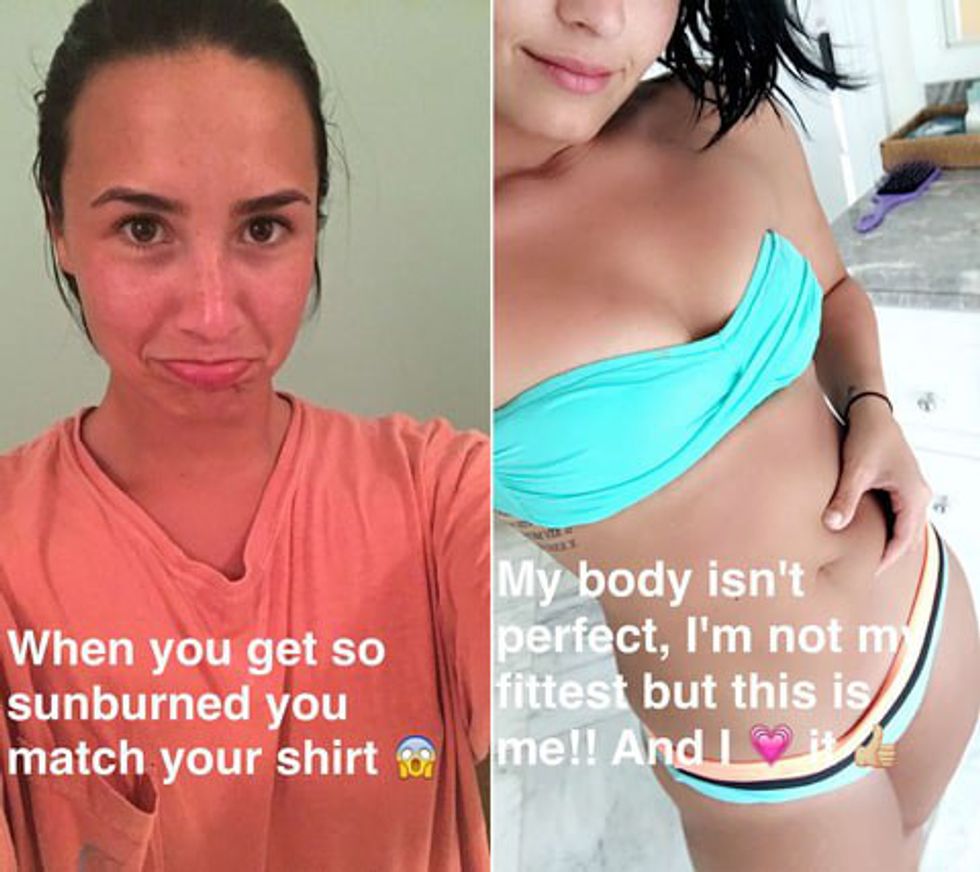 We love to capture moments. One day we will want to relive our best experiences by looking at the pictures we have. That selfie that you found from 2009 might be scary, but I'd bet anything that it never fails to make you laugh. Selfies mark our growth and changes. They are our own, personal version of that wall in your kitchen that's marked with your height throughout the years. Don't you want to look back and see the best hair style you ever had? Without a point of reference, wouldn't you forget how much eyeliner you used to put on before you learned that you didn't need that much?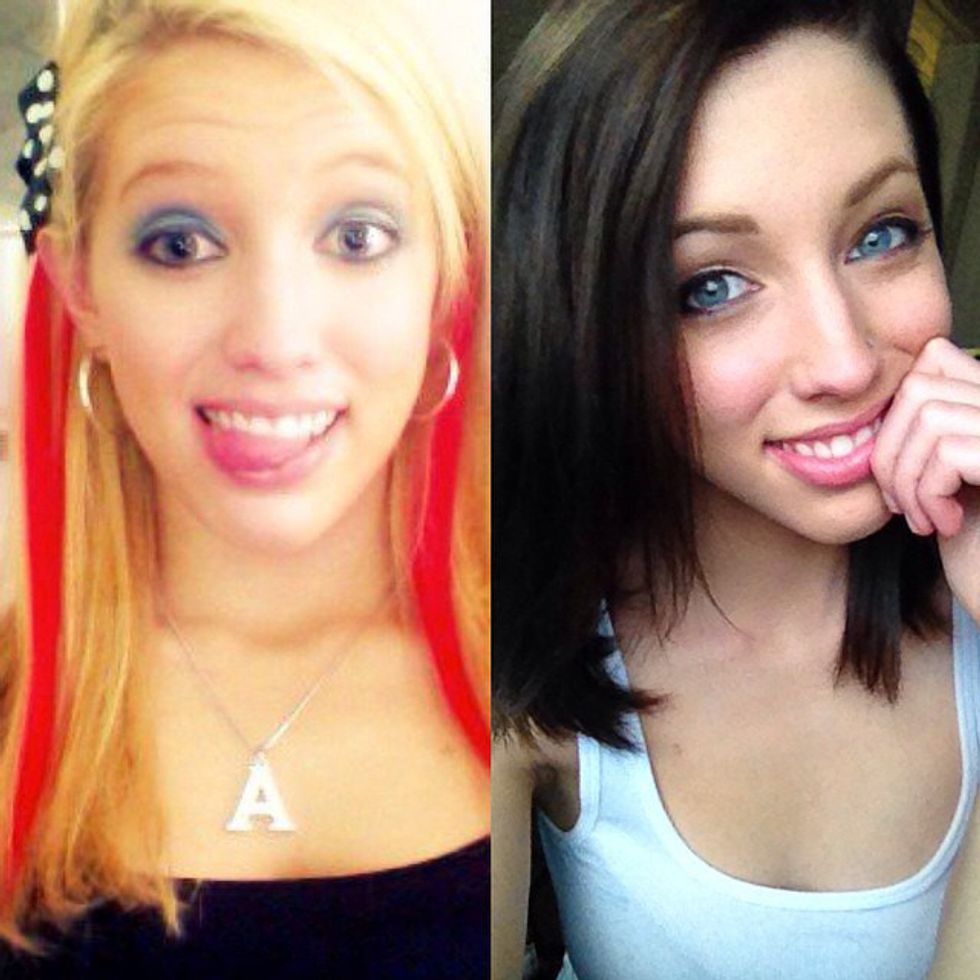 They don't have to be perfect. Selfies can be fun and silly. It's not like taking a new profile picture (we all know that there are 4,000 photos behind the one you actually chose.) They allow us to express emotions freely and without the constraint of looking perfect. You can have messy hair and a weird face and no one will judge you.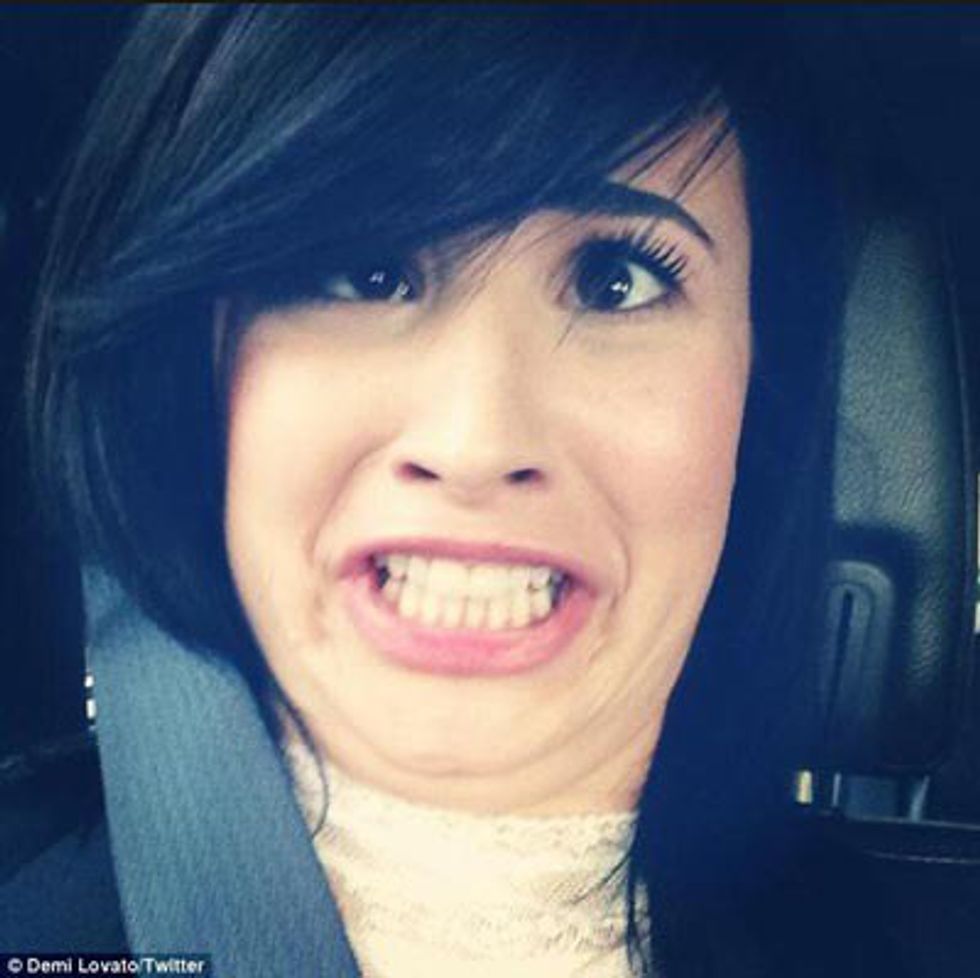 So, stop shaming us for our selfies. They illustrate a level of self love that can only be considered remarkable for the world we live in. Try taking one yourself or jumping in with us and I promise you'll have more fun than you think.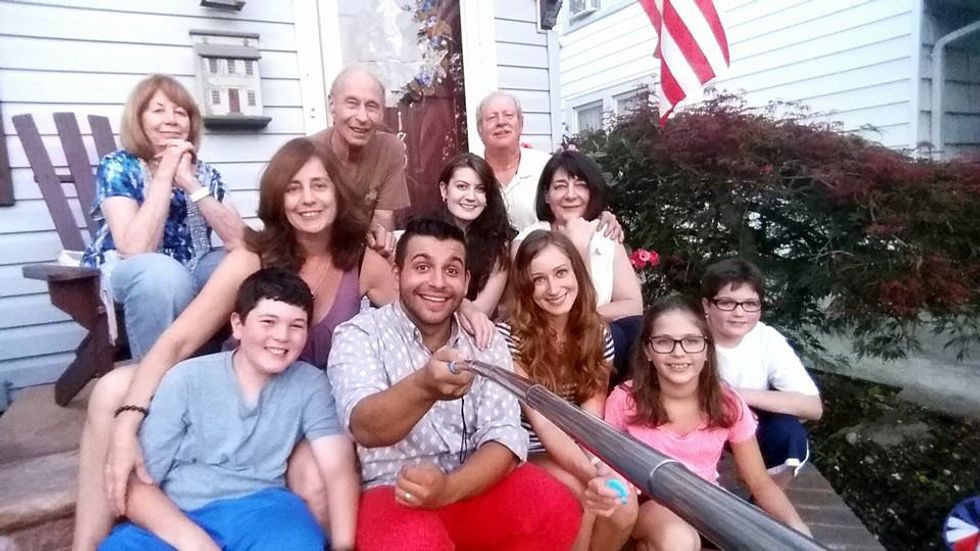 My own family's attempt at a group selfie