When you get to college, you get dropped off and are suddenly forced to make many important decisions surrounding adult-like things such as your declaring your major, choosing your classes, and picking your living arrangements. However, there is one huge decision that you must make that can change your entire college experience: whether or not to join a sorority.
Because college can be super overwhelming at times, it is important for girls (and everyone in general) to find a place on campus where they feel like they are supported and encouraged--kind of like a second home. It doesn't necessarily have to be a sorority--it can be any club or organization. But when it comes to my own personal experience, I found my second family in Greek Life, and I want every girl to see that sororities are a great opportunity for so many things.
The Sisterhood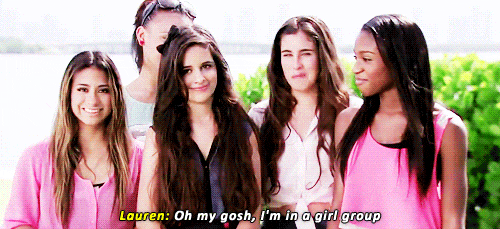 The main reason girls join a sorority is to get to know more people on campus and have a large group of girlfriends. Since I've joined a sorority, I now know that no matter what happens, I will always have a group of girls that will have my back--and I will always have theirs. The bonds formed within a sorority are stronger than anything and I am so thankful to have this bond with such wonderful people. Disclaimer: We do not pay for our friends. If we did, we sure as hell aren't paying enough.
The Experience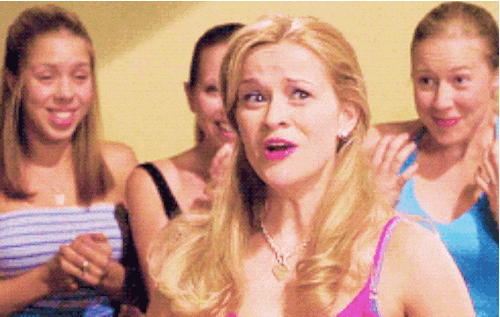 Pretty much everyone who isn't in a sorority assumes that all sorority girls do is party and go out. While still remembering that this is college, joining a sorority is a once in a lifetime opportunity. Many of my best memories come from times spent with my sisters--whether it be at a social event or just hanging around the house.
The Philanthropy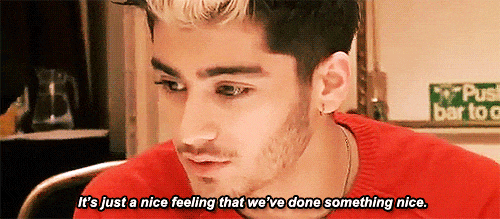 The real reason why sororities are such amazing organizations is because of the charitable work their members do. Sororities are part of the largest network of volunteers and they offer its members countless opportunities to raise funds for such amazing charities. The philanthropy events in my sorority helped me realize that the things we do as a sorority go way beyond just us as individuals.
The Networks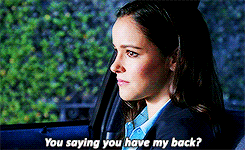 Let me tell you: the support system in a sorority is real. Everyone in your sorority, whether you personally know them or not, wants to help you be the best person you can be. You make such strong connections with the people in your chapter--current members and alumni. Building these networks can lead to numerous career opportunities in the future, so I'm crossing my fingers that my future employer is a member of the same sorority I am!
The Home Away From Home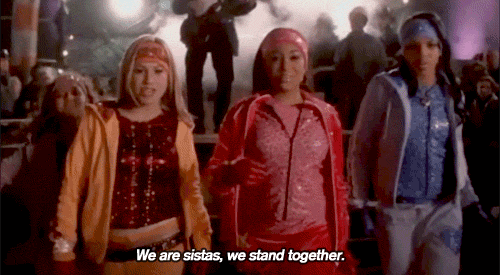 There's no debate--everyone gets homesick in college at one point or another. You frequently miss your friends and family. But one more great thing about being in a sorority is that your sisters will help you forget about your homesickness. After joining, my sisters quickly became my second family and gave me a second home.
So my main message is this: while joining a sorority may not be for everyone, it's definitely worth giving it a try. Going through recruitment can be a tough process, but if you end up joining a sisterhood, I know you won't regret it. In my experience, I didn't just gain friends for a few years in college; I gained sisters who I know will be around for the rest of my life.